Social Advocacy: What is it and How to Get Started
Social advocacy promotes human rights, social justice and equality for all—organisations like Amnesty International work towards abolishing torture, violence and discrimination against women and minorities. Social advocacy organisations help ensure the rights and dignity of people who are vulnerable to discrimination and abuse. They also promote policies and practices that support human rights.
Do you want to change the world? Would you like to join a movement where people unite to make a difference? Social advocacy is creating change by using the influence of social media to create awareness and educate others about a cause. By starting a campaign on social media, you can get thousands of people involved and get the attention of legislators and policymakers.
In a world where social media is becoming increasingly important, social advocacy is a powerful tool for change. From the UN's Sustainable Development Goals to climate change, social advocacy can help us become better global citizens and make a difference in our communities and the world.
But how do you get started? Where do you even begin? And what does it mean to 'be an advocate' anyway?
What Is Social Advocacy?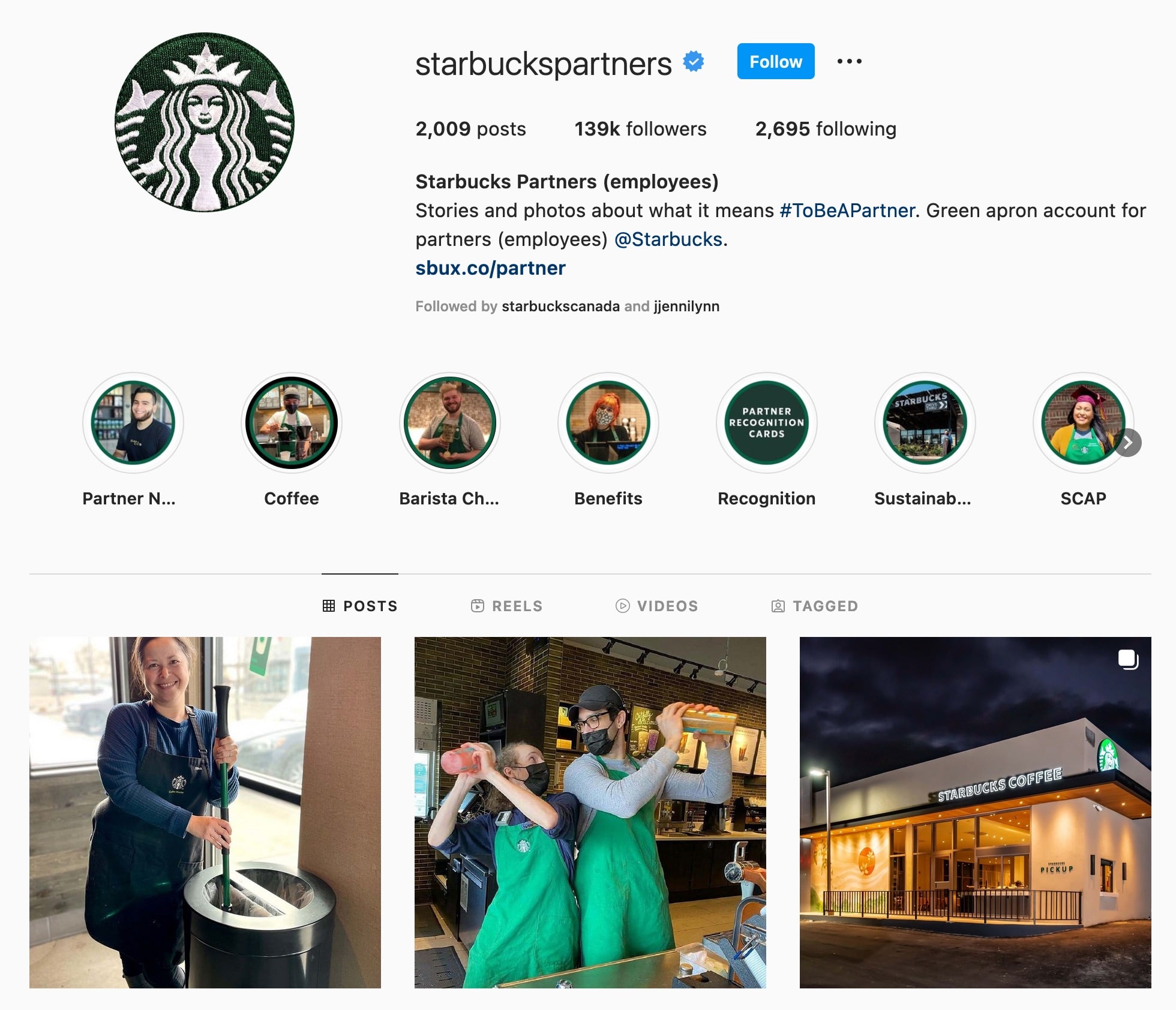 When companies market products and services to consumers, they engage in social advocacy. Social advocacy includes direct marketing and promoting products and services that use non-marketing activities and techniques.
Social advocacy encompasses many forms of marketing, including direct marketing, social media marketing, branding, public relations, advertising, promotional programs, and events. The main difference is that social advocacy relies on consumer influence rather than one-way communication.
There are two types of social advocacy, passive and active. Passive social advocacy involves using social media to promote a brand's image, and this type of marketing generally does not involve an exchange of value. For example, you might buy a product because you like the brand or because you see a recommendation from a friend.
On the other hand, active social advocacy involves some exchange. It involves providing value to a consumer, like coupons, free samples, or prizes. This form of social advocacy is the primary focus of marketing since it provides customers with a reason to buy.
Why it's Important
Social advocacy is vital in marketing because it builds awareness about a product or service. Without social advocacy, businesses are blind to their potential customers, and what matters to them. They often forget that they must serve those who matter most – their target audience.
Social advocacy is communicating a business' positive message to the people who matter to them. It's a way to connect with customers, prospects, and influencers through conversation. Social advocacy builds trust, loyalty, and visibility and creates brand evangelists, advocates, and advocates of your brand. It is an essential part of a company's brand strategy.
Social advocacy is more than just posting on Facebook or tweeting on Twitter. It is a well-crafted dialogue with a purpose that is focused on building an emotional connection between the business and its audience.
Social advocacy allows businesses to take control of their messaging and talk to their audience more engagingly than a standard ad. They can use social advocacy to respond to criticism or controversy and build their audience's trust and transparency.
Benefits of Being a Social Advocate
Being a social advocate is part of the job description for many social entrepreneurs. In other words, being a social entrepreneur is a side hustle.
While there is no denying the importance of the internet, there are other ways to reach potential customers. As social entrepreneurs, we know that the ability to network and be a good listener is vital to business success.
Being a social advocate has many advantages, both online and offline. As a social advocate, you are someone with whom other people want to share their experiences.
On the internet, you are often viewed as an expert because you are an active member of a social community and your knowledge is considered relevant. When people ask questions in forums, they often look to you for answers, giving you a chance to share your knowledge and expertise.
You also become known as an expert through blog posts, email newsletters, and your websites; that expertise is easily accessible when people search for you.
Social advocates can also get great exposure for their businesses through social media. People are more likely to pay attention to your social media presence if you are an active social community member. That leads to increased web traffic, which translates into increased brand awareness.
Being a social advocate can allow you to reach a wider audience than you might otherwise. Now, apps allow you to share your expertise and earn extra money simultaneously.
Social advocates often get paid to promote products and services on social networks. While this may seem easy to make money, it requires constant monitoring to ensure that the promoted content is consistent with the brand image.
In addition to earning extra money, being a social advocate has numerous intangible benefits. By giving advice and answering questions on forums, you are helping people solve problems and learn.
For example, when you respond to a question on a forum, you offer to help someone solve a problem. You're demonstrating your empathy and your ability to listen, which builds trust.
Another benefit of being a social advocate is your influence over other people's lives. You can help shape their ideas, their thoughts, and their opinions. When you interact with others online, you can make a difference in their lives.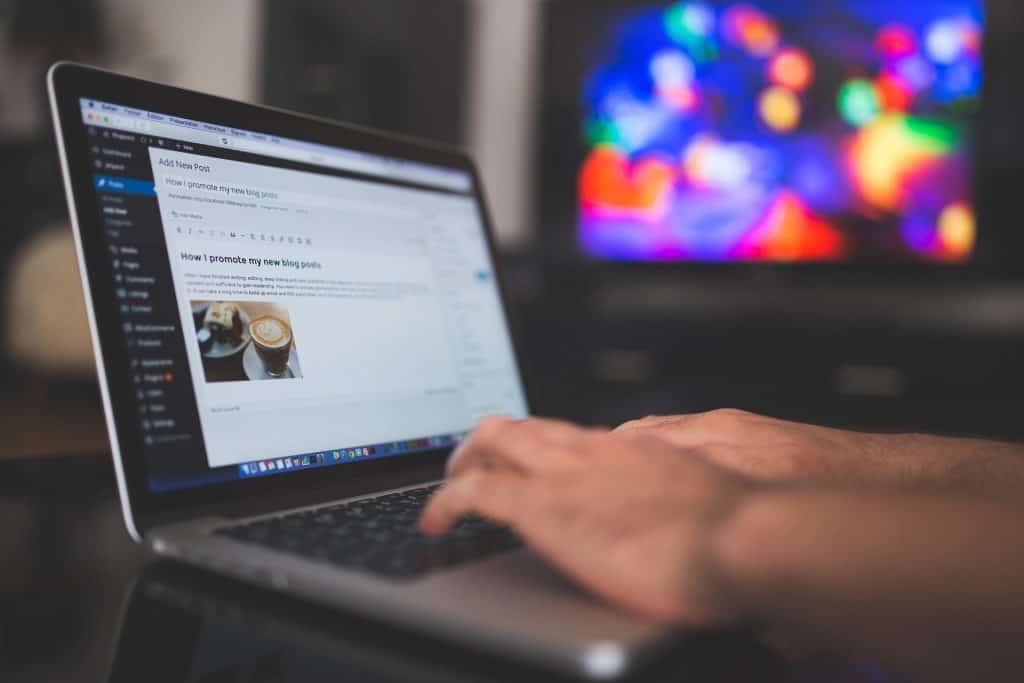 Whether you want to start a blog or write articles, reach out to people in your community or your industry, and ask for donations, there are several ways to get involved in social advocacy. Here are a few ideas for you to get started.
Start a Blog
Blogging has become more popular as more people seek information online and can communicate their views to others. Start a blog to express your opinions, share news and trends, and educate others on issues vital to you.
Bloggers get to control their audience and their message. While some bloggers have millions of followers, others only get a few thousand, meaning they primarily direct the conversation.
Check out our blog for beginners if you want to learn more about blogging. There, you'll find helpful tutorials on how to start your blog and tips for building traffic.
Social Advocacy through Writing
There are many benefits to writing on your blog. First, you can express your opinions and educate others on important topics. If you're interested in exploring how you could start sharing your thoughts and opinions, consider writing about your passions or career.
It would help if you started with a quick blog post explaining why you're interested in this topic or shared a short article on a topic related to your area of expertise.
Then, you could expand into longer posts about your interests or discuss ways to address problems that you see.
Write a Book
Writing a book is an excellent way to take your knowledge and experience and share it with others.
Before you publish, consider these questions:
How will you market your book?
What format will you use?
What is your price point?
When should you publish?
When is the right time to release your book?
These decisions are based on your goals and what you hope to achieve by publishing.
Write about something that you've learned, or that's important to you. Or, write about your experiences and how they've impacted you.
Ask friends, colleagues, and mentors for feedback on your ideas.
Donate Time
Many people get involved in social advocacy because they want to help others.
There are many opportunities to get involved in social advocacy, including volunteering, donating your time or money, and sharing your knowledge and experience.
If you'd like to share your opinion on an issue you care about or want to support a cause that matters, there are many ways you can get started.
If you'd like to learn more about social advocacy, you can start by looking for organisations and causes near and dear to your heart.
You can also check out the non-profit sector for more information on how you can give back.
How to Find the Right Causes
Most people start advocating for causes they're passionate about, but sometimes it takes some effort to discover causes that resonate with you. Here's how to get started:
Start by asking yourself these questions:
How do I relate to the cause? What does it mean to me? How can I personally benefit?
What makes the cause different from the other causes you've been working on? What do you enjoy about it? What's challenging?
What's unique about this cause? Why is it important to you?
How might the work of this cause impact you or someone you care about?
What would it mean to you if this cause were successful? How would it make your life better?
Are there any personal connections you have to this cause? If so, how do they apply to the work you'd like to do?
What's your personal interest in the cause? What are you passionate about?
Why do you care about the issue or the cause? Are you an expert in the area, or need more education?
Once you've found a cause that makes sense, read the details online, visit a website, or talk to someone you trust about the issue. This is a great way to learn more about the issue and the different organisations working on it.
Here are some resources to get you started:
GlobalGiving (www.globalgiving.org): GlobalGiving connects donors to non-profits around the world. Volunteers match grantees with donors to help solve some of the world's biggest problems.
GoFundMe (www.gofundme.com): GoFundMe is a global crowd-funding website that allows people to raise funds for anything.
Give.org (www.give.org): Give.org is a non-profit website dedicated to helping people find ways to give, learn, and change the world.
AmazonSmile (smile.amazon.com): AmazonSmile is a simple and automatic way to support your favourite charities. When you shop at smile.amazon.com, you'll find the same low prices, high-quality products, and convenient shopping experience as Amazon.com. And Amazon will donate 0.5% of the price of your eligible purchases to charity.
Do you know of other good resources for finding causes to advocate for? We'd love to hear your ideas.
Wrapping Up
When building a personal brand, many people think of branding themselves professionally. After all, it's a way of standing out from the crowd and demonstrating expertise.
However, there's another way to do that. You can use your brand to advocate for causes you believe in.
You can use your skills to help others by focusing on social advocacy. And by building a reputation for yourself as a trusted voice in your field, you can influence others to follow your lead.
As with any form of marketing, when you start, there are things to consider. But once you get started, you'll have the opportunity to show your true colours and share your values with others.
Learn more about social advocacy and the power of your personal brand! Subscribe to the newsletter below.
FAQs
Social advocacy is taking a stand for an issue you believe in. Social advocacy is done by working on an issue that you care about.
Social advocacy is something you can start at any time. You don't have to wait for a cause to come along. You can start with something that interests you.
How can I find causes I can work with?
Many organisations offer opportunities for people to work with. Check out your local United Way and other organisations like the Girl Scouts, Big Brothers/Big Sisters, and the YMCA.
There are always risks involved when you're doing anything. However, there are many organisations that you can work with, and they will teach you how to protect yourself and the cause you are working for.
One of the biggest mistakes people make is that they don't understand the whole process of social advocacy. They go out and start working on a cause. But you can't just start working on a cause. You must understand the process and the steps involved in getting the job done.
There are many things you can do to stay motivated. You can join a club or group that supports the cause you are working on. You can talk to people about the issue you are working on. You can get people to sign a petition.