Designing small business logos is an essential part of any new company's life.
It shows how your business is evolving and growing.
It's your company's brand image.
It's the first thing that people see, and people are quick when it comes to judging.
Your small business is probably doing okay at the moment.
The staff may be fantastic, and everything seems to be fine, but if the real world doesn't know about your business, there is no way you'll get success.
This is the part where small business logos come in.
Business logo design represents your company entirely.
We have prepared this article for you – it has the best three tips for designing small business logos.
About the design of small business logos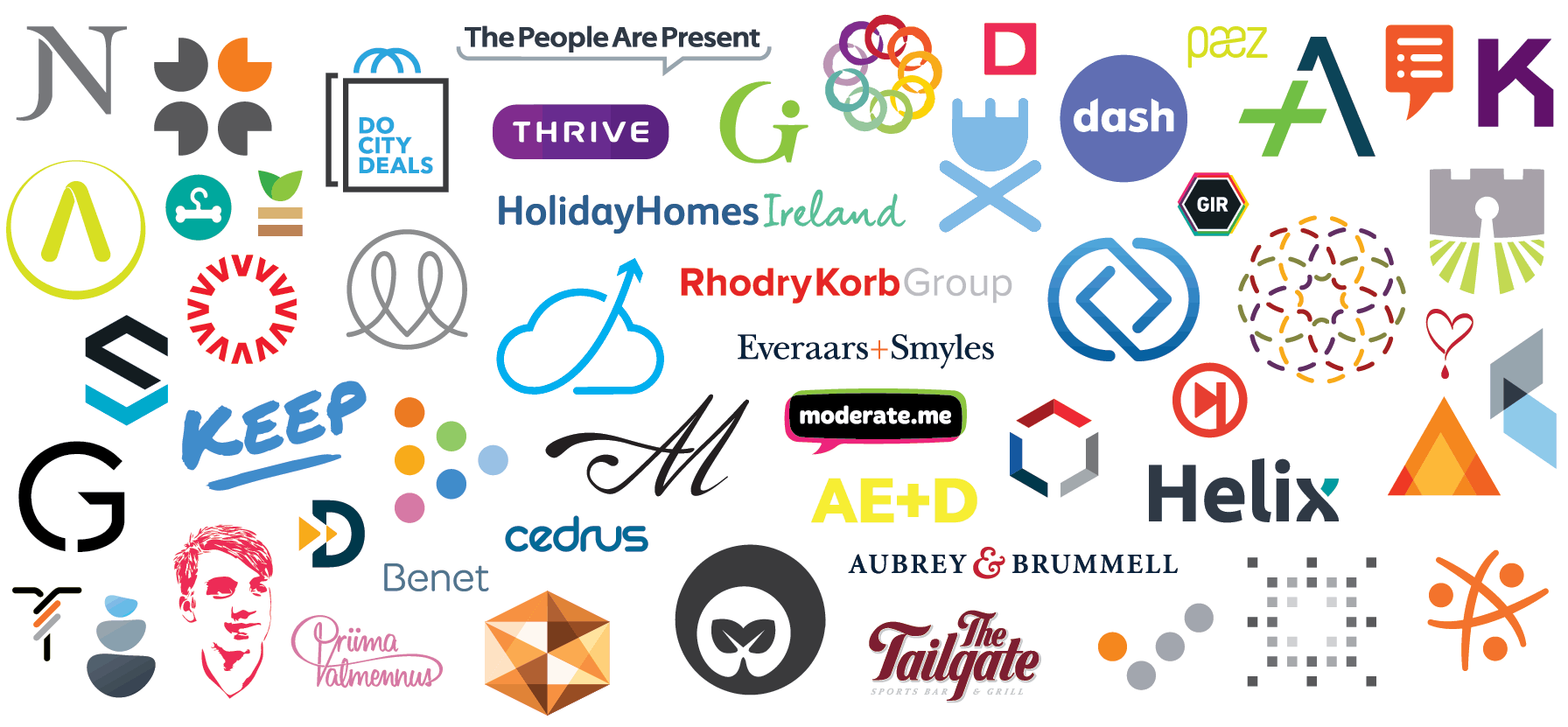 It seems like it's the easiest job in the world to draw a quick logo.
But the professional logo design process can be quite overwhelming.
You should start with a basic set of assumptions.
You may want to break the rules, but that is not always the best idea.
Even so, you need to know which are the rules to follow.
Logos can be different, they can be bold and shocking, yet the principle should always stay the same.
Your small business logo must be simple, yet memorable because it needs to remain popular over the years.
It should also be made explicitly for a target audience.
1 – Follow an original design process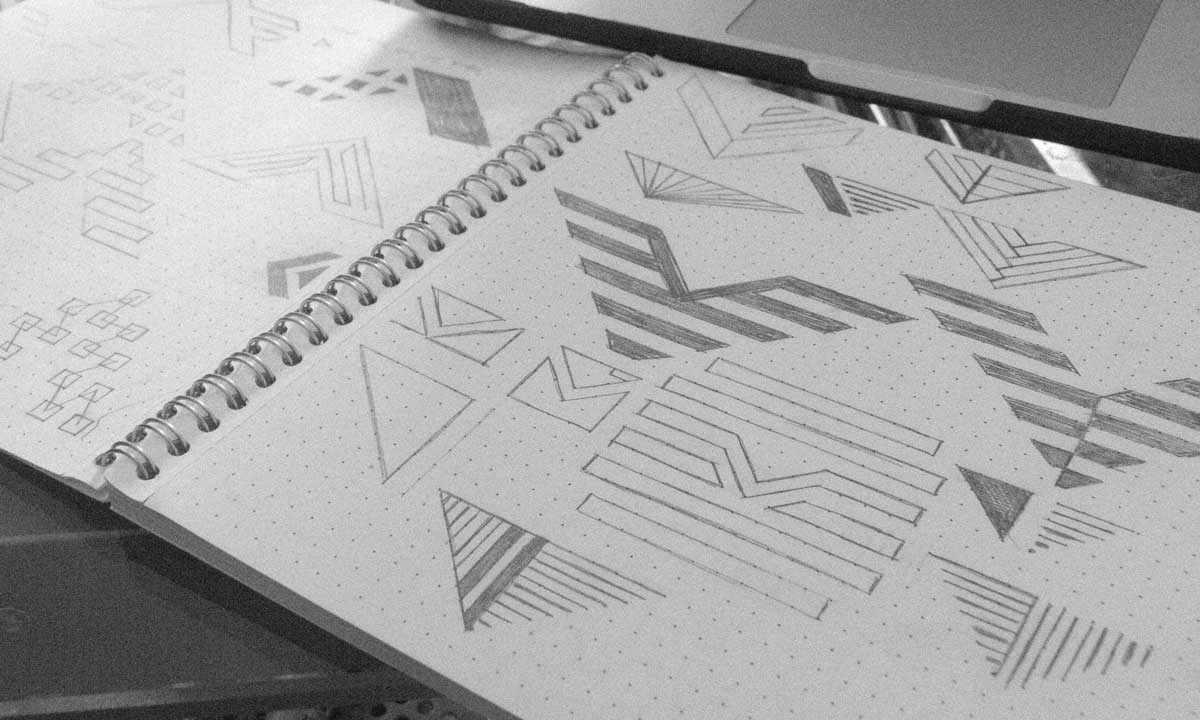 Understanding the whole process is vital.
If you need help getting started, the Tailor Brands logo maker or Renderforest logo maker will always be here for you.
Same as above – if you understand the principle entirely, you should be okay.
So making an original design process should be easy after it is fully understood.
If you're part of a team, communication is crucial.
At first, write a design brief.
Create some questions and ask them to a client or a group of clients and then make some notes.
Then look for details about your industry, the history behind it and find out who your competitors are.
With all of these in mind, start reviewing some small business logos which have proven to be a success with other companies similar to yours.
Then start drawing sketches of some potential designs.
Keep doing it, until you find a good idea of how your logo design is supposed to look.
2 – Learn from others
Most businesses started from nothing, and there is a reason why they are now doing well.
There is also a reason why some brands have never seen the light of day.
Look at the most prominent brands and try to think like them when designing your small business logos.
3 – Stay away from clichés
You said that you would never do that.
Many people say that every day and they end up doing it anyway.
This is what most small business logos represent – walking clichés.
Consider the lightbulb for 'ideas' and the bolt for 'speed'.
Come up with unique ideas and creatively develop them.
To be exact, know what you're about to show, you should understand the message yourself.
After this, try to present it differently.
---
If you wish to discuss how we can develop your brand or provide graphic design for your product or business, email us: [email protected]
Inkbot Design is a Creative Branding Agency that is passionate about effective Graphic Design, Brand Identity, Logos and Web Design.
T: @inkbotdesign F: /inkbotdesign
---