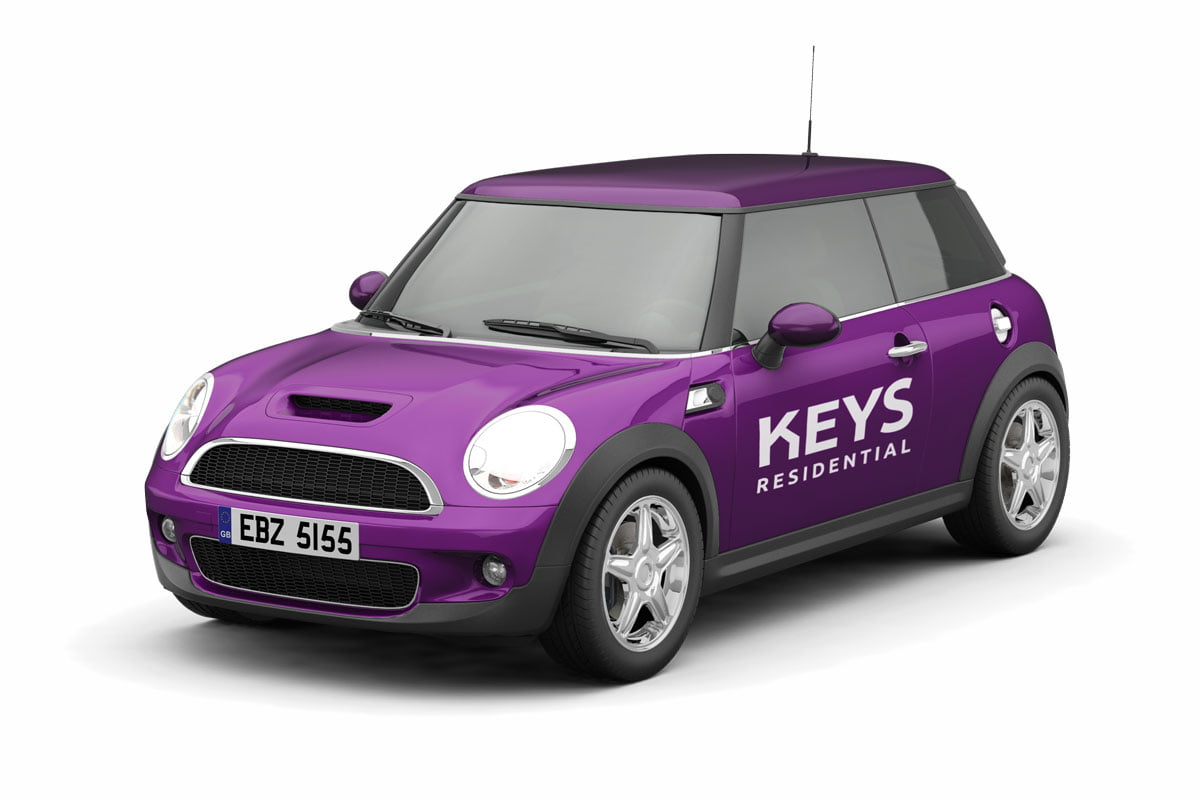 An excellent designer – I wouldn't hesitate to recommend & will certainly work with him again, given the opportunity.
Promotional Design
  No successful marketing campaign is without its vast array of
personalised promotional design
– and we can help with a range of
marketing collateral design
. From the advertising in the business magazine to the packaging of your new product, we can develop an
effective promotional design
to help you stand out from the crowd. Promoting your new product or service can be a daunting task, but we can discuss every step of the process, from anonymity to being the talking point of the industry. There are a lot of media aspects to promotional design if you have a set list of requirements I can quote for that; otherwise, it may be worthwhile to organise a free
consultation
to see what it is exactly that you may need.
How can you promote your business through Branding?
The promotional
design services
listed here can be included in other
brand identity
packages – so, for example, if you require a
custom logo design
package plus a design for the exterior
signage
of your company, that can be arranged. Furthermore, if you have an already established
brand identity
and require some packaging or merchandise design, I will happily take a look at the project –  even if the logo was not designed by me personally. If anything is required from the list below please don't hesitate to get in touch or you can
Request a Quote
for any promotional design services.
Packaging Design
Ephemera Design
Corporate Gifts
Business Advertising
Vehicle Livery Design
Presentation Sets
Promotional Gift Design
Merchandise Design
Branded Environments
Uniform Design & Clothing
Signage & Exhibition Design
Don't just take my word for it!
Have a look at some samples below of branded promotional media.
Stuart is highly dependable, highly creative, timely, trustworthy and a pleasure to work with.
Stuart is the best designer I've ever met. He has deep knowledge of the
logo design
and cares about how to connect the brand value and business with the logo.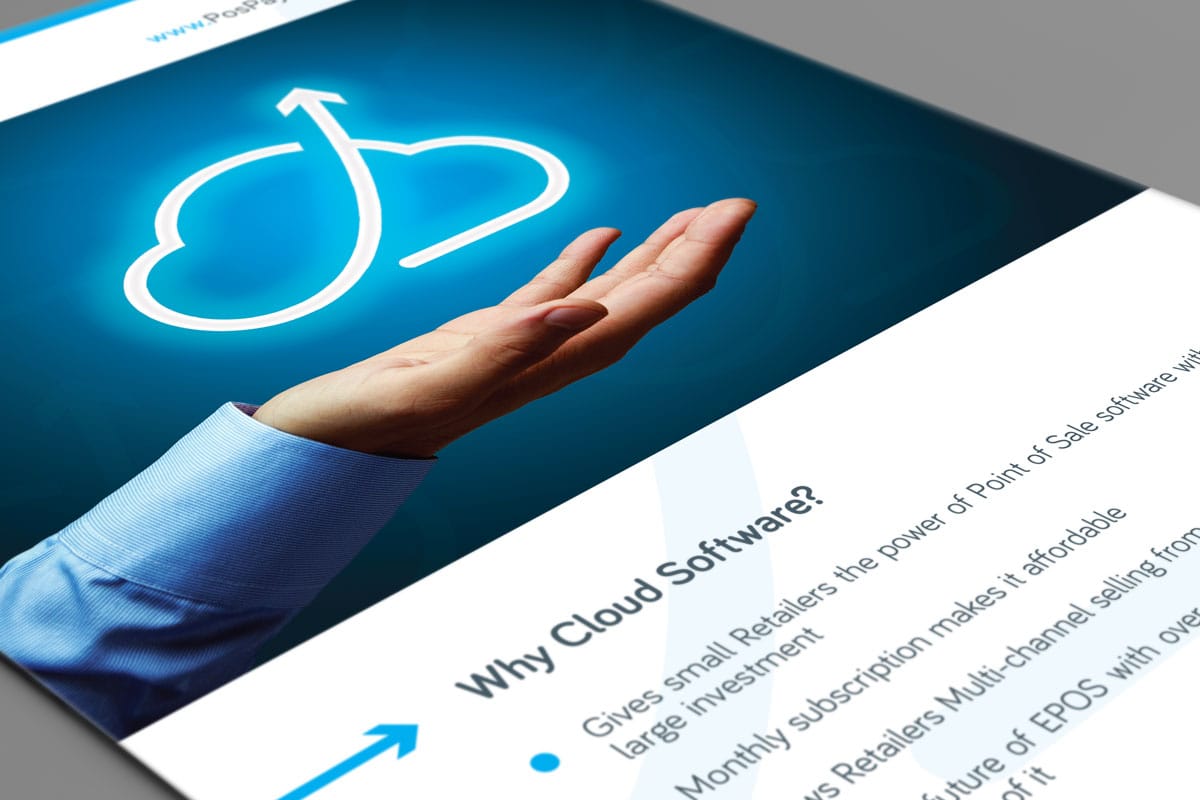 Want to know how to get people talking about your Brand?
Printed Promotional Design for Businesses – Tips & Ideas
The Digital Era has introduced so many new marketing channels. Small businesses have taken advantage of this opportunity and have tied their marketing campaigns to blogs and social media.
When web-based articles were the most popular strategy, small business marketing departments could be led by a single copywriter, content writer or even a community manager. As time has gone by, photos, videos and graphics have returned to the spotlight.
Tech upgrades have turned graphic designers into key marketing players once again, and companies have started investing lots of money in making their promotional designs more appealing. Graphic designers have also conquered another marketing segment.
Today, commercial printing is more affordable than ever before. Many have thought that printed promotional design for businesses will become obsolete in the Digital Era. But companies still use printed collateral to showcase their products and services.
 The entrepreneurship has made graphic design even more popular since companies, governments and NGOs keep organising promotional and educational events, where they hand out flyers, brochures, manuals and other printed promotional designs.
With the increased availability of graphic design software and tutorials, many entrepreneurs have decided to learn this skill and stop outsourcing this marketing segment.
Thousands of horribly designed logos, banners, leaflets and websites have been the direct result of this decision.
A smaller number of entrepreneurs have approached this problem in the right way and were persistent enough to read tutorials and unleash their creativity in the right direction.
These people were able to convey their company's messages with a smart combination of colours, shades, shapes and fonts. You'll need to study and practice a lot if you want to learn how to create effective marketing materials.
In this guide, we'll try to speed up the process and give you some great graphic design tips, as well as insight into copywriting and prepress, which will help you present your company and its products and services in the right manner.
Design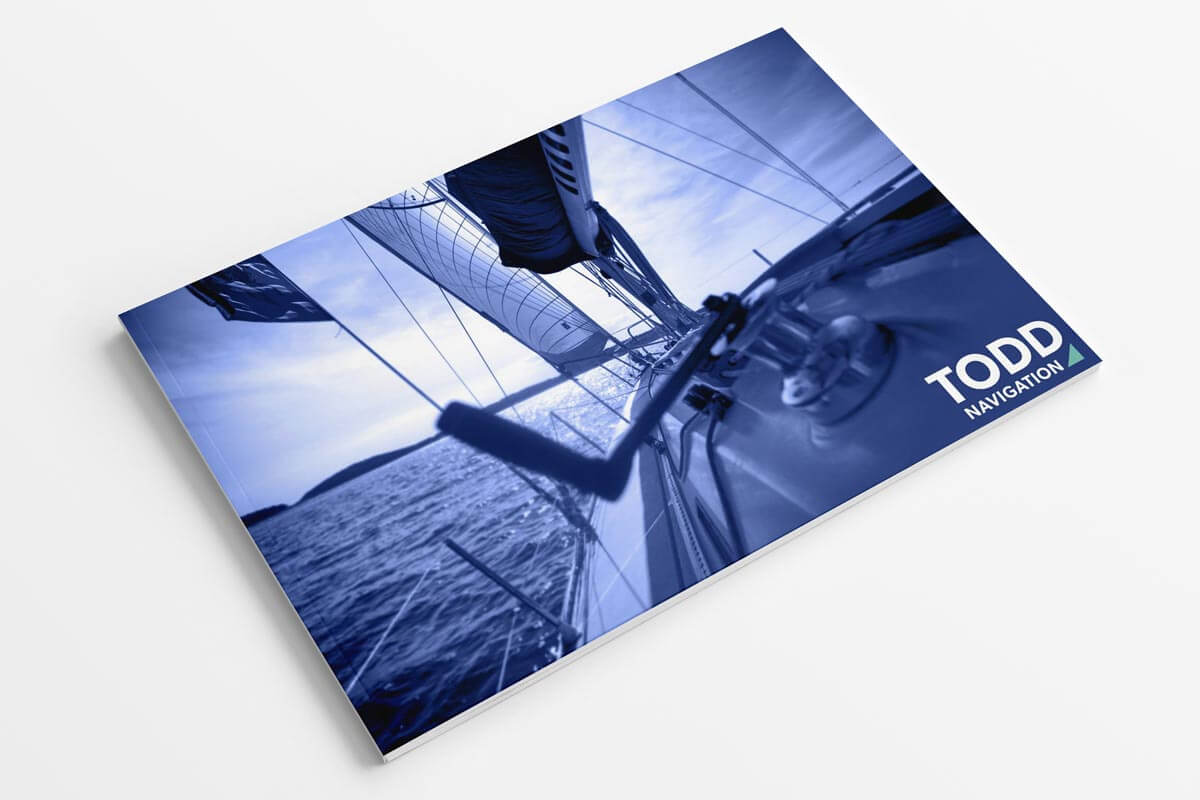 1 – Start learning
Before you start with the basic principles, you need to understand that graphic design is something you'll never stop learning. A sensitive eye and much reading can help you acquire the knowledge that'll be sufficient for creating the most basic promotional design elements. Start from primary design literature.
Later, shift to Udemy and Skillshare courses and learn how to work with some of the most popular design programs. Tutorials Point can help you master your Photoshop and Illustrator skills.
You can then focus on a specific field of graphic design.
For example, you can find dozens of logo design tutorials that will teach you how to create a stunning logo for your company, and the same goes for banner ad design, prepress, photo manipulation, etc.
2 – Use the right tools
The practice is vital if you want to acquire excellent design skills. Start using Adobe Photoshop or, if this platform is too expensive for you, try GIMP, which is the most popular open-source image manipulation program.
For more complicated tasks that include drawing, you should use Adobe Illustrator, or its free, open-source alternative called Inkscape. For prepress, you can use Adobe InDesign or Windows Publisher, which comes with an Office 365 subscription.
3 – Stick to basic principles of graphic design
When making your printed promotional designs for businesses, you should stick to the most basic design principles. To emphasise the right message, you'll need to:
Keep your designs clean and simple;

Avoid too much type, break the text up with photos, illustrations and charts;

Avoid a crowded appearance, use white space as a visual frame to emphasise the most important elements;

Use charts and graphs instead of tables, they look better and boost viewers' interest;

Use high-resolution photos;
4 – Choose the right colours
Although colours are dependent on personal preferences, we can still draw some broader messaging patterns from consumer colour perceptions.
The Impact of colour on marketing study has determined that colours are responsible for more than 90% of snap judgments made about products. That's why you need to be very careful when choosing the right colours for your printed promotional products.
Each colour drives certain types of emotions.
Yellow – Optimism, clarity, warmth;

Orange – friendship, cheer, confidence;

Red – Excitement, boldness, youthfulness;

Violet – Creativity, imagination, wisdom;

Blue – Trust, strength;

Green – peacefulness, health, growth;

Grey – calmness, balance;
5 – Choose the right shapes
Shapes are also an essential design element. They can trigger different emotions in people's minds. Since you'll place your company's logo on almost every marketing piece you make, choosing the right shape is very important for a professional logo design.
These are some of the most popular shapes in graphic design and the emotions they convey:
Symmetrical – good organisation and stability;

Organic – pleasure and comfort;

Abstract – literal idea interpretations;

Circles – community, love, protection;

Curves – femininity, happiness, motion;

Spirals – creativity, growth, development;

Rectangle – uniformity, trust, peace;

Triangle – power, science, law, religion;

Vertical lines – strength, masculinity, aggression;

Horizontal lines – tranquillity, calmness, relaxation;
6 – Choose the Right Fonts
The fonts you choose will frame your printed promotional products and make them more useful. The font should match the message or the purpose of your design.
Although it sounds a bit silly, every font has its own mood and personality. It can be serious, casual, cheerful, playful or elegant, and choosing the font with the wrong character can seriously undermine the message your piece is trying to convey.
We can divide fonts into four different groups:
Serif (fonts with 'feet') – Traditional fonts that add a dose of seriousness to your text, most people use them for official documents and headlines;

Sans serif (fonts without 'feet') – Modern fonts that are extensively used in marketing and publishing, they're great for web articles and smaller printed text pieces, because of their simple shape;

Script (fonts that look like handwriting) – These nice-looking fonts can be used to create exciting and engaging titles;

Graphic (decorative fonts with various graphic elements) – These fonts can be used for company logos and big announcements.
Message
7 – Know your audience
Before you start tailoring the messages you'll share in your printed promotional design; you need to conduct complex market research and identify your audience.
In most cases, marketing messages need to be as personal as possible. To achieve this, you'll need to build one – or a few – ideal customer personas and address them directly.
Think about the problems your target audience is facing and the things they enjoy. Your marketing message should emphasise how your products or services can solve their problems and make their life easier.
It should be written in their language, including common phrases and abbreviations your ideal customers use in their everyday life.
Prepress
8 – Prepare for printing
Prepress is the process of preparing digital files for printing. This process depends on file complexity and printing method, and it usually involves some of these activities:
Checking fonts;

Changing the formats of graphics;

Colour separation;

Adding crop marks;

Positioning pages into the right order for printing;

Trapping to prevent colour gaps;

Creating prepress proofs;

Obtaining the right films for creating printing plates;
If you're going with marketing materials like magazines, booklets and notebooks, make sure they are optimised for perfect binding. Some custom printing shops also offer prepress services for a small additional fee, so most entrepreneurs decide to outsource these tasks.
If you still want to do this yourself, you need to pay attention to the colours. If you're using offset lithography printing, you'll need to transfer all the pigments in a CMYK format. This is because the offset lithography process uses a combination of only four colours: cyan, magenta, yellow and black.
Managing the colour black in your marketing materials during prepress is one of the trickiest issues. Many people don't know that there are several types of black.
 There is plain black and full/rich black. Plain black is entirely saturated, and it's used as a default black colour in Illustrator and InDesign.
Full black is used as a default in Adobe Photoshop. This type of black can come in warmer or cooler variants, which depend on the magenta and cyan levels.
You should ask the person who does your printing which type of black they use, and set the black colours in your document accordingly.
All images in your document need to be set to at least 300 dpi because anything less will make them look blurry and pixelated. Most printers will also ask you to prepare a copy of the original font files that are used in your document, so they can install the fonts on their system and fix potential problems during the printing process.
Your fonts also need to be outlined. Each character needs to be turned into a path in Illustrator (this can't be done in Adobe Photoshop).
After reading this comprehensive guide, you'll be a step closer to fully implementing a DIY concept to your company's marketing activities. However, you should know that a successful business requires you to be continuously involved in the company's everyday operations and that you can't take a week off to create an awesome business card or a leaflet.
When your company starts growing, you'll realise that outsourcing your graphic design and copywriting tasks is worth it, considering how time- consuming it is for your print design or printed promotional needs.
Want to Work with an Expert Marketing Agency?