Graphic Design Services
Logo Design. Branding. Marketing. Web Design.
Are you looking for a graphic designer? We provide a full range of graphic design services, from logo design and branding to web design and development.
Portfolio
Professional Logo Design
We are a team of professional logo designers, and our goal is to provide you with a logo that encapsulates your business's identity. Whether you're looking for a logo design for your company or a personalised logo for your blog, we'll make sure you're satisfied with the final product.
Branding & Identity
You're still struggling to stand out in a crowded marketplace. It's time to engage a branding and identity expert. Your brand is the key to your business's success. We make fantastic brands work. We can help you discover your brand personality and express it uniquely and memorably.
Marketing & Advertising
Have you noticed the new trend in marketing? It's no longer just about a company's product and services; it's about crafting a story that resonates with the audience. At our digital marketing agency, we understand that you need to know your audience to tell your story effectively. We're not just looking for customers – we're looking for people who share your values and goals.
Belfast Web Design Services
If you are thinking about launching your own company and need a website, you have come to the right place. We will build a website for you from scratch, customise it with your content, optimise it for search engines, and maintain it for you. We will work with you to help ensure that your website is on-brand, professional-looking, and presents your company in the best possible light.
As a top graphic design agency in Belfast, everything we do has a single, unifying goal: To set you apart from the competition.
Businesses of all sizes count on us for our award-winning graphic design service.
Comprehensive, yet affordable – they deliver real value and ROI. This is the Inkbot Design difference.
From startups and individuals to established corporations. From a simple logo to get up and running, to a complete rebranding of a corporate identity. Every client receives one-on-one attention and the level of excellence they deserve.
Large or small, whatever you need, our aim is to exceed your expectations.
Featured below is our popular graphic design and branding services. Every engagement begins with learning about who you are, what you need and what you envision.
To get things started, please use the simple form below to give us an idea of what's on your mind.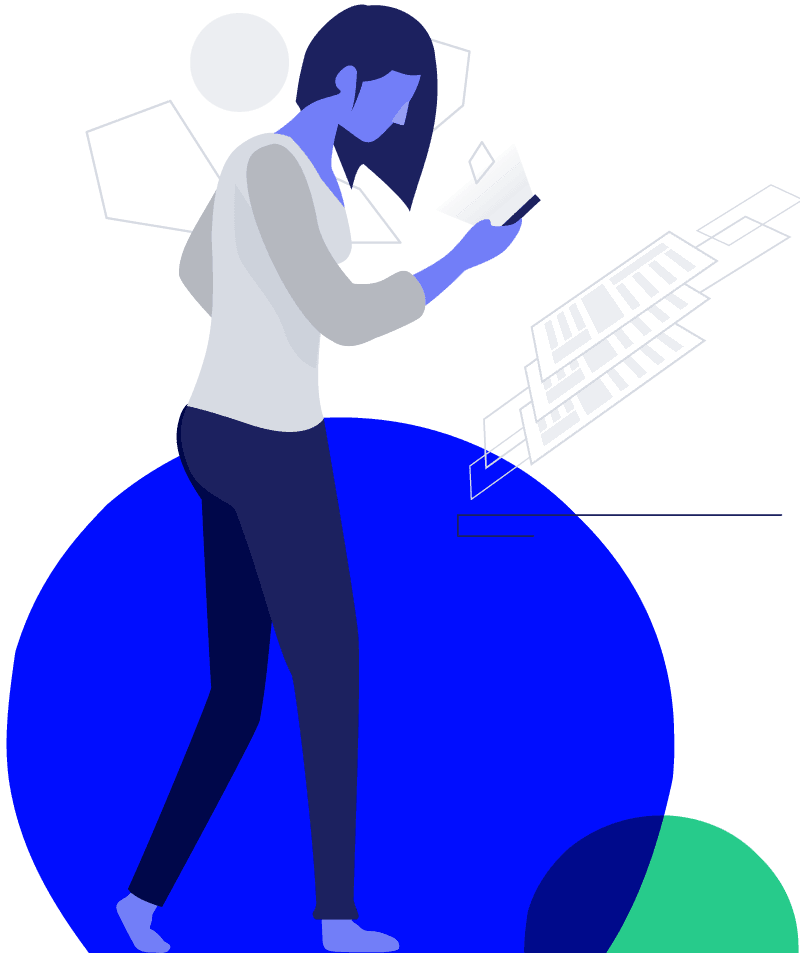 "I approached Inkbot Design to create a logo based on the strength of their graphic design services – and recommendations they've received. I am delighted with the digital concepts and the final logo we settled upon – which required little adaptation. I would recommend them as one of the best graphic designers to anyone serious about their branding needs."
"Stuart is the best Graphic Designer in Belfast to work with, professional and helpful. The work he created has helped me create a strong brand identity across social media. Dependable, insightful, creative all apply to his work. Highly recommended. Do not give it a second thought – hire Inkbot Design!"
I am very impressed with the final design of my logo but not only that, the whole design process was nothing less than exceptional service. Working with Stuart was a breeze. He is a true professional, a huge talent and would highly recommend his services. The Picasso of branding? I surely think so.
"I hired Inkbot Design to help us brand our new advisory firm of mobile practitioners. The brief required was excellent – ensuring that we had thought through what we were trying to achieve. Making themselves available to work outside of standard working hours to suit our needs."
Ready to Grow your Brand?
Tell Us About Your Project, or Learn More About Our Graphic Design Services