School Branding Tips – A Logo Design Guide for Universities and Colleges
The importance of a professional logo design has always been emphasised by entrepreneurs because it is an essential part of branding.
Brand names hold a vital significance in the journey of enterprises as it is their first Brand identity by which they attract and retain customers.
The term brand loyalty refers to how customers stick to one brand all their lives because they trust the products of that particular brand more than others.
Since branding plays a vital role in this process, the key way to recognise a brand is through its logo design that no other business can copy.
A major reason why logo design requires a lot of thought process and creativity before designing is that it represents the attitude and professionalism of a brand.
There is no precise definition of a good logo because of logos varying from business to business.
A kid's clothing store would have a different kind of logo than that of a brand of a luxury watch.
Unsurprisingly, manufacturing, retailing and service providing businesses are not the only ones requiring a professional logo.
Educational institutes also pay close attention to their branding because there is competition between private schools and colleges.
They provide a service in return for the fees they charge.
It is their aim to fill the capacity of students by creating a name for their brand.
However, the logo of educational institutes is very different from other businesses because they need to keep many things in mind.
School logos cannot be too fancy or informal because their ultimate goal is to promote education and intellect while other businesses aim for profit maximisation.
So to improve your school branding, here are some tips for school logo design to make the branding strategies optimal.
1 – Decide on the colour combination carefully
Keeping in mind that a certain level of professionalism needs to be maintained for school logo design, you have to choose the colour combination carefully.
School uniforms and souvenirs are manufactured according to the colour combination in the school logo, so you have to make sure the combination is decided in a way that these things look attractive when manufactured.
Institutes hire creative branding agencies to construct and suggest suitable colour combinations that are in line with the name and motto of the school or college.
Colours also represent different meanings.
For example, when you think of green, it tends to represent money, growth and finance.
Similarly, red is associated with energy, urgency or boldness.
Orange is related to creativity and friendliness, yellow with optimism, happiness and invention, blue with professionalism and trustworthiness.
This colour representation must also be kept in mind when deciding the colour combination for a university logo design.
2 – Keep things balanced
Your college logo design may be a combination of two or more elements.
It may consist of visual design (logomark) as well as text in it (logotype) so to do the branding right, avoid including anything in excess.
Keep the logo balanced so that there is not a disproportionate amount of text or visual design.
This can ideally be analysed once the logo is complete so you may have to repeat the process a couple of times before you can finally create an entirely balanced logo.
Repeating the process will also allow you to improvise the design in several ways because as you design, new ideas begin to strike your mind that you can implement and come up with an excellent logo for your school branding.
3 – Observe the competition
Another important tip is to browse the logos of other schools and colleges so that you have an idea about what you want as a result.
Other educational institutes providing the same level of education as you are the competitors you should observe how their branding is efficient through their logos.
Do not try to copy their designs, but get ideas of how schools and colleges create their logos.
Almost every logo of schools and colleges is simple in the sense that they do not add a very intricate design to the logo.
Some even keep the initials of the Institute name as a logo and implement successful branding strategies upon it.
So keep your logo as simple as possible because that is appropriate for an education brand.
4 – Think of the long-run usage of the logo
When it comes to school branding, the logo is not only used on the website or brochure but there are several other items you will need to produce later on.
Every piece produced under the banner of your brand will have that logo on it so make sure the design, colour and text are all appropriate for stationery, social media, letterhead, business cards, advertisements and clothing.
The logo colour and font need to be adjusted accordingly because some designs may not look ideal when printed on individual items.
5 – Choose an easy-to-read font
Colour and design are not the only important features of a logo, but the font you use to write the name also affects branding in some ways.
There are numerous fonts available, and while some may seem to be very attractive and beautiful, they might not be easy to understand for your students.
Due to the stylish structure of these fonts, it becomes difficult for people to read what is written, so you must use fonts that are easy to understand.
Some of the finest universities with excellent branding strategies have very simple fonts in their logo because they are clearly readable.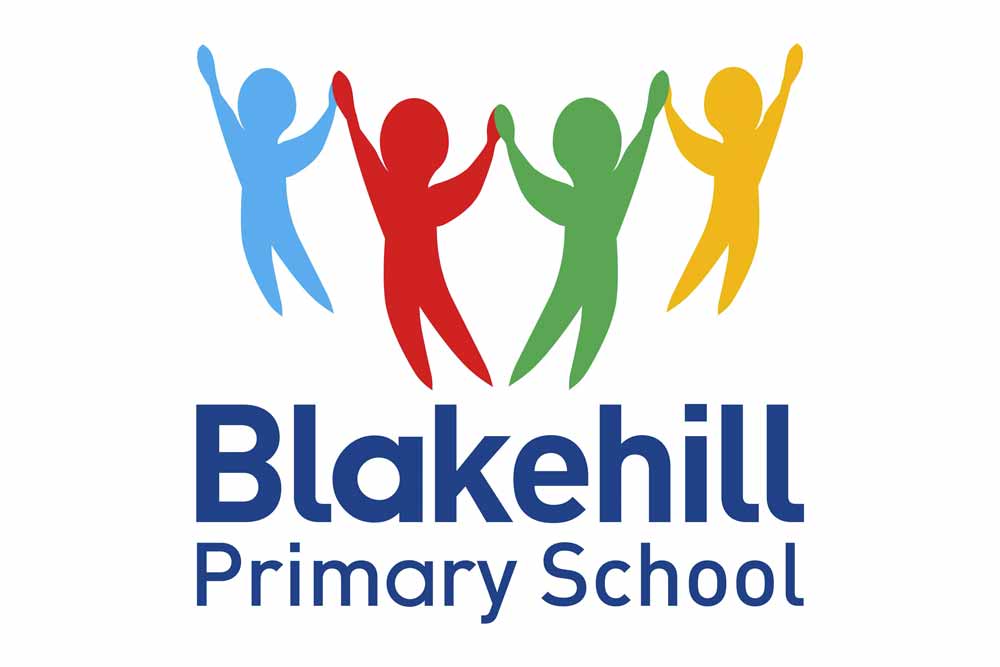 However, in exceptional cases, you may use slightly complicated fonts if the design goes perfectly with it.
Also, some institutes use the Olde English font due to the history linked with them or for some other reasons.
Such fonts are acceptable in these exceptional cases and so keep the font simple if possible.
6 – Get the Trademark as soon as possible
Finally, when a unique and attractive logo is designed, do not make it public unless you buy the patent for it.
If you make the logo public without buying the copyrights, some other school or college may copy your design, and since you do not have trademarks, no legal action can be taken against any firm or individual.
Once you have an idea of how the logo should look, you need someone to design it for you.
Choosing the firm or agency to work on your logo is not an easy task because not everyone realises how essential a logo is for your university or school branding.
Also, it is not just this one time you would need that team to design something for you, but usually, long-term contracts are signed with educational institutes.
So to get hold of a good graphic designer or design agency, you need to keep some things in mind before finalising anyone:
1 – The experience of the business
When an employee goes for a job interview, there is one thing that matters more than the degree you have: experience.
Through experience, an individual or firm grows quite well and improves themselves, so it is essential that the team you hire for designing the logo is not new in this business.
Also, relevant experience in the education sector is a plus point because they will have an idea of what schools and colleges usually demand.
This will help you obtain some excellent ideas from the designing team as well.
2 – Look at their portfolio for School Branding Examples
From a handful of creative agencies, choose a few with the most experience and ask them for their past work in school branding.
Try to get hold of their design for schools for college branding so that you can decide if the team can produce exceptional designs for your institute.
Some companies make their graphic design portfolio public on their website, and these are the most trustworthy firms you should consider.
Some do not make the work public for policy reasons, so this should not be the only factor deciding if you should hire a team or not.
3 – Compare the prices
University branding requires investment, and a secondary aim should be to save on costs in whatever ways possible.
From the designing firms and teams you shortlist, compare the prices each one charges so that you do not end up spending excessively on logo design.
Keep in mind that a low cost does not necessarily mean compromised quality with an affordable logo design service.
Some firms work on the "low profit, high client loyalty" policy due to which they reduce their profit margin in an attempt to gain customer loyalty.
So do not opt for expensive designers unless they are offering something no one else can!
4 – Review client feedback
An experienced firm or team has worked for many customers so you can analyse the customer feedback and determine if the team is reliable enough.
The feedback may not always be visible to the public, but it is your responsibility to ask them about customer feedback.
This will help you eliminate any risk of choosing a weak team that may make your school branding inefficient.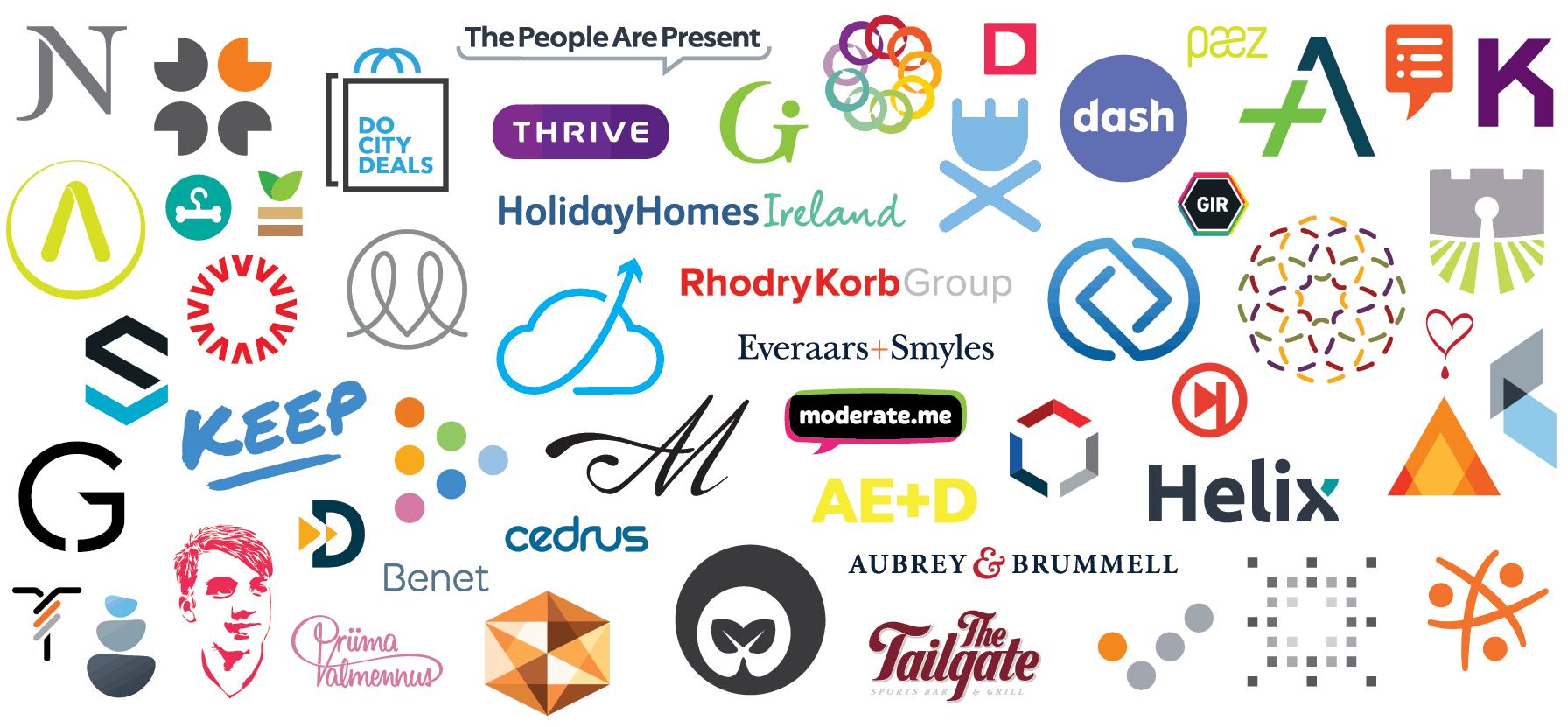 By following a combination of these strategies, you can hire a professional team of designers who can incorporate your logo ideas and turn them into an exceptionally attractive and professional design that you can use for your school or college branding.
Once you sign a long-term contract with the team, they provide complementary services as well that can be utilised for the effective branding of your educational institute.
You can ask them to provide you with the designs for social media posts on a regular basis to keep the page active.
So brainstorming a suitable design for the logo and getting it implemented by a professional and reliable firm are two responsibilities you need to fulfil carefully to run a successful campaign for your school branding design.