The Role of Branding in Business Marketing
With any new business, establishing your foot in the market and with your target audience is crucial.
With this early problem, you should implement comprehensive and well-strategised branding for your business.
Building your brand around your products or services is easily done if you have background knowledge and research.
Consequently, it can be a massive problem if you don't have any information on how to do it.
In this kind of instance, it is best to hire experts who are experienced in the role of branding to help you work out the approach.
Branding is not always the most critical factor to make your business a success, but a strong brand identity can create many advantages for your business.
In this article, we will talk about the many aspects of why it is important to have a great brand identity and how it can help you in your overall business marketing efforts.
What is the role of Branding?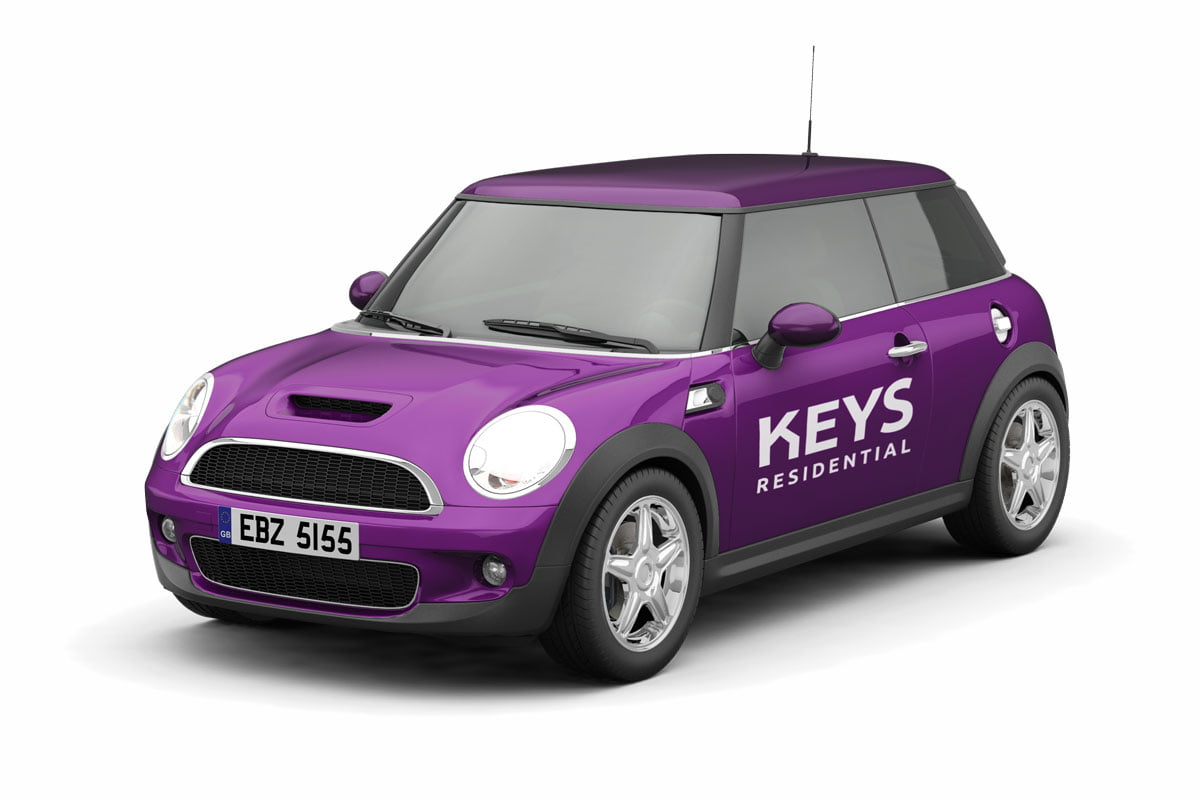 Branding is a marketing practice that a company exhibits in creating its name, symbol or logo, and overall design that is readily identifiable as the company itself. It's a key component of B2C and B2B marketing.
It gives your business its characteristics and persona.
It also helps to represent what you offer as a business, what you sell, and how different you are from other products or services.
Your brand is like the public face and personality of your company.
Branding is not limited to logos, designs, and company colour palettes.
It also includes every part that completes your business – from colour combinations and typography styles to the packaging of your products and the overall presentation of the company when in a pitch presentation.
It covers everything you present as a business.
Branding is the physical image and personality of who you are as a business and how your target is to be recognised.
Why is Branding Important?
Besides making a lasting impression on your customers, the role of branding is also to give an image of what you can offer to your customers and clients.
It is a way to differentiate yourself from your competition and establish your business as the best choice among all other brands.
No company disregards making their brand or even assumes that they don't have any branding.
Your brand can affect how people see you, can drive more people to be aware of your business and can increase your customer conversion rate.
Let's look at these six ways how strong branding helps your business to be successful:
1. Sets You Apart from the Competition
Customers do not develop relationships with specific products; they tend to build brand loyalty and trust.
For example, if we look at all orange juice brands, they all look the same in the eyes of the customer if there is no branding in the marketing industry.
They will see all of the orange juice products the same, made from orange.
With branding, your customers will be able to identify that your product is not just any other orange juice in the market, there will be a distinguishing factor that would make them buy your product above all of your competitors.
It is not because your orange juice is from a different kind of orange, it is because they can relate to your brand and exhibit loyalty to it.
Your brand's promises are influencing them to buy your brand.
To build a great brand that stands out from the competition, you need to observe and study how they develop their brands.
Taking your eyes off them may give significant disadvantages in your brand building process.
It can also give you a significant setback in your sales because the same product was perceived to be better by their marketing plans and strategies.
By spying on your competitors, you can keep up with them, and better yet, outsmart them.
2. Improves Brand Recognition
Your company logo design is one of the critical elements of your brand.
We can instantly identify the golden arches of McDonald's or the specific shade of red that is in every KitKat product.
Your logo design plays a critical role in your brand because it will be the "face" of your business to be seen on every package, advertisement, and other marketing material.
A competent logo design is seen to be as simple, but enough to make a lasting impression on your customers.
3. Builds Trust in Your Marketplace
The brand building also helps you to build brand trust with your target audience.
It develops brand loyalty which will make these customers keep on coming back to purchase your products.
That is important for any company that is involved in omnichannel retail.
Amongst the many elements defined as part of branding, it is vital that your business' values are part of it.
These values are the ones set into your brand which connect to the people emotionally.
For example, you will be enticed to buy any Coca-Cola product because it makes you happy.
Coca-Cola represents happiness, and it has been communicated to its audience effectively because the market today has a strong consideration of the audience's emotional reactions.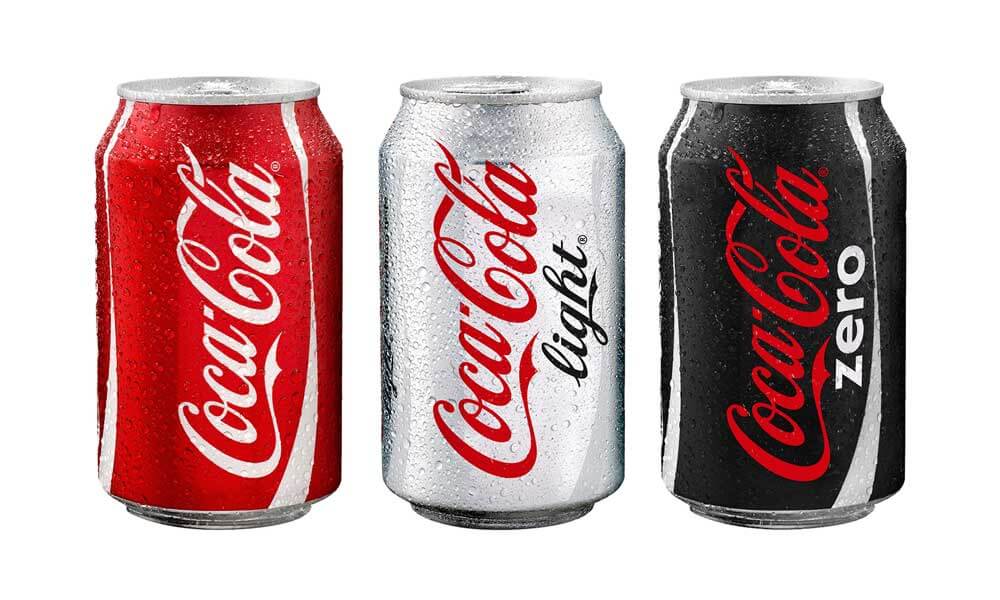 4. Generates New Customers
Branding reaches word-of-mouth advertising as well.
It enables your business to get more traffic via referrals.
According to most advertising-related studies, word of mouth referrals are possible in a situation where your product has given a significant experience to your customers.
For an instance, would you forget the brand name of your favourite set of polo shirts? I guess not.
A big reason why "brand" is the word used for this concept is that it results in a lasting impression.
5. Boosts Employee's Pride and Satisfaction
When your employees are aware of your established and respected brand, and they completely agree with what your brand signifies, they will be more than satisfied with their current job and will boost their pride in the work that they do for you.
They will be enthusiastic to share with their friends and families all about their job and even to put your business' name on their resumes.
Also, this will establish loyalty to your company and will be less likely to accept offers from other companies.
Establishing branding also in your workplace can help strengthen your brand and the values it exemplifies.
6. Helps You Grow your Business
Branding not only helps in your physical performance to your audiences but also has a significant influence on how your business is growing sales-wise.
A valuable brand helps to develop a profitable business.
Every business needs to alter its business plans every three to five years, but a strong brand that can adapt to any circumstance will survive any test of time and ensure success.
McDonald's is a perfect example of this because they have a distinct strategy for keeping their customers loyal to the brand and at the same time, targeting and attracting new customers which translates to more profit.
Moreover, companies and groups tend to buy or invest in other companies not for their products or materials but for the value that is attached to the brand.
As said by Steve Forbes, "Your brand is the single most important investment you can make in your business."
How Branding Helps Boost Your Marketing Efforts?
After working with all the details in the role of branding and what it represents, you can use this information in all of your marketing channels.
Branding will determine the types and kinds of content you push through your website and social media.
Also, it also decides how you will uniquely connect with your audience.
Branding should be at the centre of your marketing strategy.
For example, setting up your target market on the Facebook advertising campaign for your most popular product.
You visualise who and what your audience is, what the message sound or looks like, and what will mostly pique your audience's attention to connect with your brand. For example, if you have a mobile-first audience, you will need to focus on building your brand for mobile readers. This includes optimising your content for voice search, using dynamic QR codes, and location-based marketing strategies.
Nonetheless, members of your team may come up with a variety of ideas that are not precisely on-brand, so this may lead to wasting money on ad spending by targeting the wrong market and may confuse your real audience.
Perfect branding will actively communicate one message only and will confidently communicate with your target market.
Final Thoughts on the Role of Branding
Branding is essentially the identity that your customers are perceiving.
You should not take for granted its importance to your business.
Branding is the central blueprint of your business.
Your brand can be a symbol of success, happiness, loyalty, comfort, or anything that you want your brand to represent.
Think about what message your company wants to convey.
What do you want your customers to think about you?
What image of your company do you want to put out there?
That is the basic role of branding.
People will see you always as one thing, and it will last in their memories.
Now with all of these tips, you should see how important the role of branding is to your business.
Best of luck in building your brand!