8 Questions Freelancers Should Ask Potential Clients
If you are in the freelancing business, you will understand that it can sometimes be tricky.
What I mean is that freelancers often make bad deals.
One reason for this is their lack of proper clients to work with.
Even though there are all sorts of clients out there, freelancers should analyse and plan their decision before jumping in.
As an experienced freelancer, working for dozens of clients, I can state that choosing an able customer is the hardest part.
In this article, we will take a look at eight questions freelancers should ask potential clients.
No matter what you do, make sure that you are always getting the best out of your options.
By asking the following questions, you are making sure that you have gained the most useful information needed.
1 – Have you ever worked with a Freelancer before?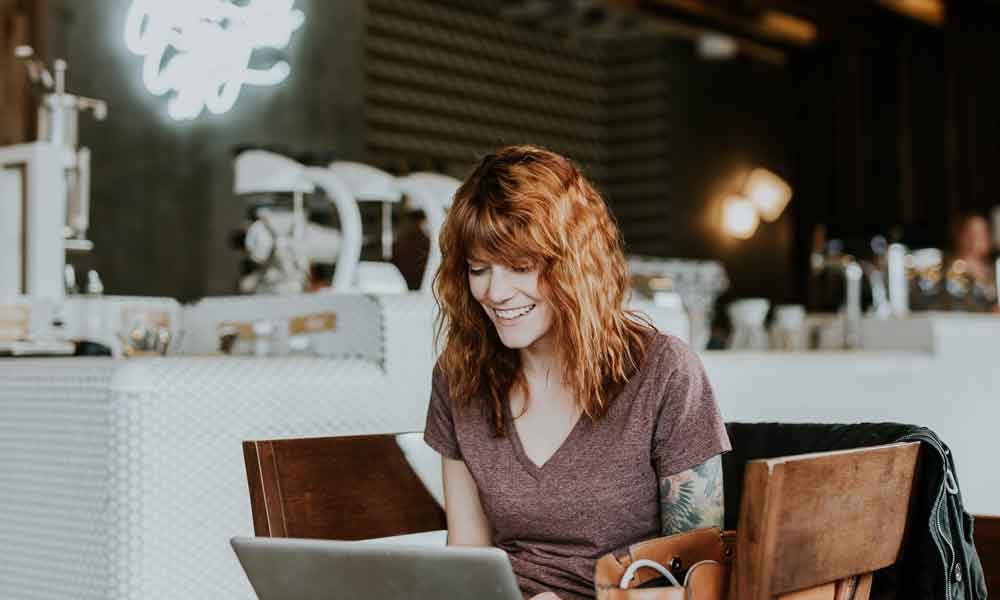 The first thing you should know about your potential client is whether they have experience with freelancers.
Ask them about their history in regards to hired freelancers.
Most of the time, they will state that they have been doing so for a long time.
If your client understands the freelancer-client communication and works dynamics, you can give it a plus.
It is crucial that you get in business with professionals who can assure a productive collaboration.
If your client is entirely new to freelancers, that could be a potential problem.
Ask them why have they decided to outsource and not do it on their own?
Is it a technical problem or just something they do not have the time to do?
If they have experience, ask them whether you can get in touch with some former freelancers that have worked with them.
If the projects went well, they would not hesitate to give you more information and maybe put you in touch with former employees.
2 – What Is Your Company's Reputation?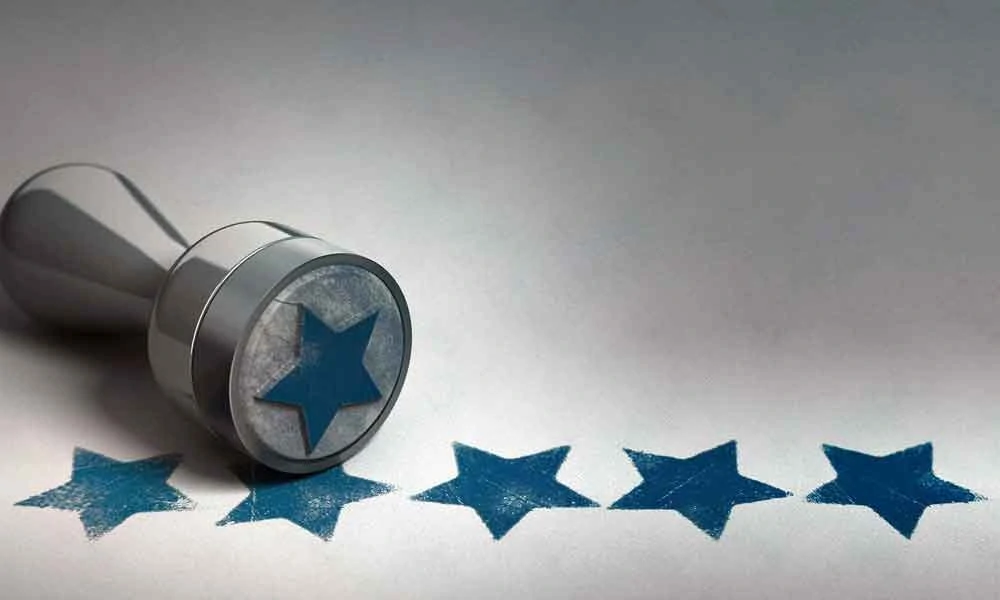 This question is a must.
Whenever you are applying for a new gig opportunity, you should take the time to find out what's the current company's reputation.
You should first look for it online, of course.
You could do this without asking; in fact, it is better to do your homework before the interview.
Once you get a glimpse of their brand identity (if they have one), just ask them.
Something like: "What's your current reputation in the market within your niche and domain of activity?" The following answer should give you a clear picture of how well-established and reliable they are.
In case the company is new, you can mention the fact that you did your homework and hadn't found anything about them.
Ask them the reason.
If they say that they are new, that could be a question mark for you.
If they state that they are not that type of company, ask for more information until you are clear with whom you are dealing.
You can often find scammers online, so watch out.
3 – How Important is This Project For You as a Client?
In life, it is vital to have the right expectations.
Otherwise, we are risking disappointment.
It is the same with the freelancer-client relationships.
Many ends because of the lack of transparency between the two sides.
Ask potential clients about the importance of the project.
Every client must have more projects at the same time.
Some are valued more, while others are a little less important.
You must figure out your client's expectations.
Ask them to imagine how the final product will look.
Ask where it will lead?
What's the end of the plan?
By understanding the stakes, you can then decide if you will be a good fit for your client.
You must think about their expectations of you and the project, and be honest and transparent.
Let them know if you can indeed meet expectations and deliver good work, or just tell them that you cannot.
It is a black or white situation.
4 – How's The Communication?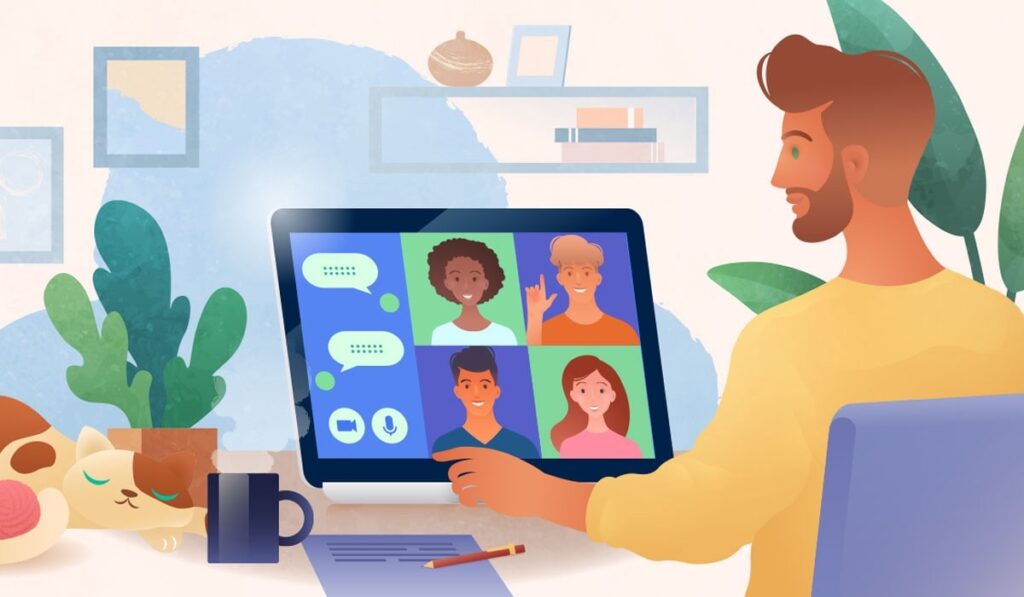 In any business, communication is a critical aspect.
Without excellent communication, there's no synchronisation and proper task management.
It holds a huge role in a company's organisational part, and it should always be efficient.
You can get clients from all over the world.
Some will live on different timelines and have different hours.
It is best that you find customers within your native hour's range.
Ask your client how you will communicate?
Do they have special software? Are they using e-mail or some other platform?
How available are they?
In case you come across problems, how will they respond?
How fast will they respond?
These are all factors to consider when thinking about associating with potential clients.
You should also ask about the required availability; how often do they expect you to be present?
This can be a significant factor that will influence your future lifestyle.
5 – What Are the Terms and Payment?
Of course, you may be thinking this should have been the first question to ask potential clients.
Well, clients do not like when freelancers do this.
You get better chances of landing a good job by asking questions about their company or service first.
Still, it remains one of the essential aspects of a good gig.
How much will you be paid?
Ask your potential client to communicate to you the terms of the project, how much will you get paid for the particular task.
It can be an hourly rate job or a fixed price one.
Depending on which one is it, ask about the payment you will get.
Some businesses hide behind significant numbers.
What they do not mention is that the payment number represents the gross profit or revenue.
You want to know exactly how well your efforts will be rewarded.
As you may not be an experienced freelance graphic designer, you might not have an established price for your services.
Make sure that you decide what your payment rate is before applying for a job.
You can find this type of information across freelancer's forums, and by using search engines.
You can also choose to negotiate the price in case your client is offering lower than you have expected.
6 – How Often Do You Want Project Updates?
Here is another critical aspect of a successful collaboration.
What you want to find out here are the timelines in which you will be obliged to come up with updates.
Every client requires their customers to notify the project's updates.
Some need freelancers to submit a report each day.
Depending on the project type, you will have to come up with new updates which outline the progress you have made.
Ask potential clients: "How often do you want me to post updates?" "Through what form? E-mail, some software, phone?"
Know your potential client's expectations; you will know how to organise your time efficiently.
You can finish your duties on time and post updates with lots of progress results.
7 – Can You Show Me Examples?
Assuming you understand everything that is required, you could avoid this question.
From my experience, each client has a lot of requirements and expectations.
Sometimes you can create a wrong idea about what the result will look like.
Sometimes you just haven't understood certain aspects of the project.
Either way, it is critical that you ask for clarifications.
If you got your clarification, the next question should be an example.
Can they show you an example of what needs to be done?
The internet is full of content and things that your freelancers could associate their tasks with.
If they send you an example of your end project result, you can make a clear picture of what you must do.
If you believe you can do it, go for it; if not, be genuine and let your potential client know that you are not fit for this project.
8 – Ask Potential Clients about Intellectual Rights!
As a freelancer, you perform tasks that are intended to sell intellectual rights.
For example, if you are a freelance designer, your works can end up anywhere on the web.
Ask potential clients whether your name will be featured.
Is the employer/company holding the intellectual rights?
That is what you need to find out before going for any freelance jobs.
I have come across some long-term gigs that allowed me to keep my name and develop my reputation.
However, to be honest, those were 10% of the cases.
90% represents the percentage of times my clients were imposing their intellectual rights.
If your life goals are to become a reputable and well-known freelancer, you can use the reputation of your past projects.
Associating yourself with a fantastic client is a critical factor in your professional life.
If you manage to make good choices about your future customers, you will only make your life easier and more pleasurable.
Instead of dealing with issues, workflow, or lousy communication – do your research beforehand.
You have the same right of preparing for an interview as the clients do.
It is all about creating a productive connection that turns out well for both the potential clients and the freelancer.
What questions do you ask potential clients when looking for work? Let us know in the comments.