19 Questions to ask an SEO Company
Finding and hiring the right SEO company or SEO Consultant can seem like a daunting task.
Making the right choice could be the greatest decision you have ever made for your business.
The wrong one could cause irreparable damage to your online reputation.
If that pressure was not enough, there are thousands of SEO agencies to choose from.
So, who is the right choice?
19 Questions to ask an SEO Company
Ensuring the cream rises to the top and you make the right decision.
1 – Can you itemise the services you intend to provide as part of the strategy?
This is the number one question to ask any SEO company.
A good company will have no problem itemising all of the tasks they will be doing as part of a successful SEO strategy.
Less reputable companies may be hesitant to do this or try to dissuade you.
This is often due to them charging high prices for little work and not wanting to be found out.
2 – May I have a list of current and past clients?
You are only as good as your last customer.
So looking at the list of current and past clients with the results achieved is a great indicator of the expertise of any agency.
3 – Will you be implementing technical changes?
This should be in your top 3 questions to ask.
An SEO company will almost certainly want to make changes to your website.
Make sure they are handling all of these technical changes, and you do not have to employ a web developer to implement them.
If they cannot or will not handle the changes you should look for another agency.
4 – What are the fees and payment terms?
How much is it going to cost you?
You need to know how much you are going to be charged and how they are planning to bill you.
Is it an hourly rate, lump sum or monthly retainer?
Depending on the payment type you can expect to pay the following:
Project – $1,000 to $7500
Retainer – $300 to $5,000 per month
Hourly – $75 to $200
A full breakdown of SEO prices can be found in the MOZ SEO pricing report
5 – Do your writers have experience in our industry and can we see writing examples?
Content is king when it comes to SEO, and you want your content to be the best it can be.
It is not vital that writers have experience in your industry, but it can help.
If they do not have experience ask that they go and do some research then come back and present their findings.
6 – Do you work with any of our competitors?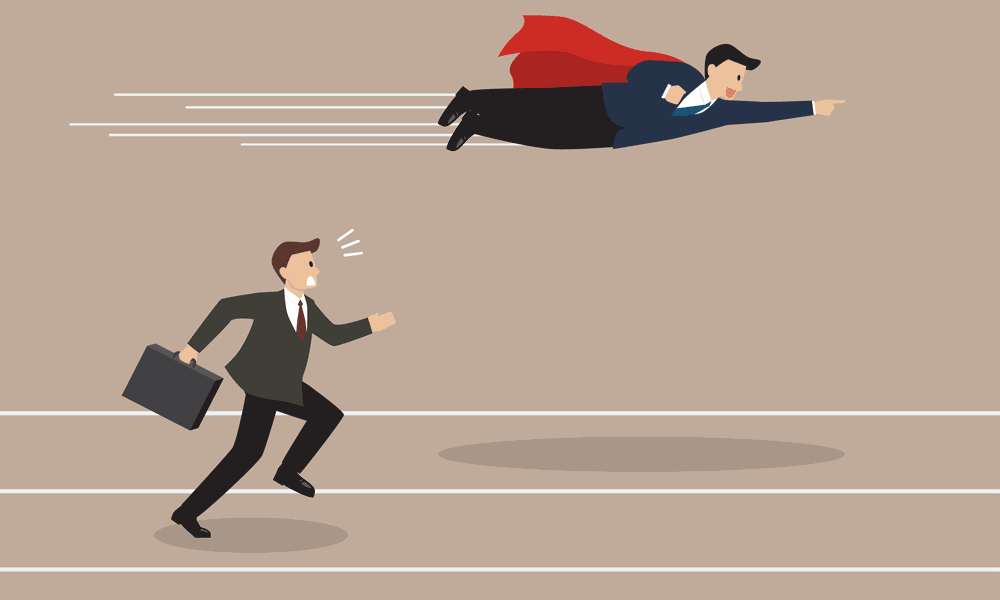 Typically working with your competitors is a bad thing, but not necessarily when it comes to SEO companies.
Which of your competitors (if any) have they worked with?
What results did they deliver?
This is a good indicator of what they could achieve for you.
Also, ask them what lessons they learned about the industry from working with your competitor.
7 – What kind of links will you be building and how?
You are looking to protect yourself from spammy link building; you should expect a mix of link sources providing relevant and quality links.
Any reputable SEO company will be able to explain the type of relationships they will look for, why they look for those specific links and how they will deliver.
8 – How many new links can we expect per month?
It is impossible to answer this question with an exact number.
The agency should be able to justify an estimate to support that assessment.
You should also expect to see an increase in the number of new links each month over time.
9 – Do you have a database of relevant placement opportunities?
By asking this question, you are trying to ascertain how easily the agency will be able to build relevant links.
If they do not have a database of opportunities, it means that a little more work will be required from the agency to find them.
Check out this blog post on influencer outreach for more information.
10 – What do you know about Google Penguin and quality backlinks?
Google Penguin was launched in April 2012.
Its aim was to catch spammy sites that were listed in search results.
Penguin paid particular attention to sites using link buying or link network activities.
A solid understanding of Google Penguin will demonstrate that your agency will be growing your online authority through white hat SEO.
Therefore, will not put you at risk of penalties due to underhand or black hat SEO.
11 – How many pages of the website will you optimise initially?
This question will give you some insight into how much upfront work you can expect from the agency.
Find out what pages they will optimise and why they have chosen them.
You should expect your key pages such as home, pricing, contact and about pages to be first on the list.
12 – How many pages of the website will you optimise each month?
This is a great follow on to question 11.
It provides a clear plan on how long it will take to optimise the whole site but also gives you a clear metric you can use to measure performance.
13 – How many landing pages will you create each month?
There is no direct answer to this question.
You are looking to find the reasoning behind the number of landing pages being created.
Is it well structured and supported by evidence?
Alternatively, has the question caught them by surprise?
14 – How often will you communicate with us?
Agencies can handle this question in hundreds of different ways.
Typically we like to see contact 2 or 3 times per week based on the structure of:
Monday – work for the week ahead
Wednesday – Progress on the work
Friday – Work Completed
If you feel happy with the amount of communication on offer that is the right amount.
Be wary of people who only want to contact you once or twice a month.
It is challenging to keep control in this situation and in our experience people operating in this manner tend to be trying to hide the amount of work they are doing.
15 – How often will you be sending reports?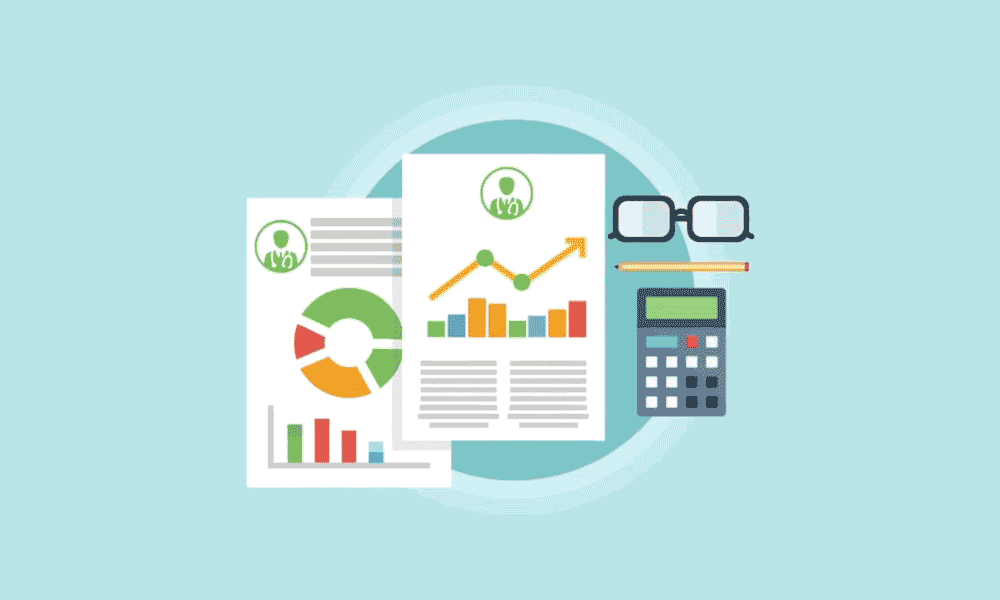 Communication and reporting often get confused, but they are two completely separate items.
Communication is how frequently will your SEO company reaches out to you explaining their work and keeping you informed.
Reporting is publicising their progress against clearly defined goals.
For example, you may communicate three times per week as identified in question 14.
However, report once a month on keywords and position in search engine results pages.
Typically you should expect reports to be once a month.
However, you may wish for reports every two weeks for the first 1-2 months due to the amount of work required to set up and optimise a site.
16 – What software do you use for reporting?
Like communication, you need to be happy with the amount and the detail of the reporting being provided.
Are they planning to use software such as Google Data Studio which creates an interactive reporting tool or are they using a static tool like excel?
Both have their advantages; you need to understand how they will share this with you entirely.
You may also need more than one report.
For example a report for the CEO and a report for the marketing team.
Each would have different information and may need to be presented differently.
The key thing to take away from this question is to be comfortable and happy that you are getting something that is useful to you and fulfils your requirements.
17 – Are there any free tools I can use to do my SEO research?
There are a lot of free tools available.
Many decent SEO companies will be happy to share some of them with you. Some of the best free tools are:
Moz Open Site Explorer
SEO Review Page Authority Checker
Google Keyword Planner
Answer the Public
Google Trends
18 – How do you handle Google's constantly changing algorithms?
In 2015 Google released machine learning into its algorithms and was set to continue bringing more machine learning into its algorithms through 2017 and beyond.
Some agencies practising black hat SEO would have you believe that this update will not affect them or the results they can achieve for you.
The truth is that Google is penalising black hat techniques more than ever.
Their new update brings with it new punishments.
Historically, if your site was penalised for shady SEO techniques, you could expect a similar punishment to all sites.
With Google's new updates we are starting to see penalties dependent on the amount and duration of black hat techniques.
The longer you have been trying to fool Google the worse the punishment will be.
A reputable SEO company will have some websites that they run tests on.
These websites will have various tests run over time, and the results monitored.
Positive results become part of the tactics offered to clients.
Poor results get left behind. SEO is an ever-evolving industry.
Make sure your agency is doing the same.
19 – What if we part ways?
If the time should come when you decide to part ways with your SEO company, you need to make sure you own all of the work that has been done to optimise your site and web content.
Make sure that if you part ways the agency does not remove any of the content they have created.
You should specify all of this information in the contract.
Conclusion
Any interview process aims to be thorough and get all the answers you need.
By working your way through these questions, you should feel comfortable that you are making the right decision with whatever SEO company you appoint.
Remember, it will take at least six months to see results so give your chosen agency time.