Mimyr
Solutions. Simplified.
Background
Mimyr offers a wide range of engineering services with the necessary tools and expertise to create effective, simplified solutions to complex problems. They have developed systems ranging from commercial products to qualified military equipment. Mimyr partner with clients from start to finish, focusing on their needs while producing creative ideas and scalable solutions.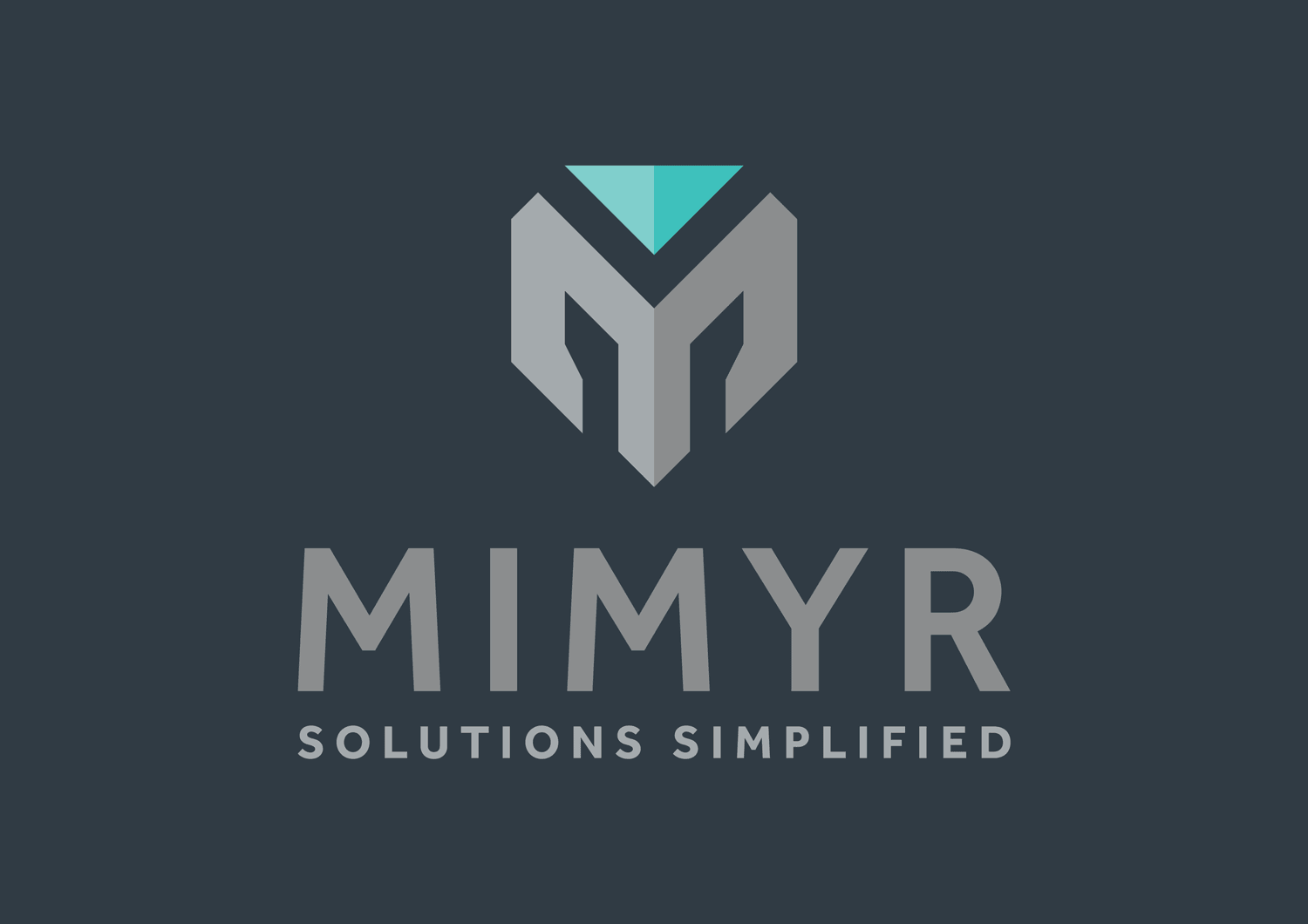 Objective
The name, Mimyr, came from "Mímir", a figure in Norse mythology renowned for his knowledge and wisdom. Tying into this tale was an option, but not a necessity.
Primarily, the message to be communicated in the Brand was: "trustworthy, yet cutting edge and relatable for the average person with a phone that is scared of being 'hacked', while reliable and intelligent for military customers."
Overall focus was given to the following themes: Clean aesthetics; Advanced with computer technology, but not too advanced for the average user; "We have your back."; "David taking on Goliath"; Efficient.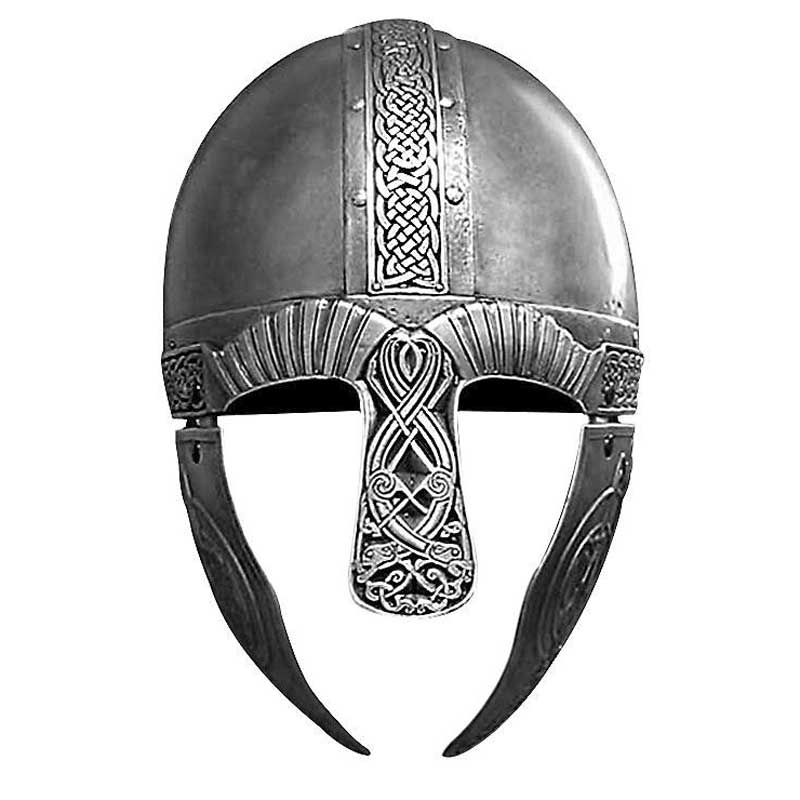 Outcome
The resulting logo design for Mimyr combined the idea of the Viking helmet (security, protection, defence) along with the letter 'M' from its name. With the vertical division of colour in the logomark, a faux depth (3D stylisation) gave the impression that the shape had a physical form.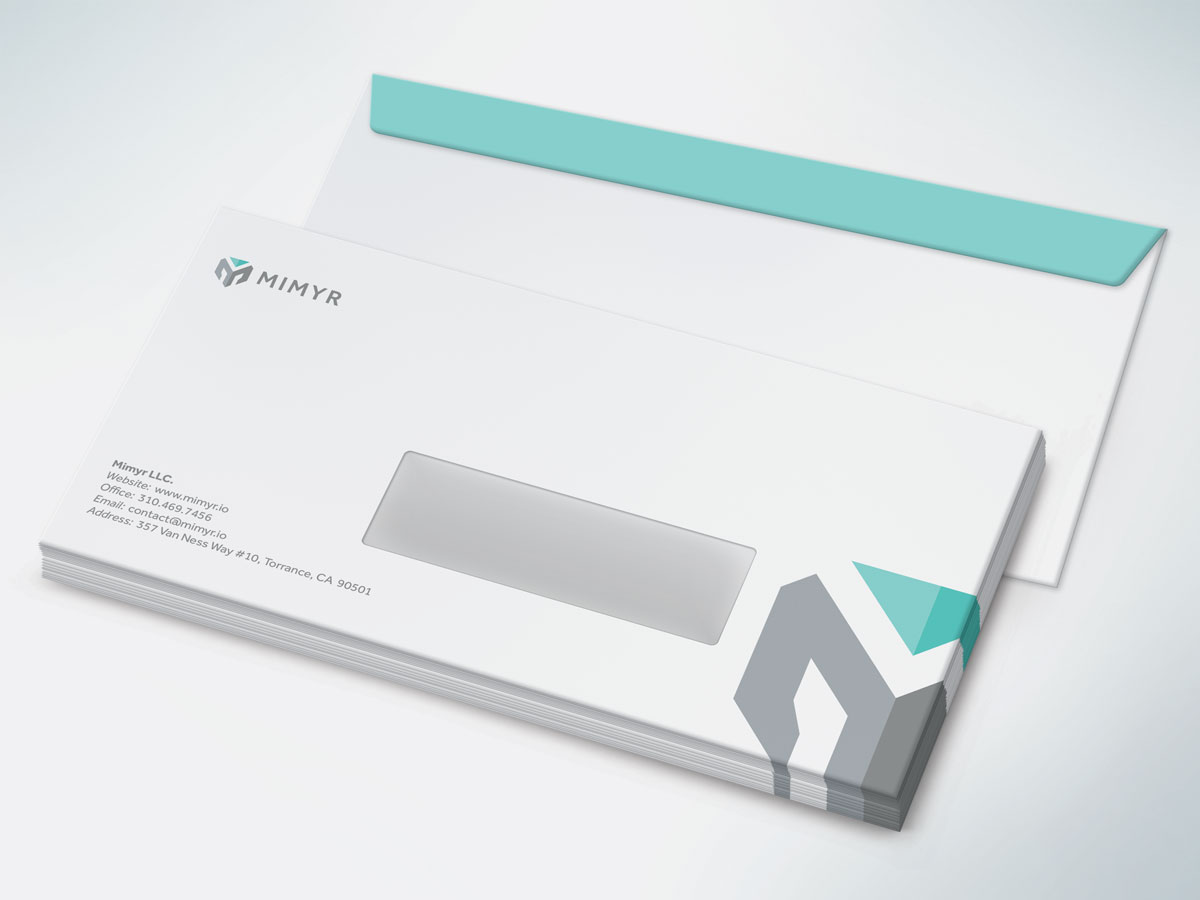 I find Inkbot Design a great place for ideas and general information. A vary informative site..Well recommended
Gary Finley
13:33 22 Oct 17
Ink bot design has demonstrated superb skill in all areas of design. If you need a logo, web layout or general, branding project done, they're the

firm to use.

read more
Doug Wolfgram
12:23 22 Oct 17
I give this agency my highest rating for extensive knowledge and consistent service.
Odin Wallace
12:02 22 Oct 17
Inkbot's design work is world renowned, and his blog posts are clear to read.
Rosalind.J. Lee
14:54 23 Oct 17
Convenient and easy to find location using Google maps.
John Sullivan
14:20 22 Oct 17
Inkbot Design has tons of info and GREAT designs, check them out!!!
William E Spicer
14:02 01 Nov 17
Stuart delivered a logo for my business a few years ago and I'm really glad I went with him as the design has stood the test of time and I've used it

extensively across social media etc. Highly recommended

read more
Brian Deeney
20:26 08 Nov 17
Most excellent information about Graphic Design, Logos and Business Marketing! Kudos Stuart Crawford
Mott Marvin Kornicki
22:32 10 Apr 18
Great website with an abundance of well-written informative material. Keep up the good work!
Warren Fowler
13:51 26 Apr 18
Looking to Revitalise your Brand this year?