Mimyr
Solutions. Simplified.
Background
  Mimyr offers a wide range of engineering services with the necessary tools and expertise to create effective, simplified solutions to complex problems. They have developed systems ranging from commercial products to qualified military equipment. Mimyr partner with clients from start to finish, focusing on their needs while producing creative ideas and scalable solutions.
https://www.mimyr.io/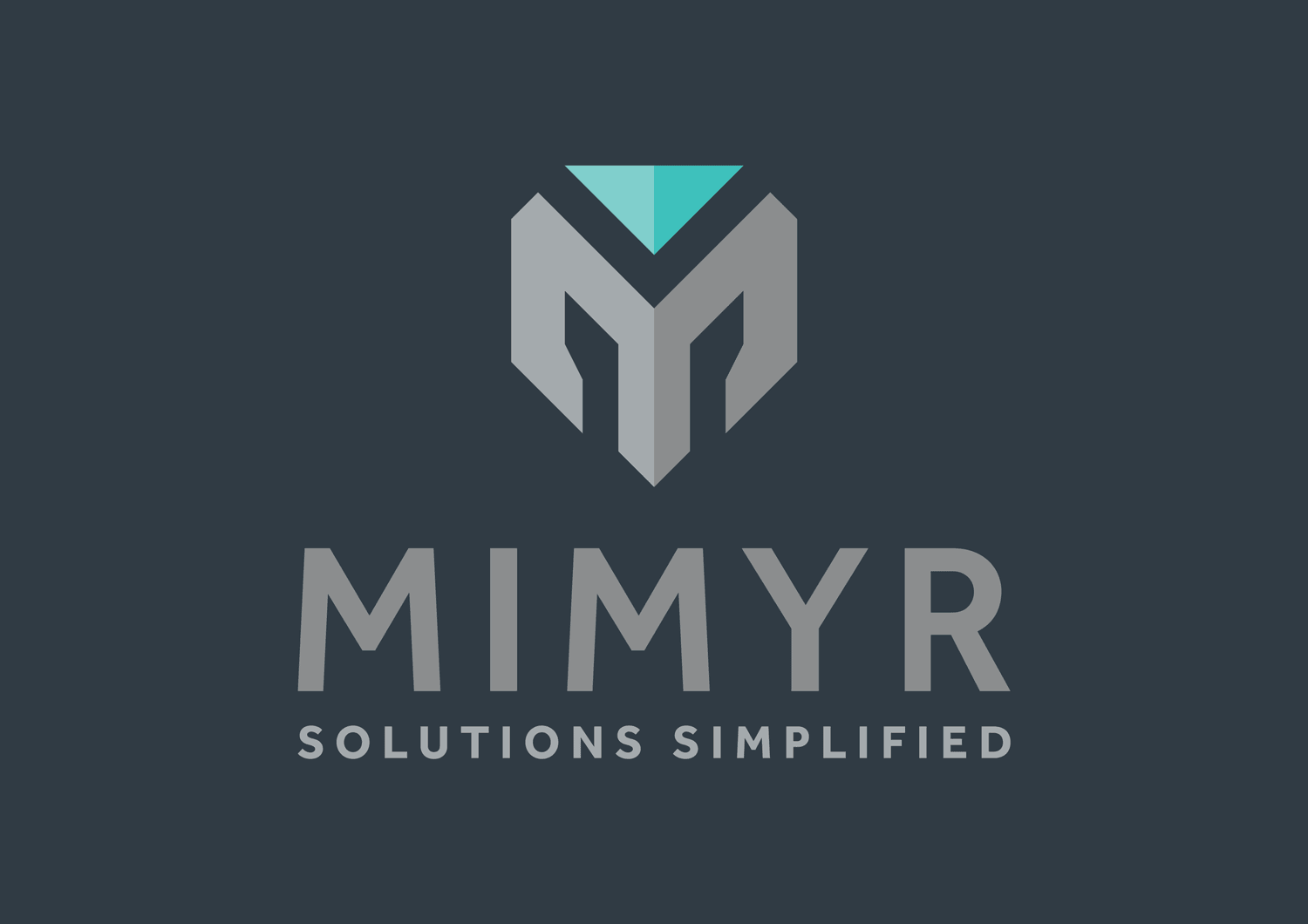 Objective
  The name, Mimyr, came from "Mímir", a figure in Norse mythology renowned for his knowledge and wisdom. Tying into this tale was an option, but not a necessity. Primarily, the message to be communicated in the Brand was: "trustworthy, yet cutting edge and relatable for the average person with a phone that is scared of being 'hacked', while reliable and intelligent for military customers." Overall focus was given to the following themes: Clean aesthetics; Advanced with computer technology, but not too advanced for the average user; "We have your back."; "David taking on Goliath"; Efficient.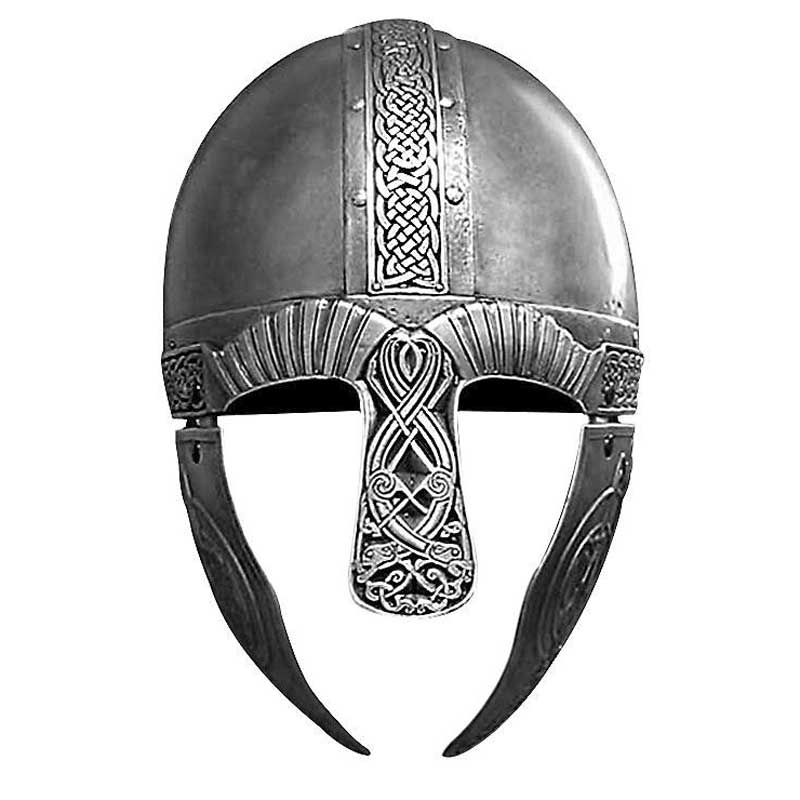 Outcome
  The resulting
logo design
for Mimyr combined the idea of the Viking helmet (security, protection, defence) along with the letter 'M' from its name. With the vertical division of colour in the logomark, a faux depth (3D stylisation) gave the impression that the shape had a physical form.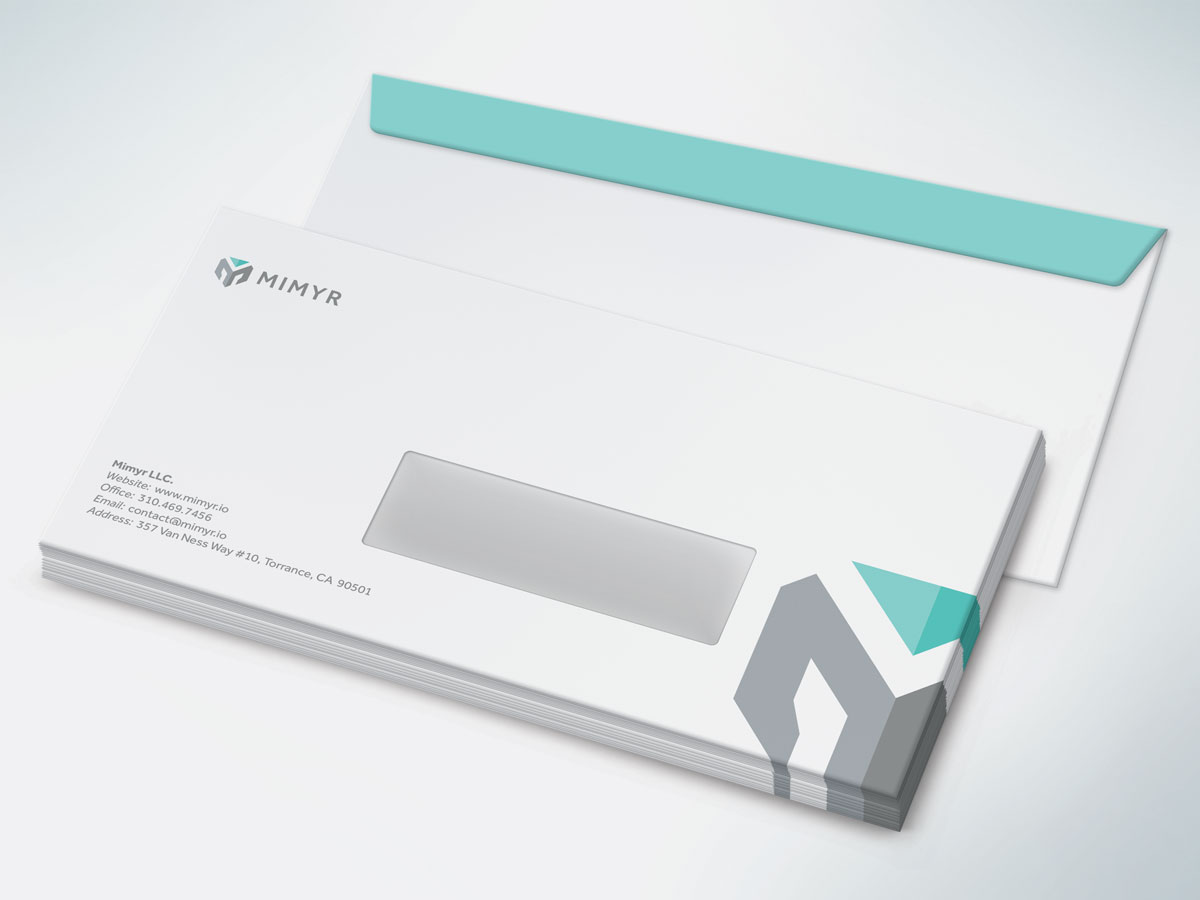 Looking for a top Graphic Design Agency in Belfast?