How PPC and Web Design Work Together?
PPC and Web Design seem to be two very different terms that are not often found in the same sentence.
When it comes to websites, most businesses focus on getting the much coveted "responsive" website, while they consider Google Ads as a fast track towards building their client list.
Sure, we know that SEO and web design work hand in hand when it comes to getting traction on search engines, but one factor that's rarely discussed is how PPC and web design can work together to improve your success, both in generating traffic and getting leads.
When it comes to marketing one's business, many business owners focus on ad messaging, ad groups, and conversion tracking.
Those focused on improving the customer's experience concentrate on web design.
After all, what does PPC have to do with the responsiveness of a website, right?
The truth is, quite a lot if you think about it.
That's because, while the way a business website looks matters, its performance matters too.
In other words, even if your customers click an ad and are taken to your website, they will likely leave and never return if your website is challenging to navigate.
How to Engage an Audience with PPC?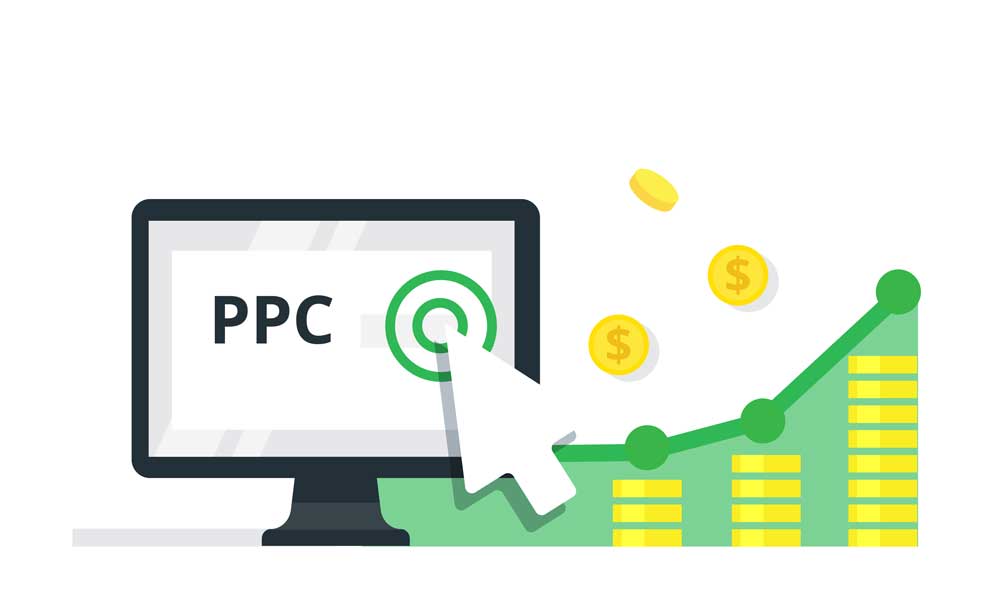 For those of you who are unfamiliar, PPC stands for Pay-Per-Click, which is a model of internet marketing where the advertisers have to pay a small fee each time one of their ads are clicked.
PPC is mainly used to buy visits to a website, and it is one of the most popular forms of online marketing used to increase traffic.
Since advertisers are required to bid for ad placement for sponsored links of search engines, with the highest bidders being awarded the most visible position on a webpage, it pays to make sure you get the most out of your efforts.
Another reason why web design and PPC should go hand in hand is that whenever somebody clicks on your ad, they are sent to your website and you are required to pay Google a fee.
This fee is insignificant if the person that's directed to your website makes a purchase or hires your service.
This is also one of the reasons why PPC outsourcing is all the rage these days.
How PPC and Web Design Work Together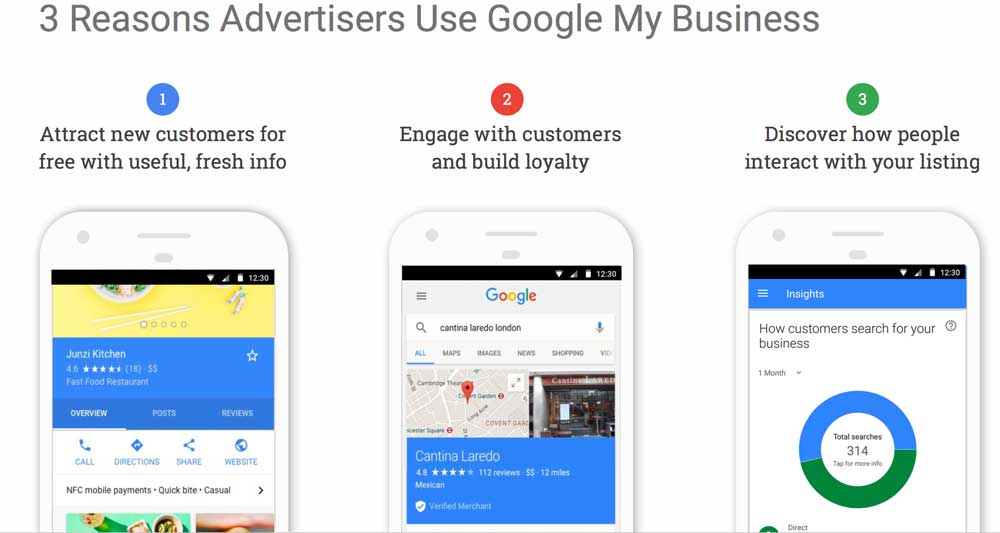 Whether you are using PPC ads or outsource your Google Ads management, it is going to get more eyeballs on your brand, but once the client clicks on the ad they will be directed to your business website, and this is where web design comes in.
As time passes, technologies get better, and new pages are created for your website, you also need to make sure each web page is optimised correctly and offers visitors with the information they need once they click on your PPC ads.
Website Responsiveness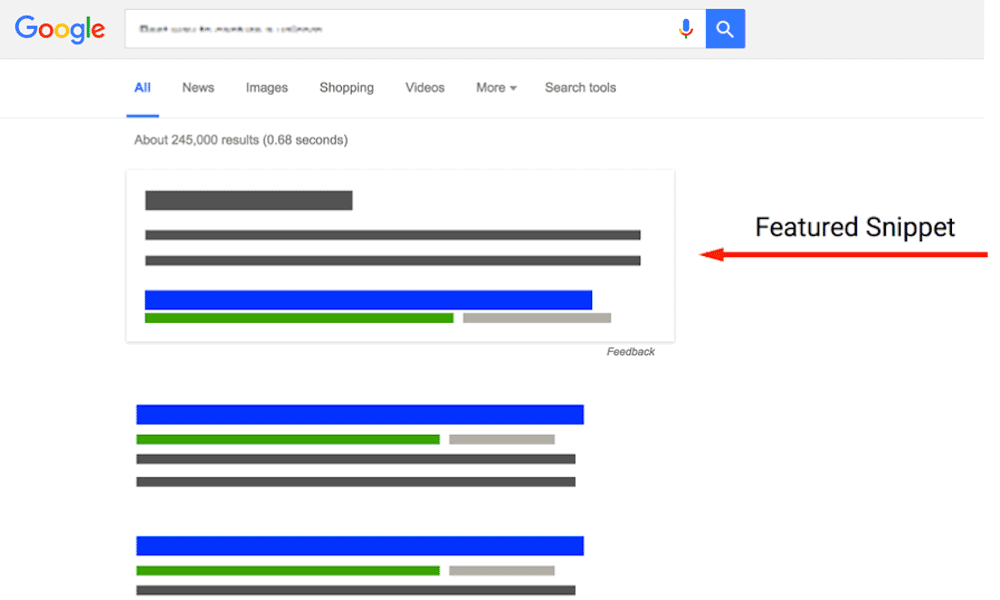 According to statistics, more than half of website traffic that was generated globally in 2018 were through mobile devices.
It's easy to see that only those businesses that are quick to adapt to these new changes and get mobile optimised websites will get more traffic to their website.
This means, if your website is not optimised for mobile devices, you will be leaving some serious money on the table.
Many business owners make the mistake of only focusing on their URL structure, thinking that it only affects their SEO, but a bad URL can wreak havoc for your PPC marketing campaign as well.
This is why it's best to make sure your URL is structured according to your PPC campaign and the PPC landing page you are using.
Most people do not know this, but Google Ads also features a remarketing code which helps businesses target visitors via their ads, which is a lot similar to Google Analytics.
This feature helps you create lists using URL rather than having to write separate code for each of the pages.
Boosting Page Speed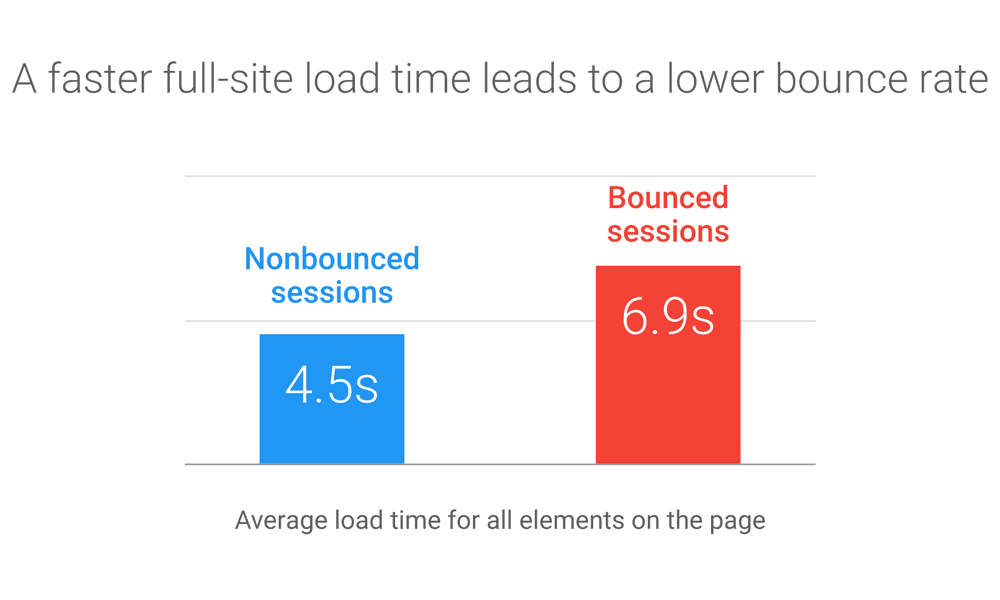 It won't matter if you outsource your Google Ads and get traffic to your website if it's going to take minutes to load the web page.
This is often the case with large, heavy websites that contain many bells and whistles that make it lag.
According to a report published by Unbounce.com, almost half of your visitors are likely to leave a website if they are forced to wait for more than 3 seconds.
This is reason enough for business owners to start focusing on page speed.
Luckily, there are many online tools available that allow you to gauge your website's performance along with your mobile site by simply entering the site's URL.
While the speed index matters, don't forget to keep the webpage size smaller as well.
This is simply because there's no denying the correlation between site speed and the size of your web page.
The typical page includes scripts, external files, and images.
These are the files that the browser needs to download to render a web page and is measured in megabytes.
While the average size of a webpage should be around 1.88 MB, the ideal size to get faster loading time is under 500 KB.
To ensure your website is more responsive, make sure its faster than the industry standard.
Improve the Aesthetics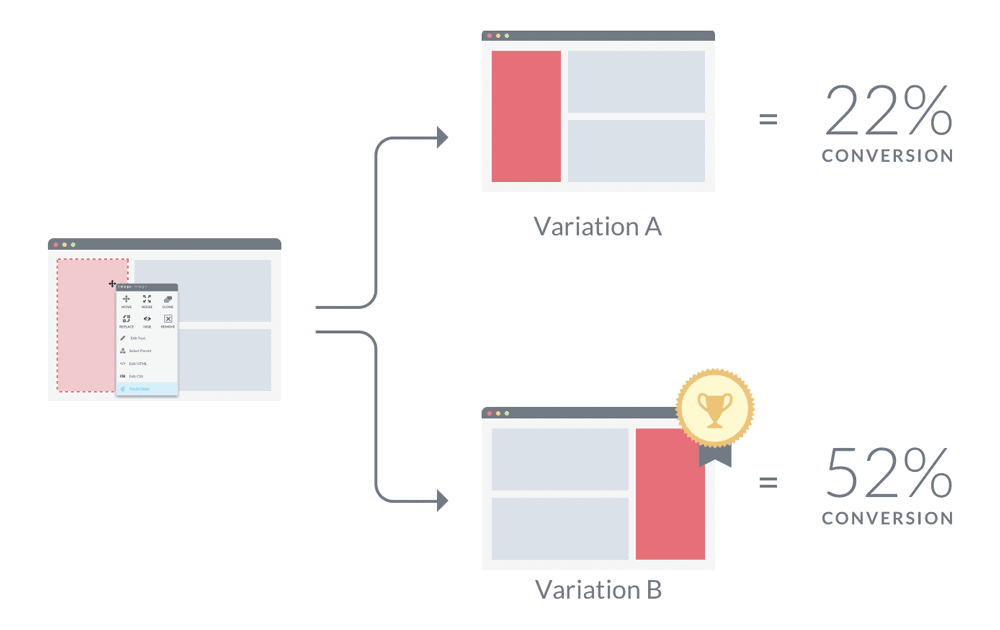 Additionally, it isn't enough to take care of the technical side of your website, aesthetics, or the overall look of your website plays a crucial role in improving your PPC marketing campaign.
Many businesses make the mistake of simply hiring a Google Ads reseller(s), while not paying attention to their website's aesthetics.
This is a big no-no, and can easily lead to a loss of customers.
When it comes to the aesthetics of a website, the one thing that you need to focus on is to make sure the website does not look homemade or designed by someone inexperienced.
This can easily make you lose your credibility and trustworthiness and will give the impression that you do not take your business seriously.
Keeping that in mind, the aesthetics of a website is the first thing that a visitor notices, especially if they are interacting with your business for the first time.
Similar to how making a bad first impression can be challenging to overcome in face to face interactions, since the website serves as the first line of contact between you and potential customers, it should be given the same level of importance.
However, more importantly, bad aesthetics can end up undermining your PPC efforts.
Resulting in a loss of revenue for your company since those who are clicking on the PPC ads are not converting once they've landed on your website.
Hire an Expert
There's a good reason why businesses who are focused on promoting their brand outsource Google Ads.
Hiring experienced Google Ads resellers helps business owners free up time from having to manage their PPC campaigns and dedicated that time towards other important areas of their business.
Besides, hiring an expert or a PPC reseller who knows the ins and outs of PPC marketing campaigns will be a more viable solution as compared to a new hire.
On the other hand, an agency will have the internal systems and processes in place from day one and will know how to handle every Ads management scenario because of their expertise in PPC.
Get an Opinion
Putting the finger on your own mistakes can be difficult, and that's okay, which is why you will need a third opinion.
The reason for this is because the site might work fine for your staff since you will probably be performing the same set of tasks on the same browser.
In contrast, your audience is going to be using different browsers and devices and screen sizes to view your website, and your website needs to be optimised for all of them.
The same goes for PPC, which is one of the reasons why many businesses opt to outsource Google Ads since they do not have the time to manage their website and their PPC ads.
Whether you are looking to improve site navigation or find out other ways of improving your website, a site audit can identify various bottlenecks and provide you with the solutions.
While you're at it, a thorough PPC audit will give you a better picture of any potential issues with your PPC management.
Conclusion
What sets apart an excellent website from the not so great ones is that a well-designed website helps boost a PPC advertising campaign while increasing your site's conversion rate.
In other words, PPC and Web Design do go hand in hand when it comes to marketing your business.
Author Bio: Dave is an experienced blogger who follows recent SEO, PPC, and web design trends and technology developments. Dave has years of experience in writing for many of the top technology websites and blogs.