6 Powerful Branding Tactics to Attract More Customers
McDonald's, Audi, and Nike – what comes in your mind when you read these names?
McDonalds' arches, Audi ceiling rings, and Nike's tick, right?
That's the power of branding which defines your brand with just a single clue.
Of course, we know that these brands are raised over the finest soil of branding with a substantial investment in advertisements.
However, with the right amount of budget and robust brand strategy, you can move your brand with higher volume.
Therefore, we will discuss proven branding tactics that will only work if you clearly understand how your brand impression impacts on alluring your customers.
Target Audience: Know Them Well
Before we get started and share all the magic spells, let's talk about something that matters yet neglected most; Yes, your 'CUSTOMERS.'
Usually, when we opt for any logo or web design company, we tend to look for what appeals to us instead of what would attract our customers.
One of the common mistakes most businesses do is that they neglect the characteristics of their target audience.
Let's take a quick example to get the point of knowing your target audience well.
When you look for clothing brands, certainly you have many names to choose from.
Some brands would go beyond your budget; some would just not appeal because they are known for selling clothes of a specific age or gender type.
However, there is always something in the market that calls your name, and you can't resist shopping there.
How do such brands invite a targeted audience?
Indeed, by analysing, budget, age, work occupation and gender.
Therefore, if you are preparing to get started with a new brand, first get to know your target audience well, i.e., either what type of branding would influence them rather than confusing them.
Logo Design: How to Master It?
Complicated, congested and pretty much an overly designed logo is the quickest way to repel customers.
Since a good logo design does not happen overnight, especially, when competition is to inspire without using mainstream concepts.
Do not rush to get started with a cheap logo design especially when you are setting up the brand for the first time.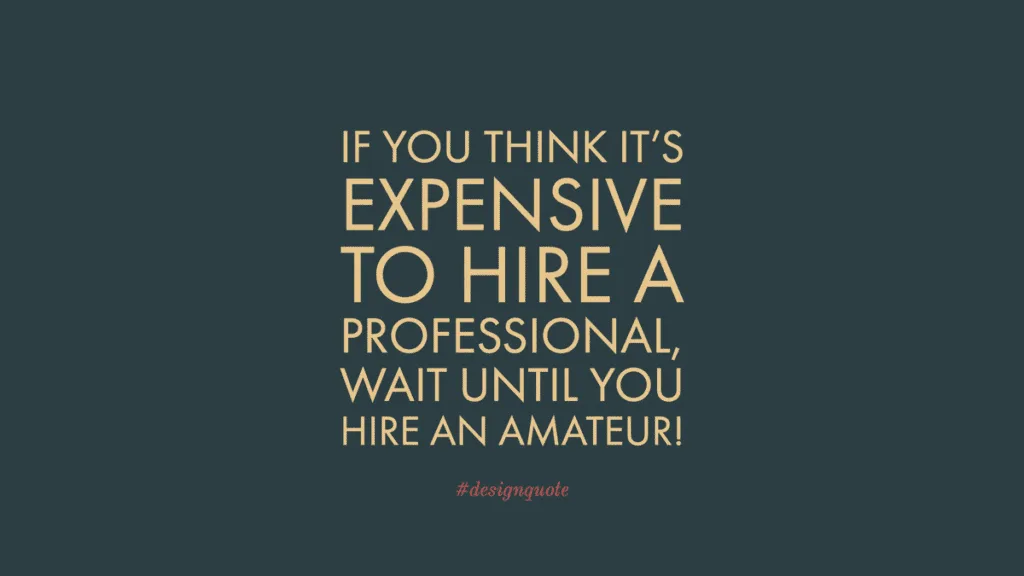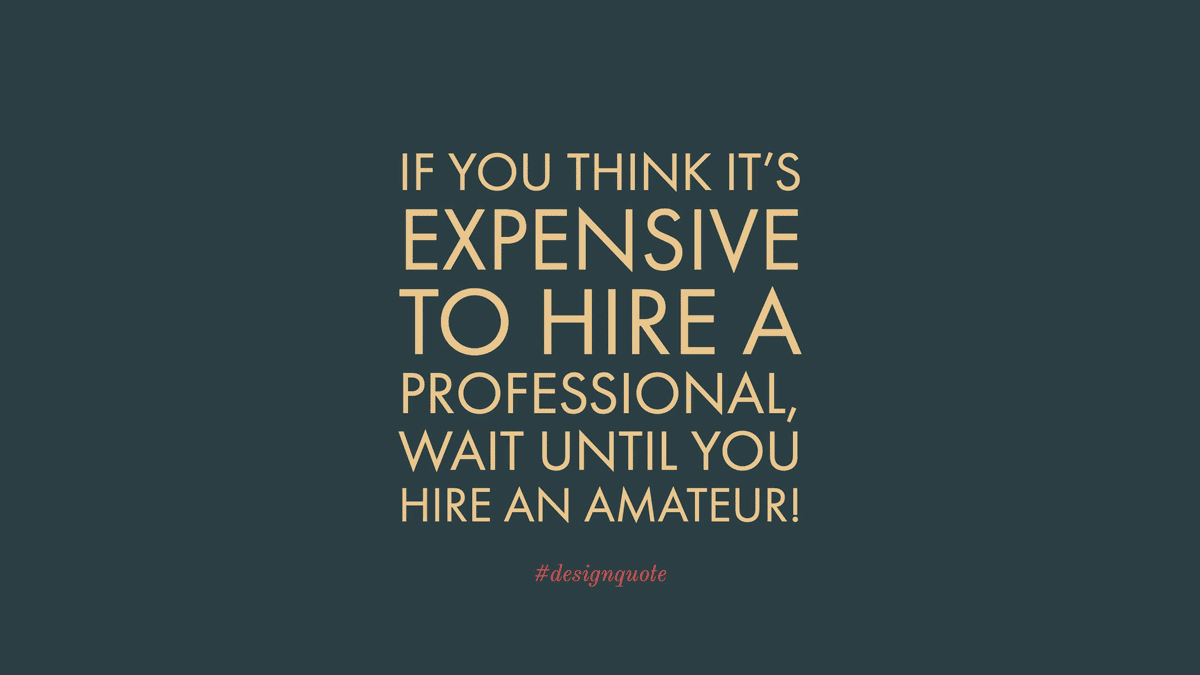 For good lesson, you may recall the history of pioneers such as the Apple logo, that initially does look like a newton's theory illustration.
Luckily, the apple visual worked for Apple and so for us, i.e., a creative concept can do more wonders today than a scenery-based identity.
In short, remove unnecessary detailing and turn the spotlight on one element that clearly defines the big picture of your business idea.
Technically, a simple brand identity helps people to remember the brand/company name easily.
It cuts off all the other elements and allows people to identify you with one solo message revolving around the symbol.
Likewise, before you blindly pick any quick logo for your company, make an informed decision by knowing which colour and symbols would define your business well.
Just like how the DELL, Intel, Hp, PayPal, Skype symbols fall into blue hue scheme, psychologically it appeals the target audience looking for a trust-worthy technology brand as a blue tone projects strength and trust.
Similarly, you can opt for that particular energy you are willing to infuse in your brand by comprehending the colour psychology.
Besides how much you are spending on a logo, ask your logo design team to visualise your logo from billboard to smaller stationery objects.
Your brand will move along with multiple channels that require an impeccable identity which is creative, easy to remember and moreover it would be designed professionally.
Tip: Adding a slogan to your logo will help your team to intensify your brand persona.
Website: Enhance Your Business Persona
Colours, slides, layout, and action – a site is a holy grail for any business if it is utilised with all the best advantages that come along.
From web copy, blogs to graphics details, all should pursue with the unified identity that goes through in each aspect belonging to your site.
Powerful branding is when a visitor comes to a website or your blog and finds it as one single person communicating with one tone and style.
Your web copy and your blog are supposed to be of the same quality as it will either educate your target audience or would persuade them to take action.
Besides how many team members you have in a team to run the brand, your marketing team, copywriters and designers are supposed to write and sell most effectively.
Compelling designs and engaging elements makes your business persona attractive, unified as a whole through a stunning site that makes you stand out from the crowd.
Spoiler Alert! If you are always wondering how a website and content make a better branding strategy, you are all welcome to Search Engine Optimization and Social Media Marketing.
Initially, if you are more in the making of your product, we highly recommend not to delay and find a complete solution for your branding that includes, website, logo design, marketing materials, and branding elements in one package.
Digital Marketing: Build Networking Opportunities
More than 2.5 billion people are engaged with social media networks.
Be it Facebook, Twitter, Snapchat or even YouTube; if you have researched your targeted audience, you will know how other brands are getting popular day by day.
Therefore, when it comes to finding the audience that is similar to your existing customers/followers, then the next step is to look up for a lookalike audience and learn about what they expect from your brand.
Your match-audience looks and behaves similarly to your existing customers, for example, if your current customers are teens, you better not find them on LinkedIn but surely keep your hopes high for grasping their attention through Instagram or Snapchat.
Similarly, if you are looking forward to business oriented or active socialists, you can find a matched audience on LinkedIn, Twitter or on any online platform to reach your target audience more effectively.
Besides just verbally assigning the task to your team, let your marketing team have time to meet the expectations of your target audience.
This is mainly because that creating accounts on social media platforms are something your uncle's cat can do as well.
However, leading and boosting your page and accounts with quality content and strategy is a hard nut to crack.
Therefore, adequate research, quality time with a marketing and design team would help your brand to prosper with a better plan rather than just posting whenever you feel like posting it.
Emails: Growth Hack Lies Here
Email marketing and newsletters take the highest stacks of brand building.
Why? It takes the considerable potential for persuading a visitor and converting them into a subscriber.
Which eventually brings us to a point where we need to fulfil promises of providing quality content such that helps them to meet the purpose of subscription in the first place.
Practically, we are emphasising email marketing and newsletters because of the conversion rate, which is around 7%.
Moreover, shortly, the USA market is expected to spend $350 million on email marketing due to the effectiveness it comes with.
Consequently, if you are truly passionate about building up a brand that converts, you need to fulfil promises your brand makes just over the bar of the Subscription Box.
Be its quality education, tips, deals or even the latest news; your emails should reach your customer's inbox more like a value pack.
For instance, if any of your subscribers are an avid reader of businesses article do not disappoint them by sharing content like 'how to bake the cake on the stove' though anyone seems to be interested in learning that.
Another major mistake most brands make is that they do not create a custom template for their email subscriptions or marketing.
This might sound too much work, but research shows that average percentage of audience remember brands by the colour scheme they have been adhering to in their branding.
Be it Adidas, Apple or Nike – a unified brand identity carries the similar vibes from your website, social media and logo design that completes the branding cycle entirely.
A top-notch brand follows the same tactic, but what makes their branding a game changer is that by keeping the branding elements constant throughout their presentation, helps them to be recognised by even a blindfolded person.
Infographics: Spread the Word
What better way to grow your brand by making your audience share your content?
Be it information, stats or even learning process infographics have always been a great resource to share the content powerhouse with appealing details.
The power of an infographic is that it triggers people to share information with peers such that it appears beneficial to them.
It is that piece of information people would prefer over reading the content loaded post.
When visitors come to your blog, share exciting topic in the form of infographics.
This is where designers and writers work together and create a visitor-engaging post that can easily be shared on social media platforms.
With noteworthy facts and figures, you are not only going to engage your visitors, but you are also helping them to be generous enough to spread the word.
Besides how your creativity strikes six, it will inevitably move your brand from one platform to another, but the medium which will help your content to move matters a lot is social media, so never underestimate it.
So, regardless of the tons of available information online, do not forget to recall the list of your audience interest.
As the more you post blogs and infographics that matters to your audience, the higher the chances of seeing your content shared elsewhere.
We hope this article on branding tactics gave you some insights for making your brand influential such that it not only makes the appearance compelling but also fruitful from all aspects of marketing and branding.
Author Bio: Jenna Dove: Digital Marketing Executive at Logo Design Valley. We create professional custom website design, logo, branding and much more in affordable price.
https://www.facebook.com/LogoDesignValley/
https://twitter.com/LogoDValley
https://plus.google.com/u/0/104890181085417259377