How Postcard Marketing can help your Brand
Postcards are not what people of this age and time are familiar with, due to the invasion of the digital tools presently used in communicating amongst people. 
That postcards are archaic tools for communication is not a lie, but that doesn't override the fact that they are still as valuable and useful in communication and advertisement, as they used to be in the past. 
What Is A Postcard?
A postcard is a rectangular shaped paper or cardboard that has two sides; one side contains a blank space which carries a message, and one that shows an image, and it is used in communicating between/amongst people.
Back in the day, postcards were used to send messages between people who are in different locations. 
Not only that, but postcards were also a means of depicting and showcasing places and events all over the world. 
As against the backdrop that postcards are used in communicating either with a particular person or a group of people, it is imperative to acknowledge the fact that postcards can also work as branding tools in the world of advertisement and marketing for the following reasons:
Benefits Of Postcard Marketing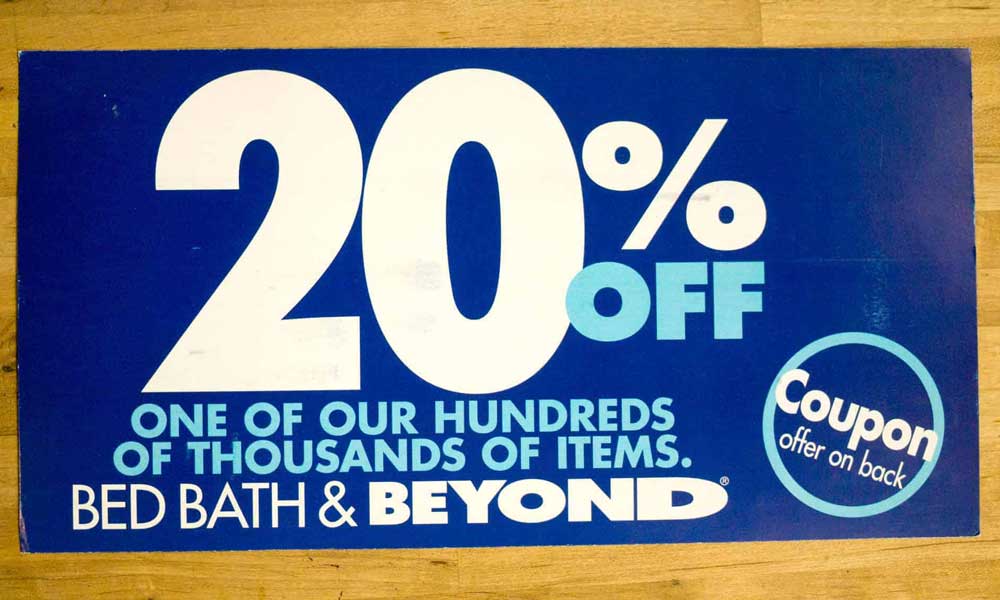 They are cheap and low-cost
Unlike other branding tools, postcards are very inexpensive and cost-effective.
Postcards procurement and sending cost very little, which helps to save cash. 
The amount of money needed to create postcard marketing is low compared to the amount of money used in creating other tools of branding such as brochures, flyers, video contents, and sales letters.
Can work for any business 
Postcard marketing works for any and every business.
Postcards are not business selective, as they can help to push sales for all the companies known to man. 
Postcards are very effective 
They help in getting the attention of people very fast, unlike other branding tools. 
Postcards are very personal communicative tools, and they help companies and businesses capture the attention of their prospective clients easily and quickly in an intimate and personal way. 
If you need to create a warm relationship with your prospective clients, postcard marketing is a great tool to help you receive a warm welcome from your potential clients. 
Helps you to hide your marketing techniques from your competitors
It is not surprising that lots of business owners plagiarise branding and marketing ideas from their competitors, ideas that have been showcased via audio, video and print media. 
To avoid a situation where your competitors have insight into your marketing ideas, postcards are tools to conceal your strategies from your business rivals. 
Easy to monitor and measure progress 
With postcards, you can track and measure the success of your marketing strategies. 
Using postcards in your branding technique will help you as a marketer or a business owner in reaching your target audience individually. 
By using postcards, you are not guessing the number of people that have seen your visual or print contents, or the number of people who have heard your audio materials; you have a specific and accurate number of people reached.
There are so many ways through which business owners can advertise and market their goods and services, but none can be as effective and low cost as postcard marketing. 
GotPrint premium Postcards can help business owners spread the good news about their businesses quickly and easily, without costing business owners too much. 
What are your thoughts on Direct Mail marketing today? Let us know in the comments!
Author Bio: Rob is an entrepreneur who has seen the value of digital marketing for eight years. The Qualityguestpostweb company helps businesses to grow online with internet marketing and article writing services.