Top 10 Tips for Creating a Personal Logo Design
Creating a personal logo design is one of the most straightforward tasks, and yet the toughest one at the same time.
Many people, especially those who do not know the basics of logo design, believe there is no science in the process of creating a logo.
Just draw a shape, type the name of the company with some unique font style, and put in some colour, and that is it.
You are done!
However, it is much more than that.
The best part of creating a personal logo design is that you can be free, weird, and as crazy as you want to be!
You can express and explore. 
However, being a designer, you can 'make it or break it.'
I mean to say, there is so much pressure on you because each of your clients wants something creative and unique as their company logo, as it is one of the crucial aspects of their brand identity.
So, today I want to give you a few tips for creating a personal logo design.
I want to make sure that you do tremendously well in designing and creating a meaningful logo.
Whether you are a beginner or an established graphic designer who wants to upgrade their business as well as update their creative soul, these tips will help you with a professional, yet personal logo design.
I hope you will find this article useful for your future projects.
Top 10 Tips for Creating a Personal Logo Design
1. Keep It Simple, Silly!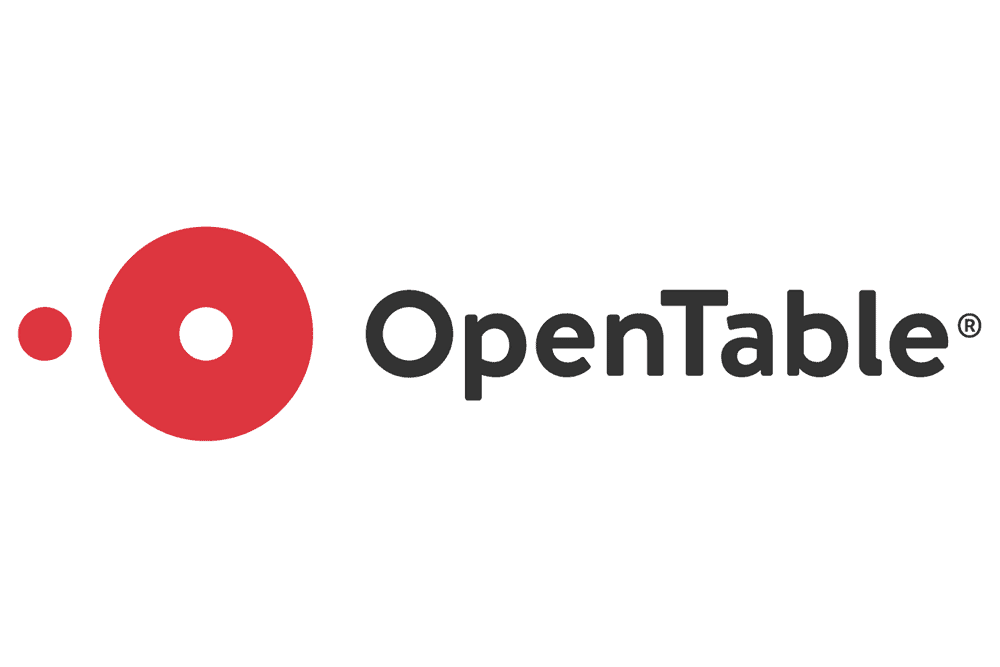 To make unique logos does not mean that you should make it complicated.
Simple logos are more potent than complicated ones.
People remember them easily.
Just like the concept of minimalism, keep it as simple as you can, with some interesting elements which are not so widespread in the market.
Take the examples of Nike, or Apple.
Both of these brands are extremely popular, but their logos are in their purest form.
Refine your concept, and make a simple logo, which can be unique but understandable.
It is okay to make several drafts, as only these drafts will help you to make the logo less complicated and more unique.
2. Choose The Best Colour Shades
Colour selection plays a vital role in logo creation.
You must choose the colours according to your business and target audiences.
If you want to be connected more with youngsters, then use some vibrant and quirky colours.
If you are dealing with professionals or business tycoons, then you should use some serious, mild colours.
Colour selection in your personal logo design relieves many things about your business and design sense as it carries meanings and communicates ideas.
Keep in mind that it is not about your favourite colours all the time.
You should use such colours which also look right in both print and online usage.
3. A Big No-No to Cliches
We live in an ever-changing era, and so, every few years, there are some new trends.
Even in logo design, the trends are continuously changing.
I want to suggest you observe the logos of the past and present.
Study all the design trends, but don't end up making the same type of logos again and again.
Using the same ideas over and over is boring and does not last long.
Try to get inspiration from everything you see and make a unique piece of art.
Forget the cliche like random coloured dots or letters overlapping and show your talent.
Just focus on the business' business.
Be mindful of every shape and colour.
Dig deeper into the viewer's psychology, and start working.
Ask more and more of your clients about it.
4. A Big Yes-Yes to Symmetry
Even if you want to make a funky logo, there is still some importance in proportions and symmetry.
One should always follow this rule to make the design more unique, ownable, and professional.
You can take the example of 'Apple.'
Its upper lines and down lines are symmetrical.
Also, there are circulative proportions if you look closely.
You can see the symmetry of the apple leaf, the bite, and the curves of the apple.
Such elements make for a well-balanced personal logo design.
5. Try to Tell a Story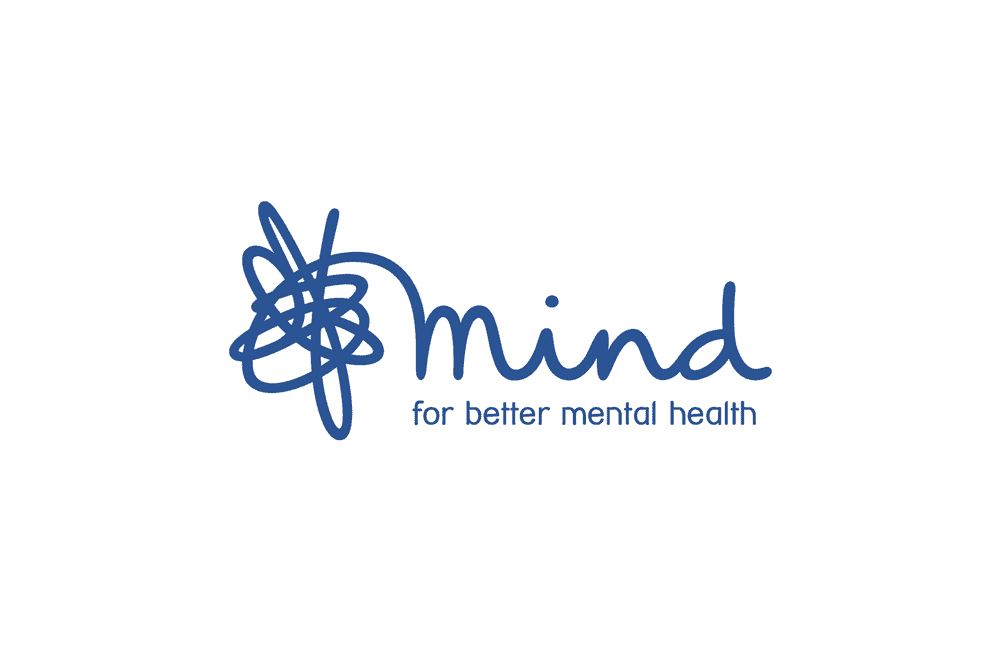 Every logo must have a story.
Viewers love the little mind games and hidden messages.
The customers or the viewers enjoy the smart interpretation of your concept.
As I said earlier, do not make a complicated logo, but always try to make it more intelligent and creative.
The pictures, as well as perceptions, must be confident and fun.
You can also try the visual double entendre.
That is, two pictures or messages wrapped into one.
It is a fantastic idea to make some clever logos, which can help you to tell your story.
6. Include the Brand's Name
As per my observation and experiences, I believe that including your name in your personal logo design is essential.
It can affect the viewers and make them connect immediately.
You can use many variations like your business or brand's full name, nickname, surname, or even initials.
Such things can change the entire logo and make it better.
So, make sure that you include the name in your logo.
You can also make it a priority and design the logo directly from your name.
You can refer to the logos of Pepsi, LG, and Facebook as examples.
7. Respect the Brand's Heritage
I understand that many of you may find your current logos annoying because of their so-called 'old' touch.
However, trust me guys, there is a trend of 'retro branding,' and the viewers love it.
Also, custom lettering always works.
Use some old-style fonts or retro colours and designs.
Don't change the logo drastically.
Take the example of 'Coca-Cola.'
We all know that it is an ancient, but classic brand.
Since 1990, it has not changed its logo style.
The company respects the brand's heritage, and people love the design.
8. Go Handmade!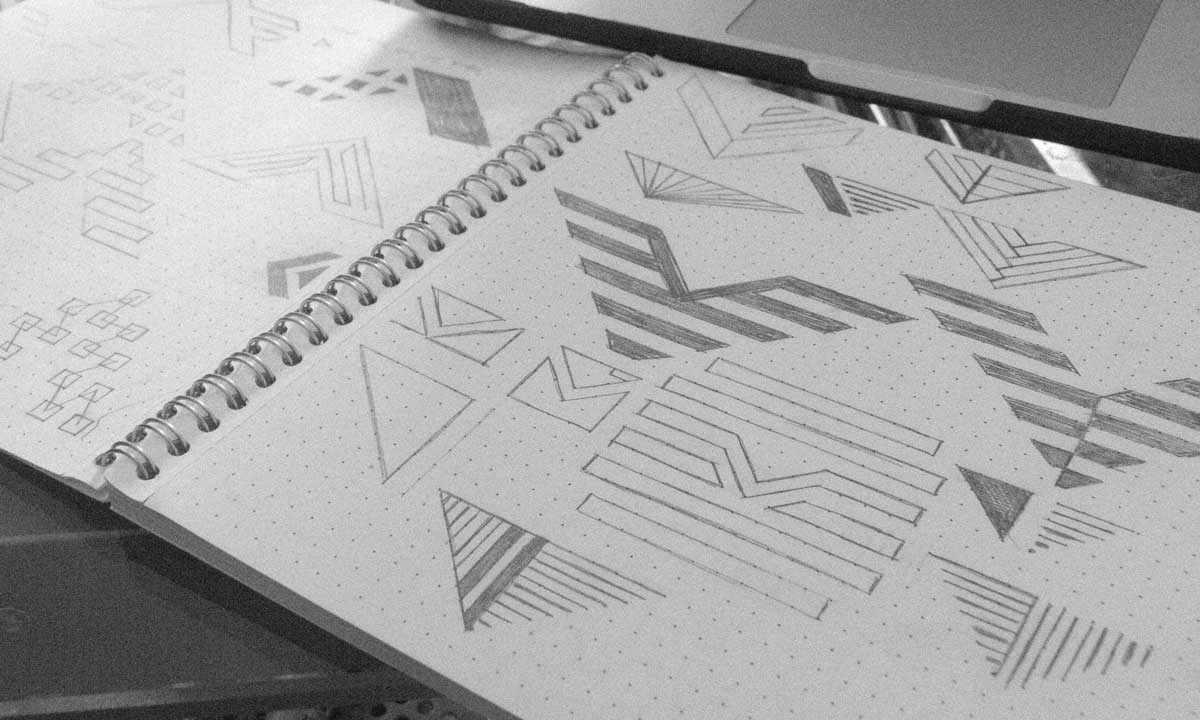 Even though everything is computerised nowadays and graphic design is becoming more accessible, it is always a good idea to get back to the roots and draw the outline of your thoughts on paper.
This process allows your ideas to flow freely and you make them super creative.
The viewers will also feel your original handcraft touch in your logo design and will admire it more.
Just one thing you should keep in mind is that don't use your signature as that may lead to some security issues in future when you become famous.
Otherwise, feel free to explore any crazy avenues it may lead to.
9. Stay Young Always – Evergreen Logos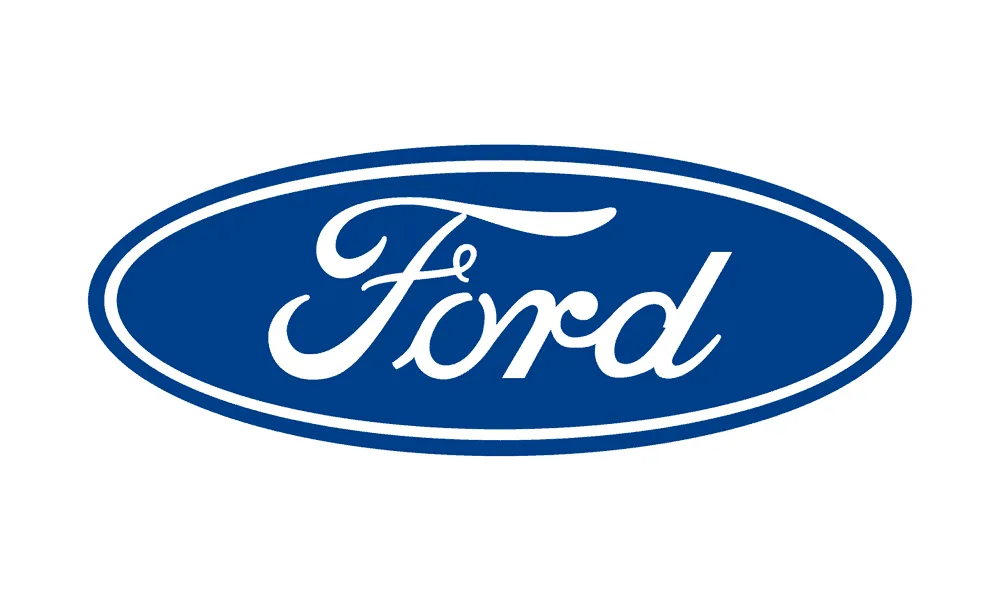 Make a personal logo design that can stay evergreen.
There are many shapes and colours which be familiar to you, which are all-time favourites.
For example, the combination of black and white, or the cubic forms, comes under the category of evergreen logos.
If you refer to the past logos of the '90s, and you still fall in love with them now, they are known as evergreen logos.
Write a creative brief and refine your concepts.
You will find inspiration for a logo design that will never bore you, even in the future.
Follow your creative instincts and draw your heart out!
10. Be You and Make a Personal Logo Design
Be passionate about your work and show your originality.
Personal logo designs are a very individualised piece of work, so you can try whatever you want to do.
You can take inspiration from nature, events, colourful art pieces, or from your name.
Just do not stop your thoughts and keep creating.
When in doubt, make it feel like you.
Make it professional, fun, or gentle, but stay faithful to your designs.
Take inspiration from other artworks or history, but never copy them directly.
Because I am sure, you can make many be(you)tiful logos on your own.
Final Thoughts
Logo creation is the ultimate task for every professional graphic designer.
It is a crucial part of any marketing strategy, and we just can't compromise that.
For a designer, it can become that piece of work that communicates – the skills and the quality of work.
Moreover, for the client, it is the identity of his business.
So, it has its own unique and vital place.
To make any personal logo design, you must have a summary of the brand and other details of the venture.
You should create a logo that can reflect the business and its values.
Just don't limit your thoughts.
Stay flexible and keep your mind open to the varieties.
Accept new cultures and welcome new colours.
An excellent personal logo design has the capability of building up its reputation, and eventually, it builds up the whole brand!
So take your pen and paper, diaries, sketchbooks, colours, needed software or tools and start drawing.
Paint your thoughts and never hesitate to express your ideas.
Add products, illustrations, doodles, and everything you have seen or experienced!
Follow your instincts and be consistent.
No one can stop you then!
Be creative and rock the world. All the best! 🙂