Top 10 Tips To Optimise Your PPC Campaigns
If you want to make your website successful, one of the most effective ways to drive more traffic and boost your conversions is pay-per-click (PPC).
It's a common form of marketing, which is a proven way to get fast results. However, it requires proper planning, strategic thinking, constant monitoring, and hard work.
In addition, just like any other marketing strategy, it requires regular updating, tweaking, and optimising.
If your current PPC campaigns aren't performing well, working with professionals and experts in this type of marketing can be beneficial. For more information, click here.
Below are the other tips to optimise your PPC campaigns:
1 – Have Well-Defined Goals
Until you have measurable and clear goals, you won't optimise your PPC campaigns appropriately.
Take note that your goals are the baseline of your optimisation process. You won't achieve anything if you don't have a good road map to follow.
First and foremost, you have to determine what you like to achieve from your PPC campaigns. Depending on your needs, your goals may include the following:
Improve sales
Get traffic to your website
Get downloads or subscribers
Always set realistic and clear goals. They must inspire you and your team to work towards the accomplishments of your business goals.
2 – Use Ad Extensions
When it comes to PPC marketing, it's crucial to use ad extensions. An ad extension can be manual, which allows you to set up yourself.
It can also be automatic that applies when the required conditions are met.
There are various ad extensions online. They are helpful for ad campaigns and allow you to display ads with links that direct your users to your website. Ad extensions are free for campaign optimisation or PPC campaigns.
Moreover, they provide a glimpse of your website's content, the users' perception of your products, and other information that is currently available on your page.
Some ad extensions may even show your business contact and allow patrons to reach or call you directly. Ad extension gives you a competitive edge over your main competitors and boosts your website traffic.
If you don't know what ad extension to use, don't hesitate to compare the available ones online. This way, you'll know which can work best for you.
3 – Consider Manual Bidding
Regardless of how stellar your PPC campaigns are, you won't get accurate results without using the right bidding strategy. Depending on your campaign goals, choose the right tactic for your bids.
For instance, if you wish to achieve the most significant number of clicks within your budget, you can consider using the traditional automatic cost-per-click (CPC) bidding system.
But, letting search engines do the work for you comes with some downsides. One of them is the lack of a simple way to adjust your campaigns if it isn't performing well. Manual bidding can resolve this issue.
This approach is more customised bidding, which can:
Enable you to prioritise keywords that convert better
Lower your cost-per-action (CPA)
Increases your ad visibility
Switching to manual bidding is an advanced PPC strategy. Typically, it requires paying attention to tactics, including the following:
Increasing bids for keywords that convert to increase the ads' position containing them and generate conversions
Lowering bids for keywords that get solid impressions but never generate sales
Focusing on campaigns one at a time because the process can be time-consuming
Once you leverage manual bidding, it's an excellent idea to run the manual campaigns for a few weeks to know if it achieves the goal of generating sales and reducing CPC.
4 – Prioritise Content Optimisation
Your content may not be suitable as when it is well-optimised.
The content optimisation process involves improving the performance and aesthetics of a website's pages or assets that provide unique value to its intended audience through conversion optimisation, content editing, design, user experience, and so on.
When optimising your content, always think like you're one of the users. Your content must be relevant, and make sure to include keywords in your ads while creating ad groups.
If necessary, check the content's performance to know what PPC channel to use and make better content for your campaigns.
5 – Think Of Remarketing
Remarketing is a PPC feature, which enables you to show your ads to your previous visitors. Remarketing campaigns are an excellent way to boost your campaign's overall conversions.
Such campaigns only target your prior users interested in your services or products. Moreover, it helps you connect your previous visitors and persuade them to return to your website to finish the conversion goal.
Remarketing also allows you to make highly-targeted ads since you are more aware of your target market and their needs. Due to their familiarity with your business, it's much easier to convert them.
You may even segment your target audience with remarketing and make various ads based on your visitors' pages.
It's a more targeted remarketing campaign that may boost your conversion. As your conversion increases, your return of investment (ROI) also increases automatically.
6 – Optimise Your Website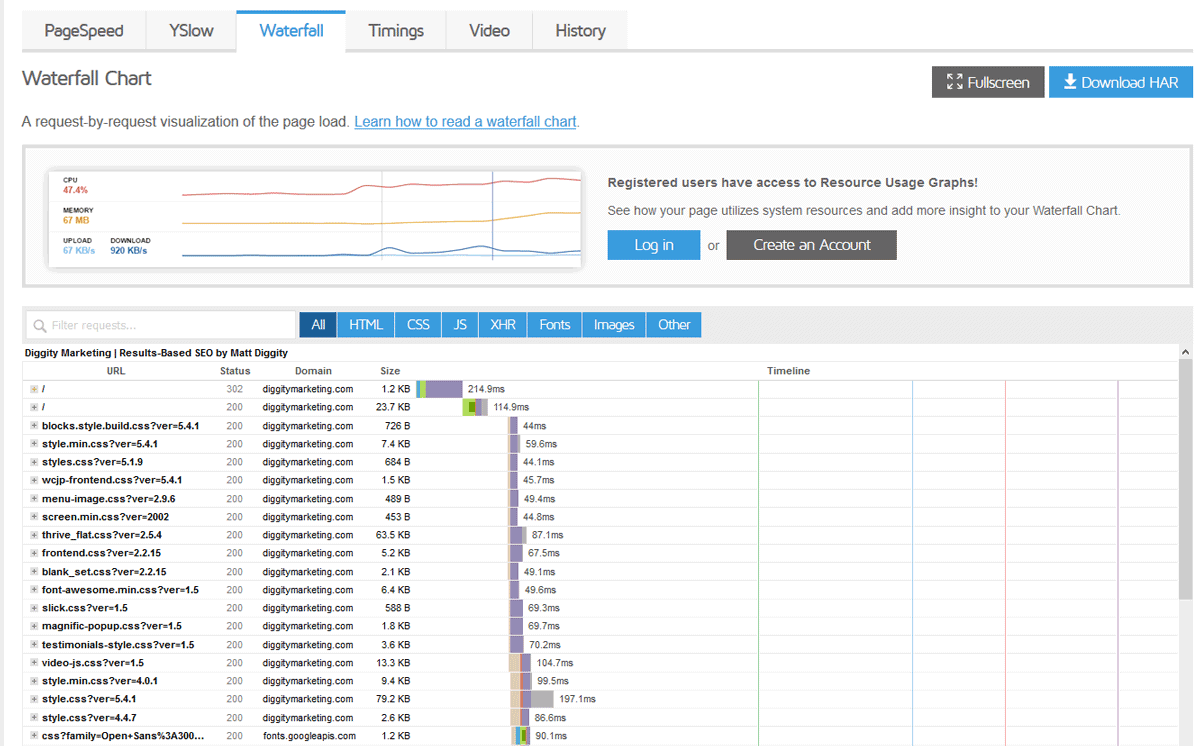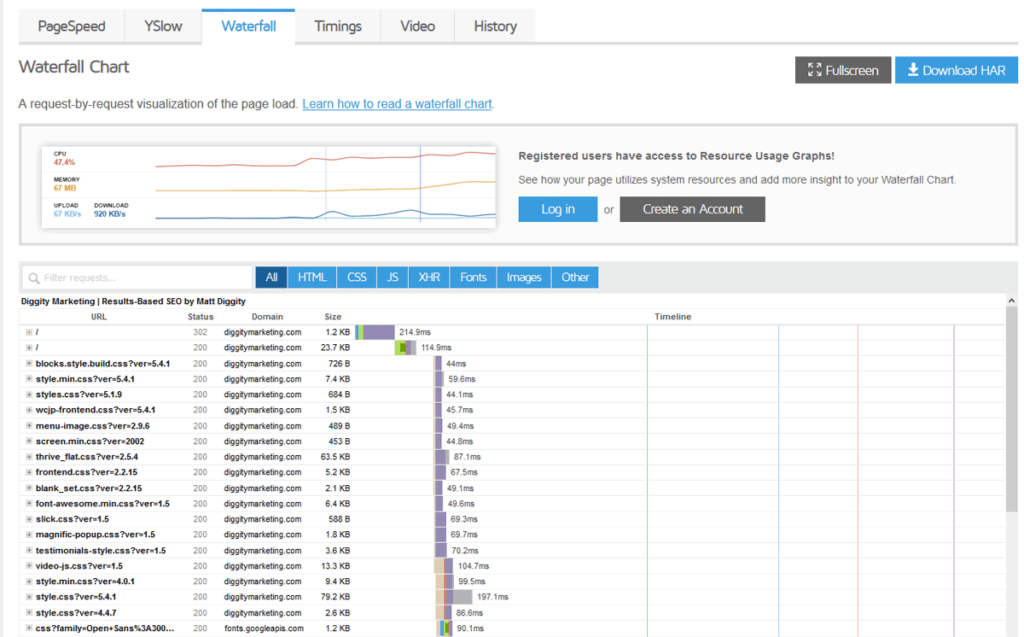 The results of your PPC campaigns may fall far below expectations if you don't optimise your website to welcome your audience.
Recently, a top-ranking search engine has been considering the core web vitals to determine the ranking of web pages. Such vitals include:
Interactivity – The time between the visitors taking action and the website responding must be immediate.
Visual Stability – Every page element must not move when the users read the text. This mostly happens when files, such as pictures or videos, load—forcing users to browse for the part where they got lost.
Loading Performance – The page must load and respond under a few milliseconds.
The core web vitals will show how extraordinary your user experience is. Improving them can help you maximise your SEO efforts and help you convert your PPC ad clickers.
7 – Revisit Your Keywords
Another tip for optimising your PPC campaign is to revisit your keywords.
Make sure to consider things like updating your negative keywords, expanding your current list of keywords, and eliminating the underperforming ones.
Some keyword tweaks might bring countless benefits. Even actions like removing a term or adding an adverb can help you get more clicks and boost your ROI.
To find new keywords for your campaigns, check your user search term reports and use keyword planner tools for new campaigns and additional research.
8 – Competitor Analysis
It's the process of assessing your competitors' weaknesses, strategies, and strengths. Competitor analysis is also a crucial part of PPC campaign strategy.
It provides countless helpful information regarding your competitors, which can help you make competitive campaigns in the long run.
After collecting relevant information about your competitor, create your PPC strategies accordingly. Conducting a competitor analysis can be done using a tool or manually.
However, using PPC tools offer more accurate information than manual administration. Plus, you'll save more time once you use PPC tools.
At present, there are many PPC tools you can use. Depending on your needs and budget, choose the one that will help you achieve your optimising your PPC campaigns.
9 – Align Your Target Audience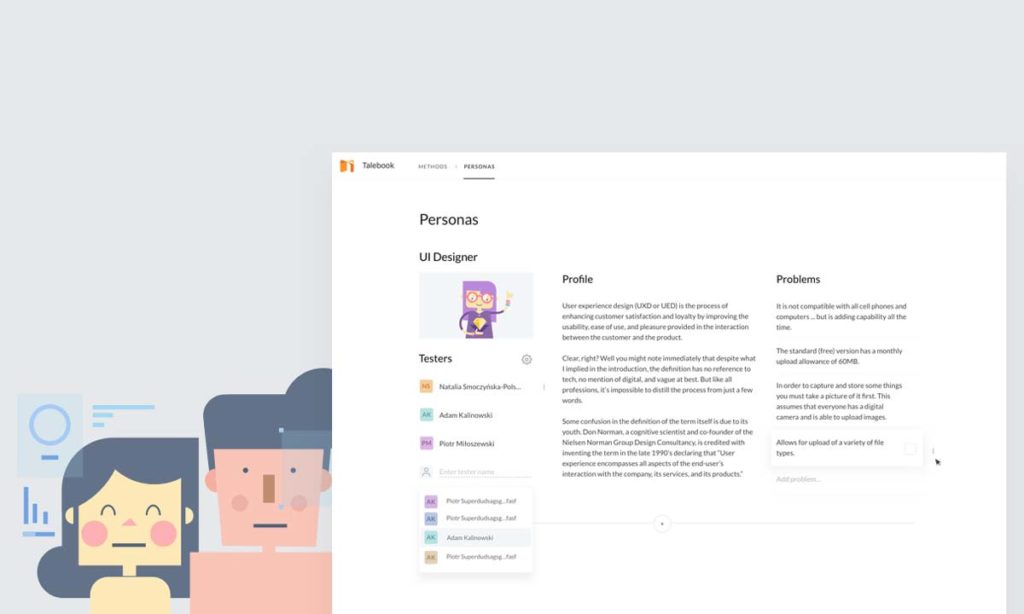 Your PPC campaigns must heavily focus on your target audience. It can be a challenge, particularly if you have several products to promote and various audiences to reach.
General audiences are challenging to convert, unlike specific ones. Therefore, keeping it simple by choosing a particular product or service is the best solution.
Just be sure to dedicate your time to it. PPC ads allow you to target your audience, so they'll work well if you know your potential customers are.
Audience targeting is all about reaching real individuals who browse your selection of products and services and are prepared to purchase them.
It would be helpful to know their age, geographical location, interests, and income. This approach is known as buyer personal, which provides a clearer picture of your target.
Once you've identified your target audience, you'll be able to get the most out of your PPC campaigns. It's because you'll know how to personalise your campaigns better, encouraging your customers to click.
Once it leads to a similar targeted landing page, you'll surely increase your sales conversion in no time.
10 – Localised Landing Pages
For digital marketers or business owners, with some branches scattered across various geographical locations, you must take advantage of localised landing pages in your campaign optimisation so that you can reach the right people in their respective regions.
If your operation is across various locations, make sure to differentiate every area with its landing pages.
It'll provide a more personal experience to your customers and allow them to access the relevant information regarding your goods and services.
Bottom Line
Optimising PPC campaigns is an ongoing process. With different new updates and options happening every year, it's impossible to thrive without regularly analysing to improve your PPC strategies.
Remember, the best PPC ads are consistent, clear, follow through on what they offer, and targeted to the right audience.
So, be sure to consider the above tips to optimise your PPC campaigns and get your desired results in no time.