12 Benefits of Online PR Distribution That Brands Should Never Ignore
After you set up your online business, you want to get the word out to as many people as possible.
You planned on writing a release and sent it to media outlets, including newspapers, magazines, radio and television station stations.
You also sent copies to relevant journalists hoping that it interests them.
Once they did, you'll get placement in the publications they're working in.
However, if it doesn't pique their interest, it gets ignored or trashed right away.
Aside from that, you have the option to send it to online PR distribution sites.
Currently, there are many choices available in the market, including Newswire, Cision, Business Wire, PR Web, Marketwired and more.
After several hours, your content was syndicated on different sites, social media, search engines and blogs.
If you're not sure how you're going to benefit from these newswire services, we'll tell you one by one the benefits that you can get from them: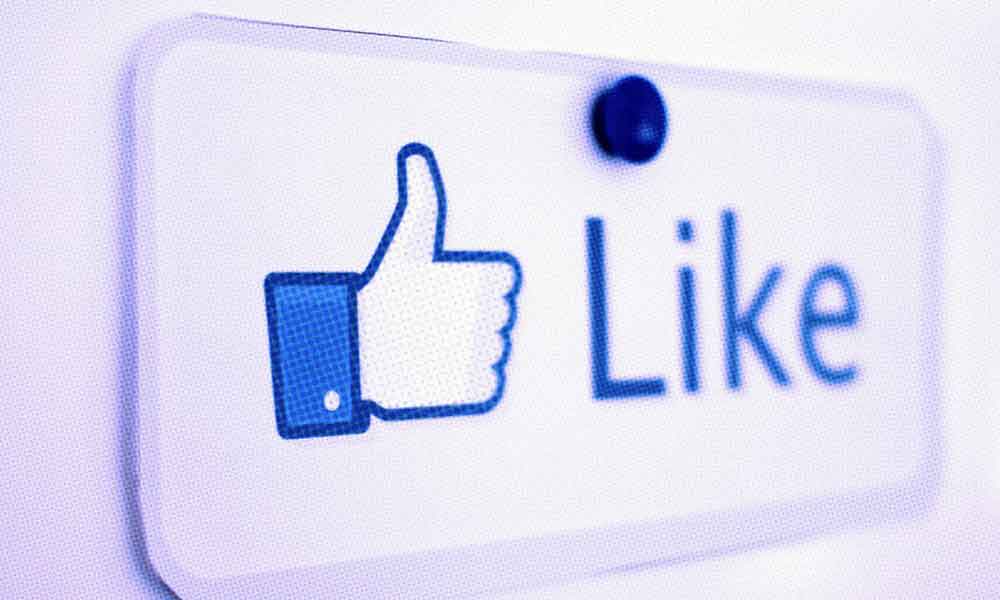 Your story isn't limited to the sites of distribution services.
It gets to many locations and sites, including social media.
The majority of them have the sharing button feature that allows users to share the content easily and quickly on their social media channels.
If you have written an exciting and relevant release with visual elements, people will read and share it.
This can boost the chance for your content to go viral.
Before you choose any distribution service, check if they offer this feature.
Don't pick a site that doesn't provide it.
Distributing it on social media ensures that it gets in front of potential buyers and investors who may be interested in your product or service.
Even after it was published in different locations, ensure that you post it on your site.
Share it on your social media channels to further its reach.
2 – It generates analytic reports.
When you use a site, you get analytic reports that show how well your release has performed and how far it has reached.
You need to know how it is performing.
It serves as a way to monitor information, including where it lands, site traffic or page views.
There are many details that you can track aside from it.
This is necessary because you want to make sure that you are meeting your business goals.
You don't want to waste your time, money and effort on something that you're not going to benefit from.
It would also serve as a basis for your future campaigns to minimise mistakes.
3 – It improves the readability of your releases.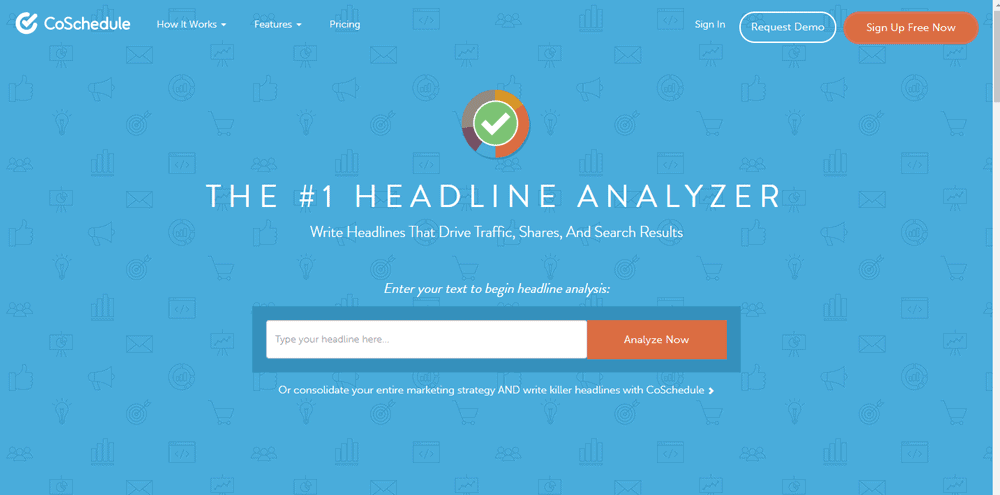 When you submit your press release on these services, they ask you to give them your multimedia assets, such as images, audio, video, infographics and other elements.
It is proven that content with these visual elements gets more reads and shares.
Including these elements make it more compelling and interesting.
It gains more open rates and click-throughs than content full of text.
This is a proven result in a study where it showed that people are more compelled to click if they see an image or video in it.
Since people are visual beings, seeing images or video make them want to check it rather than read an entire story.
These services require the submission of multimedia, which provides you with more engagement, visibility on search engine result pages (SERPs) and publicity.
With visuals, audiences are more encouraged to share it on their platforms.
Images are an effective way to pique the interest of audiences.
It gives them the message that there is something that they should see.
It also improves your message because complicated topics become easy with visuals.
4 – Instant access to media and publications.
Distribution companies have a network of journalists, influencers, news and media outlets both locally and internationally that belong to your niche.
It is easy for you to send your copy to the relevant people and outlets.
If a journalist is subscribed to RSS feeds of the site, they would automatically receive a copy of your story.
This gives you the advantage of getting exposure to relevant media who may be interested in covering you or are looking for story ideas.
If they find your story interesting to cover, they will remember your brand.
They may treat you as a great source of information if your content is informative and interesting.
In case you don't get a placement at the moment, don't get disappointed.
They may use your story for upcoming stories.
5 – It publishes your content immediately.
When using an online service, your story can get published the same day, even just a few hours.
It's one advantage you get from this type of service.
It means that your investment is rolling immediately to give you results.
The soonest your content appears online, the easier for you to see the outcome.
Moreover, the earlier for you to realise your goals.
When your content appears immediately, the quicker for it to get viral.
6 – Your release can appear on top of the SERPs.
Another benefit of using an online distribution service is that you can appear on top of the "News Section" of the SERPs.
When a user searches for the keyword you used in your headline, it can appear on the search results.
This gives you the plus factor of getting more visibility.
Landing on top of the searches can give you an edge over your competitors.
If they see your content on top, more people are encouraged to read your story.
It means more engagement, more leads and conversions.
If your news appears on newswires, it means that the information there are all accurate.
This makes you a credible source of information.
Journalists can use the information for verifying facts or writing a story; quotations can be pulled from your release, while it can serve as attribution for bloggers.
This way, you become a credible brand online.
Furthermore, when other sites use the information and link to it, you create brand awareness.
Your content can also quickly go viral as it can be shared or posted on many sites.
8 – You become an industry expert.
It is essential that you become a thought leader in your industry.
When you use a distribution service, your exposure can help build your reputation as an expert.
Moreover, being an expert in your niche matters because people trust brands that are expert in their field.
This is good because it enhances their trust in your brand.
Trust means that they have the confidence to do transactions with you.
If you are knowledgeable in your field, journalists are more likely to call you if they need insights from the experts.
Your company may get mentions or coverage because of your expertise.
9 – It can boost your leads.
When your news get spread online, it means that more eyes see it.
It means that more potential buyers can see your product or service.
More exposure means more engagement.
Even if they don't buy anything yet, they can build interaction with you online.
When you improve your relationship with them, they are more likely to trust you over other brands.
Your exposure plus the trust you earned can give you more leads.
More people interested in purchasing can lead to higher conversion rates.
10 – It gets spread faster and wider.
If your news is distributed via online services, you don't have an idea of how far and fast it could reach other sites and locations.
Since it appears online, you don't have any control over how people would share it.
The more exposure you have, the better for you.
You'll be able to reach your business goals faster.
It means more engagement, more calls and possible inquiries to expect from your leads.
11 – You get other business opportunities.
Journalists are not the only one hunting for your story but investors too.
Regularly, they check releases to find out new business or products that may interest them.
A release can get them informed of what you are offering.
Regular issuing of releases highlighting your achievements can attract investors.
They are eager to collaborate with successful and reputable brands.
12 – It is cost-effective.
Using an online service is a cost-effective method of marketing tactic more than paid advertising.
You can get a good return-on-investment when done well.
You can track results better than social media marketing campaigns.
Overall, when your site traffic increases you get a good return of your investment.
Since you pay for what you get, it is effective because they are ready to show you results.
This means that at the end of your campaign, you gain something.
When you use online sites for distributing your release, it gets to many locations that are hard for you to reach.
It is published almost instantly and syndicated to different channels.
With the addition of new elements like Web 2.0 tools, RSS feeds and multimedia your release becomes more readable and shareable.
It reaches your target audience.
In return, they share your content with their network.
Using a service makes it easy for you to get your content viral.
Again, it improves your ranking on SERPs.
---
If you wish to discuss how we can develop your brand or provide graphic design for your product or business, email us: hello@inkbotdesign.com
Inkbot Design is a Creative Branding Agency that is passionate about effective Graphic Design, Brand Identity, Logos and Web Design.
T: @inkbotdesign F: /inkbotdesign
---