Top 10 Tips for Starting an Online Graphic Design Business
Being a graphic designer in these modern times enables you to explore a myriad of possibilities to make a profit. 
You can opt for being your own boss fulltime or just do occasional freelance projects. 
Either way, starting an online graphic design business is something to look forward to, but also something you shouldn't rush into without doing a bit of research beforehand. 
Read on to find out what exactly will make your business stand out and provide you with both satisfaction and a considerable amount of cash.
1. Freelance First
Finding some gigs before you register your company has more than one upside to it. 
First, you'll be able to test the water a little bit and get an insight into the current market. 
Furthermore, you'll acquire invaluable people skills; you'll learn how to manage clients and deal with demanding deadlines. 
There are many online freelance design-oriented websites where you can find work. 
Most importantly, this will enable you to build up your portfolio and add experience to your resume. 
Expect a surge of excitement as soon as you get your first income and watch your passion and motivation towards setting up your own shop increase.
2. Stay Motivated
The fix of accomplishment you experience from your first paying clients is exhilarating. 
However, it would help if you found a way to keep that motivation going. 
You have to be aware that there will come a time of struggle, and that you'll feel tempted to give up thinking it's not worth the stress you're experiencing. 
What you need to remember is that possible hardships are temporary, and you'll get back on your feet soon enough if you are committed and determined to succeed.
You might be an expert in the field of design. Still, to own a successful business, you should also master the necessary management skills which will help you deal with logistics, administration and finance, to name a few. 
Should you find yourself lacking in any of these aspects, you shouldn't hesitate for a second to invest in further education and development in the field, as this can only benefit your future growth, as well as your business.
3. Define Your Skill Set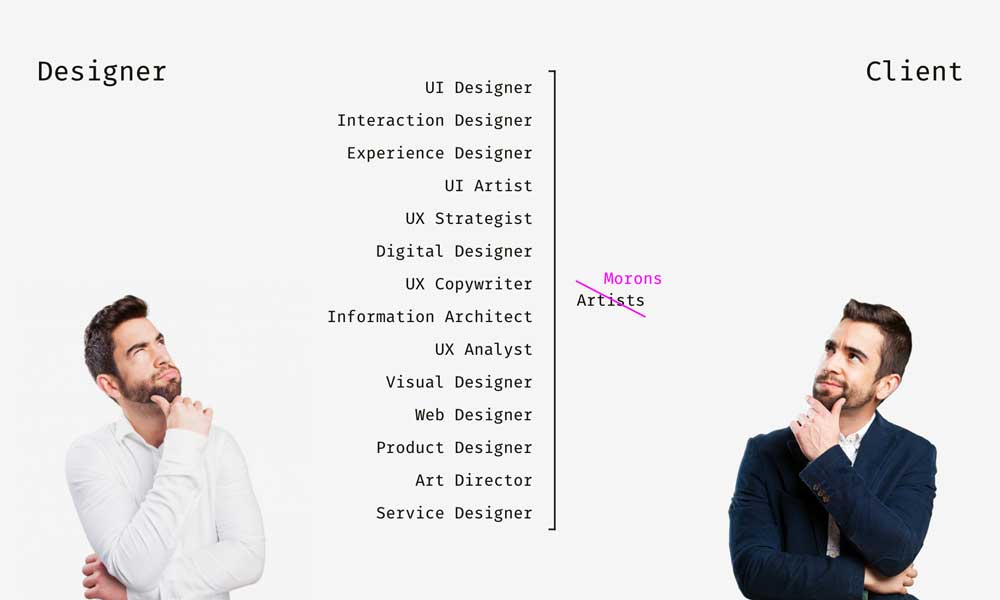 As a graphic designer, you are aware of the fact that it is a vast industry. 
You probably have your own preferences, but the market has its own rhythm, and you should always be up to date with what is currently in demand. 
Although you may be more passionate when it comes to brand strategy or logo design, if your clients are asking for web design or even animation, it would be in your best interest to meet their demands, thus increasing your chances of profit. 
Enhance your existing skills and try to provide an offer that will include the majority of your clients' wants and needs, and still have an area that you specialise in.
4. Name Your Business
The framework of every robust business solution requires a resonating name. 
The question is how to come up with one. 
The first thing you need to define is whether to use your own name or create a unique business name. 
Well, this is solely up to you; keep in mind that the name you pick will have an impact on several aspects of your business performance. 
It should be simple, easy to remember and reflect on what kind of design projects you want to be hired for, and within copyright and trademark regulations.
5. Build Your Shop on the Web
Naming your business and building a website is very closely related. 
Before you set your heart on a name, make sure it is available on the web, as well as the social media channels you plan to use. 
Search for a domain that will incorporate the name of your business well, and check if there are any social media profiles named the same as yours, or even if they bear a similarity.
The website you desire no longer has to be built by a professional. 
Numerous user-friendly platforms allow you to design a functional portfolio website yourself. 
In the beginning, please keep it simple. As a graphic designer, you might get carried away with how things look, and too much editing might result in you never publishing your portfolio. 
Showcase the things you are sure will generate sales, and as you grow, add and tweak your portfolio to show your perfected skills and development. 
6. Mission and Vision
This is the point where things start to take their initial shape, and where you should start making long term plans and have a clear vision of where your business is heading. 
Determining your mission is of utmost importance since it describes a company's function, markets and competitive advantages. 
It should contain your business goals and what your organisation stands for.
A clear business strategy will help you set a course towards what you would like to accomplish and how you are going to achieve it. 
If you'd like to have a certain number of secure clients within a finite period, you'll need to estimate how many people you need to reach out to, through which media and with what offer. 
Your wishes and anticipations are one thing, yet unforeseen circumstances might alter them. 
Therefore, keep a plan B handy so that you can get things back on the right track if necessary.
7. Target Your Customers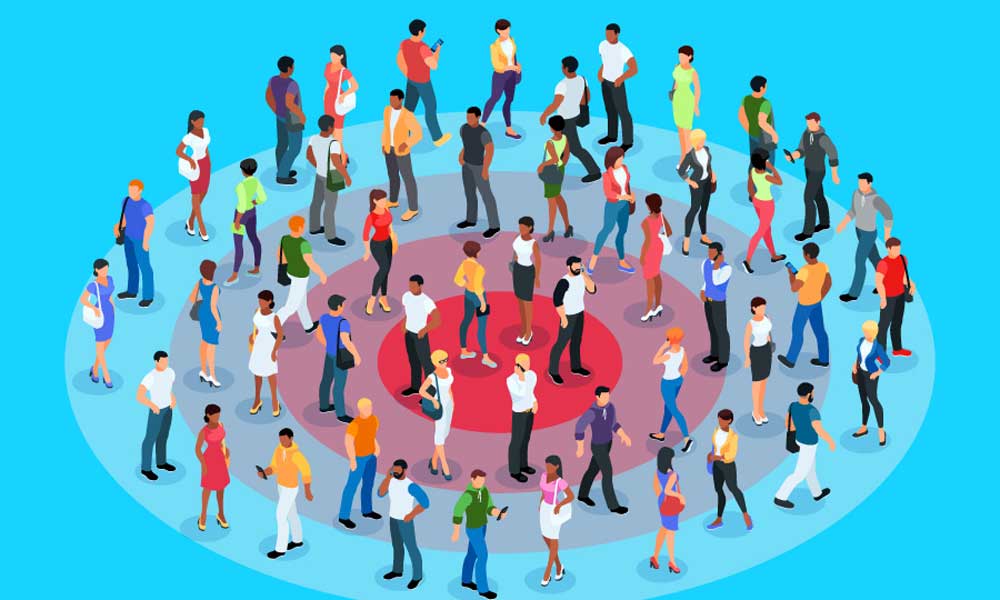 Finding your potential customers is not as easy as it might seem, and you'll need to consider many aspects. 
Presenting your services has to be tailor-made for the group you would like to target. 
It is not the same if you are making an offer to large, medium or small companies. 
Local businesses and businesses abroad are also different, in the sense that they have different preferences and culturally dependent context, which still has to reflect current trends. 
Age groups, genders, industries, they all require a unique approach on your part. 
That being said, make sure your existing skills are enough to meet the needs of the desired market and build your marketing plan and business model from there.
8. Setting the Prices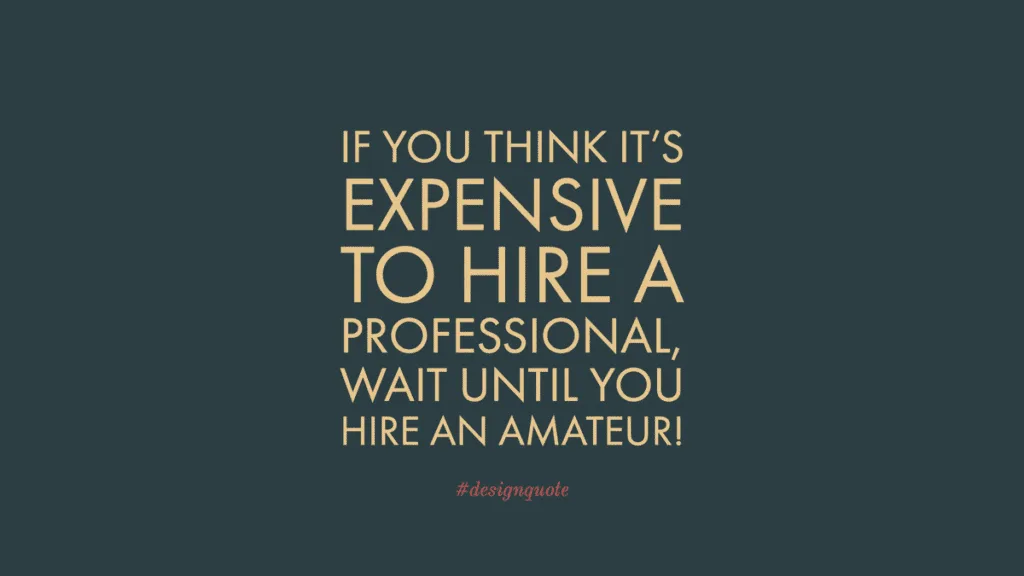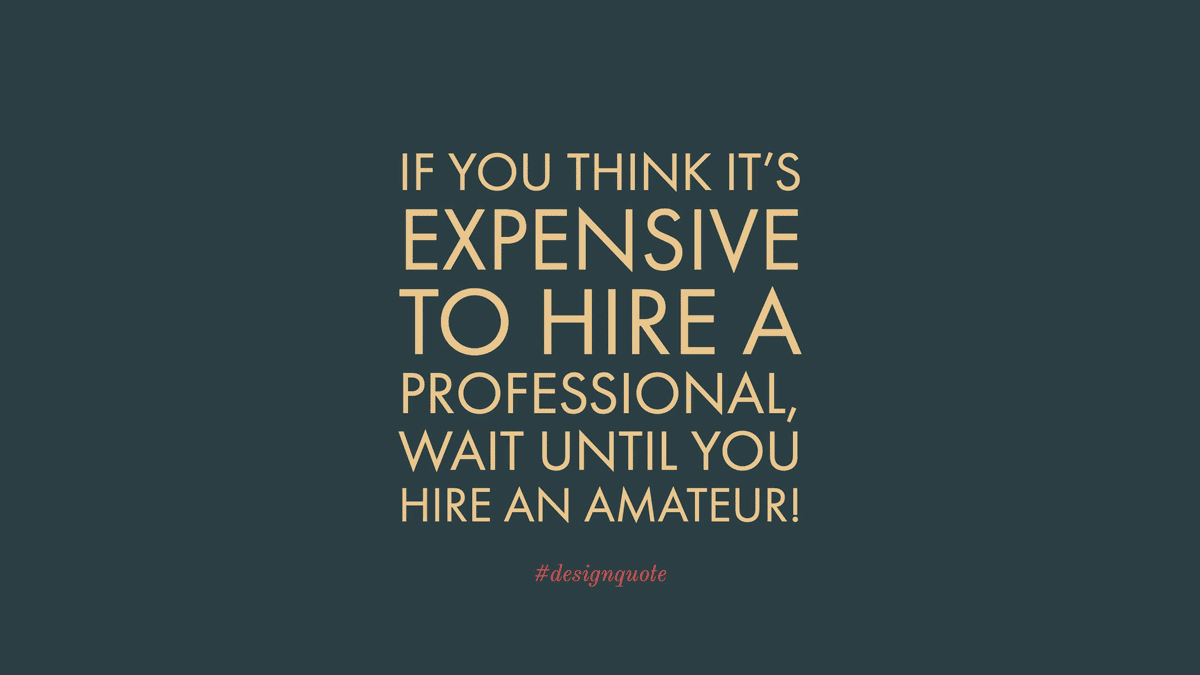 This doesn't come easy to many newbies in the industry, especially when they're setting up an online graphic design business. 
If you have done some freelance work by now, you should have at least a vague idea of what the going rate is. 
Nevertheless, you should gather all the available information regarding different services and how other companies price them. 
Having slightly lower prices than your competition at first does not mean you value your work less – it is just a strategy to accumulate your clientele and become known to a broader circle of customers.
Your offer needs to make the buyers feel like they are getting the best deal, i.e. that the price is reasonable and that they'll get their money's worth. 
There are always clients who will spare no expense for exceptional service, so you might benefit from categorising your service quality, thus providing different groups of customers with what they're willing to pay for.
9. Legal Issues
A business venture requires specific knowledge and awareness of legal issues. 
Talk with a lawyer to familiarise yourself with all the legal requirements associated with starting an online graphic design business.
Inform yourself about registration, insurance, taxes and legal policies, paying particular attention to copyright and trademark issues. 
Then, there are things related to your business itself, such as privacy and refund policies, as well as how to handle disputes. 
Consulting a legal professional is highly advisable in this case, since making a well-informed decision throughout the whole process may save you much money and prevent you from getting completely stressed out over matters you know little about.
10. Get a Suitable Workspace
When you're just starting out, setting up and running a business from home is entirely acceptable, affordable and convenient. 
Your work station needs to be comfortable and suitable for all your projects. 
It would be best if you had a quiet place with no distractions and where you cannot be interrupted. 
Provide all necessary equipment, a comfy chair and good lighting, and you're all set. 
At one point, your finances and the extent of your client base may allow for a workspace elsewhere. 
Should your business expand and you need to hire additional help, a proper office would be a logical solution.
Starting an online graphic design business is an exciting venture which can yield much profit and a great deal of personal satisfaction. 
Proper planning is essential, but your ongoing commitment is what will ensure success. 
Always be informed about the market and your competition and adjust your services accordingly. 
Do not neglect the importance of promotion and online presence, and hire experts to expand your business if necessary. 
There will undoubtedly be times when you'll find it hard to stick to your original plan, but try to keep in mind the reason you started your online graphic design business in the first place. 
Be patient and stay motivated, and surely you will be able to overcome all the obstacles that may come your way.