All You Need to Know About Graphic Design
Do you wonder what it is like to be a graphic designer?
What is required to produce convincing illustrations?
What is essential for professional graphic design?
How to use specific graphic design software? The answers are below.
Graphic designers are observers and lovers of useful and beautiful objects, messages, and experiences.
To be relevant in their work, they always have to learn new methods, concepts, skills, and techniques.
They need to be aware of new trends, tools, technology and know everything new about graphic design.
Methods
Designers can learn methods of design through study or much practice but have to know how to choose and use appropriate methods for specific design problems.
All professional graphic design methods include research, prototyping, iteration, and presentation, but can approach each of these categories in a different way depending on the aim and audience.
Theory
Designers always need to read theory from other study areas such as art, economics, science, statistics, and technology.
Theory, in combination with tools and modes, helps make new ideas.
Techniques
It's the most rapidly changing part of what designers know.
A designer is at the minimum expected to know how to manipulate type, forms, and images using current software, how to put them in motion with audio, how to make templates for web and mobile through basic programming in HTML, CCS, and JavaScript.
Tools and Technology
There are many professional graphic design tools, and which to use depends on the area of specialisation.
For a print designer, key programs include:
QuarkXPress
Adobe FrameMaker
Adobe PageMaker
A digital designer uses the following software:
CorelDraw Graphic Suite
Adobe FreeHand
Adobe Fireworks
The popular tools of motion graphic designers are:
MoGraph
Autodesk Maya
3D Studio Max
Adobe After Effects
Skills, Interests and Qualities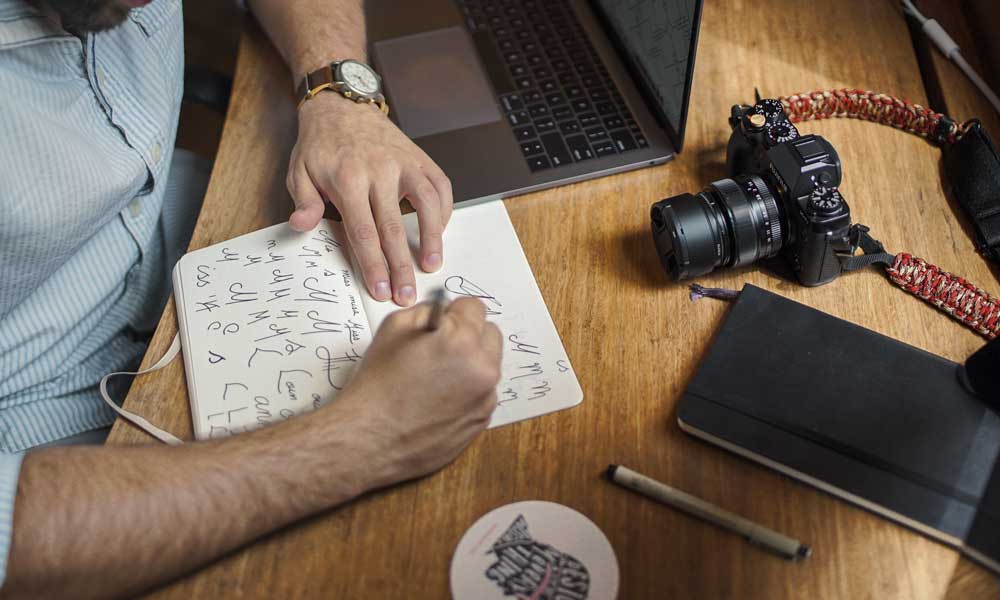 A graphic designer should have imagination and creativity, IT skills, drawing skills, knowledge of printing techniques and photography, understanding of current styles and trends, and an ability to find practical solutions to possible problems.
To know everything about graphic design, you should start building your skills as early as possible.
Graphic design requires a good eye and a creative mind, so the sooner the preparation begins, the better.
There are about 300 institutions that offer degree programs accredited by the National Association of School of Art and Design.
There are also a great number of online programs available.
Coursework includes a wide range of subjects, such as principles of design, web design, commercial graphics, studio art, etc.
All courses require a lot of commitment and time to build strong skills.
Graphic design is a continually developing field.
Designers must keep up with the economic and artistic trends in the industry, or they may find themselves quickly left behind.
They need to remain current on new and updated computer graphics and design software programs.
Graphic designers need to be visual thinkers.
They know how best to use digital tools to solve the challenges they face.
As you see, the successful work of a graphic designer is complicated.
If you are overwhelmed with other life and studying issues, there is a thing EssayShark service can help you with – academic papers of any difficulty level.
You can count on us while mastering the profession of a graphic designer.