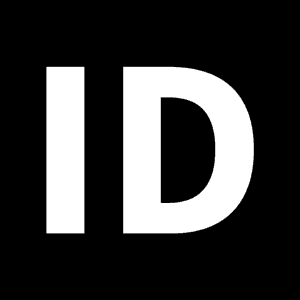 Brian Deeney
20:26 08 Nov 17
Stuart delivered a logo for my business a few years ago and I'm really glad I went with him as the design has stood the

test of time and I've used it extensively across social media etc. Highly recommended

read more
William E Spicer
14:02 01 Nov 17
Inkbot Design has tons of info and GREAT designs, check them out!!!
Rosalind.J. Lee
14:54 23 Oct 17
Inkbot's design work is world renowned, and his blog posts are clear to read.
John Sullivan
14:20 22 Oct 17
Convenient and easy to find location using Google maps.
Gary Finley
13:33 22 Oct 17
I find Inkbot Design a great place for ideas and general information. A vary informative site..Well recommended
Doug Wolfgram
12:23 22 Oct 17
Ink bot design has demonstrated superb skill in all areas of design. If you need a logo, web layout or general,

branding project done, they're the firm to use.

read more
Odin Wallace
12:02 22 Oct 17
I give this agency my highest rating for extensive knowledge and consistent service.
See All Reviews
Write a review