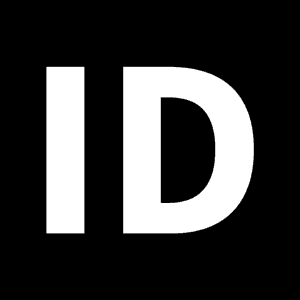 Michelle Morgan
19:31 09 Aug 18
I was so impressed with Stuarts work and reviews that I decided to hire him from overseas. I had worked with other

designers near me in the U.S. while trying establish a brand identity that would suit my company long term, but the process yielded poor results. I am extremely thankful I found Stuart! His approached our project being well informed of my vision and desires and I felt there was a mutual honesty at every step. Stuart is professional, understanding, and patient. I highly, HIGHLY recommend him for design work!

read more
Warren Fowler
13:51 26 Apr 18
Great website with an abundance of well-written informative material. Keep up the good work!
Mott Marvin Kornicki
22:32 10 Apr 18
Most excellent information about Graphic Design, Logos and Business Marketing! Kudos Stuart Crawford
Brian Deeney
20:26 08 Nov 17
Stuart delivered a logo for my business a few years ago and I'm really glad I went with him as the design has stood the

test of time and I've used it extensively across social media etc. Highly recommended

read more
William E Spicer
14:02 01 Nov 17
Inkbot Design has tons of info and GREAT designs, check them out!!!
Rosalind.J. Lee
14:54 23 Oct 17
Inkbot's design work is world renowned, and his blog posts are clear to read.
John Sullivan
14:20 22 Oct 17
Convenient and easy to find location using Google maps.
Gary Finley
13:33 22 Oct 17
I find Inkbot Design a great place for ideas and general information. A vary informative site..Well recommended
Doug Wolfgram
12:23 22 Oct 17
Ink bot design has demonstrated superb skill in all areas of design. If you need a logo, web layout or general,

branding project done, they're the firm to use.

read more
Odin Wallace
12:02 22 Oct 17
I give this agency my highest rating for extensive knowledge and consistent service.
See All Reviews
Write a review