5 Most Profitable Website Ideas to Start This Year
Today, using a website to get extra money is becoming more popular. The internet has provided everyone with the equal opportunity to monetise ideas through building a profitable website.
The most encouraging part of creating a profitable website is that you do not need money to start one.
Get your website uniquely designed and responsive by using micro design inspiration.
You can also learn more about business website design ideas to get a top-notch design to drive sales.
Now let's get right into the profitable website ideas that you can start this year.
5 Most Profitable Website Ideas
1 – Small business website
Having a business website is the right step to making your brand known to a broader audience and increasing sales if you're an entrepreneur.
In this digital age, where you can get almost all information on the internet, most people research a business, product, service before patronising them.
With an excellently designed and functional website, you increase your business's awareness and make a good impression on potential customers.
In addition, you can include an online store on your website and test various marketing strategies to generate sales.
2 – Affiliate website
An affiliate website is a popular and top idea. The way to earn by starting an affiliate website is by promoting other people's services and products.
You get a commission once someone buys that product through your website.
80% of brands have an affiliate program, so you don't have to worry about running out of products to promote.
First, however, you need to create content that drives traffic to your website. The more traffic you get, the more people will likely buy through the affiliate link.
3 – Elearning website
This website is for professionals and for teachers that want to sell their knowledge online. Thousands of job seekers and employees enrol in online courses to improve their skills, which is a perfect business shot.
You can start a profitable website by creating online courses, tutorials for students, manuals and journals for research purposes, guides on using products or appliances.
A tip to a successful learning website is to provide content people are interested in.
4 – eCommerce Website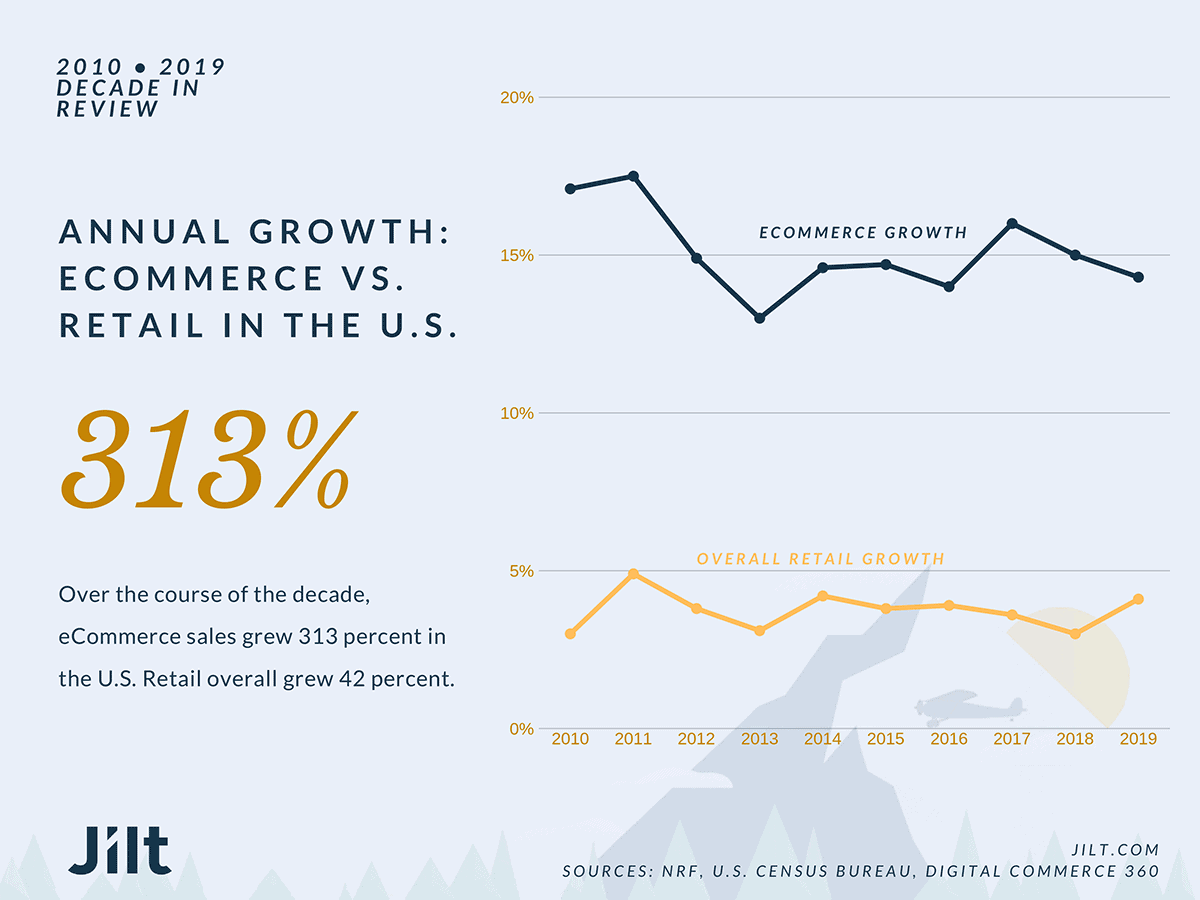 An eCommerce website means an online store. It is a replica of a physical shop, and this is popular means to make money online.
So, if you intend to go into the eCommerce business, here are things you should consider:
Choose a business niche;
Research other eCommerce websites;
Discover various eCommerce marketing strategies to drive sales on your website.
5 – Personal blog
Having your blog is an excellent way to build your online presence. It's cheap to begin, and it's pretty easy to manage. Your blog may be on any topic you are enthusiastic about.
Your blog can serve as a platform to launch other profitable website ideas.
There are various ways to monetise your blog: promoting affiliate products, selling adverts, placing brand adverts, etc.
How Can You Test if Your Website Idea Is Profitable?
You can test your website idea to know if it's profitable by researching Google Trends and using Google Keyword Planner.
You can also ask experts, for example, on Quora.
Final Thoughts
Running a successful website takes time and consistent effort. However, it can lead to a profitable business after a while.
So explore any of the mentioned website ideas and enjoy the benefits that come along with them!