Top 10 Ways to Market Your Small Business on a Shoestring Budget
The first thing business people want to cut off on when they are suffering a loss is their marketing expenditure. 
It may seem like the perfect idea and the best way to deal with losses. 
However, honestly, does it even make sense for a company to cut down on its marketing expenditure at a time of crisis? 
One could argue on the frailties of the marketing industry. 
The idea is, however, to penetrate the evolving marketing trends and make yourself known. 
Digital marketing does not need to be expensive; it just needs to be planned out in the right way. 
You also need to understand what is working best for your business. 
Here, we have compiled the top 10 ways for you to market your small business while on a shoestring budget.
1. Link-up!
Marketing is all about creating your presence. 
What better way is there to make yourself heard than to use the links that you already have? 
The more you use your network, the more people you will end up meeting. 
However, you cannot merely rely on networking. 
The reason being finding the right links can be a long process.
More importantly, it requires patience and may not be the most rewarding of your ventures. 
On the other hand, the most influential businesses have relied on the power of networking for a very long time. 
Giving it a try won't cost you anything!
2. Collaborate When You Must!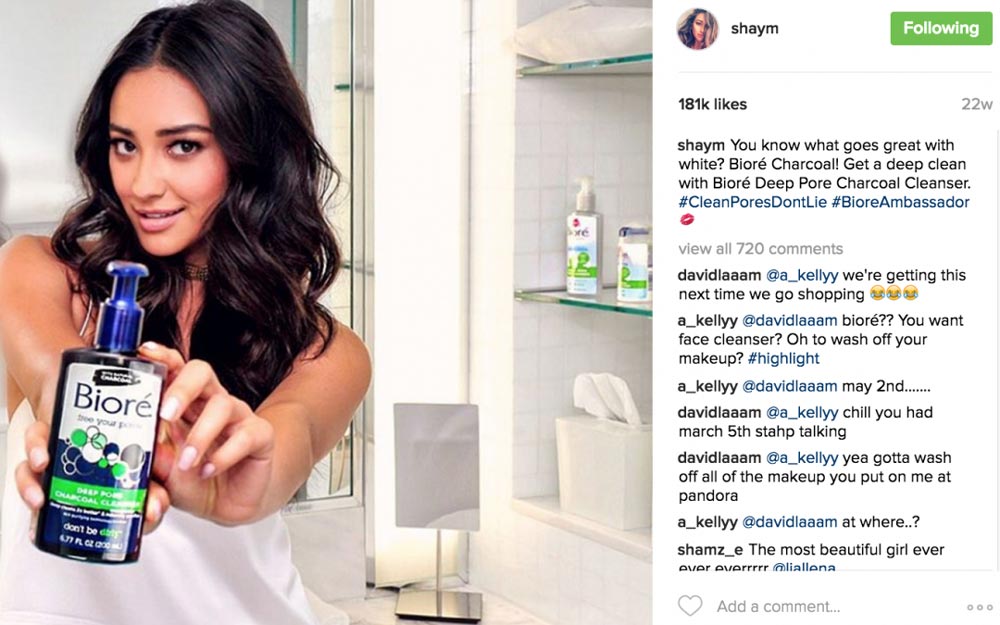 As mentioned earlier, marketing is initially about creating brand awareness. 
Once you have achieved this, you can move onto sales and profits. 
There are many ways through which one can create awareness; collaborating with other brands is only one of them. 
Collaborating is a win-win situation for both parties involved. A successful endeavour can do wonders for both businesses involved. 
A mutual endeavour means gains on either end. However, be vigilant of how it is planned out. 
Make sure that you are sharing the equal benefit of any campaign launched. 
Even if the collaboration is simply a means to gain popularity, go for it! 
3. Engage your Audience 
People want to see the face behind the brand; this helps them trust it more. You might not like the idea of public speaking, but it might just be what your brand needs. 
You don't have to be an expert, try to be as brief and friendly as possible. 
Who knows, this might be a chance for you to discover your public speaking abilities!
Engaging your audience through talking to them through videos and advertisements is just one way of grabbing their attention. 
Many other techniques can help you build your fan base. Create a buzz through small marketing strategies. 
Build a hype towards something that the audience looks forward to!
4. Social Media Marketeering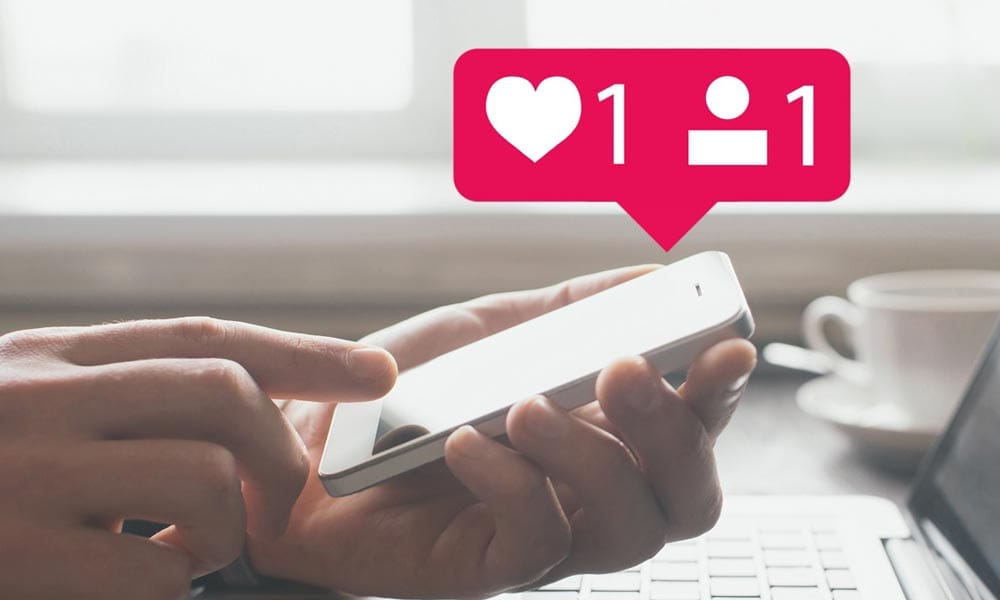 There is a surprising number of social media platforms today. Most of which are taken seriously too. 
If you still haven't made your brand's social media accounts, you are truly missing out on so many benefits. 
Social media is one of the most powerful marketing tools of the 21st century, use it to your advantage, and it will never fail you, at least for a couple of years – till humanity finds a better alternative, of course. 
The best thing about social media marketing is that you can tailor it according to your budget and still expect results. 
There are plenty of ways you can practice social media marketing on your brands' page without excessive spending. 
If you can manage it, try working on the content yourself. 
Unless that is not a possibility, you can hire freelancers to do the job for you. You can choose a freelancer on platforms like Fiverr or Upwork who will fit right into your budget.
5. An Intriguing Elevator Pitch 
Your elevator pitch is the crux of your entire marketing strategy. 
Use this as a chance to present yourself anywhere and everywhere. 
According to research, the attention span of an average human is around 6 – 8 seconds. 
If you want to grab someone's attention, you must do it within this timeframe. 
Any unnecessary information regarding your business will be quickly tossed into a compartment where it will of no use to you! Be smart and precise.  
If you have managed to engage your audience, your next step should be towards selling your service/product. 
Easier said than done – this process will take you quite a few trials before you can master it completely. 
The time you spend to craft your elevator pitch will never go in vain. 
This will eventually create the business opportunities that you have been working towards.
6. Offer Incentives 
Everybody likes freebies. Having a giveaway might be the perfect way to penetrate your market and engage your audience. 
Giveaways don't need to be super expensive either; you can offer as little as a couple of coupons or a dinner for two! 
The idea is to make people see you as a brand that is more giving and loyal towards its customers.
An incentive offered at the right time and through the right channel is the perfect way to build loyalty. 
Moreover, it is a great way to keep your audience in the loop. They will look out for your next move to benefit from what you have to offer them.
7. Build Customer Relations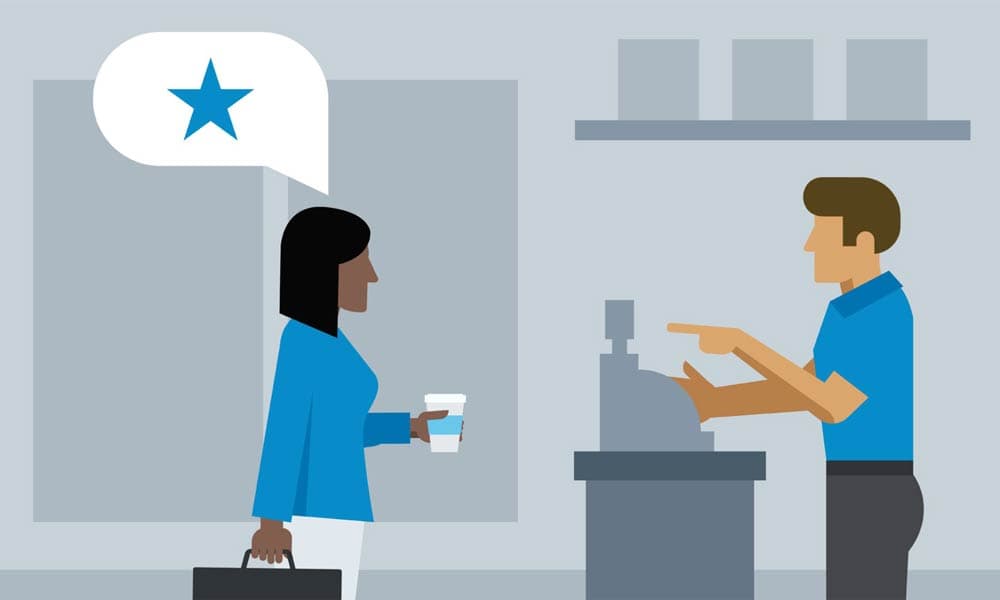 Marketing plays a substantial role in building customer relations. 
They are the true representatives of the brand in a way. 
Marketing is also a cheap way to build customer relations. 
There are several ways you can keep up with your customers, email marketing being one of them. 
You can ask for customer information when they visit your store. 
Some companies have a way of making their customers feel special. 
Merely wishing them on their birthday would earn you the extra points you need for your brand. 
Offering memberships to avail discounts is also another way to make them feel that they are treated specially. 
8. Create a Lasting Image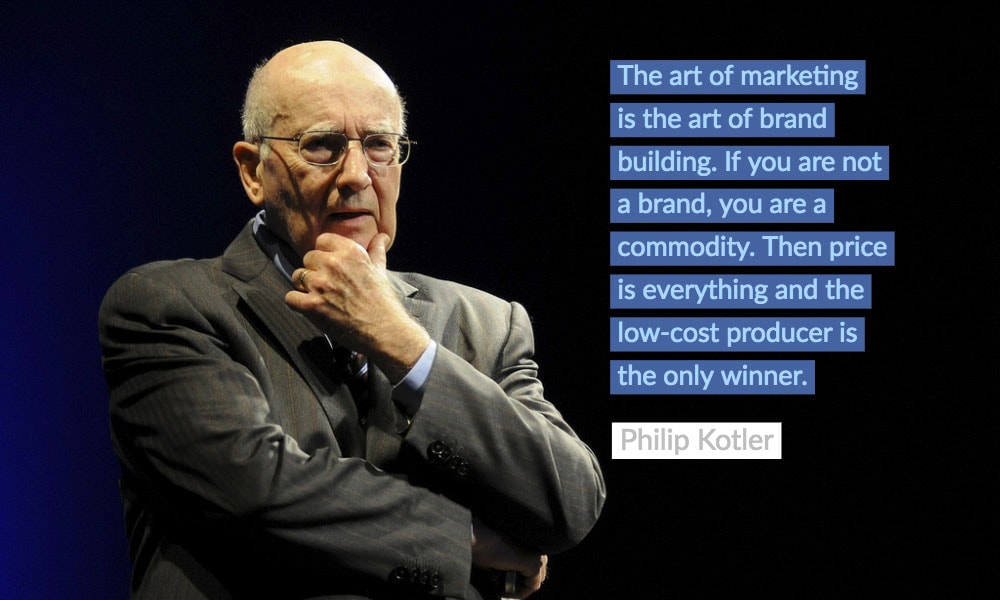 Marketing is not just restricted to the web. 
When a customer walks into your store, they will develop an image of your brand – make sure it is a nice one! 
Cleanliness, for one, plays a massive role in creating the right brand image. 
If your business is based in London, you can find commercial cleaning services that are economical and up to the mark. 
Type "London carpet cleaners" on Google Search, and you will be linked to the most reliable cleaning services in London.
The importance of office cleanliness is necessary to create a lasting image of your client. 
However, there are other things inside the office walls that can help you develop your client base. 
We are talking about how you deal with the customer; social etiquettes play a significant role in how others perceive you. 
Train your staff to be polite and not to lose their cool over petty issues.
Even if the other party is wrong, you cannot afford for them to have a false impression of you, which they will share with their circle. 
Learn to politely say no and avoid a situation that could have a lasting impact on your business. You don't need enemies, anyway. 
9. Think Local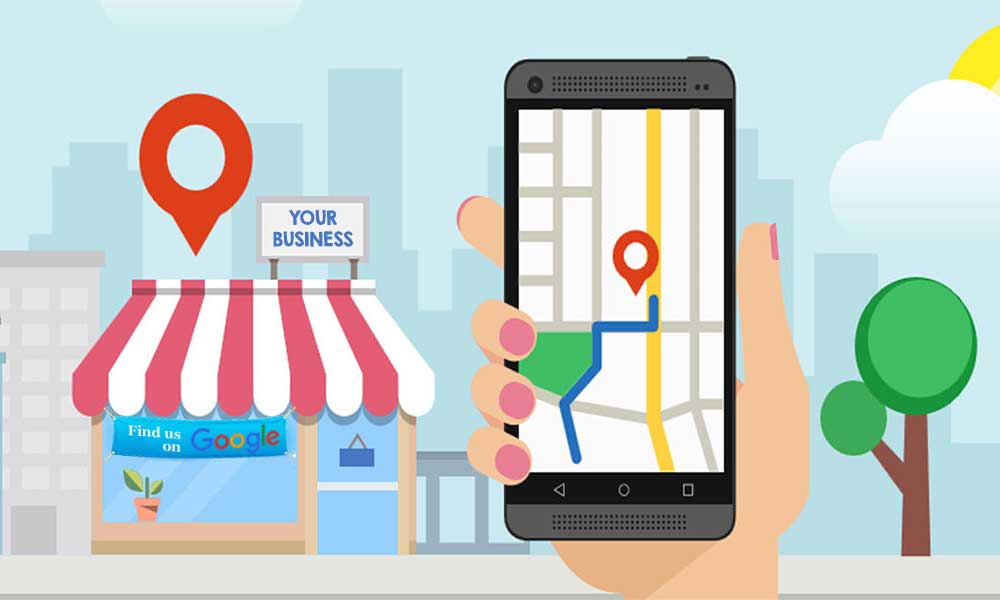 The more you focus on your local community, the better results you will achieve. 
People like to find relatable elements around them. 
It helps build trust and loyalty. 
Look for opportunities around you that you can take leverage from. 
It's always in the details and how you present them! If you are making an effort, it should show through your marketing campaign.
10. A Blog to Add Value 
There are tens of thousands of brands that are trying to improve their social media presence through their blogs. 
You may think that a blog alone can help you grab attention; this is where most get it wrong. 
A blog is meant to stand out and add value to your brand. 
The content must be designed to promote your brand and engage users. 
Blogs are also a great way to improve your ranking on Google's pages and therefore improve your SEO. 
Moreover, a blog is also an excellent way to interact with the audience. 
Users usually comment on their favourite topics and share their insight as well. 
Conclusion 
Marketing doesn't have to cost you an arm and a leg. 
No matter what the size of your business is. 
Hopefully, the techniques we have discussed above will help you plan out a more affordable marketing strategy. 
Due to the evolving nature of the marketing industry, you should do a hit and trial until you find out what works best for your company or business.
Not all the ten tips listed above need to benefit your business. 
It is about finding the right one. 
Moreover, with the changing trends, you may have to keep trying different things out. 
It is always good to be fully aware of what is going on around you regarding the latest trends and practices. That, folks, is the key to success!
Author Bio: Arslan is an electrical engineer with a passion for writing, designing and anything tech-related. His educational background in the technical field has given him the edge to write on many topics. He occasionally writes blog articles for Classic PDF Editor.