3 Smart Ways Businesses Owners Can Look "Bigger" Online
Fighting tooth and nail to market your business but feel like just another face in the crowd?
Don't sweat it: you're not alone.
However, for business owners flying solo, the struggle is real to look bigger online.
Competition is indeed crowded in just about any digital space regardless of what you might be selling.
The good news?
Making your presence known it's all about size: it's about appearances.
Reality check: you don't need a mind-blowing product or massive budget to carve out your niche and make your business look "bigger" on the surface.
In fact, we've outlined three steps you can take to do precisely that without spreading yourself thin.
1 – Branding as a Business Versus an Entrepreneur
Consider that some clients and customers might have some reservations handing over their hard-earned cash to someone working on their own versus someone presenting themselves as a business.
Remember what we said about everything being about appearances?
As a result, it's common for many freelancers and solo businesses to position themselves as a company rather than a hired gun.
Doing so doesn't mean starting your business from scratch, but it may require you to revamp the branding of your website and social media channels.
Of course, there's also the issue of picking a business name if you go that route.
Rather than go with something random, you might consider using a generator to help you come up with ideas.
For example, Flashmarks tested the top three brand name generators online and found that while the literal names they generated may not have been perfect fits, they were a good starting point for brainstorming a new brand name.
2 – Step Up Your Activity on LinkedIn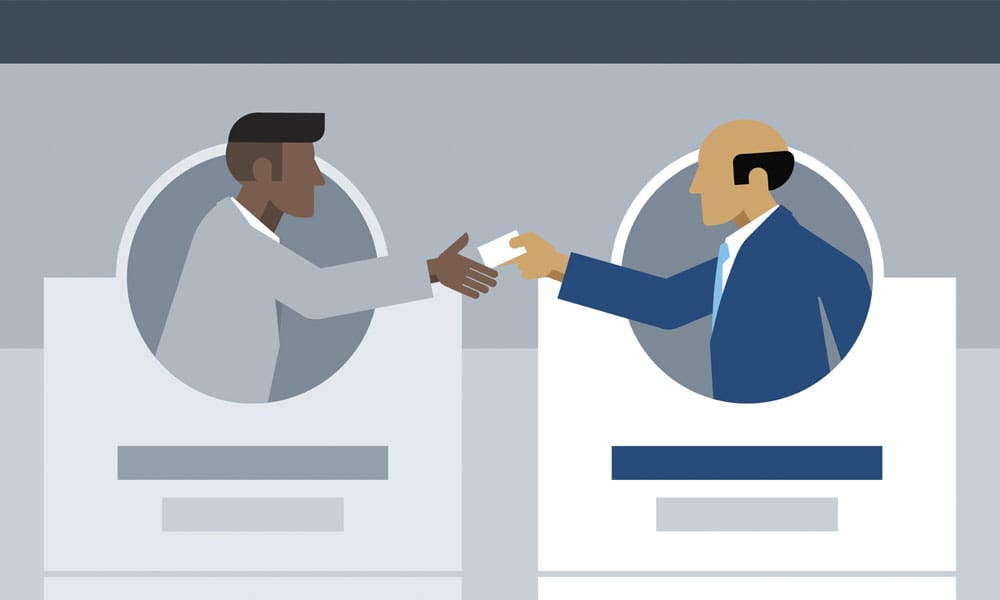 Social media is fantastic for making your business' following look massive at a glance, granted you have the time and resources to put into it.
Unfortunately, amassing tons of Twitter or Facebook followers can be a significant time-sink and doesn't accurately produce a financial ROI for our efforts.
Also, on the flip side, you may want to instead focus on the likes of LinkedIn.
Why? Considering that LinkedIn caps your public follower amount at 500, there's less pressure to "max out" your profile.
Furthermore, it's well-documented that industry bigwigs and CEOs publish content on LinkedIn which is available for your own comments and replies.
This is a great way to create visibility around your brand in a meaningful, authentic way.
In short, don't neglect LinkedIn's value as a branding tool.
Even if Facebook is a "bigger" network, LinkedIn requires much less of a commitment while getting you in front of the right people.
3 – Roll Out a Guest Posting Campaign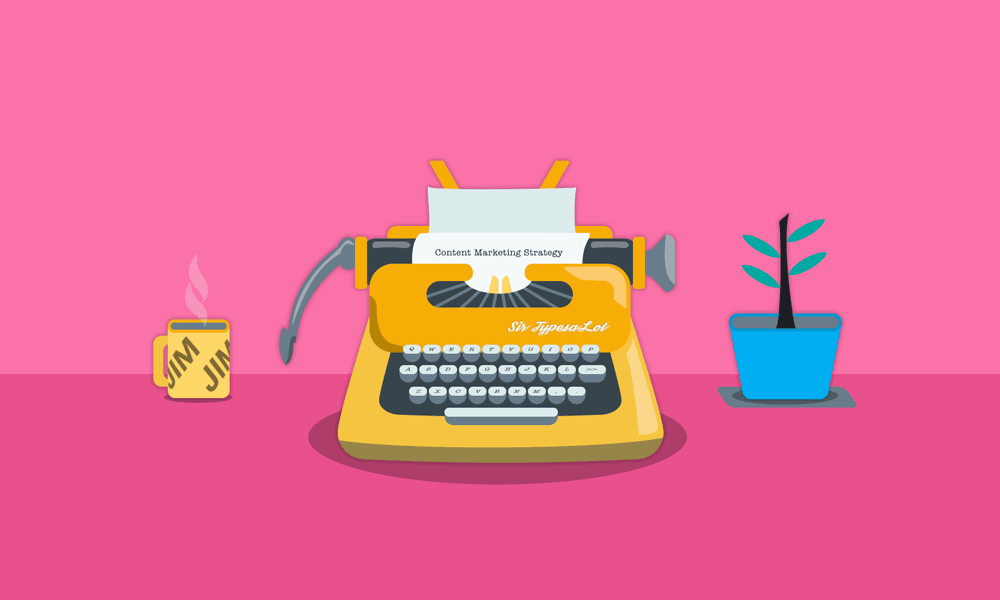 The common thread among many business owners that struggle?
Lack of credibility.
As soon as you establish your expertise and track record, you immediately position yourself as someone with legitimate experience.
This not only makes you seem more prominent but also more trustworthy.
A prime way to establish that credibility is by guest posting and contributing content to regular company blogs.
If you don't think you're "big" enough for such a campaign, think again.
Publications of all shapes and sizes are hungry for new content granted you have the chops to write it.
Making yourself visible via company blogs means that you can immediately cite your expertise around the web.
And yes, this also means you can also reap the SEO benefits of guest posting such as having your business' name pop up more often in Google searches.
Again, it's all about making it look as if your business has been around the block and then some.
When you focus on these three marketing strategies, you position yourself to look bigger online than a solo venture without blowing out your budget whatsoever.
---
If you wish to discuss how we can develop your brand or provide graphic design for your product or business, email us: [email protected]
Inkbot Design is a Creative Branding Agency that is passionate about effective Graphic Design, Brand Identity, Logos and Web Design.
T: @inkbotdesign F: /inkbotdesign
---