How a Logo Design can Impact Your Business
A logo gives the first impression of a brand to the customer.
Every company has a logo that speaks about its properties and values in the market – a logo is the most significant marketing investment a business can make.
When you think about an organisation or a company, you don't solely think about its brand. 
You also think about how a logo design creates an image; it's all about the first image that comes into your mind. 
Big companies and organisations invest millions of dollars in structuring their brand's logo. 
Here are some critical factors that would help you to know why and how a logo design is essential for a company's success:
1 – Distinguishes it from other brands
You can design a good logo in such a way that it is unique, and it leaves a substantial impact on the mind of the customer. 
There might be 1000 other brands in the market, but your logo should be the one that should sustain the user to buy your product. Your logo is your unique identity.
2 – Keeps your Loyal customers by your side
Customers who are loyal to your brand, and have been buying your products for years, differentiate your brand from the competitors based on your visual design.
This helps a lot in saving time; they only come in the market search for the logo of the brand and end up buying it.
3 – Helps customers in Memorisation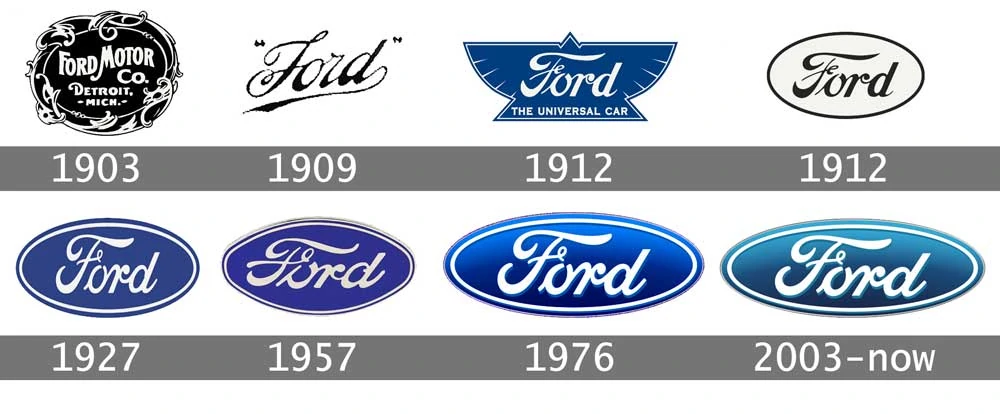 Being memorable and visible to your clients is crucial for long-term success. 
You can spend your entire budget on the logo of your company, and there would still be a chance that it won't work. 
It's not about the money spent; instead, it's all about the design selected. People only remember logos that are unique and attractive.
4 – Attracts Customers/Grab attention
A vital and motivating logo can inspire clients to work with you or recall you when all is good and well. A pleasant and memorable logo can leave an enduring impression and become an image that others partner with. 
5 – Powerful First Impression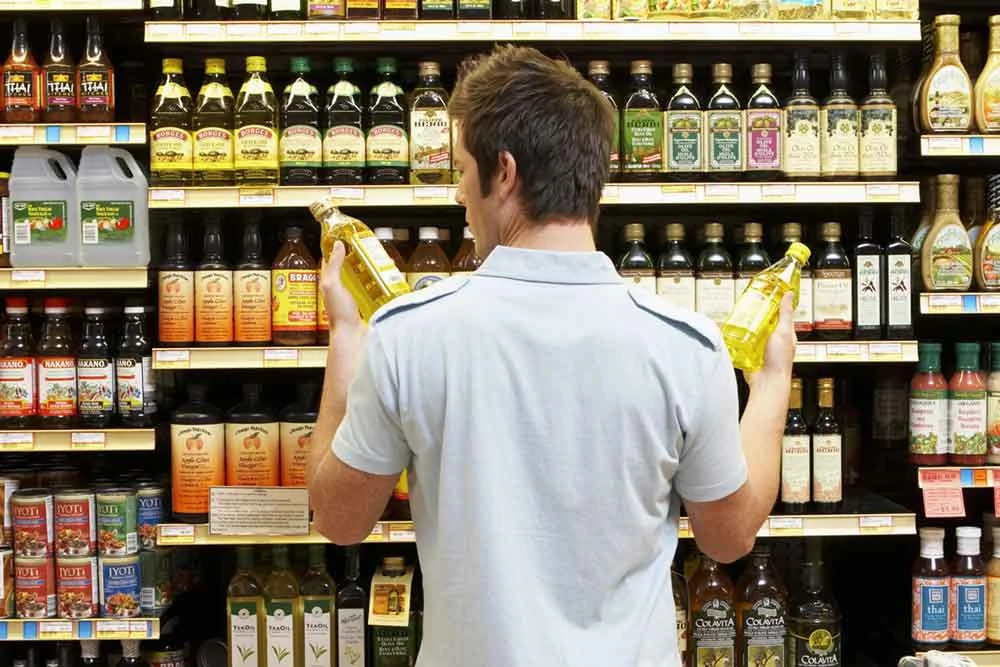 Logo design choices might seem insignificant to some. But making the right option in selecting a logo is very important. 
This is the prime thing of the brand that gains the attention of a customer.
Logo Shapes and what they're all about
Designing a logo is not an easy task. Logos are not as simple as they appear to be. 
It consists of different necessary steps that ultimately lead to its completion. 
While making a logo, designers usually ask the company about the brand's history, its slogans, taglines, the purpose of the company and the audience they are targeting. 
The shapes, colours, sizes, and signs play a considerable role in defining the logo. 
Shapes, colours, and sizes place a psychological effect on the mind of viewers. 
There is a whole struggle of thinking about how the logo can be more powerful and how it can influence more people.
Here are how different shapes, sizes, and colours define the meaning of a logo.
1 – Circles
Circles are round and delicate, which emits a specific vibe that is different from most different shapes. 
They are usually associated with femininity, and they can likewise depict collaboration, softness infinity and assurance. 
Common examples of brands that are using circular logos are Nivea, Starbucks, etc. 
2 – Squares and rectangles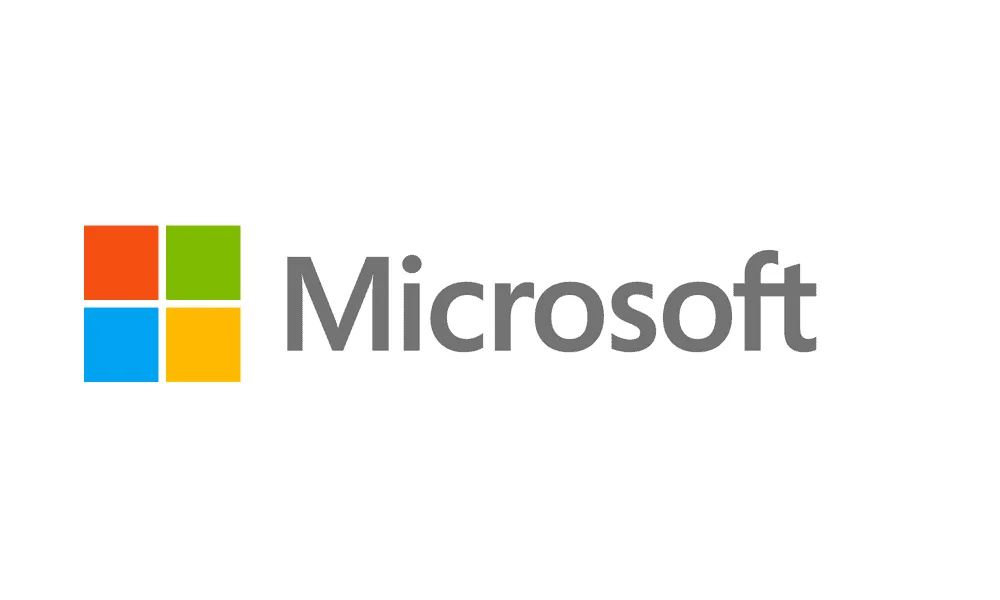 Square and rectangles usually symbolise boldness and balance. 
They assure security just like its shape and say how you can keep things safe in it. 
If you want your logo to be aggressive and familiar, you should opt for a square or a rectangular logo. 
Organisations like Microsoft and American Express, for example, use squares intensely in their logo structures to bestow a feeling of request and trust in their brands.
3 – Triangles
Triangular logos usually convey a message of power, strength, and energy. 
Many lifestyle companies use triangles in their logo for depicting stability. 
It depends on how you use the shape. Like inverted triangles show instability and downward momentum.
Abstract shapes such as hearts, arrows, stars, symbolise emotions such as patriotism, love, etc. 
Organic shapes and lines are also widely used in logos – lines partition space. 
They make definition and structure. They impart heading. Lines disclose to us where to stand and where to drive.
Types of Logos
There are different types of kinds of logos:
Descriptive Logo: The type of logo which involves textual or visual component is a symbolic logo. 
This is the logo that comes out top in the category. 
It provides a positive impact on the viewers. 
One famous example is the Burger King logo. 
Its logo consists of the brand name in between the buns.
This describes not only the brand name but also the product and services the brand is offering.
Non-Descriptive Logo: Non-descriptive logos are usually opted by big organisations or companies which know that their customers understand their products and services.
McDonald's logo design is one famous example.
Which type of logo do you need?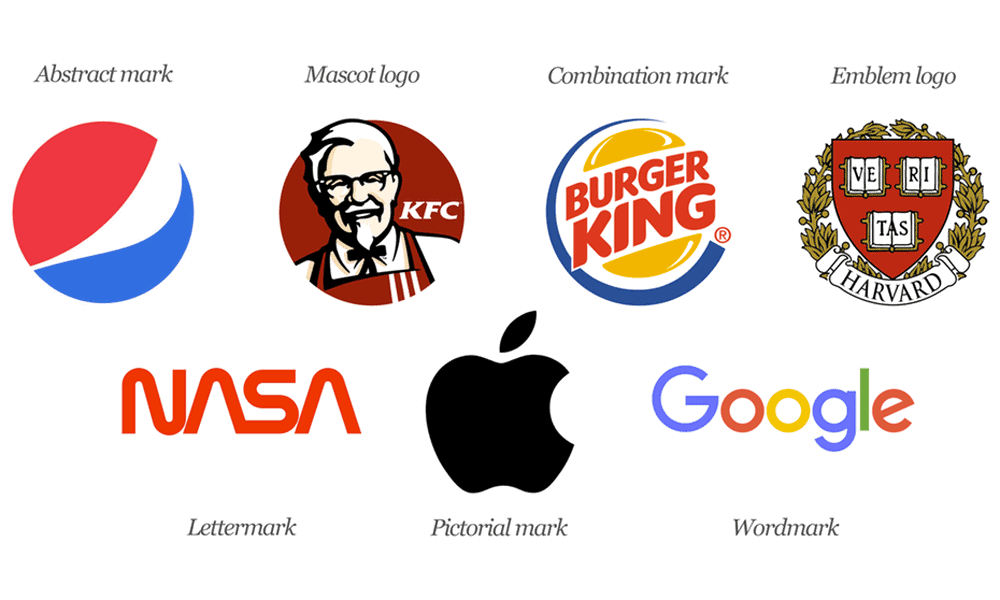 Which type of logo is suitable for your company? 
There are no hard and fast rules in designing a logo. 
Whatever logotype you pick, it should leave an indentation of your brand. 
If it stands out from similar organisations on the market, it'll be easier to distinguish your product or service and build acceptance with your target audience. 
Let's not forget about the fact that your logo will live both digitally as well as physically. 
Organisations that have a long company name on their logos usually face some problems. 
The logo will not fit or look good in a small place like a square profile picture. 
Some spy phone app companies are an excellent example of making logos that blend in with the rest of the app logos in the user's app drawer. 
This makes it easier for these apps to camouflage, thus, mitigating the meaning of being spy apps. 
Thus, these are some small factors that will help you while picking up a logo for your brand.
Do you have any thoughts on how a logo design can improve your brand? Let us know below.