4 Essential Elements for Designing Your Law Firm's Website
Your law firm's website is going to be your primary touchpoint with many potential clients, and first impressions matter.
Your visitors need to be able to seamlessly move through your site and find the information they are looking for.
You also want to show visitors a clear vision of your law firm and everything that it stands for so that they are comfortable working with your team.
When considering options for law firm web design, it's essential to maintain consistency in branding.
A well laid out brand strategy that is amplified by high-quality design will craft a clear, compelling message for first-time users that will help convert more sales.
Here is a quick look at some tips that will help you create a world-class law firm website that has an excellent conversion rate.
1 – Start With Your Logo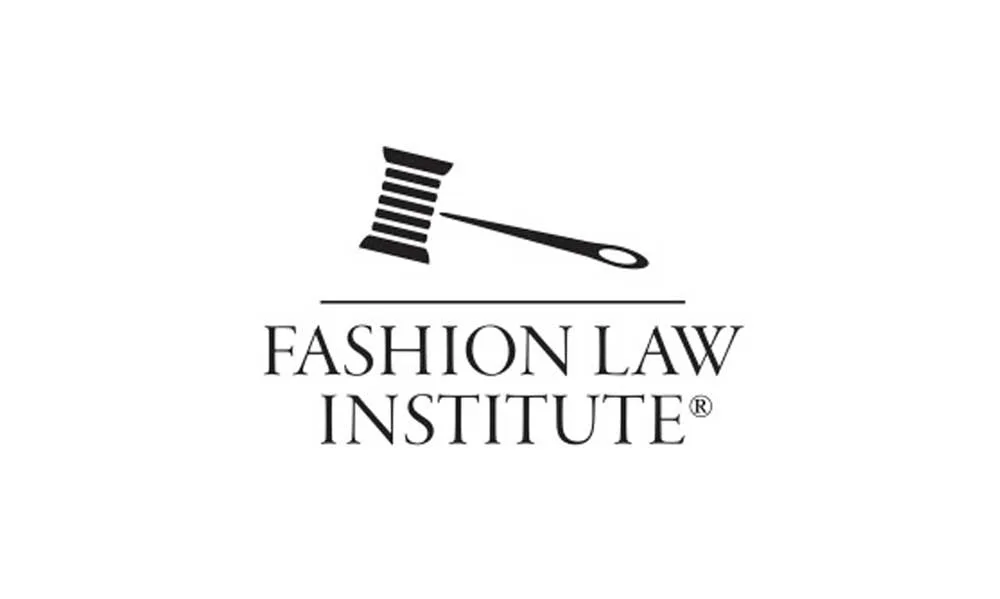 It should come as no surprise to anyone that creating an eye-catching logo design is vital to a company's success.
Good logos are especially important within the legal industry because clients want to work with law firms they can trust.
If you don't have a logo or your current logo is outdated, then you might want to consider hiring a professional.
Designing a logo on your own can be a time-consuming process, and it is sometimes better to rely on specialists.
An experienced graphic designer will quickly be able to create multiple options with different colour schemes and themes.
Once you have decided on the basics of your logo, you need to ensure that it scales appropriately.
Your graphic designer should come up with multiple banners and logos for different pages and links.
They must also double-check all of their designs on mobile devices and smaller screens.
It might be tempting to go with a complicated design that incorporates many different features, but simplicity is often best.
Your designs should be easily recognisable and work on many different platforms.
As a general rule, logos don't need to have any more than two fonts.
Small emblems can be useful as well, but frivolous design features must be kept to a minimum.
2 – Optimise for Mobile Use
Mobile usage is on the rise, and most experts believe that this trend isn't going to end soon.
That is why every business should spend some time optimising all of their pages for mobile use.
In addition to adequately scaling all of your banners, you need to make sure that you keep media to a minimum as well.
Having a single video or one large infographic on a page might not be a big deal, but you don't want your page to feel busy or cluttered.
Whenever you add a new picture or video clip, that page's load speed is going to take a hit.
According to one recent study, you could lose nearly half of your visitors if your landing pages take more than three seconds to load.
In addition to keeping media to a minimum, you must make sure that you have a dedicated hosting server as well.
Shared servers tend to be more affordable, but they can become bloated with unused pages and unnecessary files.
With a dedicated server, you will have full control over exactly what is stored at all times.
3 – Emphasise Your Quality of Service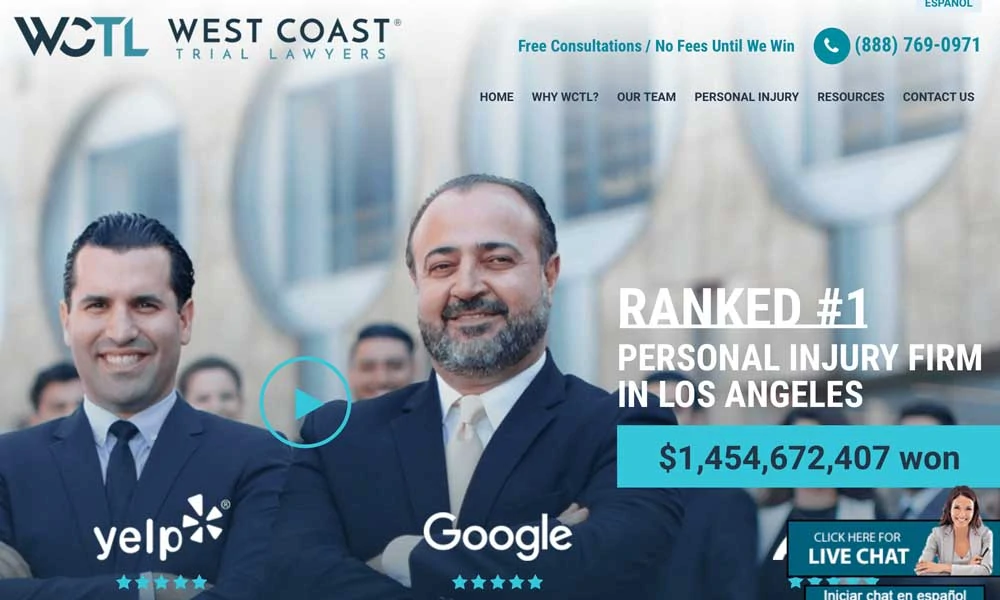 Clients are usually searching for law firms when they are going through significant life events, and they want to be sure that they are hiring a world-class team.
Throughout your website, you must emphasise your quality of service and what you have done for other clients.
One of the best ways to do that is to add verified reviews to your website.
If you are having a tough time getting reviews, then you might want to offer small discounts to some of your current clients if they write comprehensive feedback.
Another essential step in this process is keeping a close eye on all of the major review sites.
When you link to third-party review sites, you should make sure that the majority of the testimonials are positive.
For negative reviews, you must reach out to the individual and look for ways to remedy the situation.
Customers might be attracted to your firm if they notice that you care about past clients and former cases.
World-class client communication is also going to result in repeat business, and that will be very beneficial as your company continues to grow.
4 – Maintain a Consistent Brand Image
Building brand identity is another critical step in this process, and you need to be sure that every page on your site conveys the same general message.
That message might be as simple as showing potential clients that you have an incredibly high success rate in the courtroom.
Branding will essentially make your company and its values easily recognisable.
In addition to maintaining a consistent theme across your website, it is vital that all of your other advertising mediums are on-brand as well.
That includes posters, billboards, email marketing campaigns, pamphlets, and radio spots.
Law firm web design and company branding go hand in hand, and you will most likely want to work with a team that has experience with these two marketing strategies.
Going to different agencies is only going to muddle your message and make this process much more complicated than it needs to be.
With a single company, you can rest assured that your branding across all mediums is going to be consistent and clear.
These few ideas and elements are only the tip of the iceberg, and building a successful law firm's website from the ground up is going to take time and patience.
You will need to juggle a wide variety of tasks if you want your site to attract plenty of traffic and then turn those visitors into clients.
While this process might seem daunting, it is going to be doable as long as you break it up into manageable steps.
You must also make sure that you are working with experienced professionals who fully understand your company's goals, message, and philosophy.
With that world-class team by your side, your legal firm is sure to grow in the coming years.