3 Essential Last Touches Before Launching Your Business
Wait — is your business really ready to open its doors?
Even if you already have an online shop and you've met all the regulations for running an enterprise in your location, there are some final touches you should make before accepting customers.
Check that these essential steps are met and then open your doors confidently, knowing that you've done everything needed to set your business up for success.
1 – Invest in Professional Branding and Graphic Design
Though branding and graphic design may be tempting to do yourself, it's best to leave these jobs to a professional.
Well before opening your doors and before investing in any advertising initiatives, check that your branding and graphic content are top-notch.
Keep a designer on staff or work with the same contractor to guarantee your materials stay consistent on every platform where they appear moving forward.
2 – Advertise
Customer interest in your business isn't something to leave up to chance.
Even with a minimal budget and staff, you can put together an advertising plan and generate buzz about your business.
Invest in these advertising sources:
Social media marketing: Social media marketing is an incredible resource.
However, you don't need to register accounts on every site available.
At a minimum, you need to have your company's address, contact info, and hours of operation posted on sites like Google and Google+.
Facebook is also an excellent site for this purpose.
Some people even use it instead of a standalone website.
Learn more about social media marketing and keep your target users' activity in mind when deciding which other sites to use.
Influencer marketing: Businesses of all sizes can benefit from influencer marketing.
Basically, you'll find someone with a significant social media following and have them talk about your products and services.
Note that you don't need someone with millions of followers.
Instead, approach an influencer interested in your product niche.
This way, you'll tap into a customer base that's already interested in what you have to offer.
Local marketing: Local marketing is excellent for drawing traffic to businesses in the retail and food service industries.
However, virtually all enterprises can benefit from tailoring their advertising and SEO efforts to a local audience.
Use geo-specific keywords naturally in your content, and make sure your contact information is accurate everywhere it's posted online.
Traditional marketing: Billboards, newspapers, and television commercials may not be cutting-edge, but they're tried and true forms of advertising.
If you want to target local customers, these resources are worth exploring.
3 – Check That Your Branding Is Consistent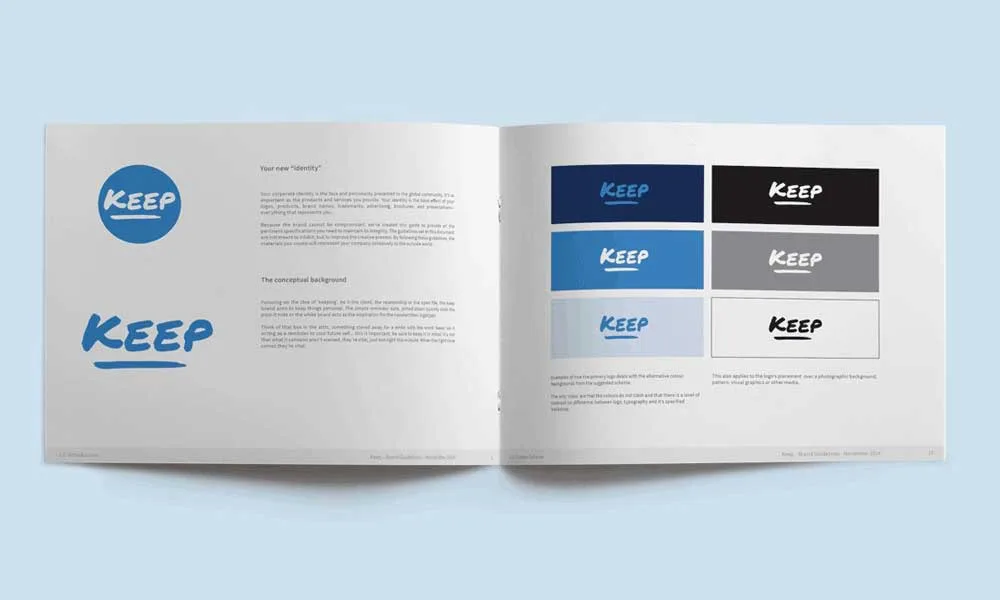 Brand consistency means making sure that all your design materials are identical everywhere a customer may interact with your company.
Follow these tips to help keep your brand consistent:
Make sure your logo design appears the same wherever it's used.
Keep slogans short, memorable, and the same wherever they're used.
Design responsive websites; your branding materials should look the same whether customers are on smartphones, tablets, laptops, or desktops.
Launching a business is a huge deal, but don't uncork your champagne just yet.
Go over these final steps to confirm that your enterprise is prepared before cutting the ribbon.