13 Keyword Brainstorming Tips For SEO
There's no doubt every company out there should consider investing in SEO.
According to reports, 93% of all internet experiences start with a search engine, and showing up in SERPs has never been more critical.
If you've decided to give your online presence a boost, building your SEO strategy is a good idea.
It all starts with finding the right keywords for your business as it's critical to know what your customers are typing into search engines.
However, how does a business do keyword brainstorming? Read on to find out.
Start with your product
The best way to start the keyword brainstorming is to think about your product.
After all, the thing you sell is what defines your business and the way customers are supposed to perceive it.
Not only that, but most internet users begin their search by typing the name of the product they want to buy.
This is something companies recognised a long time ago, so expect the competition for keywords that include your product to be fierce.
Luckily, your product is what you specialise in, meaning that coming up with a list of keywords related to it shouldn't be tough.
Use descriptions and modifiers
As mentioned above, focusing on your product is a must when coming up with your keyword list.
However, sometimes, these keywords will be too broad.
Let's say you're running a restaurant.
Keywords "restaurant" seems to work correctly, right?
Well, even though this keyword might get more searches, it's a good idea to surround it with descriptions and modifiers.
For example, you can go with "restaurant in Sydney" or "fast food restaurant."
Even though these keywords will get fewer searches, they'll be more relevant to your business, which means they'll help you attract more customers.
Keep a close eye on your competitors
Conducting a competitive analysis is an essential part of running a business.
No matter what industry you're in, knowing what your rivals are up to can give your company a significant boost.
This applies to SEO as well, and there's no reason why you shouldn't try to find out what keywords they use.
Doing so is a great way to understand what you might be doing wrong and find ways to enhance your SEO efforts.
That said, you might want to start each keyword brainstorming session by taking a closer look at the keywords other companies in your industry use.
Come up with ideas in bulk
If you've ever held brainstorming sessions before, you probably know it's all about coming up with countless ideas and narrowing them down.
It's the same when brainstorming for keywords and keeping a long list of potential keywords at all times is recommended.
Sometimes, a potential keyword won't look like a good option, but when you think about it, it turns out it's precisely what your online presence needs.
To be able to come up with ideas in bulk, you might want to use a whiteboard in your sessions.
Just make sure you always have a good whiteboard marker at hand.
Don't forget about Google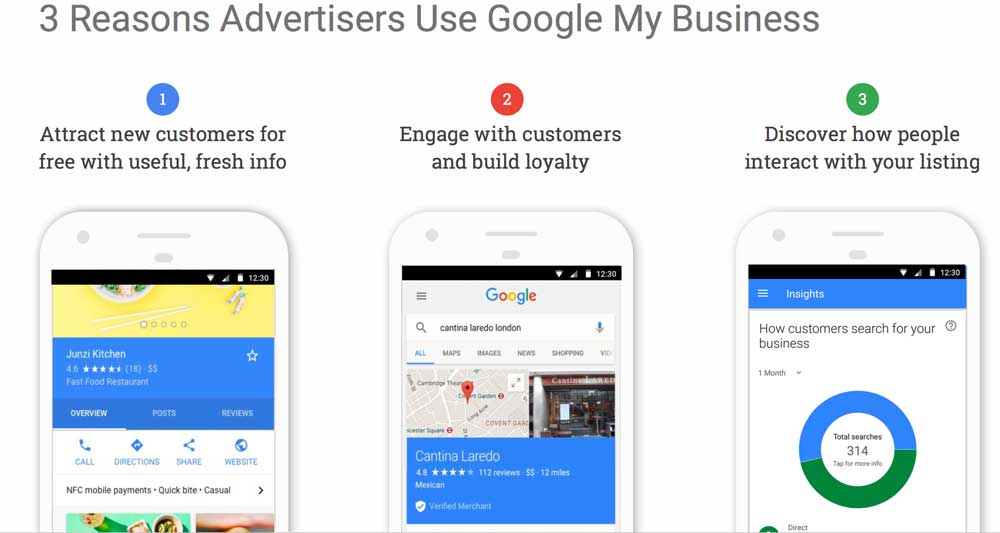 SEO is a relatively new concept and finding people who understand it completely isn't necessarily an easy task.
This is why you could probably use all the help you can get.
Luckily, you can get it by turning to search engines such as Google.
It's a powerful tool to use in your brainstorming sessions as all you need to do is type in a phrase you're interested in using it as a keyword and see what results pop up.
Then, a bunch of suggestions will show up as well, and some of them might be precisely what you're looking for.
Know what your customers search for
People don't only browse the web when looking for products they can buy.
No, they now trust the web more and turn to search engines with any problem they're experiencing.
Identifying the phrases they use most often should help step up your SEO game even more.
To do this, you should try to put yourself into your customers' shoes and look for ways to use your product in their everyday lives.
If you're stuck with ideas, you can have people who participate in your brainstorming session, contact your current customers and find out more about what they usually search for.
Use Wikipedia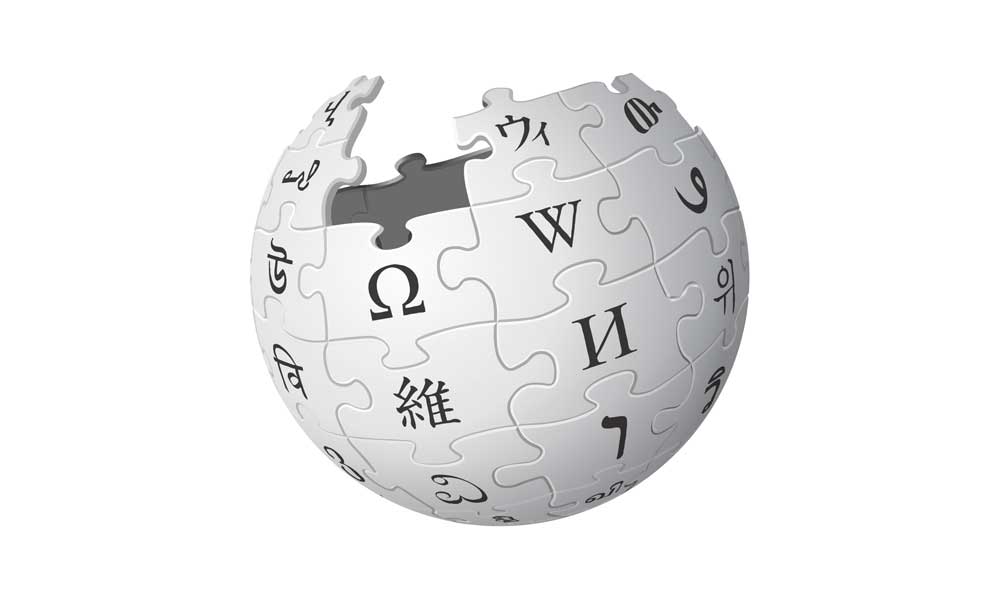 Wikipedia is one of the essential tools people use when browsing the web.
This is exactly why it might become a useful tool for your brainstorming session.
What Wikipedia does is offer basic information about your product or industry, allowing you to identify the roots of it.
These roots might be something consumers search for and therefore, should be included in your keywords.
Keep a close eye on the vocabulary used and don't forget to check out other Wikipedia pages related to what your business does.
Visit Amazon
Wikipedia isn't the only website that can help you during your keyword brainstorming session.
Instead of coming up with keywords idea yourself, why not take a look at one of the places where so many items are sold?
A million items mean a million keyword ideas, and that's precisely what you might need to improve your list.
Once you access Amazon, make sure you don't just take a look at the product name and move forward.
Item descriptions and similar items might be able to spark new ideas as well.
Browse affiliate networks
Affiliate marketing seems to be the next big thing in the business world.
More and more corporations are starting their own affiliate programs, and more affiliate businesses help them achieve their goals.
Taking a look at affiliate websites might turn out to be a smart thing to do during your brainstorming session.
Why? Well, affiliate businesses are always going to do everything they can to help companies in their programs get as many sales as possible.
This means they've probably researched their keywords already and taking a look at their keyword lists might help you come up with new ideas.
Ask friends and family
As silly as it sounds, this might be an excellent idea that generates plenty of keywords for your business.
You and your team may have done one hell of a job coming up with keywords for your business, but what you lack is the ability to view your business as someone from the outside.
This is why it cannot hurt to have a friend or family member over and ask them what exactly they'd type when searching for your product.
With tools such as Skype available, they don't even need to be there as you can video call them.
Compare keywords
Once you have a bunch of ideas for your keyword list, it's time to see which of them have the most significant potential to help you step up your SEO game.
Do as much research as possible, and you'll do better when it comes to discovering keywords that work for you the best.
This is exactly why you should compare the keywords from your list and see how well they do.
Luckily, there are tools you can use to compare how effective your keywords are and ensure you're able to identify the ones you should stick with.
Comparing keywords might spur some additional brainstorming, which is always a huge plus.
Take regular breaks
Brainstorming can be difficult.
Depending on the number of new keywords you want to introduce, you and your team might end up being stuck in the office for hours.
Not taking any breaks might seem like a good idea, but it hurts your chances of identifying the keywords that matter.
Fail to take any breaks during your brainstorming session, and you'll probably notice your team members are getting stressed out.
Stress is one of creativity's most prominent enemies and eliminating it is extremely important.
It's a good idea to encourage your employees to get some fresh air and discuss different topics during their breaks.
Organise them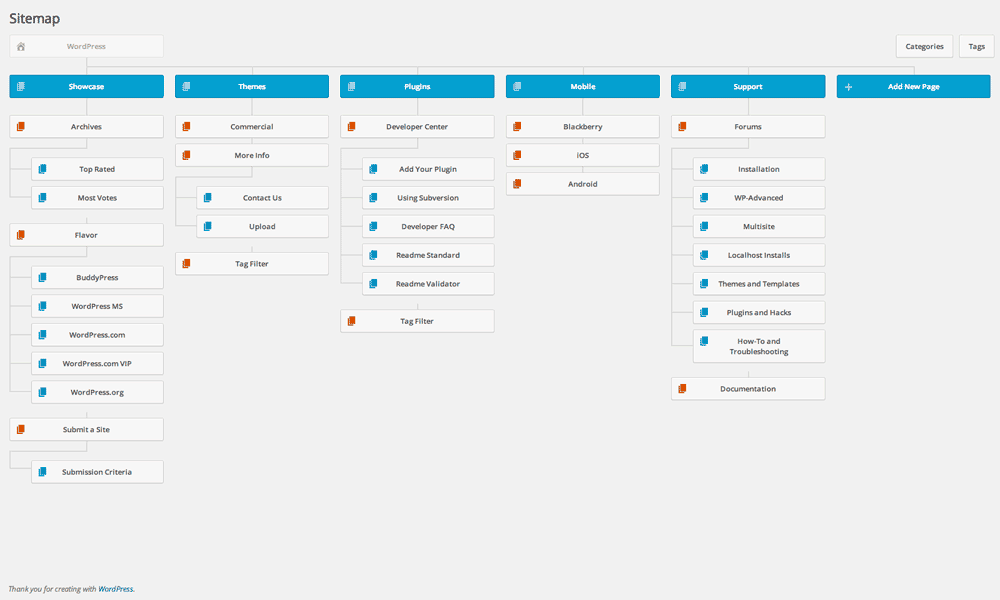 If you and your team members managed to come up with a long list of keywords, keeping it organised is a must.
Fail to do this and testing how they work becomes much harder.
Start by organising your keywords according to your products or services.
This might help you take a better look at your keywords and make any final adjustments.
Once you get a chance to take a look at your keywords in clusters, you might learn you focused too much on a single product or that the location you opted for is too broad.
Alter your list and chances are your SEO efforts will be more fruitful.
We live in the age dominated by the web and taking your SEO efforts to the next level makes much sense.
The only way to do it is to find the right keywords and focus on them in your campaign.
If you want to make your keyword brainstorming sessions more productive, make sure you consider following the five tips we've talked about earlier.
Once you identify the right keywords and start using them, be sure to track how well they're doing and decide on your next few steps accordingly.