International SEO: Best Strategy Guide for 2021
What is International SEO? 
It merely refers to optimising your web pages to drive targeted organic traffic from all over the world. 
The people who are most likely to visit your website would be people who speak your language. 
If you are doing SEO in America, you have to know that most of your web copy is geared towards American readers. That's the whole point!
The challenge lies in the fact that SEO experts have to optimise their sites for people from all over the world who do not speak the same language as most visitors. 
That is why content marketing has become so popular for SEO experts and why content marketing is one of the most effective tools for optimising your web page and your business. 
However, it can only be as useful as the tools you use to make it work. 
This article will talk about the most common mistake made in content marketing concerning international SEO.
This is a problem that most businesses make when optimising for their target audience – the global market. 
A huge part of search engine optimisation is the creation of keyword lists. 
The list comprises unique key phrases that people will enter into Google's search box to find what they're looking for. 
The goal is to get the very best rank possible for each of those key phrases.
The problem with the keyword lists that we create for our clients is that they aren't global. Instead, they are often localised. 
That means that users searching for the keywords in the United States will end up on a website that offers 'local' content. 
This is terrible news for a business that wants to dominate their competition because they're losing potential customers to other companies creating localised sites. 
That's why it's so important to focus on creating international keyword lists – because it can be the single factor that can help your company dominate the search engine rankings for the global market.
Why you should localise content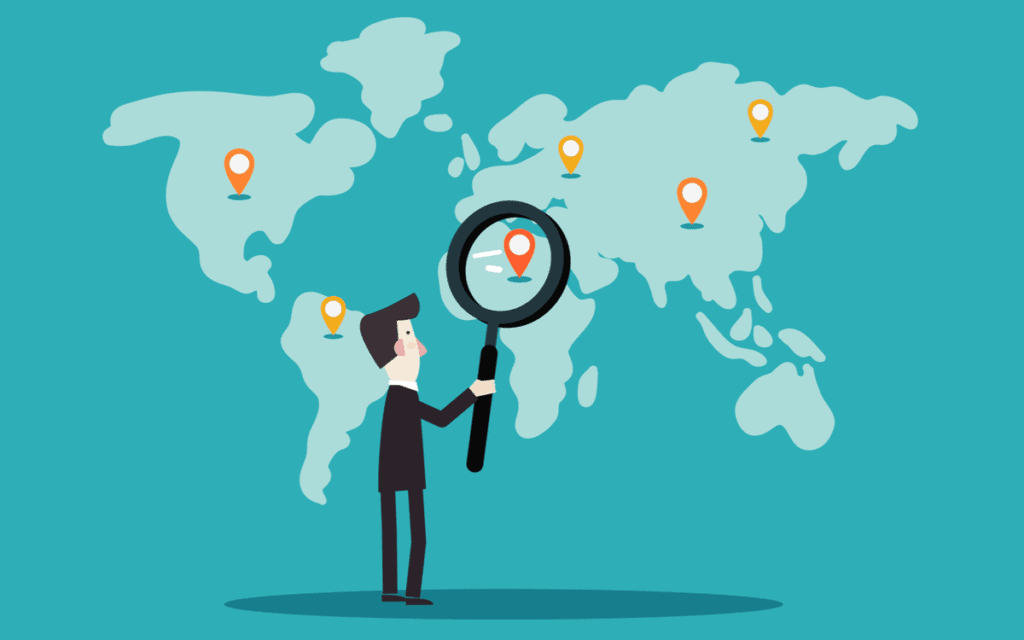 Localising your content is essential with international SEO because there are many differences between web pages and URLs. 
URL handling is something that web designers and programmers pay a lot of attention to.
What happens is that web designers try to create unique domain names for every page of the website. 
For example, if someone is trying to get information about the German military, they'll likely want to include 'German' in the URL. 
This sounds like it would be simple – but if you don't separate the German keywords from the generic term, it's going to confuse the user, and they may not be able to get the information they need.
And keep in mind that regardless of the choices you make for your URL structure, Google may still occasionally show the wrong content to searchers. – Alexa
So the question is – how do you make sure that your web pages aren't confusing people when people search.
The answer is to ensure that you are using the right approach to domain name registration and the right international keywords. 
Many different companies are offering domain names with the wrong words and subject matter – and there's a good chance that your site will suffer as a result. 
If your site's name is confusing, the user will click on another company that uses the right approach, which could ruin your efforts.
Another thing that many people forget is the importance of international search engine optimisation when optimising for multiple countries. 
Many people assume that search engines only care about one country – but this isn't true. 
Even the largest search engines out there have noticed that it is easy to target a specific audience set in one country, but it's much more challenging to target everyone globally. 
It's easier to reach global users than ever before, thanks to the rise of international niche websites and even micro-niche marketing. 
It has become possible to optimise for multiple countries and target your audience in every country you want.
You should be paying attention to some other things if you want to be successful with international SEO. 
You should always make sure that you target your optimisation to local searches whenever possible. 
It may be tempting to target global audiences when you have an international domain name, but it's better to target a local audience in the first place. 
This will make your site more local and increase your site's chances of ranking for key phrases.
How To Implement International SEO Strategies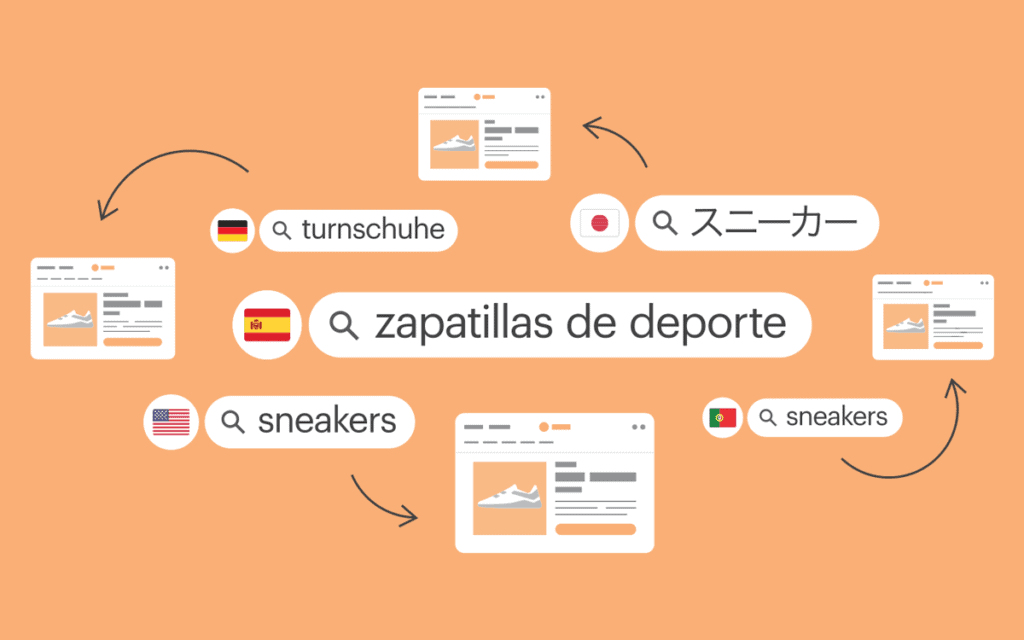 International SEO strategy isn't easy; it can be technical and confusing.
Partner that with local search engine optimisation and suddenly you're doing SEO all over again. 
This is the same old problem that plagues small businesses trying to compete in the international arena. 
So, let us help you decide on an international SEO strategy that works best for you.
1 – Global Google
It used to be the case that SEO in different languages worked against you in rankings. 
Back then, Google believed that everyone on earth spoke English and searched using the English language. 
That was then, and this is now. 
Fortunately, you can use different keywords in many different languages to rank higher in Google and Bing.
One of the biggest challenges faced by most companies doing global business is their inability to understand and cater to a target audience when it comes to their target markets. 
Most companies have an idea of where they want to go, but not the cultural differences and nuances of the target markets. 
As a result, many companies have failed to breakthrough. 
This is why getting an international SEO plan is so important. 
With a better understanding of the target markets and cultural nuances, you'll be able to capitalise on opportunities in different markets and combine them with your SEO in the existing markets you have established.
2 – Start with a Marketing Plan
You'll need an online marketing plan when you get started, but don't worry; this one won't be as hard as you think. 
First of all, make sure you know exactly who you are targeting. 
You can use the Language report in Google Analytics to see what languages your users speak. – Alexa
Are you trying to improve website visibility in the adult video search engines? 
Maybe you should be concentrating more on the health and beauty and life and marriage target markets. 
There's almost no end to the possibilities!
Once you've determined your target audience, you can start to do some keyword research on these keywords. 
The best international SEO tips are to look for two specific words in your target markets' keywords that you can incorporate into your content. 
Ideally, these two words should be at the beginning and end of your content (or in the title, headline and body of the article, whichever is appropriate). 
Your goal is to build a link from each individual keyword phrase to your main website.
3 – Hire a Langauge Expert
Another tremendous international SEO tip is to be sure you have good linguistic skills or hire someone that does.
The reason is that different countries have different grammar rules. 
For instance, there are many symbols in China, which can be a problem for SEO and creating content that's search engine friendly. 
In Europe, a few countries use slang, which is very difficult to index by search engines. 
On top of that, many countries have a very formal written language that requires a significant amount of literary knowledge and good linguistic skills. 
If you don't have the literary skills, don't worry about it because there are plenty of websites out there that will translate your articles for free or charge a small fee.
When choosing an international SEO consultant, make sure they have a proven record of creating successful websites in different markets. 
If they can do so in the US but not in China, they won't achieve the same success in China as they would in the US. 
Look for an SEO company that has created sites for target markets in different countries around the world.
4 – The Tone of Voice is Still Important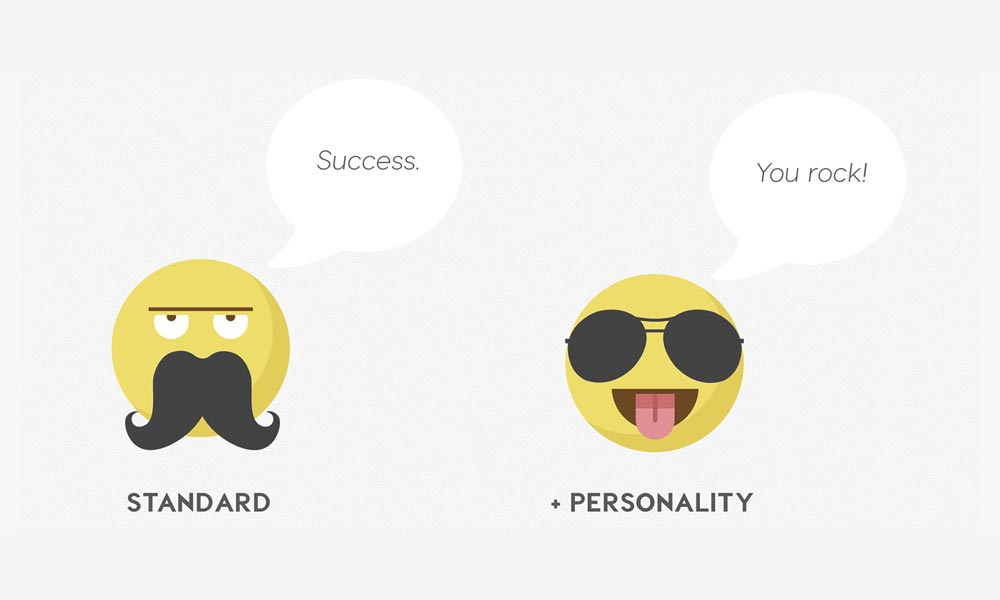 Finally, you'll want to look like you do in the US. 
For this reason, it's a good idea to look like a US company: professional-looking web pages, use of professional-sounding jargon (like "we", "us" and "our") and good, if not the best, spelling and grammar. 
Avoid using Chinese when writing because there are plenty of people who will be able to read your English and understand what you're trying to say. 
Avoid using any non-professional jargon and try to follow best practices in the local markets where your product is sold.
Why You Should Choose to Hire an SEO Company to Optimise Your Website
Hiring an International SEO company to boost your business online has never been easier. 
With the help of an expert team, you'll enjoy several advantages over doing it yourself. 
When you have a web presence, you will have more opportunities to expand and grow. 
More importantly, your reputation as a profitable business owner will improve as your sales and earnings rise.
Be sure to check out some more benefits of international SEO here.
There are some things you should be aware of when looking for a reliable SEO company.
Don't Hire the Cheapest Agency
Many people plan to hire an SEO company to think that they'll hire the cheapest one around. 
On the contrary, quality work is not cheap, but it can be done at a low price with excellent results. 
If you're not careful, you might hire a low-priced firm that uses substandard techniques or fails to deliver on time. 
You don't want to be a victim of these scams, so it's essential to learn how to hire a professional search engine optimiser.
Do your research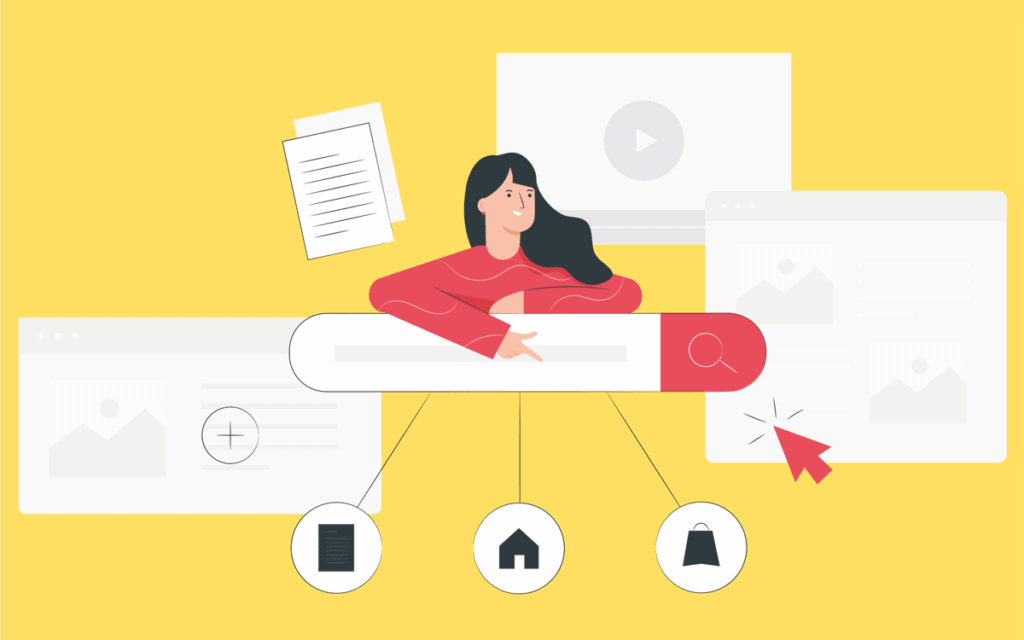 One of the best ways to learn how to hire a company is to do your research.
Try to gather as much information about search engine optimisation in the country where you live. 
You can ask your friends, colleagues and family members if they know anyone who has achieved success through the help of an SEO expert. 
If you're unable to gather enough information from them, look for other professionals online. 
Visit forums, blogs and online discussion groups where people talk about SEO. 
You can get ideas from their experiences and learn about which companies are most reliable.
While you're trying to find a reliable SEO company, you have to make sure that the workers working on your website are trustworthy and well-trained. 
The outsourcing firms' employees that you will hire should be able to provide references from previous clients. 
You should also check their official websites and get feedback from past customers. 
This will allow you to see whether the company provides quality services or not.
It would help if you also considered the costs you'll have to bear before hiring a firm to provide SEO services for your site. 
Some companies offer their clients affordable packages. 
On the other hand, some companies can charge high prices for their work. 
As long as you know the budget that you have available, you can easily hire the best services at the right price. 
It will also be easier for you to negotiate for the best price after you've been able to compare different companies' offers.
Talk to the Experts
Once you're able to find a good SEO company, you must meet (online or in-person) to discuss the project. 
You should be provided with a thorough explanation about what the company can do for you. 
It would be best if you also were given all the information you need to know about the optimisation processes. 
Talking with the SEO consultant can help you learn more about the firm's processes for your site. 
By hiring a top SEO company to optimise your site, you can be sure that they will carry it out smoothly.
It's a full SEO process that needs research and analysis to select the best way to target your international audience and then correctly implement the targeting, taking your own business, technical and content characteristics, and restrictions into consideration. – Neil Patel
To hire an international SEO expert, you need to research more about the company. 
Be sure that you only hire a reputable SEO firm that has experience and expertise in this field. 
Also, make sure that the company can provide you with enough proof of their previous works. 
With so many companies out there, it's only vital that you choose the best one. This will help you increase your sales and profit margin.