No one will ever mistake the Nike swoosh for anything other than the innovative logo design of a sports brand for shoes and other clothing.
The story of this logo is well-known.
Nike is the Goddess of victory, and the logo symbolises speed, strength, and endurance.
It is the perfect match for a brand and its logomark.
Famous logos do evolve, and new variations emerge.
Logo changes are often the result of new design trends.
Also, new companies looking to create a memorable logo also look at current design trends as they look to capture the essence of their businesses through art.
Here are some innovative logo design trends that will probably dominate 2018, as businesses look to update or create anew.
1 – Sending a Message
Expect more logos to hold "messages" for their viewers.
This is not necessarily new.
Consider the FedEx logo that has been around for years.
Notice the arrow between the E and the X.
It's there for a purpose – to let users know that it will get packages where they need to go.
Amazon also makes use of an arrow for the same reasons, but it adds one more message – a smile that it brings to customers when they receive their packages.
While sending a message has been around for a long time, brands will attempt to configure logos that will appeal to their target audiences.
Millennials comprise a considerable consumer population, spending an estimated $6 billion annually, in the U.S. alone.
They have values and principles that companies want to emulate in their marketing, and that includes logo designs.
They want natural; they want sustainability; they want socially responsible companies.
Sending a message that depicts these things will be significant.
Look, for example at the Whole Foods Logo.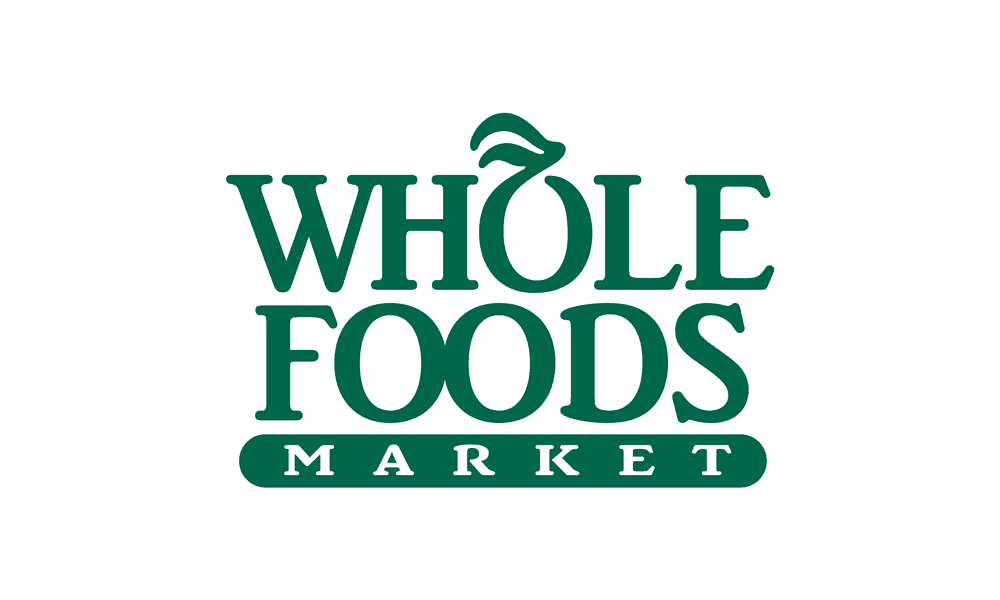 First, it is green, the colour of environmental responsibility and organic production.
Second, the "O" is stylised to look like the foliage on a pineapple.
The colour and the association with foliage conjure up an emotional response of organic, clean, and environmentalism.
Expect more logos to send these types of messages, as companies look to get a piece of the millennials marketplace which may be as much as $1.4 trillion by 2020.
2 – Keeping it Simple (and Sleek)
This is not a new trend.
However, it still holds the importance that it has in the past few years.
Busy, complex logos can be confusing, and the message is not clear.
Here's an example.
Can you figure this one out?
Instead, simplicity will be valued.
Consumers can "see" what a brand is all about and have a pleasing design that does not take any "brain power" or time to figure out.
Sleek and simple designs "compute" much better.
Take a look at this one.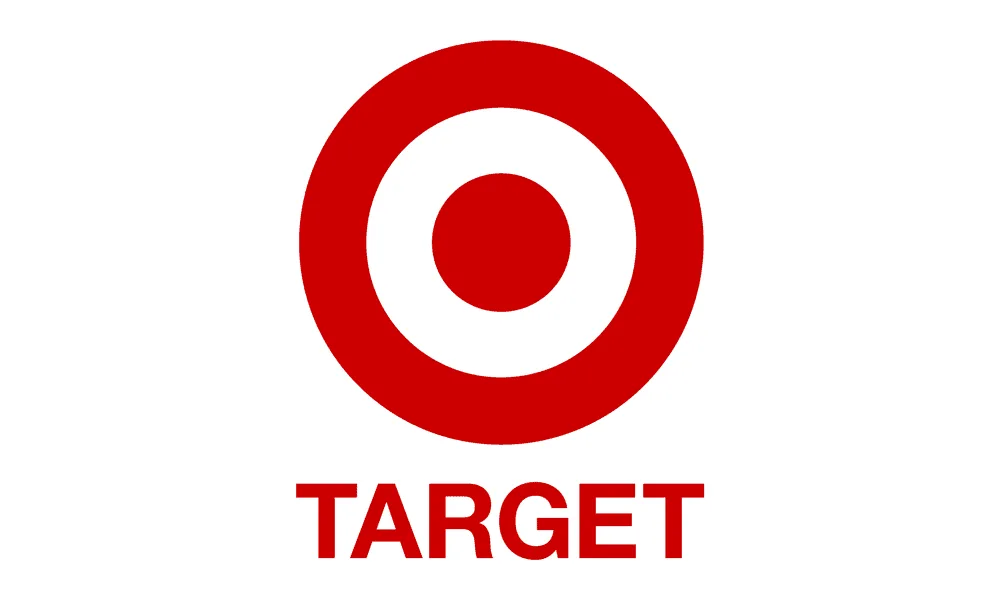 In creating sleek and simple designs, the font will be the critical focal point, with colour contrast to the background, so that it grabs the eye.
If there is a design visual, again, it should be simple.
3 – Getting Personal – Using Cursive Writing
Children are not learning cursive writing in school these days, but it is making a comeback in logo design, as a way to be more "personal" in messaging.
Many major enterprises have used cursive logos for years – Coca-Cola and Disney for example – and those innovative logo designs have always evoked feelings of happiness, excitement, and even strong relationships.
Using cursive can be very effective, but be careful about the actual font/script that is used.
Ornate and "funky" script can be a turnoff, causing the brain to work too hard to decipher it.
This logo is a bit "much," and it is difficult to read it – just too busy.
Cleaner, clearer cursive script, especially with contrasting colours works well.
4 – Shapes
Shapes can also provide a clean and sleek look.
They are easily recognisable, and great logos can be created with combinations of shades in a variety of colours and hues.
From a psychological point of view, shapes do evoke certain emotions and thus communicate specific messages.
Circles represent movement, with no beginning or end.
It is connected with emotions of energy, power, love, and harmony
Squares evoke stability and trust.
They are also associated with equality.
Sometimes, a square might be considered a bit boring, but, when combined with other shapes, they can be part of a stunning visual identity.
Triangles are interesting shapes because they can stimulate opposing emotions.
When they are on a solid base, sitting upright, they connote stability and power.
However, if they are floating, sideways, or even upside down, they can evoke tension and conflict.
Crosses are religious in nature, but they also can symbolise health, balance, and even hope.
They are a favourite of non-profit and charitable organisations.
The Red Cross is typical of the use of this shape for hope and health.
5 – Evoking Emotional Responses with Colour
Yes, colour is still a large factor with innovative logo designs.
Moreover, the use of colour can foster an emotional tie to a brand or a product, just as it always has.
All designers have studied colour psychology and will continue to use it in 2018.
Red will still connote energy; black, silver and gold will always connote wealth and sophistication.
Logos for products and websites for kids will still have bright primary colours.
One difference that this year has brought, however, is the greater use of hues of specific colours.
Designers are experimenting with layering shades of colours, giving a translucent effect.
6 – Taglines and Slogans
Short slogans, or taglines, have always been in use, but are predicted to increase as 2018 moves forward.
A tagline will reinforce the brand message, but it should be short, yet powerful.
Designers do not tend always to be creative writers, so, while they can indeed craft placement of taglines or mottos, those words will have to come from an accomplished copywriter.
Large enterprises have marketing staffs with such creatives on board.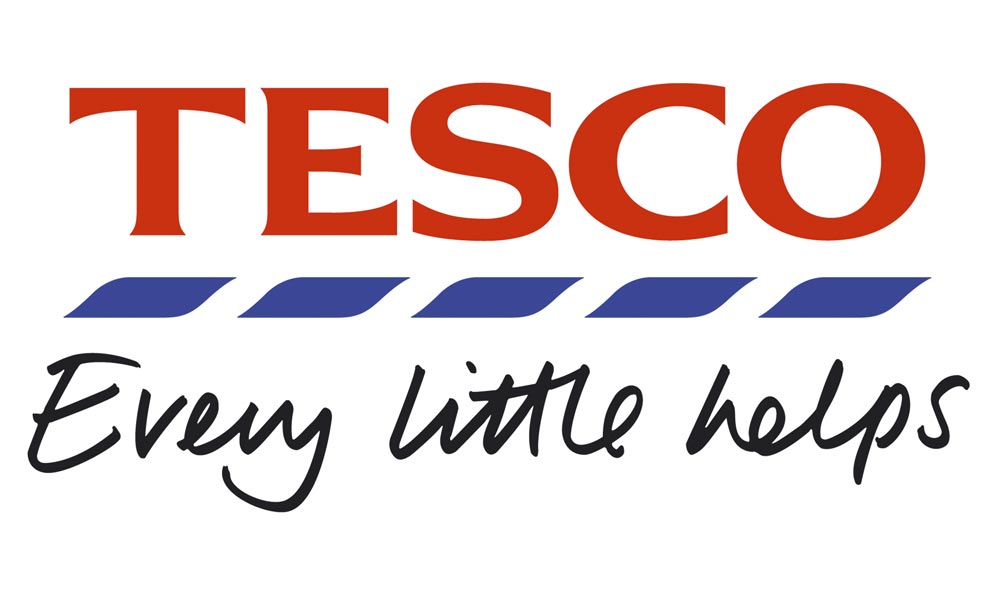 Small businesses will need to find someone.
There are many sources for creative writing endeavours, including online writing services, such as Trust My Paper.
7 – Freestyling
Moving away from the traditional grid style has been a logo design trend for some time, and 2018 has and will see more of this.
While freestyling has been popular with entertainment sectors, it appears that other niches will begin to embrace it too.
The key is not to compromise professionalism in the design.
[WooZoneProducts asin="3721201450″][/WooZoneProducts]
8 – Animating a Logo
Animated logos for digital presentations are becoming more and more of a trend.
Moreover, even billboards can now have moving parts.
Designers who incorporate animation should keep it to a minimum so that the logo is not too busy.
Rain Wine, an innovative logo created by designer Misha Petrick, features falling rain.
The rest of the logo is simple, and there is no "busyness" at all.
9 – Complimenting Those Fonts
A single font is not necessarily a requirement.
Most logos are short enough on words that only one font is used.
A tagline, though, can be of a complimentary font rather than the same as the other text on a logo, or simply a smaller version.
They do not have to be different colours just for the sake of having a difference.
10 – Showing Social Responsibility
This is a tough challenge for a logo designer, and yet many companies want to demonstrate that they are socially responsible.
One solution to the challenge is for a company to create multiple logos, one for the brand identity itself and then others that have the leading logo design but taglines that speak to the commitment to sustainability.
Thus, a clothing retailer may have a logo that speaks to the reduction in the amount of water used, or a paper manufacturer may speak to its forestation efforts.
Conclusion
These ten innovative logo design trends are indeed not the only that will be prominent in 2018.
Many of them are continuing trends from previous years; many of them are newer (e.g., asymmetry); and many will experiment with colour shades, animation, freestyling – trends that may come to typify 2018.
The essential things for designers to keep in mind as they create their art is that they must capture the brand, provide its message, and do so with simplicity and sleekness.
---
If you wish to discuss how we can develop your brand or provide graphic design for your product or business, email us: hello@inkbotdesign.com
Inkbot Design is a Creative Branding Agency that is passionate about effective Graphic Design, Brand Identity, Logos and Web Design.
T: @inkbotdesign F: /inkbotdesign
---