A Guide on How to Increase Sales in eCommerce
In the eCommerce business ocean, one can easily drown if they don't know what they are doing. There are too many competitors and too much work to do.
Still, people are doing eCommerce businesses and getting profit from it. Getting sales from eCommerce is not easy, as it takes much researching, analysing, and experimenting.
There are many things to discuss, but here are six things you can do to increase your sales.
1 – Be Honest About your Products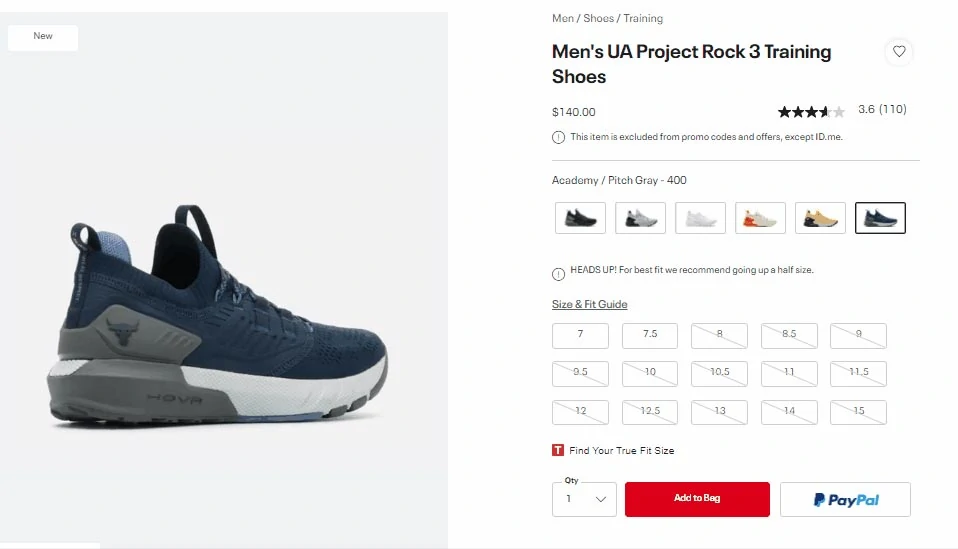 As they say, honesty is the best policy. It is indeed best for your eCommerce sales.
Don't go lying about how your product is the best on the market or that you are providing the lowest price there is.
Remember, there is always something more significant than what you have, and there is always something cheaper than what you are providing.
Many sites don't provide what they showcase. Product dishonesty harms your overall business reputation, and anyone can get sued also.
On the other hand, being honest makes people trust your brand more. Making claims you can't validate will surely cost you.
Also, today's consumers are more sensitive to overstatements.
If you want to sell your products more than usual, then be more honest and straightforward. Being honest will get you more sales, whether your site's homepage or your drip campaign.
2 – Increase Website Speed
Your website speed most of the time determines whether people will buy things or leave.
Research showed that around 50% of the people would leave a website if it took more than 3 seconds to load. So, your website must be a fast loader else you will lose customers.
Users are growing more and more impatient with faster internet speed. So even .1 second of delay could make traffic fall drastically or make sales go down.
There was a time when website speed didn't matter as long as the website loaded.
10-20 even 30 seconds of load time was accepted. But now we have everything faster from the device we are using to the internet speed.
So, with these, we should be expecting websites to load faster. So, as civilisation advanced, we grew more and more impatient.
Google has found that even .5 seconds of delay in search page generation makes traffic fall to 20%.
$4 million could be lost if a broker's e-platform is five milliseconds behind on par with their competition.
Every 100-millisecond delay can make a drop in sales by 6-7%.
Did you know that Google ranks your website depending on your website loading speed and other factors?
So it's not that you will lose consumers, but you will also fall behind on the competition, which will eventually lead you to low or no sales.
Users will click away to a competitor's site if your site is not interactive enough. Website latency or load speed should be as fast as possible.
A faster website stops impatient users from going to your competitors and lowers your sales drops.
Faster websites eventually get more user's attention and thus increasing sales overall.
3 – Reduce or Remove Shipping Cost
Shipping costs make a lot of an impression on your eCommerce business. It is likely the most significant pain when buying anything from an online platform.
If someone is buying something worth 10 dollars and the shipping fee is 7-10 dollars, it is a huge problem.
A 10 lb package shipping costs around 9-13 dollars, which may be 20-30% of the main product cost. So, most of us don't really like shipping costs.
As a result, people turn away before buying the product or cancel before confirming an order.
Around 43% of the users or consumers research delivery costs before marketing online, according to UPS.
So many people abandon the shopping cart just because the shipping cost is high, thus making sales low.
People like free things. According to Digital Commerce, in 2019, only 17.5% of the retailers gave free shipping on all orders, and 65.4% offered free shipping on some of their items.
Considering 2020 and 2021 and how it turned out, the number should differ but not drastically change.
So if you want your sales to be top-notch, then you should consider giving free shipping.
Free shipping not just makes your existing consumers feel good but also attracts new consumers.
So, reducing cart abandons will make sure you have more sales; also, more consumers will come to shop with you.
4 – Optimise your Images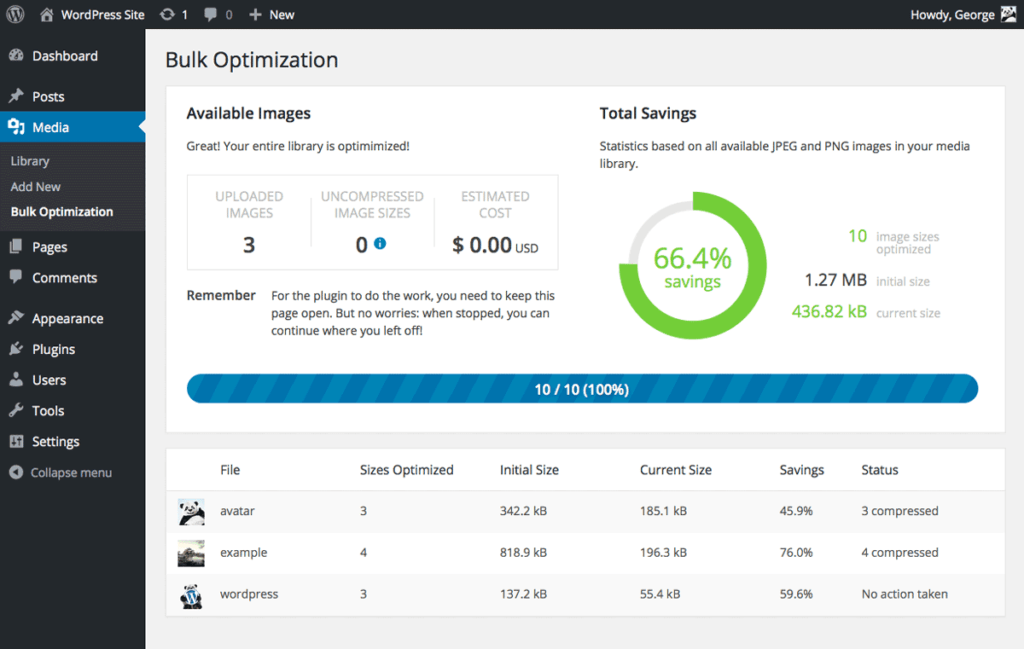 A product's identity online is its images. If we decide to buy anything from the online market, look for the product images first.
If you are selling something online, then you should upload that product's images very carefully. Images are what attract people to a product.
Without proper product images, people would never even consider buying the thing. So, how you photograph products and how you utilise them is what matters to increase your sales.
You should hire a professional product photographer to shoot your products. Remember these things if you can't afford a professional photographer and decide to do it yourself.
While photo shooting products, make sure the products are the main attraction in the image. Make sure the product has proper lighting.
Without proper lighting, any product can look sad. Try not to use props in your photos and use a proper background also.
If you are confused about which background to go to, then white is always great. After shooting, some images do some editing in Photoshop to make the image look more attractive and charming.
Don't edit too much, and don't change the colours. If you are good at Photoshop, it's your bonus point. Otherwise, you can get support from an online photo editing company like CPP Graphics Media for professional image editing at the standard price.
Eye-catching images will attract more people to buy that product.
There are millions of businesses online, but not all of them are at the top.
If you look carefully, you will see the top business always have a way with their images to make it look more attractive, but the product also has its natural look.
Your images also affect your website loading speed. If your website images are big in size, the user's internet speed will be slow or very slow to load, which leads to your downfall.
Make sure your images are well optimised for the web and low in size. Don't make the image quality low, just the size low. It is essential as a low-quality image will attract no consumer.
Finally, if you have your images covered, you can increase your sales by a lot, depending on what you sell.
5 – Use Social Media to increase sales
Social media is what controls society nowadays. Everything people do now is somewhat influenced by social media now.
So having your influence on social media is a great way to increase your sales.
Get your business to every central social platform like Facebook, Twitter, Instagram, Pinterest, etc., and make sure you upload your most incredible images there.
Social media are primarily about images and videos. So you can attract more people by advertising there.
Also, Facebook advertising doesn't cost much, and it is effective. Bringing people to your website via social platforms is what you do.
People don't trust you unless they see some proof that you do what you say you do, and you also provide.
And what other platforms give you such an opportunity to prove yourself rather than social platforms?
Your users will feel comfortable seeing that others are also buying products from your sites. Also, your delivery makes them come back every time.
Social media is an excellent place for your business, and you can increase your sales by a lot from it. But make sure you don't push the limit.
Connecting with people is important too. If you say about your side of the story and don't know what your users want, it could be bad for your business.
Know what your consumers want and provide them with those things, and thus, trust increases.
6 – Run a Blog Site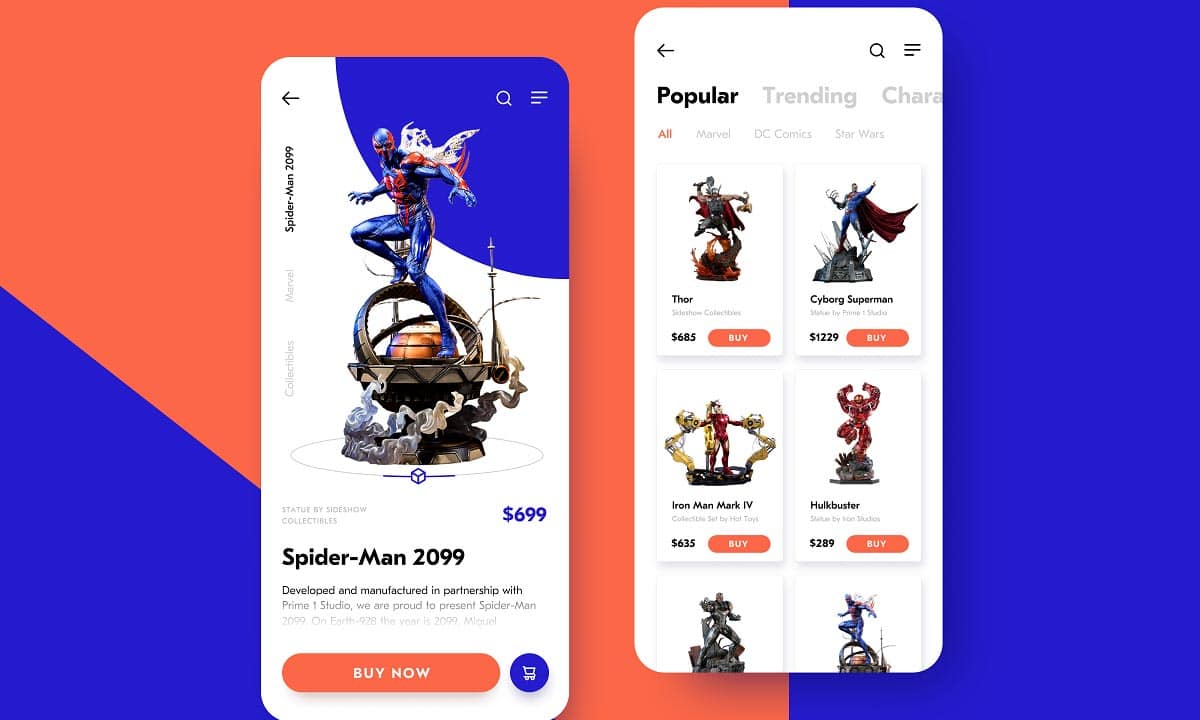 Blog sites are great for gathering info. But as an eCommerce business, should you run a blog site?
Well, the answer depends on where your business stands. The big fishes on the market don't even need to consider running a blog site.
But if you are somewhere that you don't like and go upward, you must run a blog site that will eventually get more traffic or sales.
Many people suffer from indecision because they don't know what to wear or carry on a particular occasion.
They don't know what to buy for their morning jogging or afternoon gym.
Maybe they are going to a party and looking for something fancy to wear. So if you have a blog article about things to wear to a fancy party or things to carry while jogging, it will be you who provides them with information, and they can eventually buy those things from your site.
Think about your consumers and provide them with the answers they are looking for even before asking it. It helps with your business growth.
Also, if your blogs are convincing enough, they may be converting to your business other than some other business.
Know your consumers and provide them with the info about how they can profit from your products. People get confused very easily.
But if you go and break their confusions and give them something to look forward to, they may convert to your brand.
Also, people get redirected to your website, and they may buy something while being comfortable with the help of your article.
Information is always great to share with friends and family. If you are always talking about your products, is that a post worth sharing?
Unless you have a world-changing ultra-futuristic product, nobody's going to share it on social media or anywhere. So, running a blog site can be helpful for you but also your users.
By sharing your informative blog posts, users also help you get more consumers.
Running a blog may seem easy, but that is only when you know what you are doing. Don't just make any titles and make an article.
Research about keywords and think about what people tend to ask more. Answering people's question gets your reputation high.
7 – Customer Support
One thing that can make you more significant than other businesses is how you treat your customers. Your customer support will determine what people will like about you.
Anything you can help users is a great way to show that you care about your users.
Maybe your website has some errors, or a user can't figure out what to do next about buying a product on your site.
Maybe a consumer has a problem with your product or has queries. These kinds of problems can be the downfall of your business.
Make sure you have some live chat for your users, and the customer support agents are well informed about your whole business so that they can handle any problems.
Providing a good experience for your users is excellent to ensure them that they can trust you.
There are more ways to get more sales like giving away free things, providing as many payment options as you can, offering guarantees, talk to your customers about what they want and apply them, etc.
Things like these help you to get more sales. Depending on what product you are selling, your action plan may bring remarkable success to your business.
Always think about what you can do to improve your business and give your consumers quality products.