A Basic Guide To Improve Your Graphical Sense
We are living in a world of digital evolution.
Every aspect of digital communication relies on the graphical aesthetics of various elements.
Be it something over the internet or in physicality; graphical sense plays an integral role to relate to your audiences.
Whether you are starting in the world of graphic design or if you wish to hone your aesthetic, graphical sense, we have compiled a list of elements that can assist you down this road.
There are certain elements you might not be familiar with while others you might know in essence but have not considered in detail.
With that being said, let us begin.
Increase your familiarity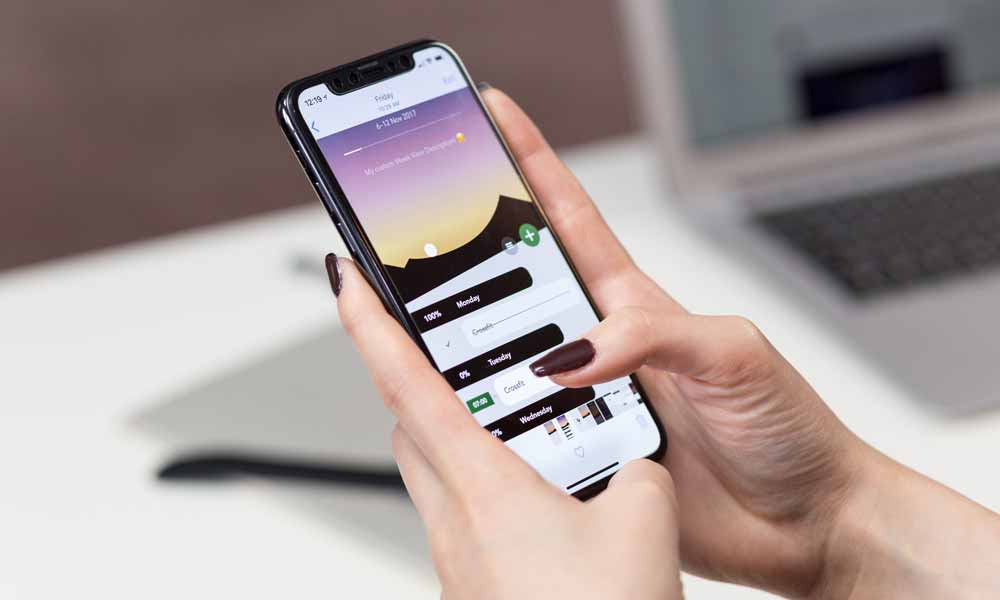 The more familiar you are with something, the easier it is to make more sense out of it.
The definition of the term aesthetics varies across different cultures.
Once you know how something works in detail, only then can you understand every aspect of it.
If you familiarise yourself with good aesthetic taste, you will be able to see things in a better light.
Note that the definition of an excellent aesthetic taste always varies between individuals, but specific pointers can indicate if a thing is aesthetically pleasing or not.
First and foremost, it should appeal to the general audience.
When possible, it has meaningful value to it as well.
Once you have ample know-how of how a thing operates, only then can you innovate something good out of it.
Practicality helps a lot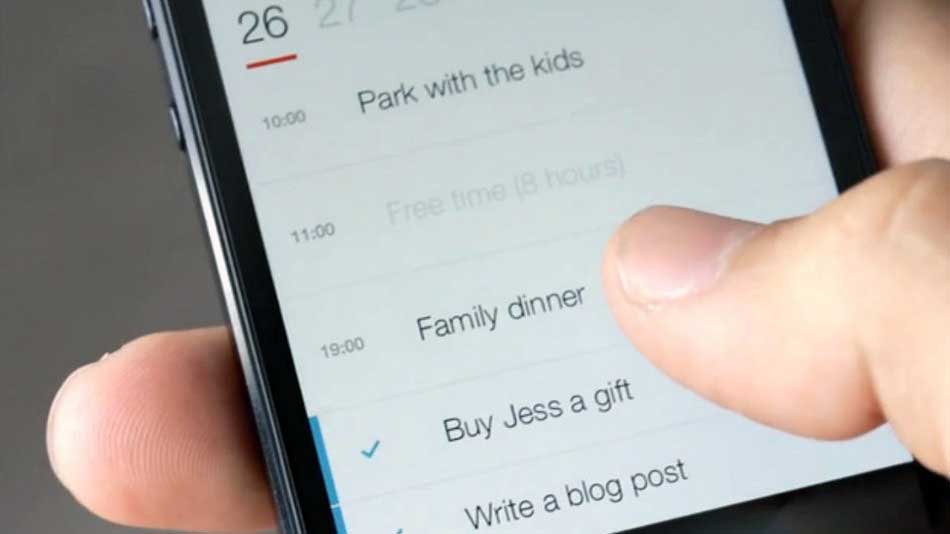 One can never be thoroughly familiar with something unless they try the practical aspect of it.
There are certain aspects which might seem perfect in theory, but when you practically implement them, it is an entirely different story.
The same goes for graphic design.
When you play with something, you can understand it better and then using it in your design becomes more natural.
Be it a logo design, 3D animation or a digital utensil; everything becomes more evident when you get a hands-on experience over how to use it in different ways.
Things might seem tough in practicality, but that is just another part of learning.
Don't be afraid to step out of your comfort zone to grow.
Travelling comes in handy
Successful designers are the ones who adapt to new trends and happenings.
Travelling is an integral practice to improve your design and graphical sense.
A particular trend might look good on the eyes, but where does it originate from, what is the inspiration behind it, these are the questions which we need to consider to extend our grasp.
A designer block is a common phenomenon, and travelling can help you overcome that effectively.
New ideas, new cultures, and related norms, all these open up your mind towards better opportunities and their implementation.
Besides, being a traveller, there is always the opportunity to come across something new and unique to take back with you.
There is no doubt in the fact that the internet is a necessity for a traveller to stay connected with the world and many major ISP's take that need into consideration to facilitate their audiences.
For instance, if you are moving around California, Cox san Diego plans can offer you some amazing options to choose from.
Be flexible to new ideas
Rigidity could be quite devastating as it limits your learning capabilities.
If you have established that you wish to improve your graphical sense, then you should readily be open to learning and adopting new ideas and techniques.
This doesn't mean that you should stop critiquing over various designs and elements.
Instead, analysing things critically allows you to explore different aspects of any given design scenario.
Don't hesitate in asking questions like why this design?
What will be the impact of a given shape in a logo?
How will people relate to this digital banner?
All these would help you understand the situation better.
If you find certain elements that can be improved or enhanced, do not hesitate in stepping up to the game because only then can you improve yourself.
Typography helps you translate
Though it may not look like much, typography is one of the core elements of your graphical sense.
In the modern world, fonts, their themes, and their sizes contribute volumes towards your overall design.
At instances, the words themselves have lesser significance in comparison to how they are presented.
Changing your fonts and themes can completely transform your messages in the eye of your audience and help you connect better with them.
Be practical in testing different fonts, study how they are interpreted and then choose what sits in best with your audience.
Colour speaks volumes
Just like typography, colour psychology also plays a vital role in ensuring a successful design.
Play around with colours to feel how they connect with different themes.
Every designer has to come up with their unique style eventually to stand out from the crowd.
If you wish to be recognised for your graphical sense, make sure that you know what every colour means and how to use it effectively in different situations.
Your colour palette would rarely be restricted unless you are working on formal creations; therefore, feel free to experiment and learn.
Research harmony and balance
Harmony in design is an essential element that ensures a designer's success.
Every piece in your work needs to sit in perfect sync with each other to achieve that.
Certain general elements can ensure harmony in your work.
Similar shapes and images can help you achieve balance with a design.
Similarly, it would help if you focused on creating a direction or a rhythm within a piece which facilitates your audiences when they view it all the while giving a pleasant experience.
Pay attention to detail
It is the little things that matter and the seemingly insignificant small dots pile up to create something big and unique.
Being a designer, you need to have a very keen eye towards the minor details within a project.
Being a perfectionist helps in this line of work, but you don't necessarily have to be one to succeed.
All you need to do is make sure that you don't neglect the minor elements whenever you analyse or work on a project.
When you study something, make sure that you track the colour themes used, the facilitating font, the audio representation, and how all these elements come together in increasing the overall appeal.
Practice till it's perfect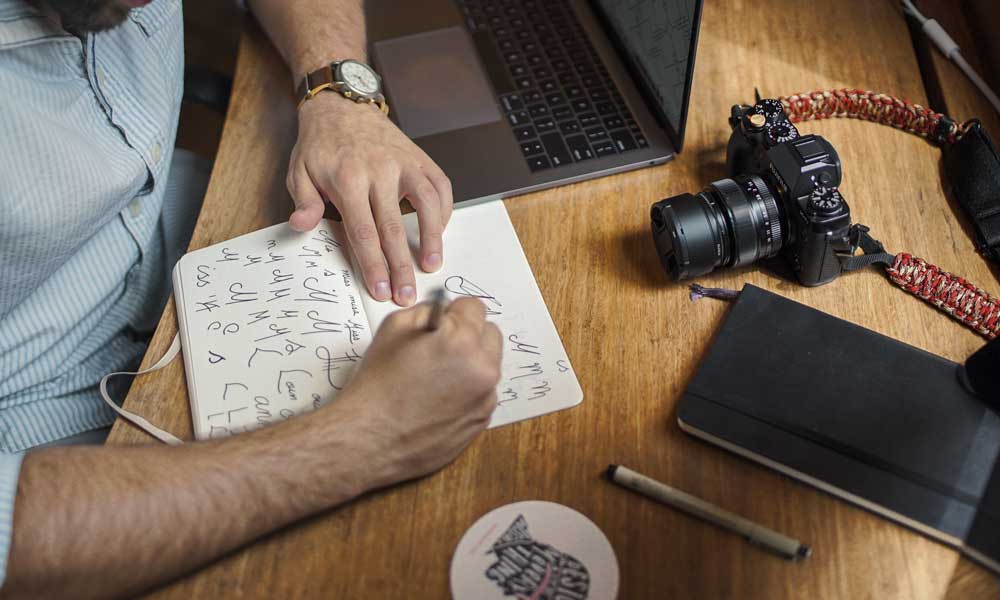 Embracing the fact that practice will make you perfect is a necessary element to get better.
Don't be shy about practising various techniques to achieve perfection.
There will be many throw-aways when you start your journey, that is a given.
However, the critical aspect here is that when you practice something, you genuinely start learning the ins and outs that will take you steps further towards growth.
There would hardly be a designer in history that produced a masterpiece without perfecting their skills beforehand.
When we hear about renowned artists like Leonardo da Vinci and Michelangelo, we usually get an insight into their most successful projects.
It would help if you dwelled into their histories and there you will find the effort it took before reaching that legendary status.
Therefore, always stay inclined towards active practice to reach your goals.
Try the difficult stuff
We all have a certain ability threshold in mind to the extent to which we think we can perform.
The best way to evaluate and establish a new threshold is to test your limits.
Do not be afraid of taking on difficult and seemingly impossible projects.
Working on these projects will undoubtedly be difficult, and even if you don't end up completing them, the learning experience itself is priceless.
Adopt a positive mentality while attempting these and the objective should be to improve your proficiency and efficiency rather than getting depressed by the negative outcome if any.
Adopt a speciality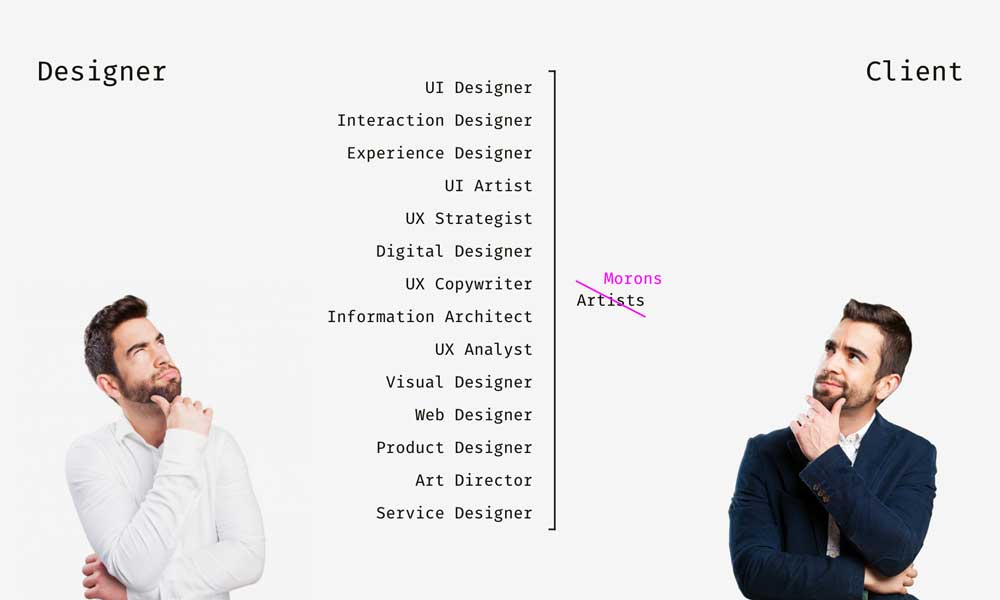 Since you want to improve your graphical sense, it is highly advisable to choose a speciality.
Choose something that you love and specialise in it.
Doing so gives a direction and focus to your efforts, which results in positive growth.
When you become an experienced developer and a designer, you will already have amassed a suitable amount of knowledge about a specific field.
Keep multiple options at hand
Since you will be a part of the graphic sector, the best practice is to keep various options at hand.
Interaction with clients is inevitable and a necessary part of this profession.
It would be best if you acknowledged that clients might not always agree with your primary preference; therefore keeping a backup option is a must.
This also lets you choose multiple elements of appeal, which might be spread over different art options.
Explore what the artist in you likes about an object and then choose accordingly.
Following these basic yet useful guidelines will surely help you improve your graphical sense.
A digital designer needs to find the right place with their audience and a compelling aesthetic sense goes a long way in establishing yourself as a reliable and entertaining entity.
Author Bio: Robert James is an MIS with vast experience and research in the tech and entertainment industries. He also likes to write to deliver the latest news regarding these industries and enlighten audiences regarding the various happenings. He also writes on Cox Communication Packages. Besides this, he indulges in MMA fighting in his leisure time.