How to Start a Website Successfully From Scratch
When you start a website, it can be tempting to use a free option and upload whatever you have to offer. While this can seem like a good idea, you could be making sure that your website is as well-created as possible to kickstart your career in the best way you can.
No matter what business you want to promote, it is crucial to show to anyone who visits the different perks that your website offers in the best way possible.
To help you make your website creation an absolute success, this essential overview has been created for your reading pleasure.
It is worth looking now for absolutely everything you need to know about how to start a website entirely from scratch and with minimal resources.
1 – Identify What Your Website Will Talk About
Before even learning how to start a website, you have to make sure that you have a clear idea of its features and what you want the website to be about.
Without a clear concept, starting your website from scratch will be quite a difficult task for you to accomplish.
That's why you should look at what you are interested in and figure out a way to create a website that meets those topics as best as possible.
For example, if you want to talk about camping, you should have topics about finding the right portable power for camping, such as the RIVER Pro model from EcoFlow, to help your users make all the right choices.
One point to bear in mind throughout this process is to make sure that the topic is wide-ranging to allow you to contribute to the site regularly.
If it is a subject without much diversity, you could find yourself not having much to say. That's why it is a good idea to double-check first that nobody else has covered the same topic before.
This could cause you problems later on, so make sure that you are as original as you can be.
2 – Get The Right Hardware to Work On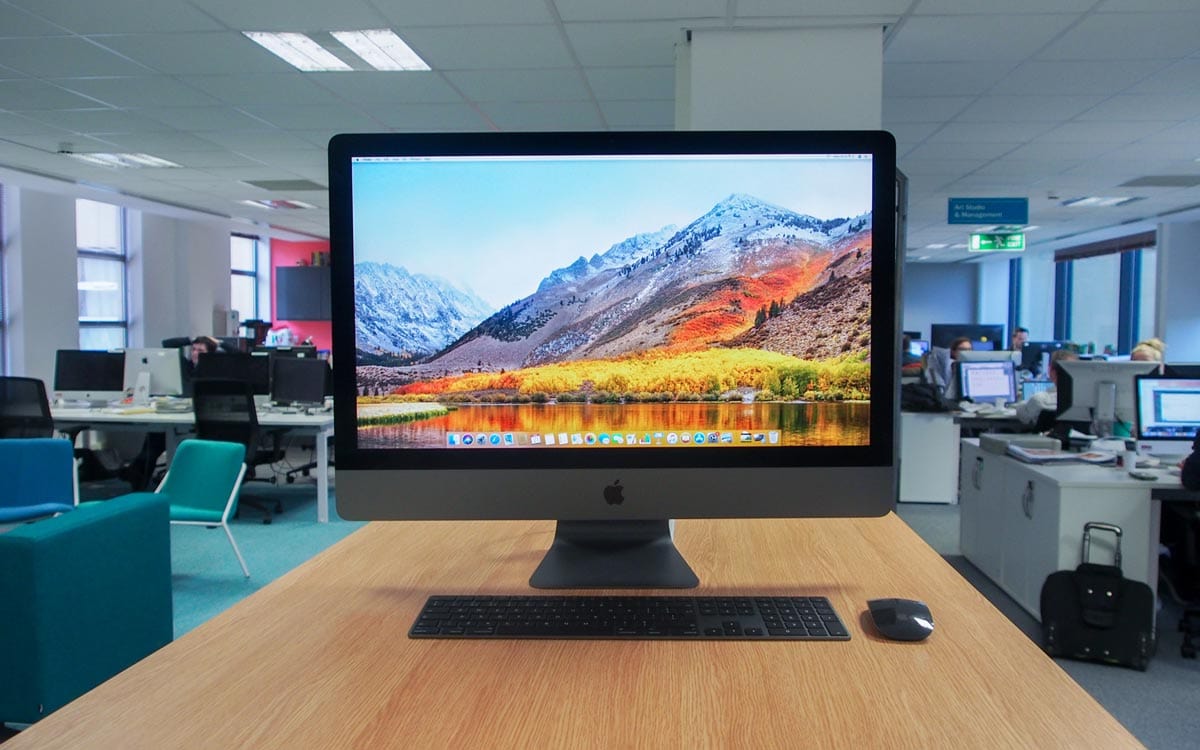 Before you start creating your website, you need to make sure that you are writing on the best equipment possible.
That's why you should be taking a dedicated look around for a great laptop that allows you to write quickly, get connected to the internet in a fast fashion, and that has an excellent level of processing power.
Without having this type of high-speed equipment, you might find yourself losing time over the long run.
3 – Know and Understand How to Manage Your Time Properly
It's unlikely that you will be creating this website in a vacuum. Instead, you will be balancing it alongside working on a whole host of other issues.
That's why you should be able to manage your time in the best possible way. You should have a calendar where you state exactly what you are working on and when and build in breaks during the process.
If you don't do this, you could run the genuine risk of burnout, which could negatively affect you as a person.
4 – Learn How to Work Properly by Investing in Proper Courses
When you start your website, you should be making sure that you understand precisely how to write well.
After all, it is worth considering that absolutely no one is a born writer; instead, you have to work hard on the practice — for example, the much-talked-about 10,000 hours — before you can consider yourself a genuine expert on any topic.
Whether you are at college or are working at another job, it is worth looking around to see if there are any writing courses or workshops in your area that you can join and that can help you learn the tricks of the trade.
5 – Learn the Basic Principles of Search Engine Optimisation
Your website will not succeed if there is no one out there to find it. This means knowing all you can about the power of SEO.
Standing for search engine optimisation means tooling your website to be easily discoverable by people when they look for related words on Google.
There are a whole host of courses that you can take — both for free or cost a fee — to tweak your website to guarantee the highest possible level of success.
Without learning those fundamental principles, your website will remain undiscovered and is set to be a failure.
To help you get started right away, this guide already has a few key recommendations. For one, you should make sure that you have good keyword distribution throughout the different pages on your site.
It should be around 1-2% distribution. Also, make sure that you write the correct SEO titles and meta descriptions with fantastic alt tags for your site.
If you do not implement all of these necessary steps, then it is likely that your page will be invisible on the web.
6 – Find a Great Website Host
You will not be able to create a website independently, even if you believe that you are a good designer.
To make sure that you have an excellent plan for the website right from the beginning, it is worth taking a dedicated look around to find the best possible host.
Finding the right host can be the difference between a successful site and a negative one. This means that you should find a provider that offers a lot of cool vibes for your page while still being available at a reasonable price.
Nonetheless, it is worth pointing out that your website will probably cost, all in all, around $500 minimum to set up.
7 – Purchase Your Own Domain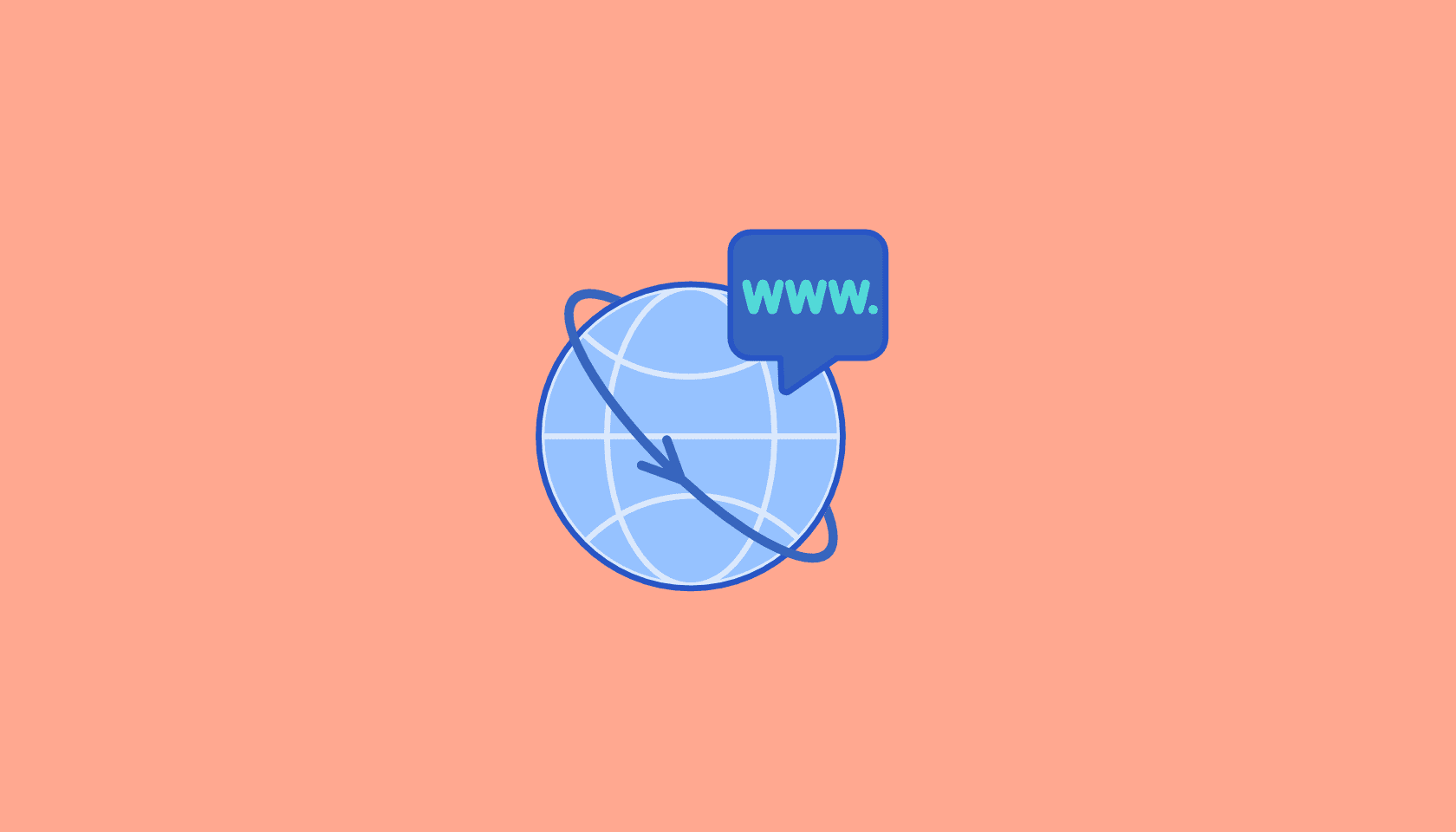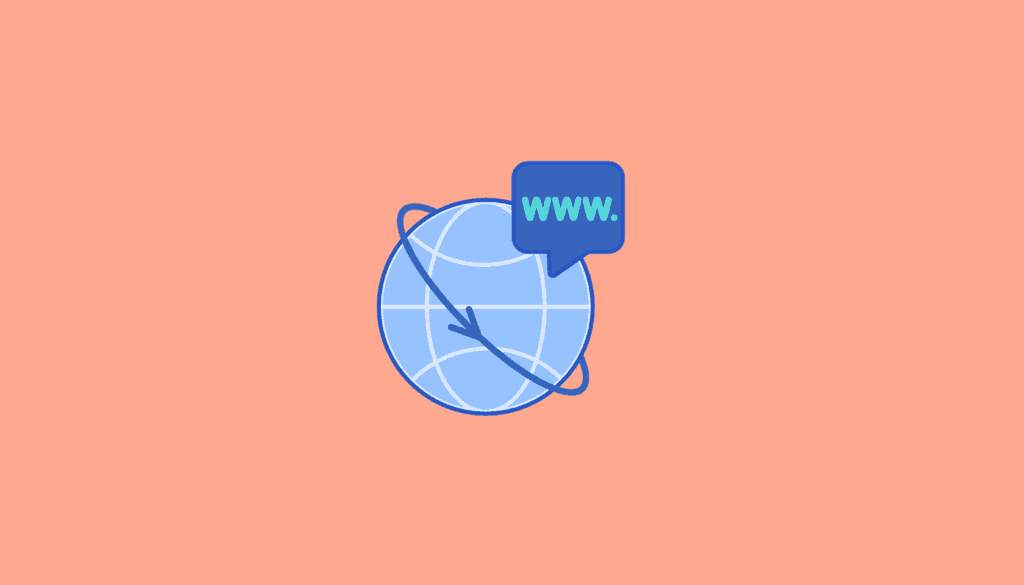 There are many sites out there where you can start a blog without paying anything at all. Nonetheless, here's the crucial point: they don't look outstanding.
That's why you should open your wallet and make sure that you purchase your domain name. It can genuinely help your page stand out to the absolute best of its ability.
Without having your dedicated domain name, it is unlikely that your page will make the impact that you so desire for your business or personal idea.
8 – Figure out a Monetisation Strategy
Creating your website is only one crucial part of having a successful page. The other important part is making sure that you can monetise it to the best of your ability.
That's why it is worth already thinking about the different types of income that your page can generate before you get started.
By making sure that your monetisation strategy is on point, you can relax knowing that your page can generate as much money for yourself or your company as it possibly can.
9 – Figure Out a Variety of Different and Exciting Content Streams
Content is the king of the internet world. Nonetheless, if you only decide to invest in writing on your page, you will be unable to get as many viewers as you would genuinely like.
Instead, it is crucial to figure out as many different content streams as you can.
As well as being as present on social media as you can, whether it's Facebook, LinkedIn, Instagram, or Tik Tok, you should make sure that you have podcasts, video content, infographics, and more to make your website truly pop off the page.
If you are not investing in a wide variety of content streams, you will find that your website will not be the success that you want it to be.
10 – Install Security Software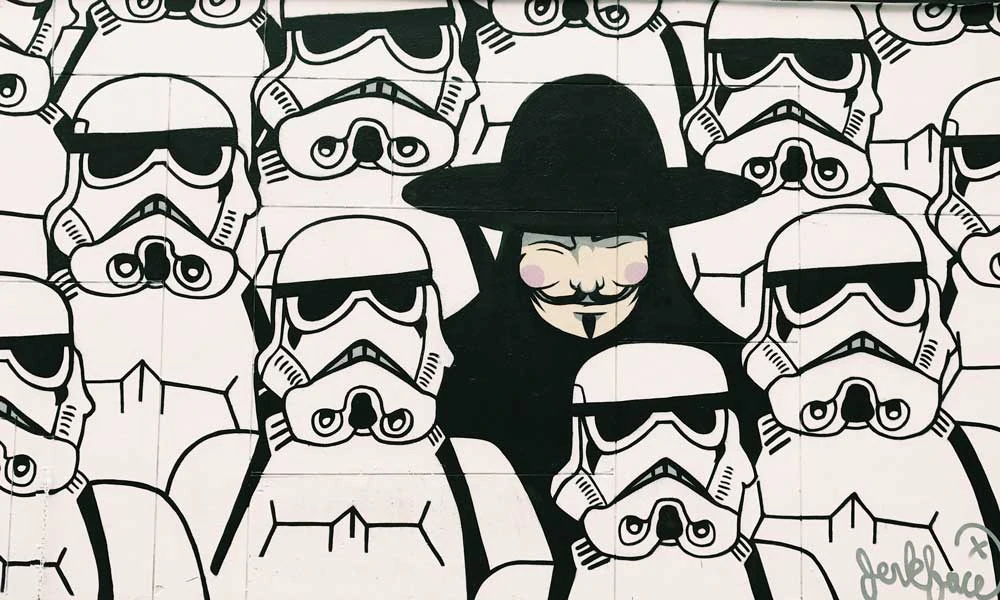 Security software is crucial if you want to keep your website safe. After all, if you are under attack by a dedicated hacker, you could find your website wholly crushed; as a result, taking you under and costs you much money.
That's why it's worth investing a small amount in the best anti-virus software that you can buy. This will be able to stop the attack in its tracks, making sure that your website is running as smoothly as it possibly can.
Take a look around now and think about the best available product and make sure that you have all of the necessary software installed before you start the website.
For extra protection, it might even be worth consulting the services of a dedicated web security consultant to help you with any potential problems that you may have.
11 – Make Sure To Promote Your Work on Social Media
In addition to writing great content and having a good search engine optimisation strategy, it is crucial that you promote your work on social media and get a good response from people.
Without doing this, you may as well not have a website at all.
Simply put, you should have an account on all five of the major social media platforms, including Facebook — recently making waves into the Metaverse, something that you should also be researching — and Twitter, LinkedIn, Instagram, and Tik Tok.
While this can seem like much work, there are third-party platforms out there that will allow you to do this with minimal fuss.
It would help if you looked around at what is offered in terms of collaborative social media platforms to make one post that automatically beams out across the other social media sites.
Another great idea is to make sure that you hire a dedicated social media professional. Ideally, this should be someone who skews younger so they will be best able to speak to people from a particularly young generation.
12 – Get Other Writers on Board
Talking of making sure that you have the right people for your team, it is vital to make sure that you have a wide variety of people writing for your website to make it feel as brilliant and exciting as possible.
There are always a wide variety of freelancers out there on the internet, making it easy for you to find the right person to help you do your job to the best of your ability.
By getting other writers on board, you will also be inviting a wide variety of perspectives, ensuring that you have a website that will attract as many different people as possible.
Conclusion
As this guide has shown, there are so many different points to consider when starting a website from scratch.
While it can seem like an incredibly daunting process, this guide has aimed to show you that it is essential to know all the different points to bear in mind if you want to create a successful website from nothing, whether it's on your own or with a designer.
After all, you have conceptualised this website to showcase what your work is like or what your company offers and make money in the process.
This means that if your website is not designed in the best possible way, you could run the real risk of not turning over a profit and losing money in the long run.
After all, there is no point in having a website if it ends up being a money sink, as this could lead you into debt, causing you all kinds of financial problems and mental health issues.
This means that when you are struggling with your website in the future, it is recommended to revisit this guide to see what you are missing out on.
Good luck with creating the best website possible and making as much money as you can, and reaching as many people as possible in the process.
Are there any tips or something we have missed in how to start a website from scratch? Let us know in the comments below.