How To Choose an SEO agency in 2020 – A Business Guide
As the pandemic is changing human relationships and how businesses operate, this crisis could have long-term effects even after a vaccine is found or when the disease has been contained.
As billions of people remain confined, they spend more time online, for entertainment, business or to make purchases.
Consequently, e-commerce is doing very well nowadays. As consumers increasingly trust online shopping, it was already estimated that 95% of purchases would be made online by 2040, but the pandemic is just accelerating this trend.
This is an opportunity for many businesses, large or small. But the competition is intensifying as well, as more new online entrepreneurs will emerge to benefit from this wave.
The goal of any online business is to grow, or if they are just getting started, their goal is to get good foundations in place.
How do you grow your online business? This is the question.
To get online sales, people must first see your online offer, and this can be achieved via several channels:
Paid ads
Social media
Email marketing
SEO
Each of these methods can benefit your company, and there is no right or wrong practice. It is just a matter of taste or preferences by the business owner to decide which of these channels to pick.
Why using SEO?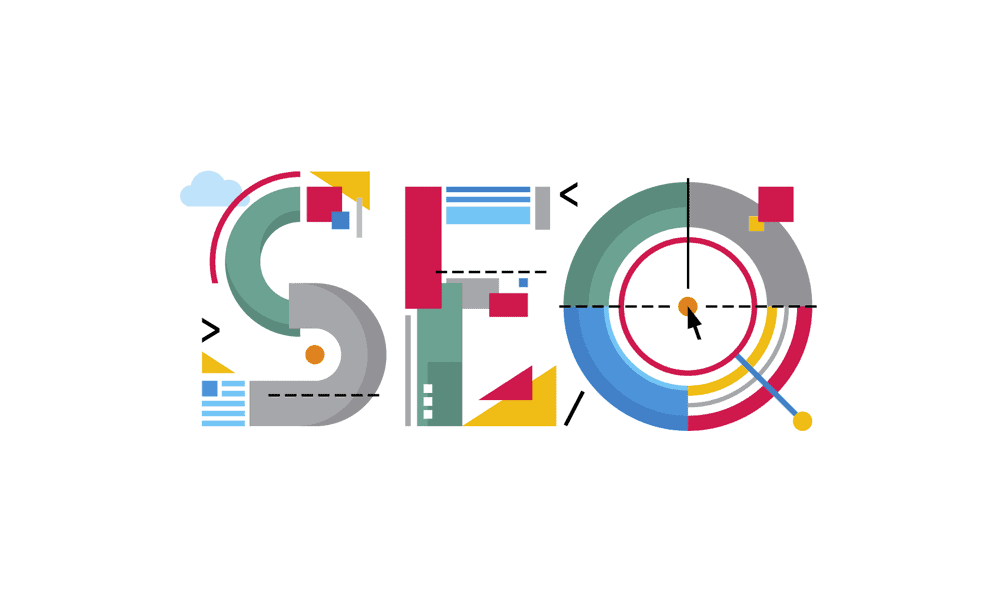 Before choosing an SEO agency, you must determine if using SEO is necessary at all for your online business. Why not just use paid ads or email marketing?
Indeed it is not a necessity to use SEO, and many online companies thrive without it, so let's mention the main advantages of SEO:
Getting visitors from organic search results
The traffic from SEO is mostly free
Becoming an authority in your niche
The main advantage of SEO is to bring visitors to your website. But not any visitors as these will be mostly targeted visitors. 
If you have an accounting firm in Dallas, and if people see your site at the top of Google when they search for "accountant in Dallas", clearly such visitors will be interested in your service.
SEO is a way to prequalify your traffic by targeting the keywords that most relate to the product or service you offer.
SEO is not free as you will need a budget to hire an SEO agency. What is meant by free is that once the agency has completed their work, and once you rank high in Google, no extra cost will be needed to continue getting visitors. The online traffic to your website will keep on coming at no additional charge.
This is the main difference with paid traffic like Google AdWords. In paid traffic, you must keep on paying to get visitors who will see your offer, but with an SEO campaign, you will get free traffic.
In other words, SEO is mostly an initial cost, whereas paid ads is a fixed monthly investment.
And there are other advantages to SEO, compared to other forms of advertising, such as getting increased brand visibility and reputation.
If a company only uses paid ads, then users know this is just an ad, and they may or may not decide to investigate this offer further by clicking that ad.
On the other hand, the search results coming on a Google result page are determined by Google itself. 
As the public has been using Google or other search engine organic results for more than twenty years by now, they are aware of how it works (or rather how it looks), and they mostly trust what appears at the top of Google's organic results (non-ads).
For example, when typing "orange producing countries", Google gives a list of countries starting with Brazil (35,6%) and the USA (15,7%). 
We can trust this result, and most users trust Google in this respect (maybe not all the time, but most of the time).
Therefore if your company appears at the top of the organic results, which are not paid ads, users will not immediately think about it as an ad. And it does not have to be an ad at all.
One informative page on your site could very well rank for a query of interest, such as "recent changes in Texas accounting law". 
When users see your website is offering free information about this topic, this will increase not just your brand visibility, but also your reputation and authority.
Visibility, reputation and influence: they will all help support your brand and your marketing efforts when you run SEO campaigns.
It is up to every online entrepreneur to decide if he or she should deploy an SEO campaign or not, and to what degree. This is a crucial question to ask yourself early on your online marketing journey.
If you answered yes, then the next burning question is how to choose an SEO agency.
Which SEO agency to choose?
Now that you have decided to improve the visibility of your website and increase your ROI, you do not know which SEO agency to work with, do you?
What criteria to use to find the right SEO agency? How to get an idea of ​​their expertise? What are the features to watch? What are your goals?
1. Learn About SEO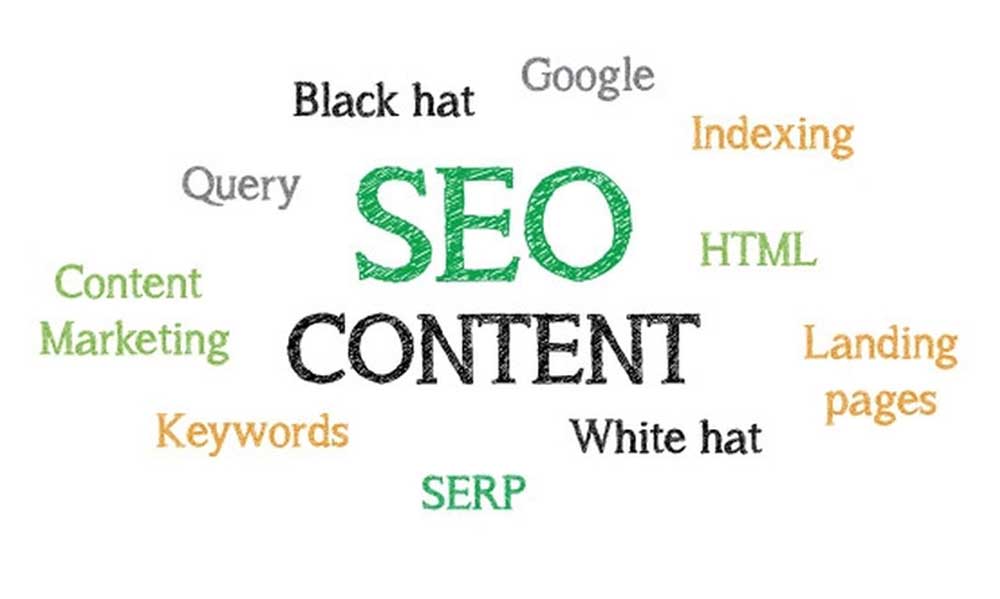 Before embarking on the search for the perfect SEO company, it is essential to find out beforehand about the different known techniques for optimising a website and what SEO is all about.
Do not start searching for an agency until you have some idea about what SEO is, or it will be like shooting a dart in the dark.
This will give you some basics to get started. Spend several hours reading about SEO online and checking the leading information sites, or even Google itself. 
Read Google guidelines to learn about Google's stance on SEO, what they allow, and what is considered a breach of their terms of services.
These offer a wealth of information regarding good practices to apply on a website, these principles being of course enacted by Google itself, the world leader in the search engine market which commands 88% of search queries in the USA as of March 2020.
Note that conducting any SEO activity equates to competing on Google's own playing field. As you will be trying to get your site to rank in Google organic results, in other words, Google will showcase your site within Google.com pages.
Therefore it is Google that makes the rules, and the first step will always be to understand Googles' regulations and to learn how they implement them. 
This part is not obvious, and only an expert with many years of experience can truly comprehend the ins and outs of Google's ranking algorithm.
Of course, you will have to rely on an expert, as Google modus operandi is highly sophisticated, and there are many errors to avoid, or they could lead to your site never ranking high in Google.
But no business owner is expected to become an SEO expert overnight. 
Here the point is that you need to hire an expert, but you also need to have minimum knowledge about SEO so you can develop the proper expectations and come up with the optimal goal set.   
Now that you are better equipped to hire your SEO agency, let's look at the main aspects to consider.
2. The agency's reputation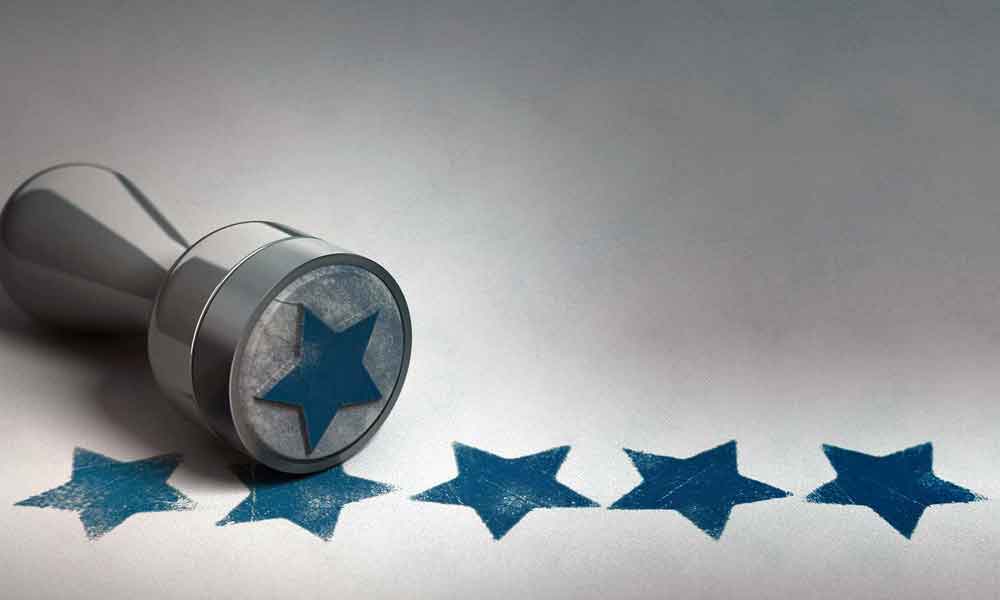 Today, thousands of parameters influence the positioning of a site. If we know a few of them, Google is careful not to reveal the secrets of its algorithm. 
SEO (Search Engine Optimisation) is, therefore, an inexact science, which requires a lot of expertise and patience to achieve a convincing result and to have a significant return on investment.
In 2020, there are many SEO agencies on the market. Seen from the outside, it may seem difficult to recognise an expert in referencing a charlatan. However, there are ways to identify a quality company that will do an excellent job for your website.
The first steps are to check the reputations of the SEO agency:
check its reputation online by searching for its brand name
check the testimonials it provides on its site
research the work history of its team members (LinkedIn)
check their primary clients and how they rank
check how professional their website is
check how long have they been in the SEO business
check in what country they are located
All this information constitutes a bundle of clues allowing you to form your own opinion to select the right professionals. 
The above steps will enable you to make a shortlist of suitable candidates based on your preference.   
You can make your starting list by using recommendations from colleagues or business acquaintances, or by searching for services in Google.
Do you want to entrust your visibility on the internet to a web agency? It is a good idea to check whether it is well positioned on the keywords directly linked to its activity in the search engines.
Indeed, if it is not able to appear in the best Google results, will it succeed in doing so for your business?
The agency should appear on the first page of Google for related queries such as "SEO" or "SEO agency", possibly with your location or niche added, such as "SEO agency London".
3. The budget and the offer
As there are so many online SEO agencies around, the next step will be to find a service provider that fits your budget and has a suitable offer.
In the jungle of SEO agencies, you will find all types of pitches. Some promise you first place in Google in just a few weeks while others, much more cautious, are very vague about getting results.
The range of prices can also vary immensely from one company to the next, and you must shop around just to find the fee structure that makes sense concerning your marketing budget.
The fee is one part of the equation, and the other part is the offer.
An SEO deal can be structured in many ways as this is not a service as clearly defined as renting an office or hiring a web designer. 
No SEO agency can offer a guarantee of results, as the results will always depend on Google, which keeps on making changes to its ranking algorithm.
Therefore every SEO offer will look different.
Some will break down the workload into components like on-page optimisation, off-page optimisation, link building, outreach, content creation, rank monitoring and reporting, audit, technical SEO, etc.
Others may include an incentive-based fee, where the higher your website ranks, the higher the cost gets.
This is where a minimum of SEO knowledge comes in handy as you do not want to pay for something you do not need.
The advantage of the incentivised fee is that it is a win-win proposition. After all, the business owner is mostly interested in getting leads, and linking the cost to the ROI makes much sense.
Note that a good agency never offers too enticing promises, like doubling traffic in a very short time or Google's first place in a few weeks on competitive queries.
It is wise not to be tempted by the song of the sirens as some promises are simply untenable.
Finally, before you engage an SEO agency, it is essential to have an interview on its premises, by phone or via Skype. 
The human touch will help you get a better feel of whom you are dealing with and what they can provide to help your business grow.
SEO is a long-term endeavour, and as such, there is no need to rush in hiring an SEO agency. 
Follow the above steps and take your time, so you can hire the ideal SEO expert to boost your site's traffic.
Top 10 Books on SEO in 2020
Bestseller No. 1
Bestseller No. 2
Seobok: Project Clone
Amazon Prime Video (Video on Demand)
Park Bo-Gum, Gong Yoo, Jang Young-Nam (Actors)
Lee Yong-ju (Director) - Lee Yong-ju (Writer) - Kim Hyeon-cheol (Producer)
English (Playback Language)
English (Subtitle)
Bestseller No. 3
Sale
Bestseller No. 4
Bestseller No. 5
Sale
Bestseller No. 6
Sale
Bestseller No. 7
Sale
Bestseller No. 8
Sale
Bestseller No. 9
Sale
Bestseller No. 10
Last update on 2022-10-03 / Affiliate links / Images from Amazon Product Advertising API