How to Brand a Startup (or Small Business) on a Tiny Budget
When it comes to your startup, to nurture your idea into a success story, you'll need to invest, and it's going to cost money.
However, not all your money can go into your concept; some of it needs to go into establishing your brand and business image.
Nevertheless, there are still plenty of ways you can brand and create the image for your business on a tiny budget, but you need to know what you're doing.
If you're tempted to miss out the branding stage and fully invest into your product, remember that this is something you'll need to do eventually, and will be how you connect with your customers, which should explain itself how vital this process is.
Today, we're going to help you start to brand your new business most effectively and powerfully, and all without spending too much of your budget.
We're going to explore everything you need to know to get your results right the first time and at minimal cost.
1 – Take Your Time to Plan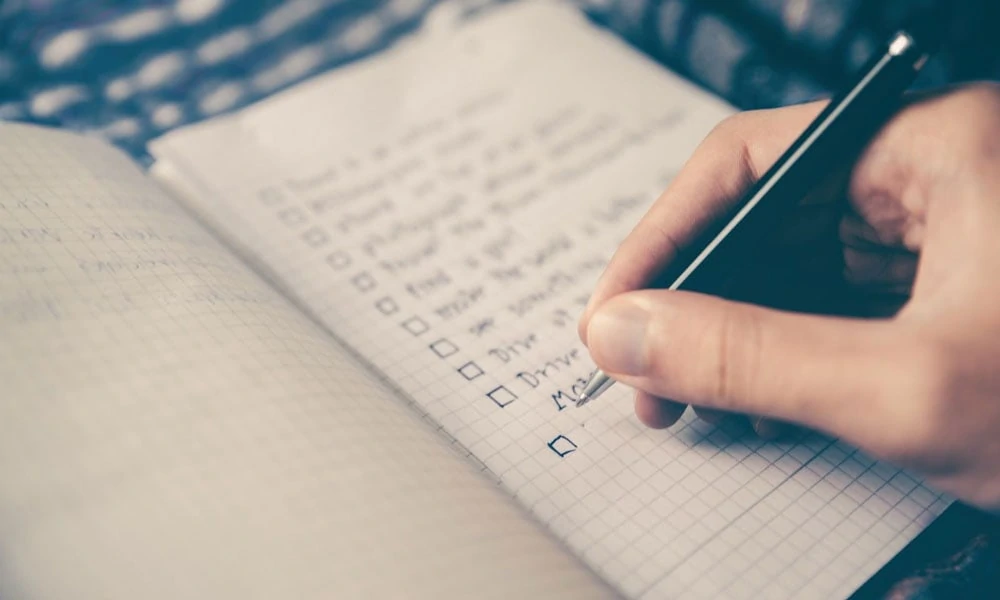 The first thing you'll want to do is to plan what brand image you want to create.
This is so important because you might already have some ideas right now, but you're going to want to plan your thoughts and expand on them; rather than jumping straight into whatever you've got first.
This is vital because you're going to waste so much time and money continuously changing your brand.
That isn't going to look good in the eyes of your first customers.
While you're still building your startup, use the time you have available to research and play with ideas.
One of the most important things you'll want to consider is consistency.
This is across all forms of media including your social media profiles, your website, your packaging, your products, your business cards, and everything else, so make sure you're checking to ensure everything works well together across the board.
2 – Define Your Target Audience
Before you set about creating any form of content, the next thing you're going to want to do is to define your target audience, so you know whom you're marketing too.
If you try and market to everybody, you're not going to get everyone, so select and focus on a specific niche.
Take your time to think about who your target audience is and how you can get your startup business to those who are interested.
Using this approach means you can streamline the way you're spending your branding budget, and you won't have to spend more money re-doing everything down the line.
Invest time, not money, into detailing your ideal customer stereotypes, and then everything you plan in the future revolving around your branding will consider this information.
You can then minimise the risk of having to make dramatic changes down the line and invest more money that will make the first spending obsolete.
3 – Think About SEO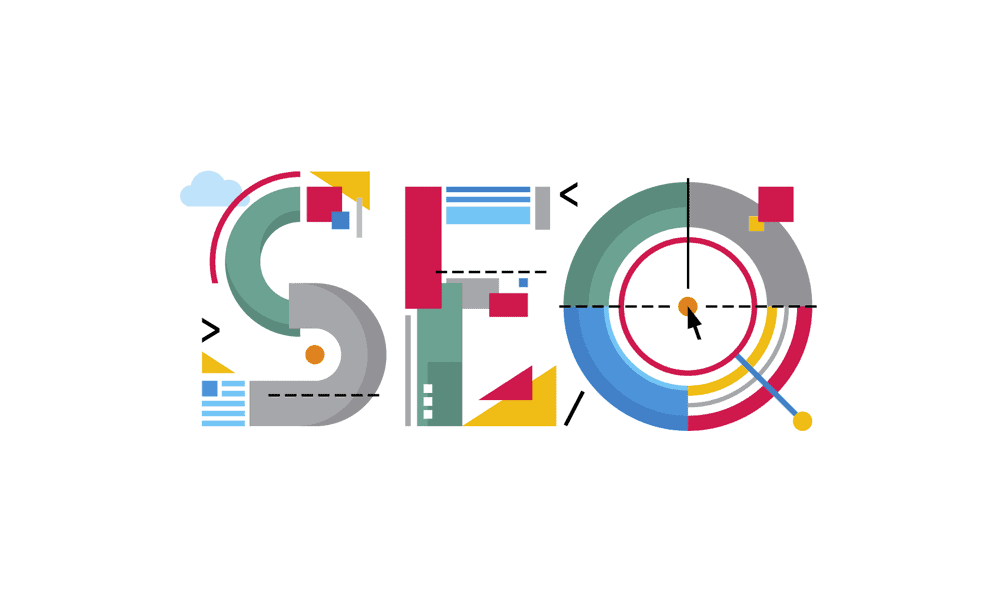 When it comes to the branded content you're putting online, SEO should be near the top of your list of things to think about.
Whether you're looking into the content of your website, some of the blog posts you're uploading, or social media posts, search engine optimisation is a free way to help your business rise to the top of the search engine results pages.
This is a great way to boost your reach and to get more people to know about your business.
The first, and most important, thing you're going to want to do is to find the niche you're operating in and then research the keywords and key phrases relating to this niche.
Research competitors and other businesses around the world to see what they're doing, and use tactics based on their actions to help boost your own business.
While many businesses will look at SEO being a massive investment in time, you'll have to do it at some point, so you might as well get it all done in the beginning without haven't to worry about going through all the content again down the line.
4 – Utilise Social Media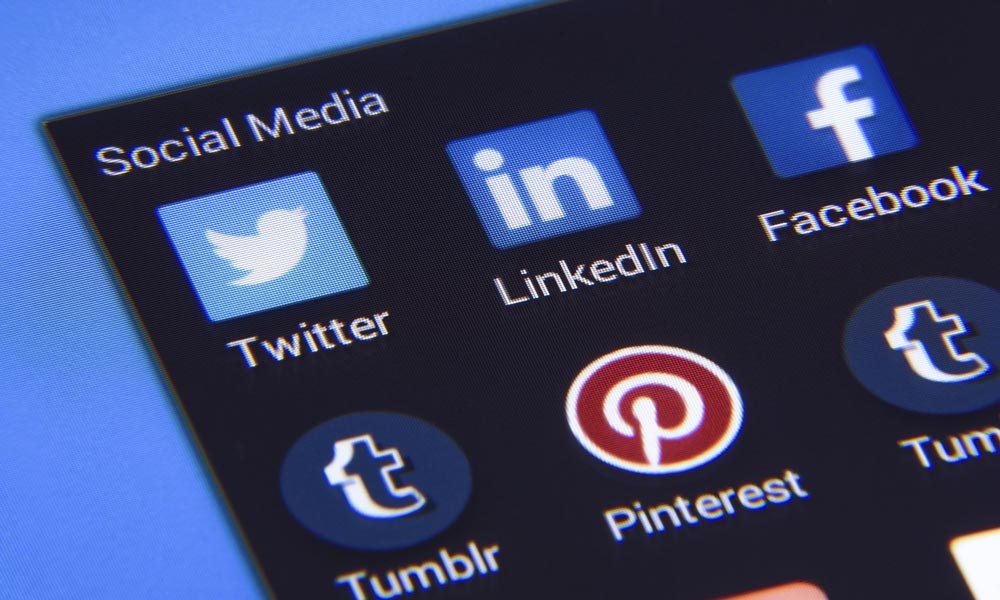 In a startup, it's not uncommon for social media to be passed to one of the lowest ranking members to answer comments, upload a few posts and slowly grow the platform.
However, social media is one of the greatest tools you have because you're able to connect with your customers on a one-on-one basis, and that's a unique thing.
Of course, there's paid advertising strategies and promotional options you have on each platform, but there's no reason you have to use straight off the bat.
Instead, why not take the time to grow it organically?
This does, however, mean not giving it to the lowest ranking person and instead dedicating time into creating quality content that's going to resonate with your potential customers and followers.
Even just paying attention to the details like not having typos in your posts, responding to comments and answering messages can be enough to kickstart the growing process.
5 – Encourage Word of Mouth
While we've spoken a lot about the power of branding and what you can achieve through creating a brand image, you should never underestimate the power that word of mouth has in bringing business into your startup.
If someone has a good experience with your company and they tell two people, and they have a good experience, and they tell two people, you could, in theory, get all your customers just in this way.
This is why it's so important to encourage positive word of mouth conversations.
Not only can this help to spread the word of your business, but it can also save you a ton of money when it comes to advertising and marketing because word of mouth is, of course, free.
Focus on being a customer-centric business and focus on giving your customers the best most memorable experience you possibly can.
6 – Network, Network, Network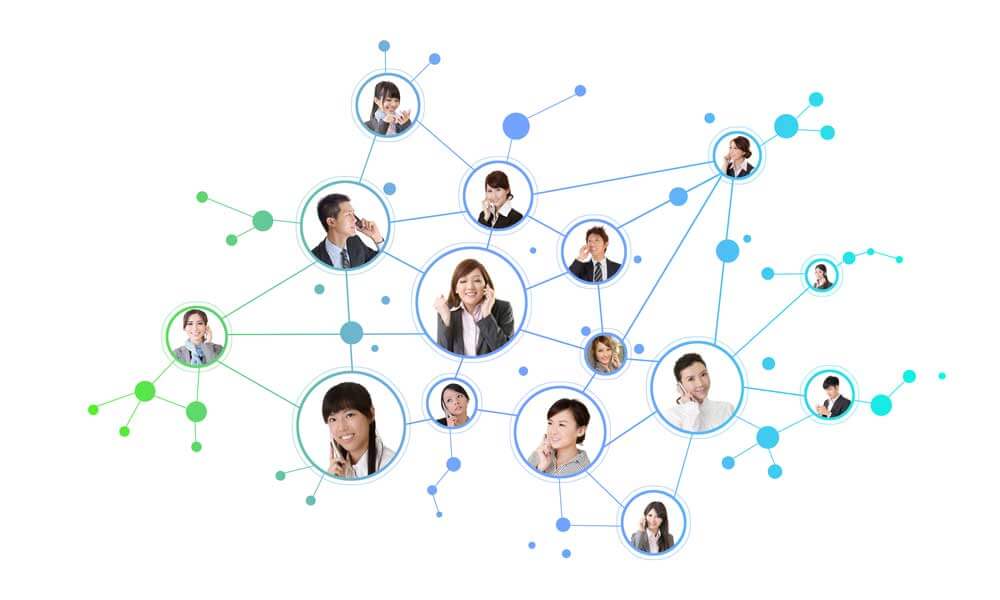 Hand in hand with the consideration above, networking is one of the most beneficial tools you'll have at your disposal, so make sure you're taking advantage of it and using it to build the brand of your business.
All you'll need to pay for is the networking event itself, but the connections you could make are priceless.
"Attending networking events in your area can be ideal because you'll be able to connect with other like-minded people in your local area and maybe even form partnerships where you can boost your reach for minimal cost,"
shares Daniel Arnold, a senior marketer at 1Day2Write and BritStudent.
Tapping into the business ecosystem of your local area is one of the most important ways to spread the word that your business is coming, and you never know whom you're going to meet, whether that's potential clients and customers, potential business partners, and maybe even potential investors.
7 – Research Cost-Effective Ideas
Thinking of building a website for your business but looking into what designers and platforms are available?
While it can be tempting to go for a premium package for the greatest number of customisable features, why not try a cost-effective solution, such as WordPress.
It's easy to see why you would jump straight into a premium solution, but as a start-up, there's no reason why you need to do this when there are plenty of budget-friendly options out there.
This then gives you more options and funds to invest in other areas of your business.
Apply this logic to all areas of your branding and marketing operations, whether that's uploading on social media, taking photos, designing logos, and more.
Keep within budget, and you won't have to worry about your finances.
There are plenty of high-quality solutions out there that can help you retain a good brand image.
8 – Think About Your End Goal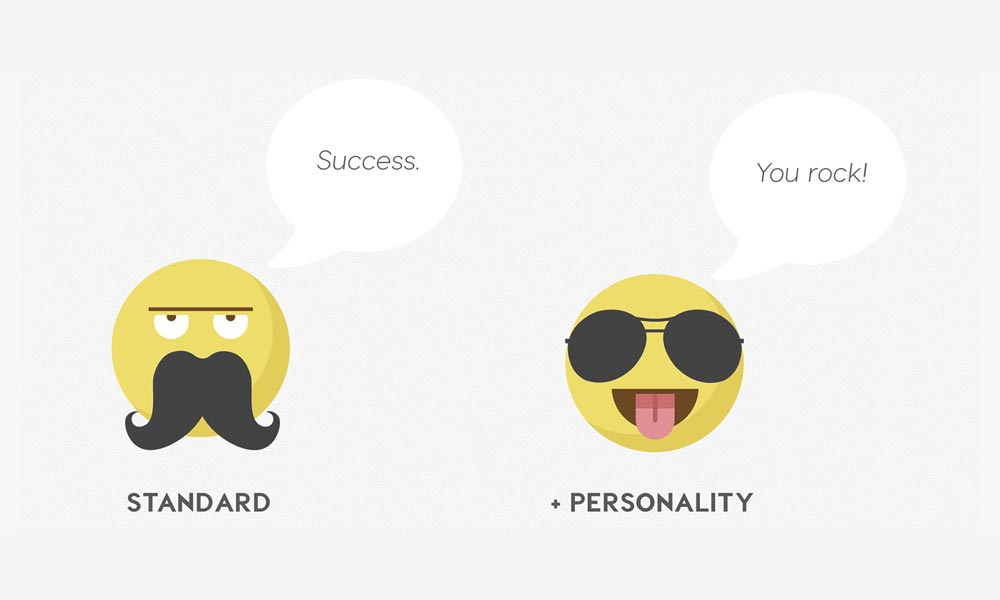 As a business trying to design your branding, it's important to think of all the end goals you have as a business and what you're planning to achieve.
Think about what image you want to create in the eyes of your customers, your vision statement, and your business's mission.
What are you setting out to make or achieve in this world?
What is the target you're striving to hit?
You can then incorporate this information into your branding to help with design, messaging, and the final overall concept you're trying to create.
"This isn't a process you need to rush. Having this end goal in mind, which might even be defined properly as your startup progressed, is one of the most important factors you'll want to think about when it comes to branding,"
explains Ben Harper, a business consultant for WriteMYX and Australia2Write.
Of course, being able to define this concept and then focus on it means your branding will already be aligned with the beliefs of your customer, and you won't need to worry about making dramatic changes down the line which are going to cost time and money.
Summary
This is a brief insight into how you can brand your startup business most affordably.
Take your time and try to approach this process as methodically as possible to achieve the best results.
Author Bio: Adelina Benson is an email marketer and writer at AcademicBrits.com and Originwritings.com. She develops marketing strategies and helping startup businesses create branding that can help them connect with their customers in the most effective way possible.
Companies like Excel Capital Management can help if you are struggling with finance.
---
If you wish to discuss how we can develop your brand or provide graphic design for your product or business, email us: [email protected]
Inkbot Design is a Creative Branding Agency that is passionate about effective Graphic Design, Brand Identity, Logos and Web Design.
T: @inkbotdesign F: /inkbotdesign
---