Why and How to Become a Web Designer
Thinking about pursuing a web design career but still having some doubts about whether you should go for it? 
No need to worry! 
Here is a simple guide that will give you a clear idea of what it's like being a web designer and what you need to do if you want to master the craft. 
Here's How to Become a Web Designer
There are many perks of being a web designer, which makes this profession quite tempting not only to students but even to the people who are open to making a drastic career change. 
Here are some of the reasons why you might choose to work in web design. 
Job Opportunities 
All businesses need to be digital or to have at least a digital website that promotes and talks about the company. 
No business can go digital without a web designer. 
As a web designer, you will always have job opportunities all around the world, many of them even giving you chances to relocate to the country of your dreams. IT is booming. 
Good specialists are in demand, which means that you can find a freelance project, a part-time, or a full-time job with no extra effort, even in times of crisis or economic instability. 
Not to mention the fact that experienced and highly skilled web designers get to work with prominent companies and make very decent money.
Location Flexibility
IT is a very flexible industry, which acts in favour of all the people who work in it. 
Along with many other aspects, this flexibility concerns location. 
Web designers usually have the option of working remotely. 
They can travel the world and work on a project at the same time. 
As a web designer, you can choose to spend a month chilling on Bali, and you don't even have to quit your job for it: you can work from any place, as long as there is Wi-Fi, of course. 
Schedule Flexibility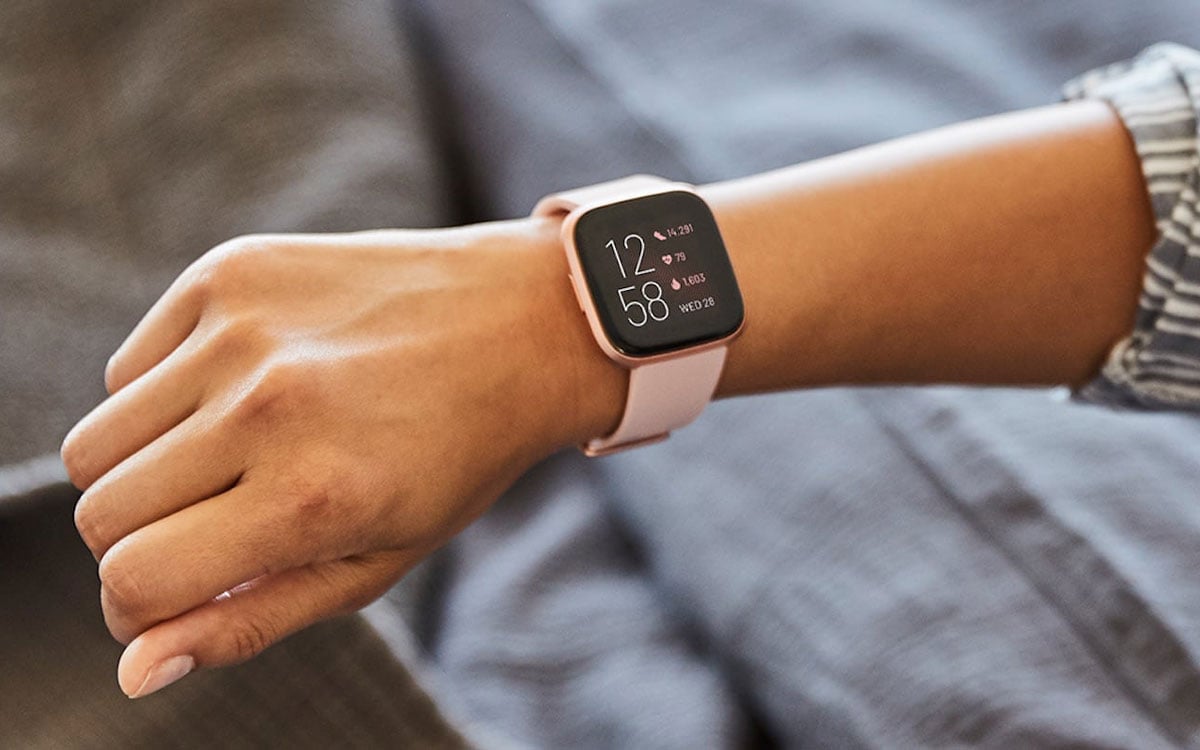 Flexible hours might be one of the most tempting things in this profession, especially for the people who can't take the normal 9 to 5 life. 
If you are not a fan of waking up with an alarm clock or skipping breakfast because you are about to miss the bus and be late for work, this job will look like heaven to you: you can start working at 11 am or even at midday. 
The world is your oyster. 
This flexibility will vary from one company to another, but in 90% of cases, you will never be expected to be at the office by 9 am every day. 
Some companies will not give you time frames at all, as long as you deliver all of your projects on time. 
How You Can Master Web Design
Web design is one of the professions that you can master on your own. That's the beauty of it. 
You do not even need to hire a tutor or find an expensive degree and dedicate four years of your life to attending lectures and seminars. 
Instead, you can go with something more modern, like online education. 
You can even be doing a regular degree at your institution and be taking web design courses at the same time. 
In case you want to be good at time management and devote most of your time to web design, you can outsource some of your college assignments to a professional academic writer from domyessay and focus on mastering web design instead. 
Udemy Online Courses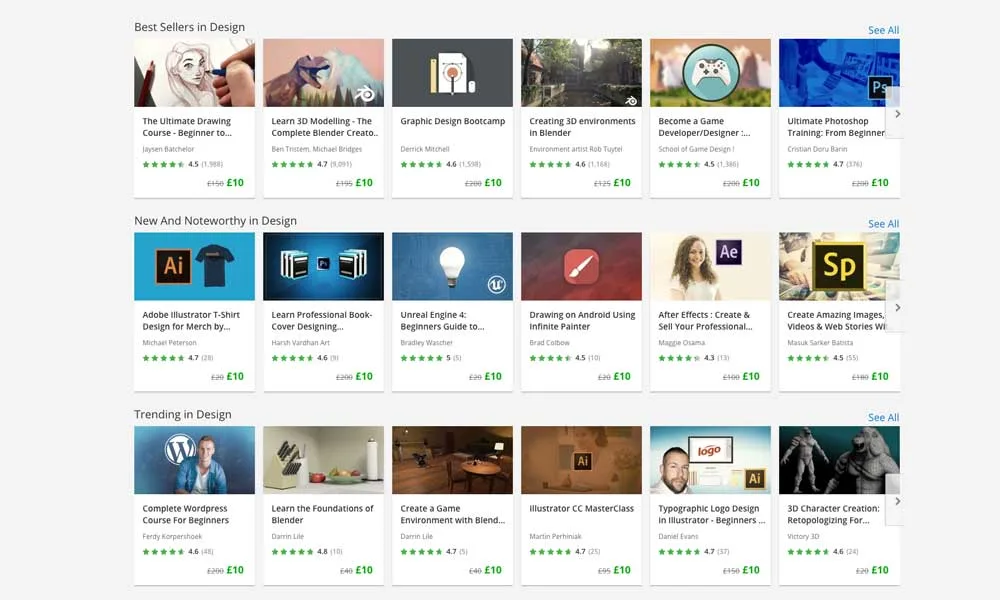 Udemy is a well-known online learning platform where you can find hundreds of courses on web design, most of them being either free of charge or very cheap, like $10-20 for a course. 
What's even better is that you can do a course even if you do not know web design whatsoever: there are lots of introductory classes to get you started. 
For example, there is this course, Web Design for Beginners: Real World Coding in HTML & CSS, which offers you 11 hours of lectures and 51 downloadable resources. 
After completing the course, you will already be able to create different website layouts. 
EdX Online Degree
EdX is a similar online learning platform, but here you can get a course that will provide you with a professional certificate. 
There is also the option of obtaining an online degree in Computer Sciences, but that will require you to make quite an investment into your web design education. 
As a start, it is good for you to take an introductory course to see if you enjoy the profession and the things you would be dealing with daily as a web designer. 
For instance, there is a course HTML5 and CSS Fundamentals you could take to master the necessary tools of web design.