How Much Does a Graphic Designer Get Paid a Year?
The world needs creative professionals who deliver eye-catching visual content. When texts focus on extensive structured information, images are more about packed data that attract attention quickly. 
That is why graphic designers can work in all market sectors. 
However, one of the most popular questions about young designers is: "Will I earn enough to make a living?"  
This article is to answer the question. Apart from a detailed breakdown of salaries, we will also look at the basics of design. 
The first section reveals info useful for all beginners who want to figure out how the graphic design industry works. 
For seasoned artists, it will be helpful to recall some key concepts. Let us learn what designers do, where they can work, which skills they need, and, inevitably, how much they earn.  
Graphic Design Jobs 101 
In a nutshell, graphic design is a form of visual communication in which workers use different visual elements to deliver messages. 
Put simply; it is an industry that produces visual content for specific goals. 
People who work in this sector can do various jobs, from advertising to academic painting. Further paragraphs help to understand creatives better.  
What Do Graphic Designers Do?
Depending on the industry and speciality, a typical designer can create logos, products, print content, websites, and other things that require visual representation. 
Usually, the main task is to come up with an image idea, assemble graphics, and present content to the audience. 
Apart from that, designers can be involved in direct marketing. Senior employees often work on a global product or even brand identities.  
What Are the Main Specialties?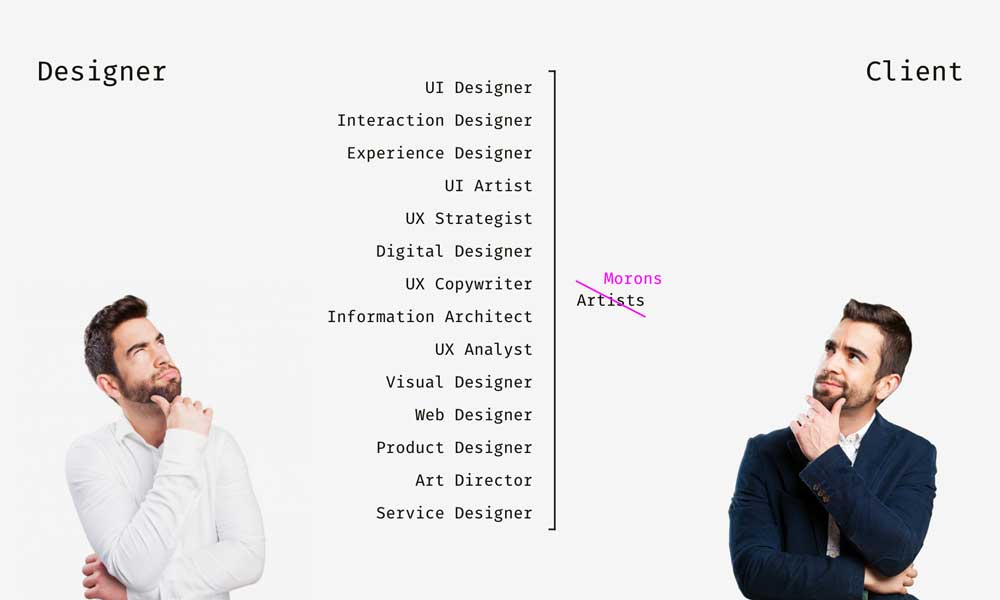 As a rule, graphic content makers divide into two broad groups: web designers who work with digital media and print designers who focus on more traditional, physical elements. 
Web or digital design is much more popular today as many brands promote themselves online. 
As well, many designers combine these two approaches successfully.  
Another significant difference is related to how designers work. 
They can use digital tools like those that Adobe Illustrator to create content, as well as they can work by hand. 
The majority of employees use design software today. Still, some adepts of manual design create unique and niche visual pieces.  
As for exact roles, here are some of the most prominent positions: 
· Application designer.  
· Artist.  
· Environmental designer.  
· Information architect.  
· Marketing designer.  
· Motion designer.  
· Packaging designer.  
· Typography or text designer.  
· UI/UX designer.
Which Skills Are Needed?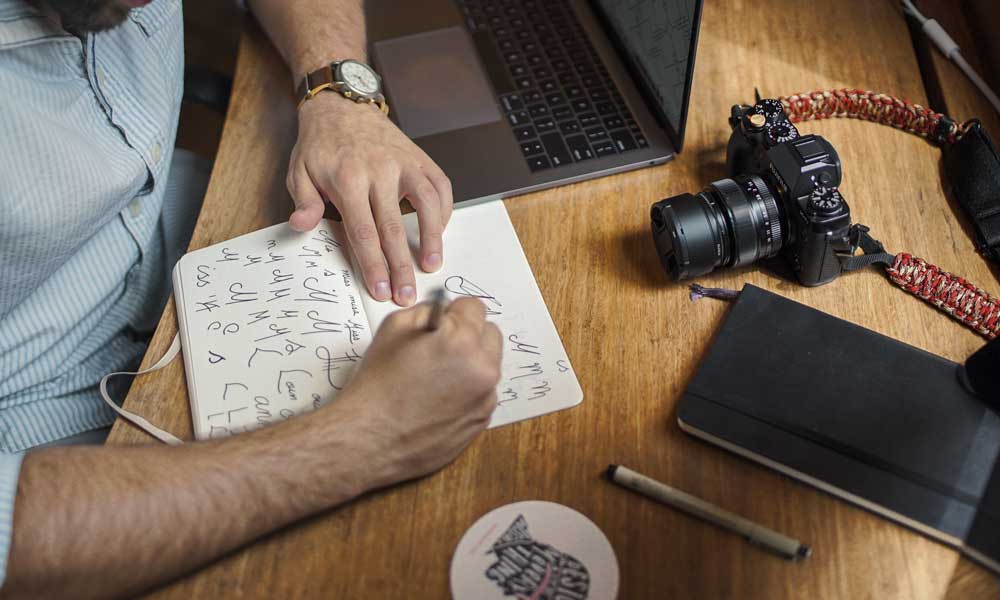 Exact skills depend on the field in which a designer works. However, a few general abilities and knowledge would be useful for any professional. 
The list is mostly based on the research by Burning Glass Technologies that examined 50,000+ graphic design jobs:
·      Adobe tools: Photoshop, Illustrator, InDesign.  
·      Marketing.  
·      Packaging.  
·      Programming tools: Java, JS, XML, HTML, CSS.  
·      Project management.  
·      Social media knowledge.  
·      Typesetting.  
·      Web design.  
Apart from hard skills, there are so-called soft skills and traits related to more fields that are general. 
For instance, a professional graphic designer should be creative (no surprise here), analytical, and well organised. 
Communication skills are essential, too, because creatives often cooperate with team members or contact clients. 
It is also vital to dedicate enough time to research as the graphic design market continually evolves, requiring workers to adapt to changes.  
How Much Does a Graphic Designer Get Paid?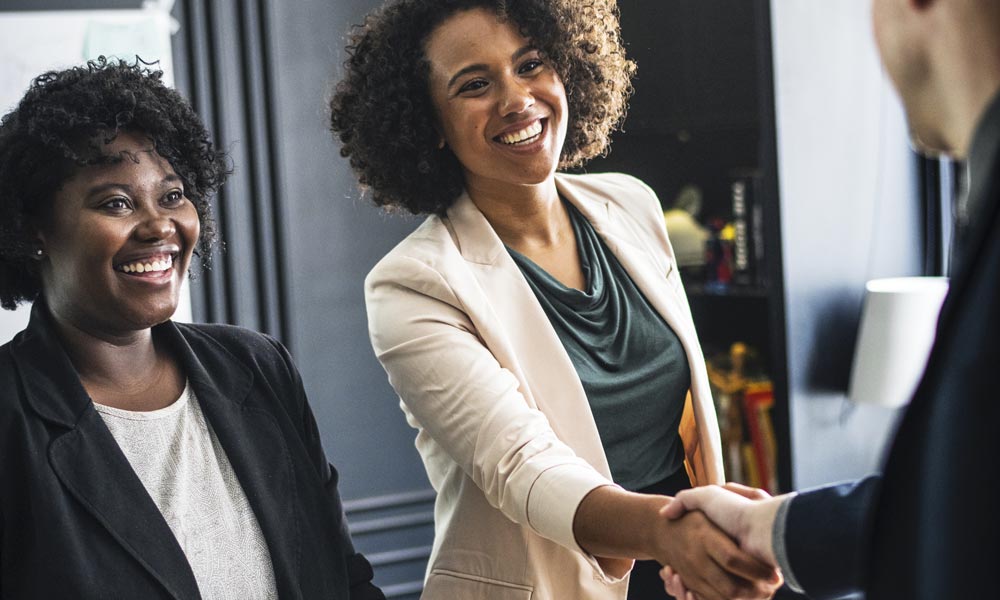 Now, let us proceed to the central part of the guide. 
Hopefully, you realise how designers work and where they can apply their skills. 
Of course, different industries and roles have various compensations, so young professionals need to know the salary breakdown. 
Further, we will analyse a range of numbers based on data from Indeed, Glassdoor, and PayScale.  
General Numbers 
Starting with the basics, here are average salaries according to different sources: 
· Indeed: $48,275 per year, average highest salary – $90,000.  
· Glassdoor: $45,677 per year, average highest salary – $66,000. 
· PayScale: $44,594 per year, average highest salary – $63,000.  
In general, compensations vary greatly between $30,000 and $90,000.  
Note that we focus on the USA because this region has the most extensive data. 
For example, Forbes reported the highest and the lowest salaries in different states in 2018. 
New York leads the game with $64,840 per year, followed by Massachusetts with $64,010 and California with $61,100. 
The lowest salaries were in South Dakota ($36,300), Wyoming (38,490), and Oklahoma ($40,710). 
As for other countries, you can find examples provided by SalaryExpert. 
Let us say the average salary in Australia is $57,304 per year, Ukraine has $12,179, and Colombia features only $8,422. 
Not only territories affect differences in compensations. 
The next two sections reveal how experience and exact position can modify earnings. 
Again, we analyse American salaries for convenience, but the ratio will be similar for other regions.
Experience-Based Salaries 
When we talk about experience, specialities remain untouched. 
It means that we analyse graphic design jobs together, without focusing on roles. 
In this case, there are three significant sections to check out: 
·      Up to 2 years of experience. This category includes newcomers, young freelancers, graduates, and other inexperienced workers. Most often, they know the software and are creative but do not feature their own style or loyal clients. These artists start by receiving tasks from more seasoned colleagues in agencies or by getting entry-level jobs on freelance. The average annual salaries for them are between $40,000 and $49,000.  
·      2-5 years of experience. These workers already have full portfolios, feature personal styles, know other prominent designers, and have their own audience. Freelancers often have websites or even start agencies, while regular workers can apply for roles of team leads. To reach this level, a designer has to develop both hard and soft skills. Salaries here range between $45,000 and $57,000 per annum.  
·      5 and more years of experience. These are the most experienced graphic designers who already made their names. They do not have to look for work because clients are usually seeking their attention. Freelancers have many regular customers, while agency workers position themselves as senior leaders. They always know the industry trends. For these artists, salaries go up to $51,000-$71,000.  
Note that graphic designers rarely exceed the level of $100,000 per year, even in developed regions. 
However, they can become senior creative directors who supervise other designers, create global development strategies for this department, and drive entire agencies. 
These experts can get up to $500,000 per year.  
Role-Based Salaries 
Talking about specific positions, we also should remember other factors. 
It is just impossible to analyse only one difference forgetting about other forces that affect the breakdown. 
Nevertheless, let us look at some popular roles to understand which one is the most lucrative (this data is derived from SimplyHired): 
·      Art Director – $76,602.  
·      Creative Director – $108,833.  
·      Graphic Design Intern – $25,291.  
·      Graphic Designer (without specialisation) – $38,310.  
·      Instructional Designer – $60,294.  
·      Senior Graphic Designer – $55,149. 
·      UI Designer – $80,712.  
·      UX Designer – $89,061.  
·      Visual Designer – $77,109.  
·      Web Designer – $61,970.  
Thus, if you want to earn a lot, opt for managerial roles such as a creative director. 
As for purely design-based jobs, UI/UX specialists can make good money, primarily if they work in a well-known development company. 
Moreover, do not forget that you can combine agency work with some freelancing in your spare time.  
Freelance Salaries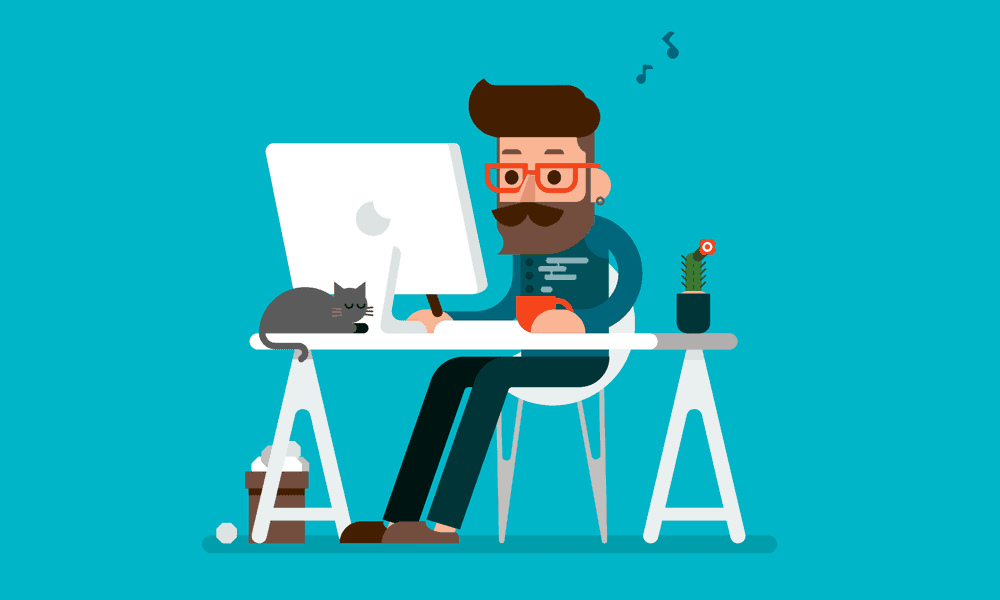 Finally, let us remember about self-employed designers who work with many clients. 
They are demanded by large outsourcing companies such as Diceus that hire experts to work on different projects. 
For freelance designers, it is better to focus on hourly rates instead of annual salaries. Here are quick calculations.  
For instance, Upwork mentions that rates of graphic designers vary from $20 to $150 per hour. 
The average price is around $45 per hour. 
Some freelancers also set fixed project-based rates. 
Exact compensations depend on the complexity of a task, a designer's professional level, specialisation, and other factors.  
Do not forget that these estimations are rough. 
It is more challenging to calculate freelance compensations than regular salaries because they are highly time-dependent. 
A skilled designer can make up to $10,000 per month investing in freelance and referrals! 
Of course, the earnings of self-employed specialists fluctuate greatly based on the client base each month. 
Industry Trends 
In conclusion, we want to provide a quick prediction of how the market of graphic design will develop over the years. 
According to the US BLS, the employment of these specialists will rise by 3% by 2028, which is slower than the average growth rate. 
Graphic designers will have to become more competitive towards their human colleagues and, probably, AI systems. 
Even today, the software can handle simple design tasks, so it all depends on the development progress. 
Nevertheless, we think that humans will be in demand for a long time in the industry. 
It is an insanely difficult task to teach computer creativity. 
This field may turn into the last stronghold of humankind unconquered by machines. 
Hence, graphic designers should care about personal development, boost their skills, and monitor the industry changes. We may see new content types, new visual trends, and new technologies. 
Remember that it is vital to evolve to keep your salary high. Good luck!