Top 7 Tips for Growing a Contractor Business
Contracting allows you to work for yourself while earning a solid income. But to make this a career, you need to be able to attract clients consistently enough to keep yourself working throughout the year. This will take a well-thought-out marketing strategy.
We've put together this article to help you come up with one. So keep reading to find seven strategies you can use to grow your contractor business.
Start with a Solid Foundation
First, you want to ensure your business is prepared for the growth you want. Because once that growth arrives, you need to be able to handle the extra work without having to worry about other things.
This means hiring great people, building good practices, and getting the right general contractor coverage.
It would help if you had insurance to protect yourself from facing huge financial risks while you grow your business. Finding the right plan will give you coverage for worker compensation cases, property damage, and more so that you can focus on expansion.
Focus on Building a Great Website
People will often leave websites within 10-20 seconds of visiting them. But pages with clear value propositions tend to do much better, capturing users' attention for more than two minutes.
That's why it's super important to build a robust website. This is how many potential clients will first interact with your company. And if you can't hold their attention with your website, it will be tough to win their business.
Building a solid website means:
Creating landing pages that meet users' search intentions
Including high-resolution images
Creating an easy website navigation system
Making it easy for users to contact you
Branding your website correctly
Make Yourself Available
As you expand your contractor business, it's easy to pass off the responsibility of communicating with clients to your employees. But earning repeat business is an easy way to get more work. And one of the best ways to do that is by establishing stronger relationships with your clients.
Making yourself available to them is the easiest way to achieve that. Try to be more responsive to phone calls, texts, and emails. Doing so will also help you earn better reviews, making it easier to attract new clients.
Use a Unique Bidding Strategy
It can be tough to stand out when bidding on a project – especially if your bid looks like every other contractor's. That's why trying out a unique bidding strategy could make sense to help your business stand out.
For example, you might include more detail in your bids than other contractors. Or you could highlight cost-saving strategies that other contractors don't usually mention.
You naturally stand out when your bids look different from everyone else's. Therefore, it could help you achieve a much higher conversion rate with the bids you put out there.
Use SEO Marketing Tactics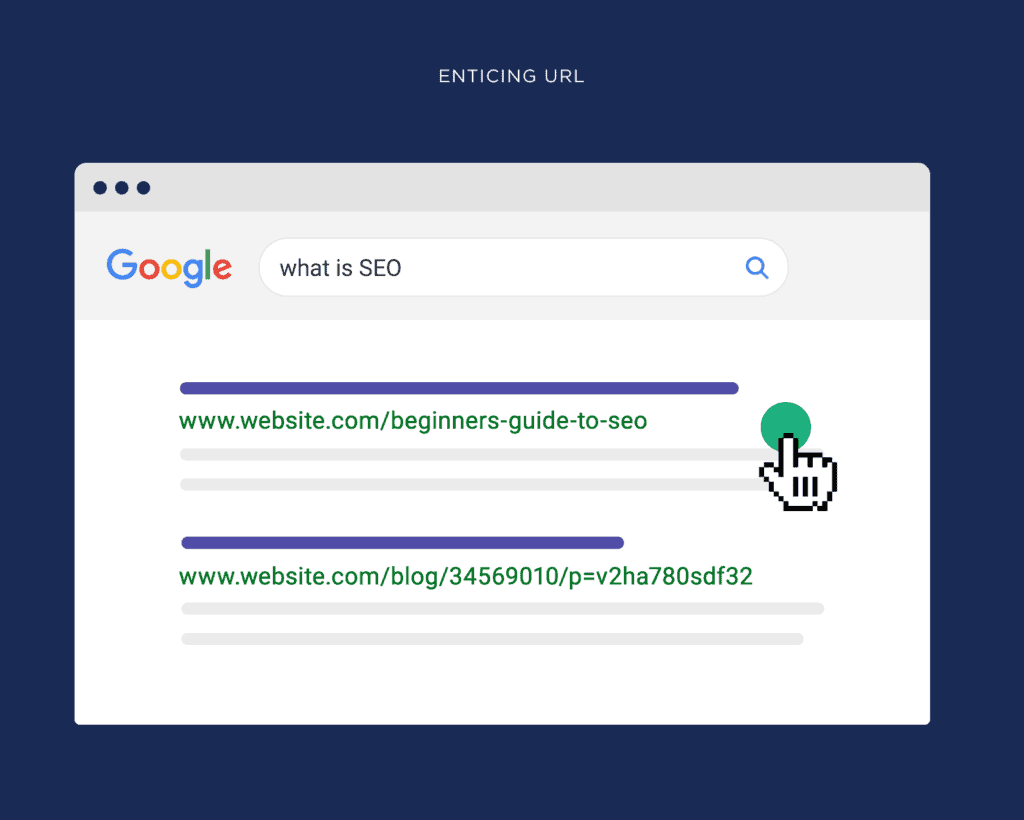 Research shows you can earn about $2.75 for every dollar you spend on SEO marketing. That makes SEO a great way to invest in the growth of your contracting company.
You can begin by targeting local keywords, such as "contractor in [your area]." This involves producing blog posts and web pages that frequently use the SEO keywords you want to target.
There are lots of great tools online that you can use to research the best keywords for your business to target and track your performance over time. Taking advantage of these should make it easier for you to excel in this area.
Get Active on Social Media
Social media is another excellent marketing resource that growth-focused contractors won't want to ignore. There are ways to find new clients on all popular platforms, including Instagram, TikTok, Facebook, and LinkedIn.
For example, you can create an Instagram account for your business that posts pictures of your work as you complete it. This is a great way to get people in your area thinking about what you could do for them and how good similar work would look in their homes.
TikTok is also becoming increasingly popular – especially with younger audiences. If you're interested in connecting with younger homeowners, creating short videos of your work may make sense and posting them on a TikTok page.
Network in Your Community
We've highlighted many digital marketing strategies you can use to grow your contractor business. But it's worth mentioning that offline marketing can still be effective.
For example, being active in your community is a great way to meet new people who might need your services at some point in the future. The more individuals you connect with, the higher your chances are of always having projects going.
That's why starting to get involved with local charity events, or your chamber of commerce could pay off.