4 Tips to Grow a Small Business or Startup
Starting a business in 2021 (or at any time when you're reading this post) can be a great way to get financial freedom and generate more relationships. 
No matter how old you are, how much experience you have, even if you are new to working professionally.
Whenever it comes to start a new business, it's recommended never to put all your eggs into a single basket.
Even if you have huge money to invest, start by investing 20% of your budget.
This will not be a considerable risk, and when you get growing your income, it's time to invest more and earn more!
Note: This article is published by https://vyaparapp.in, which is Invoicing, Billing, GST, Inventory, Accounting app… download their app at: https://play.google.com/store/apps/details?id=in.android.vyapar
In this article, I am showing the top 4 ways to grow a small business or startup.
1 – Understand Client's Mindset
Before launching any business, you must know who your audience is and what exactly customers want.
Why will they buy from you?
This is very important, and most people ignore it, start a business without doing research, and fail.
So, if you target your audience correctly, understand their needs, and provide the ultimate solutions, they will buy services/products from you and recommend you to others.
2 – Go big on Branding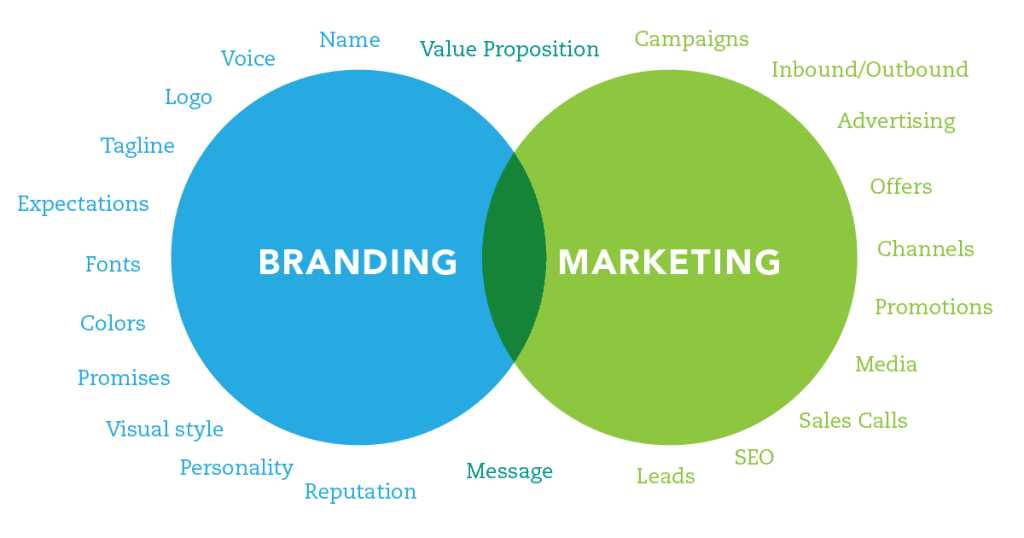 Branding is vital.
If you provide your services/products in a general way, then there is not anything unique.
Try to provide and represent your business product professionally and appealingly.
Most customers will buy your products if you do marketing and representation easily accessible, reliable and at a reasonable cost.
Go for customers first, focus on sales, not much profit (obviously, you need to earn profit but keep profitless and sales more in the beginning months).
After that, your end customer will trust your brand.
3 – Competitive Analysis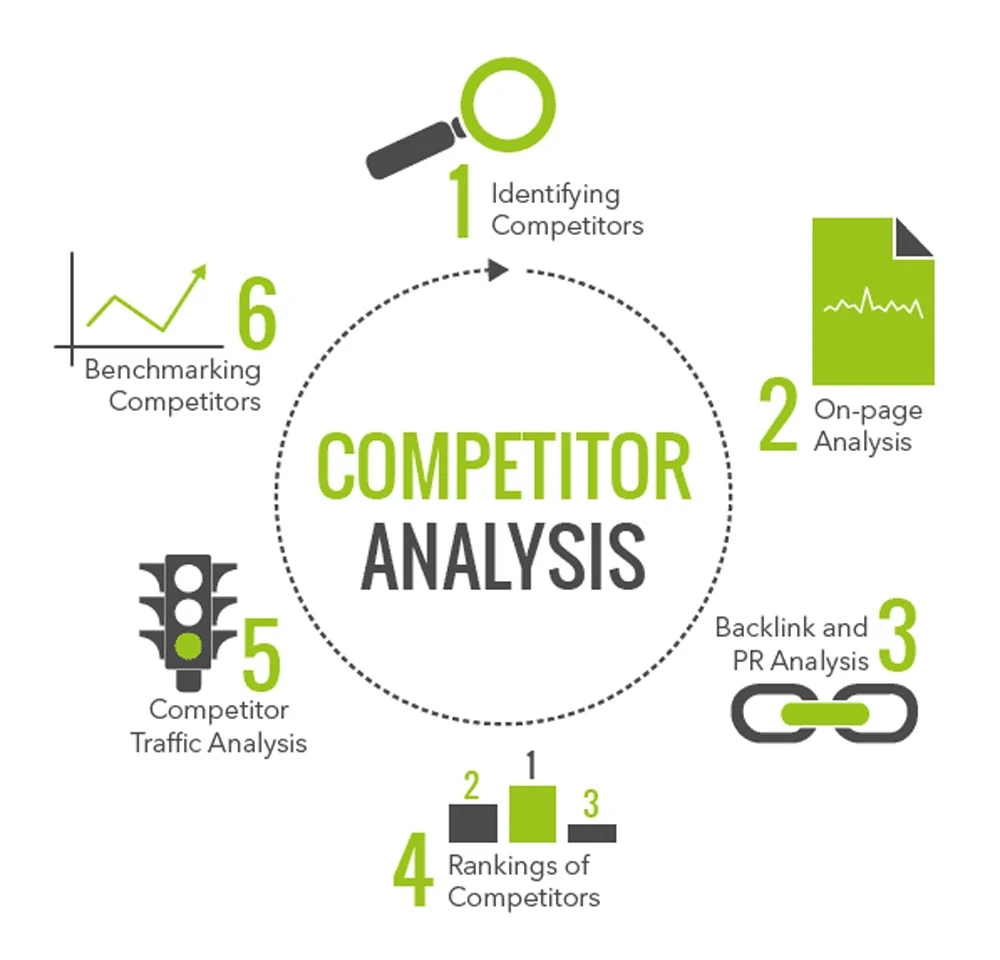 Once you set up your service/product, it's time to do competitor research.
Let say if you're selling t-shirts; see how your competitors leveraged and positioned their t-shirts in the market and how you could be better than that.
But don't forget here that in business, competitors are friends.
So it's good to build a relationship with your competitors, contact them and get advice on how to grow a small business.
4 – Look for new opportunities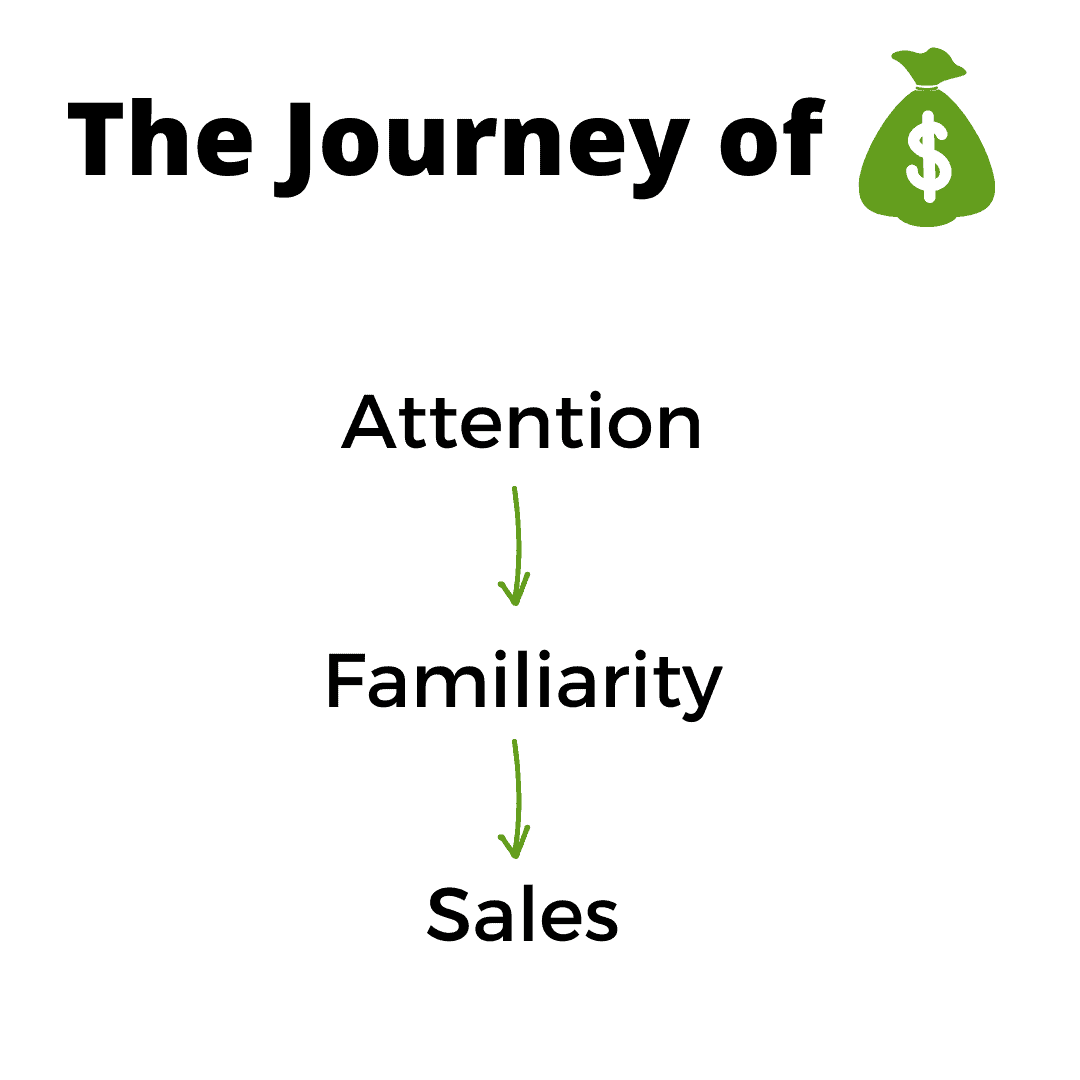 Plan new strategies in place of existing strategies look for new opportunities to get more work and build a customer base.
Social Media
Social media is a powerful tool to promote business and gain valuable insight through "social listening".
Social listening means finding out what customers are saying about you gain insight into their behaviour and trends to your target market to improve your customer service.
Social media can help you to build your business profile and attract new customers.
Networking events
Networking events allow you to connect with like-minded individuals that can help you to grow a small business into a big one.
The connections and relationships that come from attending networking events can be beneficial for years to come.
Focus on customer experience
Customer perception can make or break a business.
Deliver quality experience and products; fast growth depends on making your current and potential customers happy with their experience.
Compared with large companies, small businesses are often better.
Expand to Exporting
Expanding to the international market can be a powerful boost to your business.
Like franchising, this is the way of growing your business by accessing new customers in diverse geographic locations.
Exporting your products allows you to grow into markets create enormous opportunities for growth.
You may need Exporting licenses depending on your product and the country you wish to export.
Growth strategy
Finding the right growth strategy depends on the resources you currently have available.
Not every strategy will be suitable for every business or appeal to every owner.
To get started :
To get started, pick one or two ideas appropriate for your business.
Create a business plan based on that strategy.
Set benchmarks for growth, revenue, expenses.
Track these benchmarks and monitor your progress.
And if one strategy does not work, be prepared to step back, create a new plan and try again.
Increases customer retention
It's not enough to just get a new customer for your business. You also need to keep your existing customers coming back.
When you increase customer retention, you are building customer loyalty, which increases sales.
Focus on professional development
The success of your business depends on the quality of employees you hire.
Building an effective team is the key to ensuring that your business prospers.
One of the best ways to motivate your employees who work hard is to give them a sense of purpose.
They should not feel that they have to work for the sake of working.
Get loans
If you are working as an entrepreneur, you need money to help fund it.
Because without money or investment, you can't start any business. Every business needs investment to get started.
So don't hesitate to get loans to start a business.
In the end, you have to be patient to improve your business.
It would be best if you worked hard, and soon you will see the positive results you always hoped for to grow a small business exponentially.