The 9 Graphic Design Trends You Need to be Aware of in 2019
With 2019 getting into full swing, it's out with the old and in with the new.
Let's look at what trends in areas like print and website design are going to be shaping graphics in the year ahead.
Trends in graphic design change year by year.
As new technologies appear, graphic designers enjoy new tools that can help bring their visual ideas to life in ways never before possible, creating fresh designs that soon spread like wildfire.
2019 is guaranteed to be a case in point.
Across diverse fields like website design, publishing and branding, trends will emerge to build on the favourite motifs of previous years and take us into the future.
Here's a look at the trends that will be shaking things up this year and give the world of graphic design pause for thought.
Pictogram Logos
Brands always strive for iconic imagery, and in 2019 we're likely to see logo design trends turn to pictogram-style images that help convey ideas through symbols.
The beauty of such designs is that they function independently of text, cross language barriers and can leave a unique and instantaneous visual imprint on viewers that words might struggle to achieve as effectively.
3D Typography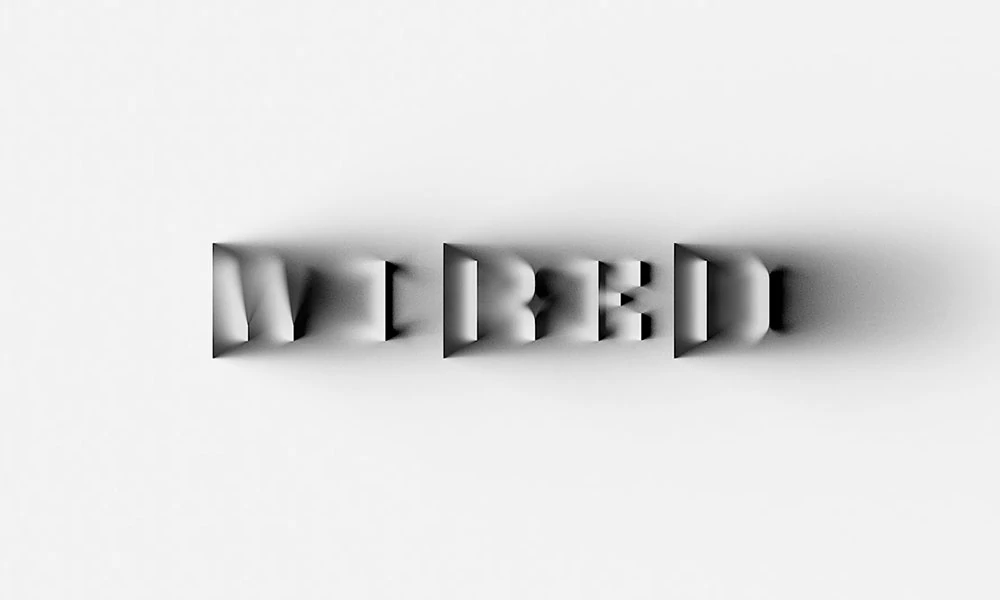 3D has been dominating digital design over the last few years, and in 2019 it seems typography will be the latest discipline to step into the next dimension.
The extra depth to play around within a 3D composition helps make audiences stop and study the image while opening up new layers of detail to gild your words with.
What's wonderful is that there's no wrong or right font to employ in 3D design, and each one offers unique possibilities in their three-dimensional deployment.
Asymmetrical Layouts
Grid-based designs have traditionally dominated the graphic design of recent years.
In particular, web design software and the templates it provided beginners helped make the grid so prevalent.
It seems that we're beginning to see responsive web design move towards layouts that feel more unique and vibrant.
The asymmetrical design makes a statement and grabs attention while conveying a greater sense of motion and energy while speaking to a viewer's sense of wonder.
Gradients and Duotones
Gradients, also known as colour transitions, have been gaining popularity for some time, and 2019 seems like it'll be the year where their most significant impact will be felt in logo design trends and (to a slightly lesser extent) website design.
It seems that single colour logos just aren't cutting it anymore, and duotone fades using chunky colours seem to be primarily in vogue in the 2019 design colour palette for gradients at the moment: just think of Spotify and how iconic their playlist covers have become for an idea of how powerful they can be.
Serif Fonts
After years of sans serif reigning supreme, serifs are at last coming back into fashion.
The latest serif typefaces have a more organic and curved look than their predecessors, managing to produce a quirky, intelligent and cute tone all at once.
Long a favourite of high end and niche fashion magazines, 2019 is certain to be the year that curvaceous serif fonts capture the imagination of the mainstream for good.
Bauhaus Returns
While it could be argued that Bauhaus has never really gone away, 2019 marks the centenary of the founding of the legendary German design school, making it a perfect time for people to revisit the aesthetic to find fresh inspiration and new angles for design thinking.
This could mean modernist fonts, primary colour palettes and styling grounded in Brutalism.
Whatever the influence, there's never been a better time to revisit this movement for some novel perspectives.
Open Compositions
Similar to the rise in interest in asymmetrical compositions, open compositions are another way to unlock design possibilities and free the page from the tyranny of formal design thinking.
Although it's been creeping into various disciplines, when we ask what the new trends in web design in 2019 are, open compositions are certain to come up in the shortlist of top answers.
Open compositions scrap hierarchy in favour of what seems to be chaotic and disjointed disparate elements aligned amongst each other, while giving the impression of showing the viewer only a part of the whole picture, thus allowing their imagination to roam free in worlds of possibility outside of the page.
Although open compositions can often seem thrown together, their successful assemblage requires a strong design sensibility since the placement of every element needs much careful attention to work harmoniously.
It's also worth mentioning that one area in particular where the death of the margin will be most keenly felt is likely to be business card design.
Mainstream Futuristic Influences
2019 was the year Ridley Scott's 1982 science fiction masterpiece Blade Runner took place.
While the megacities and flying cars of that movie are remaining some way off, designers are still taking influences from the futuristic aesthetics of the kind of 80s speculative design that imagined itself in our current chronology.
Vivid colour palettes, abstract patterns, glitching effects, reflective holographic elements and geometric influences can all be deployed in a bold risk-taking fashion to capture the viewer's attention.
The beauty is that there is no way to predict the future, so let your imagination run wild conceiving the design styles of tomorrow.
Light and Dark Colour Scheme Variations
Recently you might have noticed how some of the world's biggest tech giants have been adding light and dark modes to their software and apps.
Apple has made Dark Mode available on all their Mac devices, while Facebook has done the same with its Messenger platform, and Twitter likewise has featured a similar setting as far back as 2017.
It's a growing innovation in website design that lets users customise their interfaces according to their preferences, and there's a lot that graphic design can take from this contrast.
Adding variations in tone gives a design more flexibility according to where you want it to be seen, and can provide your work more legs when presenting viewers with a choice of how to engage visually with your design content.
Colourful Minimalism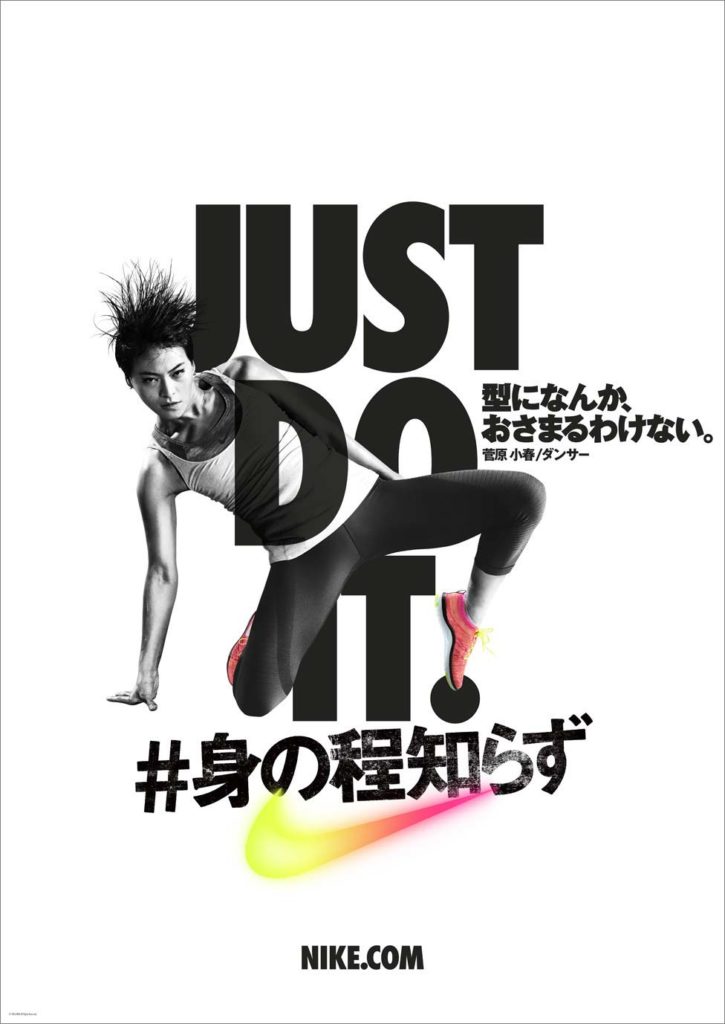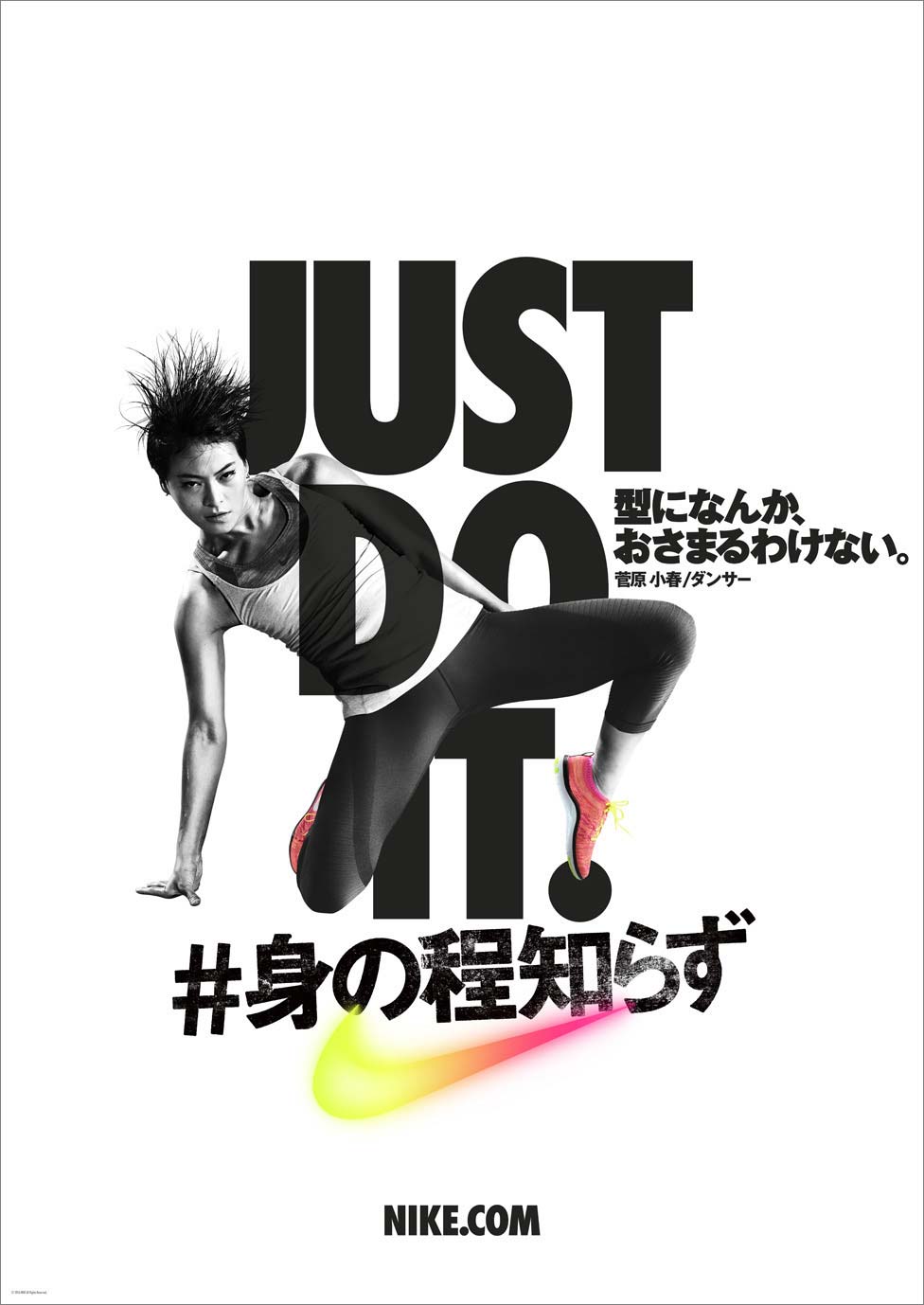 Classical minimalism tends to be understood in black and white terms, literally.
What minimalism comes down to, however, is stripping a design concept down until you're left with only the most integral functional aspects intact.
It's a philosophy that eschews clutter, and it looks like 2019 will be the year that it gets a new twist with bold but well-judged injections of colour into the mix.
This gives the minimalist design an engaging visual pop without sacrificing the quintessential economy of form and content while helping your designs stay lean and agile for maximum impact.
Softer Hand-Drawn Illustrations
While hand-drawn illustrations have maintained their popularity in recent years, one of the graphic design trends 2019 is likely to witness will be a softening of artistic sensibilities with regards to these unique creations.
Previously, custom illustration has been informed by big bold lines with a harsher and more aggressive art style, inspired in part by tattoo and comic culture's rise from the underground into the mainstream.
However, it seems the pendulum may be shifting back towards a gentler, more delicate approach with a feminine softness that speaks to the more childlike and innocent of our sensibilities.
This is likely to be especially prominent in packaging and website design, where a gentler illustration can strike a more welcoming tone and engage with a broader audience demographic.
Art Deco Influences
Vintage design styles tend to come around in cycles, and it seems like in 2019 art deco is on the cusp of another revival.
Inspired by the aesthetic largesse of the 1920s and 1930s, the big, abstract shapes and grainy gradients have an iconic timelessness of the kind that is hard to resist for anyone in the business of engineering design process.
The noisy, granular textures freshened up with a modern, updated design colour palette and kinetic composition give the vintage look a new lease of life that has a widespread potential for application in delivering the next big design icon of our times.
Experimental Typography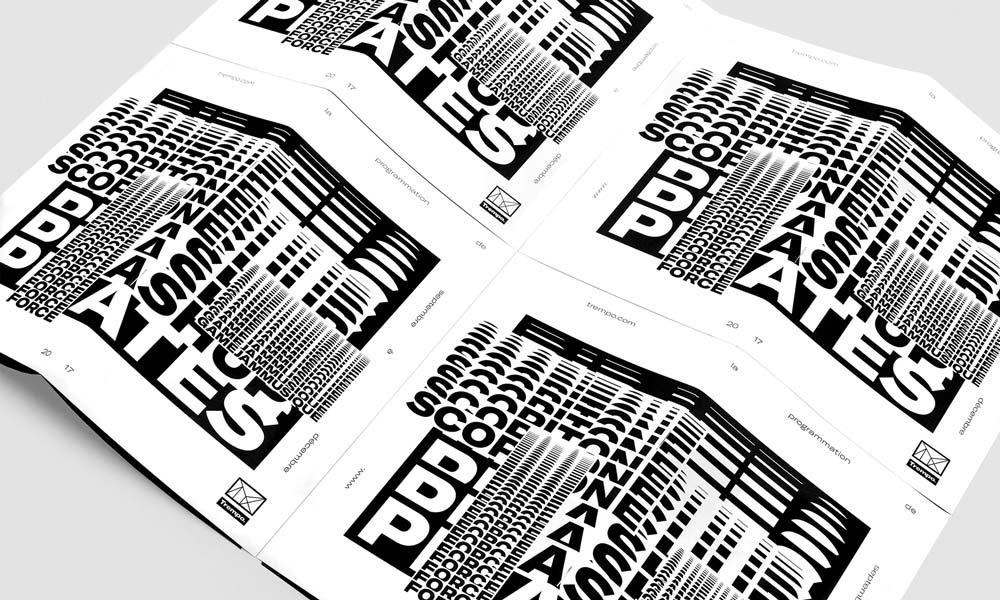 The maximalist approach to design has been finding more and more favour among a certain type of designer, and it seems that we show no sign of losing enthusiasm for pushing the boundaries of typography in 2019.
Punchy, hard-hitting experimental type lets you make a bold statement with distortion, stretching and warping effects giving you a host of design patterns to manipulate.
While such daring aesthetics might not be a good fit for all areas of graphic design (e.g. packaging), for promotional material and website design they have the power to demand attention that should not be overlooked.
Conclusion
These are some of the design trends to keep an eye out for in 2019. While bolder approaches are being pursued across much of the industry, there's a whimsical playfulness with approaches to colour that look certain to make a mark on the year as well.
If you think we've missed any of the graphic design trends 2019 might throw up, feel free to leave your ideas in the comments, and we'll see which predictions come true this time next year.
Author Bio: Joshua Sherman is a freelance writer and web designer for https://pokiestar.com/.  Live and work in Guildford. In his free time, he is ready to share his knowledge.