How Good Web Design Can Boost Traffic
Every business' goal is to improve sales and make a profit. This is why many businesses have gone online to increase their traffic and generate more leads.
However, due to the lack of knowledge in optimisation and design, most businesses fall short of such goals.
This is even though most customers visiting the website are ready to purchase the product or request the service they find there.
The main hindrance of online shoppers isn't their willingness to buy but the website itself.
Since many websites are poorly optimised, it becomes difficult for customers to access the right page to purchase their desired item.
Thus, visitors leave those sites to order the same item on a more optimised website instead.
Here are some of the ways good web design can help generate more traffic on your business website:
1 – Good Web Design Affects Your Site Speed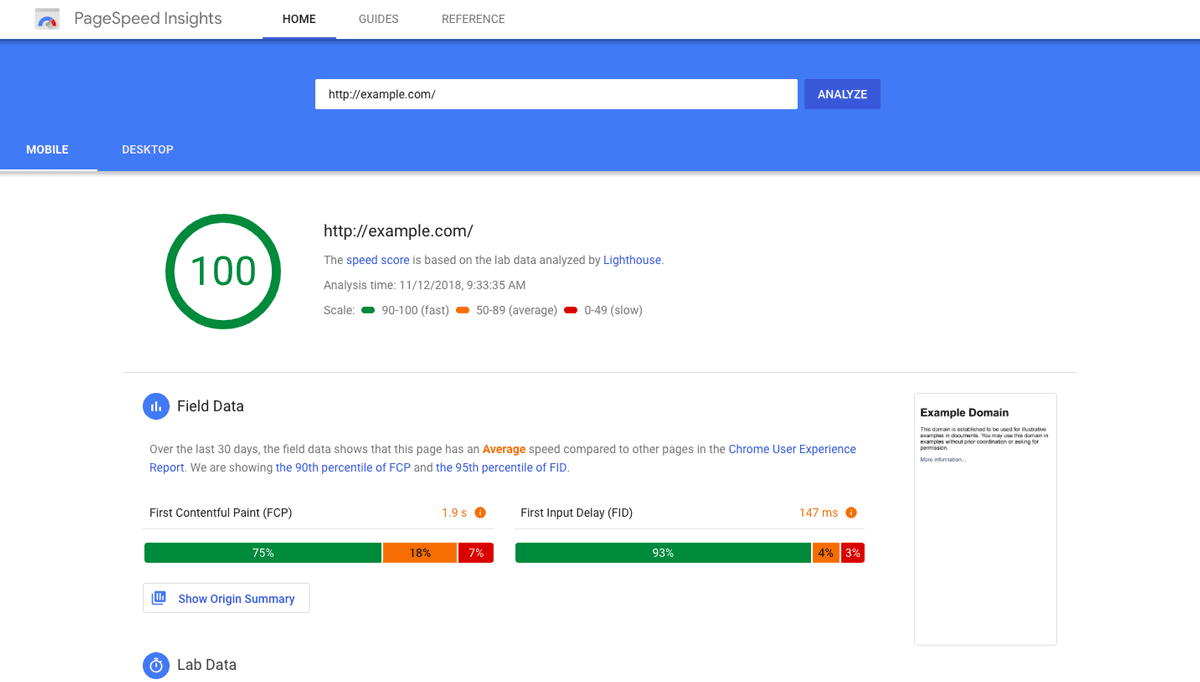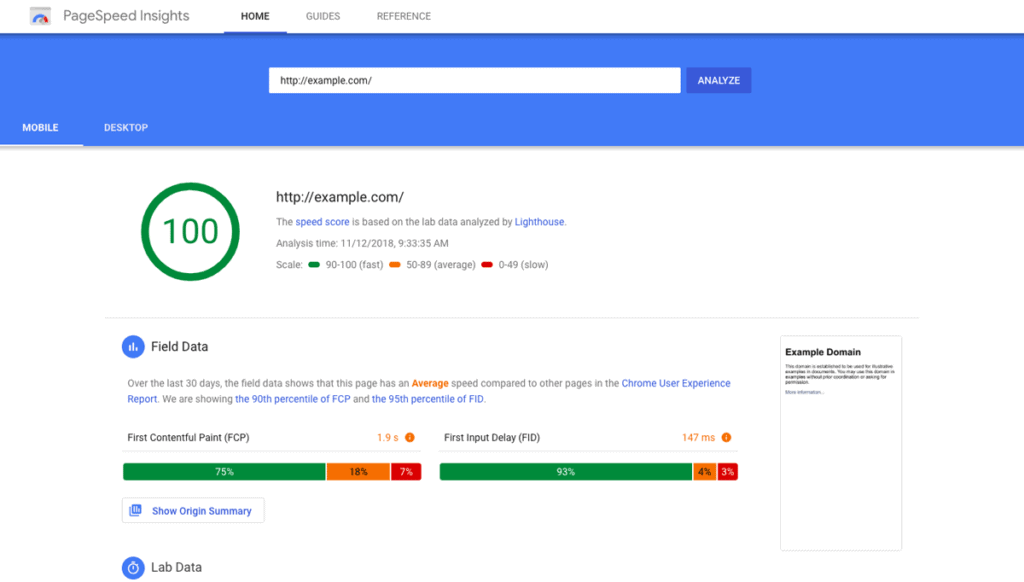 Websites with poor site speed have two main downsides. Firstly, visitors that enter a slow website may be easily discouraged from purchasing anything.
Since slow websites take time to load images, visitors will quickly notice the site speed when entering a website for the first time.
With limited time for shopping and browsing, customers will likely shift to faster websites.
Secondly, slower websites receive a penalty from search engines.
Since most search engine algorithms account for site speed, they could put your website on the second page of search engine results pages (SERPs) or rank it even lower than that.
Moreover, suppose you're on the second page of search results.
In that case, your website's chances of getting additional traffic from search engines are dramatically reduced because most online users stop at the first SERP, knowing that the sites there are deemed the most reliable ones.
To increase your site speed, talk to a web designer to find or use more optimised features, platforms, or codes since speed-related issues are commonly related to those web design factors.
Once your good web design is optimised, you'll have faster site speed is faster, which means your visitors are more likely to stay on your website because they don't have to wait for it to load. 
Thus, they're more likely to come back to your site when they need items, services, or information from you.
2 – Organised Web Design Helps With Search Engine Ranking
Another factor that can affect website traffic is how organised your good web design is. Most users hate having to deal with a messy and unorganised navigation system. 
Since messy websites make it difficult for customers to find the items they're looking for, most visitors click off to more organised websites. Thus, an organised website may result in more sales.
Furthermore, poor organisation sites affect search engine results.
Since unorganised sites make it difficult for algorithms to check their inventory, search engines may neglect to include your website in the top SERPs.
On the other hand, if your web design is organised, you can boost your traffic because you're more likely to appear higher on SERPs.
Search engine crawlers can easily index your pages as well.
3 – Visual Hierarchy Attracts Customers' Attention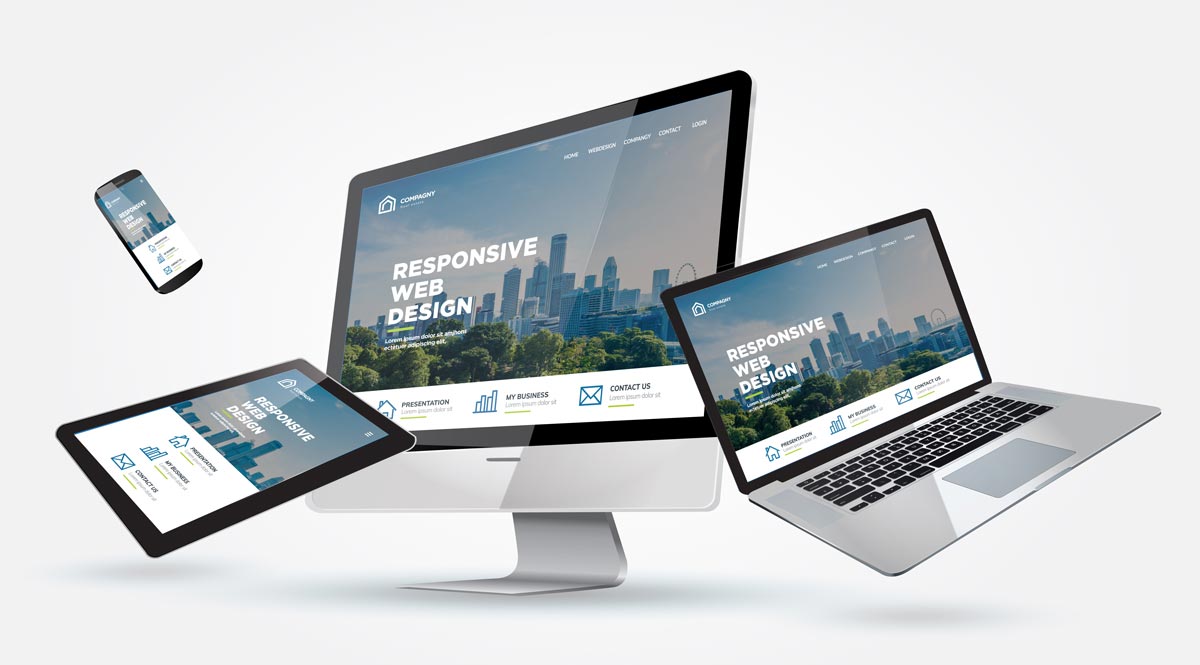 Having a visual hierarchy means highlighting essential aspects of your website.
Although most of a website's content is relevant and essential, you must guide your customers to your website's main features.
Depending on your company, those could involve sales, donations, or services offered.
The goal is to draw your customer's attention to what you want them to notice.
An excellent example of following a visual hierarchy is using large or bold letters for specific navigational tools.
Doing so provides a clear path for website visitors, even if the page is viewed on a poor-quality device.
For instance, you may want to boost the traffic of a particular post on your website.
Make sure that the call-to-action button leading to it is big enough to be seen.
When you get visitors' attention, they're more likely to click on it to satisfy their curiosity.
4 – 3D Web Design Promotes Interaction
Lastly, you can increase your traffic if you use 3D.
It's even possible to get more sales with 3D features as these are some of the trendy web designs nowadays. 
Many websites use 3D models to provide their customers with the ability to see products from a more realistic perspective.
This is meant to simulate an in-store experience.
Additionally, some 3D model features allow the ability to modify and customise products.
Since most customers have unique preferences, having a model that allows for customisation provides an additional layer of interaction between your site and your customers.
All in all, 3D increases a website's appeal through innovative features that serve to encourage customers to purchase from you.
It's a topic to be considered in current web design trends, so keep an eye for it in the coming months.
Conclusion
When implementing a particular web design, see to it that it increases your website traffic because traffic leads to conversion.
As mentioned, excellent web design can affect your site speed, navigation, and organisation.
Without those, your customers will likely exit your site without even bothering to find out what you have to offer.
As a domino effect, your bounce rate increases, which places you lower on SERPs and decreases your chances of getting more traffic.
If you want to be on the first page of search results, optimise your good web design to appeal to both users and search engine crawlers.