What Freelance Graphic Designers Must Keep in Mind When Designing a Logo
Many graphic designers would love the idea to work from home.
One of the many reasons is that they want to have the privilege to work or design like they're their own boss.
There are plenty of designers who work based on, for the most part, their own conditions and terms.
However, they're known for setting high standards with regards to designing a logo as well.
More often than not, they observe a few golden rules for effectively administering their freelance careers.
When it comes to logo design, a professional graphic designer must be able to impart or relay the industry of the business in the logo that you make.
Keep in mind that logos are symbols for whatever a company represents.
For a little help, here are some of the top considerations that freelance graphic designers must bear in mind. Read on!
Have Plenty of Concept Options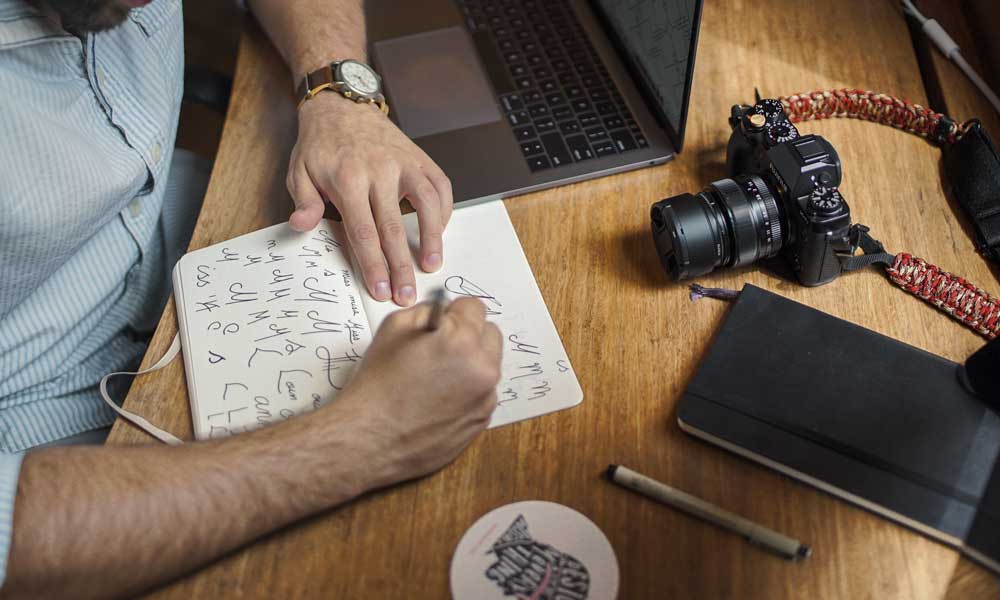 In designing a logo, most designers work or have only one theme or concept.
However, it'd be much better to have plenty of options when commencing the design work.
Many logo design ideas will signify that you have at least four logo ideas, which are, for the most part, completely different from each other.
You can bring or convey these ideas to your client.
When you present your logo design ideas to the client, outline or explain their unique features and importance, after that, allow the client to choose one of the ideas.
Once the customer selects one logo design idea, you can then begin building it in decent logo design on your graphic design drawing board.
Understand the Message of the Brand
Ensure that you understand the brand message of the company.
For the most part, a business or an organisation wants to send a message to its future clients.
One of the reasons for embarking on an ambitious and bold marketing campaign is to bring the message to the public in a significant way.
Thus, when it comes to logo design, if you understand the message of the company, then it'll be a helpful guide for choosing the correct fonts, colours, ideas, and other elements for your logo.
Communicate with the officials of the company online or personally to discover more about the brand.
Learn and discover if they have any motivational line, motto, or slogan in mind.
Find out what makes the company stand out in the ever-competitive market.
Such information will, without a doubt, help you to understand the message of the company precisely.
Make Your Designs Scalable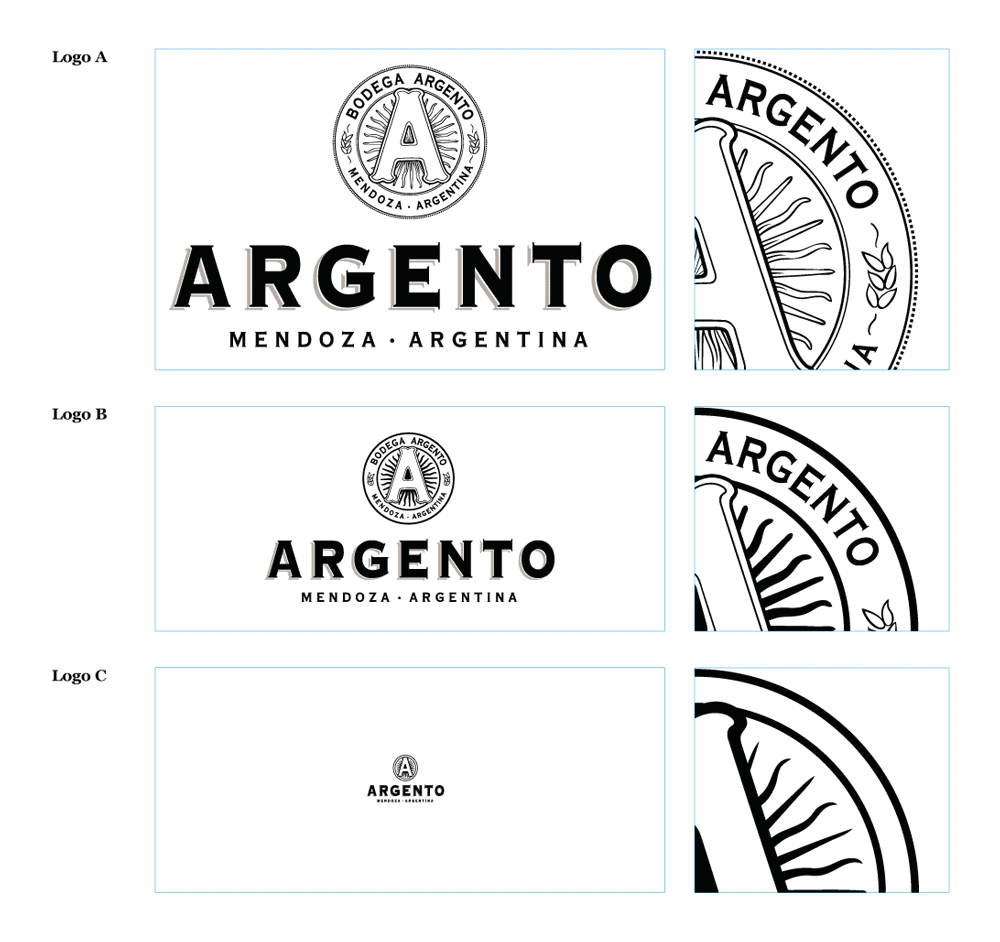 Here is another consideration you need to keep in mind: a logo surfaces on an extensive range of platforms and media.
For the most part, it'll be perceived in small sizes and big sizes, for example, business cards, billboards, and artistic signages.
However, take note that business card design concepts are, more often than not, quite different from artistic signages and billboard design.
The fundamental idea is that a logo must look good in the same manner in all the sizes.
Therefore, it must not fail to grasp its sense of agreement of design elements when it's applied on billboards.
On the other hand, if the logo is made smaller, all of its design elements such as fonts, colours, shapes, lines, and so on should be clearly visible.
For this reason, the design of the logo must be scalable.
To determine if your logo design is scalable, test it for scalability in the recommended or suggested scales of 100%, 50%, 25%, and 10%.
Moreover, you can scale the logo design to as tiny as a half-inch and look at how much detail is maintained.
Primarily, it will help you discover what needs to be done to make the logo design stand out, and most especially make your client delighted.
Colours Must Be Unchanging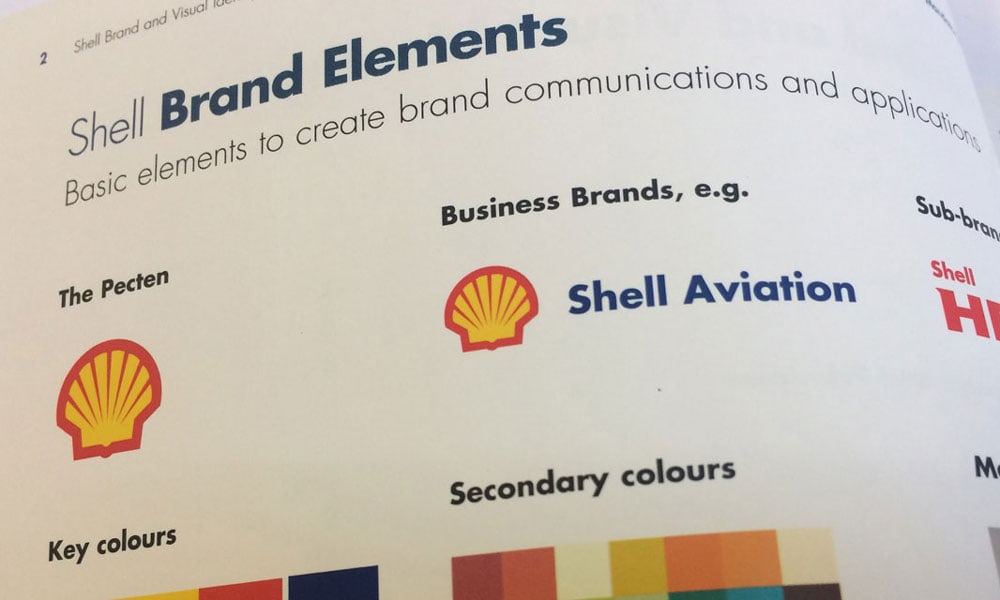 For the most part, you must maintain or preserve an unchanging and unvarying colour palette when you use colours in your logo design.
However, keeping and maintaining an unvarying palette does not mean using the same hue all the time.
Some of the best and top-notch logo design concepts always suggest the use of colours that are, more often than not, quintessential for establishing the corporate identity of your client.
Therefore, keep a colour palette that is consistent or unwavering with the industry and image of the company.
When working or dealing with colour, use hues that are both analogous and complementary.
You must maintain a cool palette or warm palette.
Remember to keep specks of complementary colours to a minimum.
Moreover, ensure that your logo design looks great in black and white, grayscale, and in a streamlined two-colour process.
Keep in mind that the logo will be stamped and printed on everything so it must be presentable in any form.
Take Advantage of Fonts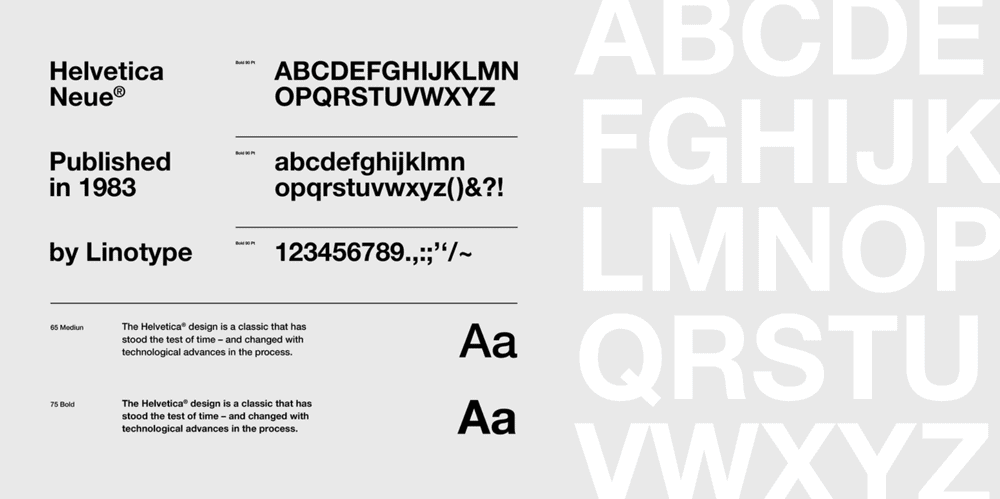 Graphic designers have the privilege to a sea of high-quality typefaces these days.
Even those costly typefaces are accessible for free or at a low-cost.
One of the many significant roles of this design element is giving some personality to a logo.
Whenever we meet a person, we evaluate that person's personality.
We tend to focus on the sense of style of the person and behavioural features.
Similarly, whenever we catch a glimpse of a logo, we also evaluate its personality.
For the most part, the logo's personality is established of its typefaces or fonts.
For instance, it the name of a company in a logo is in huge fonts; it signifies a strong, bold personality.
Sport logos have such fonts because they want to make their brand as reliable and robust.
Simplicity
Keep your logo design as simple as possible.
Every graphic designer will surely give you this piece of advice.
It would be best if you keep your logo design simple because people will understand it much easier.
Every future client can understand a website, business cards, logos, and other graphic designs with a single glance.
Also, that's mainly the objective of logo design.
However, if people find it hard to learn the essence of a design, it'll be neglected easily because nobody has enough time to discern its meaning.
Professional Guidance
Speaking to your colleagues in your graphic design field is, for the most part, crucial for making magnificent logo designs.
Also, you can get inspiration from some of the most excellent graphic design service providers in your area.
Freelance designers must be, then and now, in touch with fellow designers and experts.
It is essential so that you can keep up with the emerging trends in graphic design.
If it is okay with you and won't hurt your ego, present your ideas to your peers and get feedback.
Use your peer's comments to enhance and improve your design.
Alternatively, you can make a social media page and post your works there.
You can then ask your social media followers to provide feedback on your work.
Do not be afraid of their feedback, especially if they don't like your work.
Instead, use their criticism as a motivation to enhance and improve your designs.
The Client Isn't Right All The Time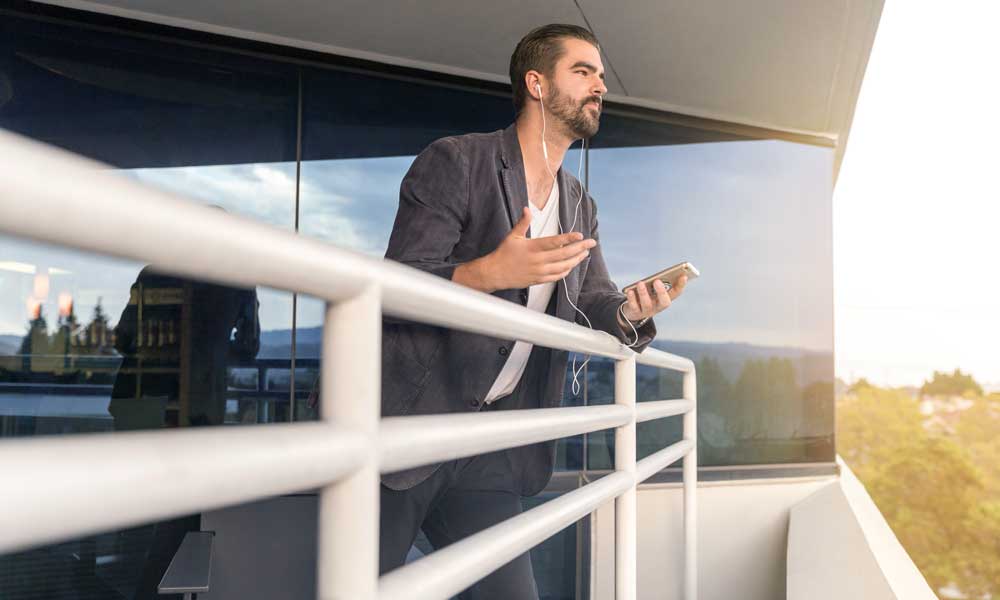 It's appropriate to say that freelance graphic designers must make logos for customers and not for themselves.
However, it doesn't mean that you must keep your creative ideas away.
Keep in mind that the client relies on your design skills to create an effective, memorable logo that can help establish a brand identity.
When you read the design brief of your client, don't restrict your ideas to it.
Instead, research the products, services, target audience, business, etc. of the company.
In this way, you will have more ideas to choose the correct design elements that you need to apply in the logo.
If it doesn't agree with your client's thoughts, you must convince the client with your logic.
Explain the importance of the logo and how it'll be an advantage in branding the business.
Speak out your ideas and don't let it get thrown away. Remember that the client is not right all the time.
Takeaway
Freelance graphic designers work, more often than not, for themselves.
Thus, they are their own bosses and masters.
However, freelance designers must follow or take heed to some rules when it comes to logo design.
Freedom to create creative designs doesn't mean that you need to produce strange, weird-looking logos.
If designers follow some of the golden rules, they'll produce outstanding logos.
In essence, keep your logo designs simple, use minimal colours and fonts, and get criticisms wherever it comes.
Most importantly, have fun while designing a logo because it will make the job a lot easier to handle.
Do not be afraid to talk to your client about your ideas. Also, consider your client's thoughts.
Follow the tips and considerations laid out in this article because it will surely help improve your skills in designing, enabling you to come out with great designs.
Author Bio: Rebecca Nelson is a graphic designer and blogger. She writes about graphic designs, technology, marketing, and business. When not working, Rebecca attends her gym class.