8 Creative Ways to Earn Extra Income Online on the side
In today's economy, it can be challenging to make ends meet. You're lucky if you're looking for creative ways to bring in extra income! 
The world has faced the worst economic crisis in the last two and half years due to the COVID-19 pandemic. Every adult in America had bills stacking up when the pandemic hit. 
A recent study found that 46% of lower-income people reported trouble paying for these responsibilities. In comparison, roughly one-third (32%) said they could not pay rent or mortgage due to financial challenges alone. This scenario continued in 2023.
So, when you think you have your budget all figured out, you realise there's not enough money to cover everything. If only there were a few creative ways to bring in extra income without sacrificing too much of your time. Well, guess what?
In this blog post, we'll share eight ways to earn extra income. So whether you're a stay-at-home mom looking for a new hustle or a student looking to pay off your student loans, read on for some great ideas.
1 – Start a blog and sell advertising space or affiliate products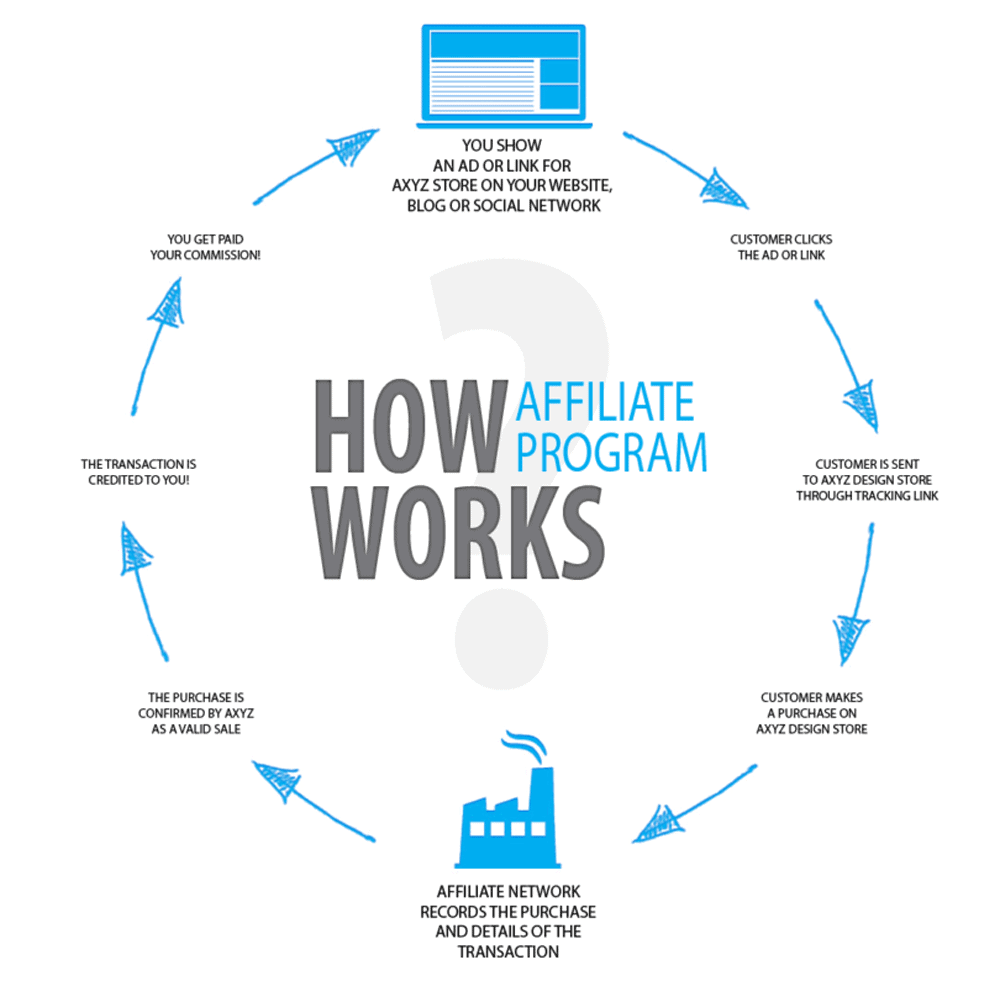 Are you looking for a way to make money online that doesn't involve selling your soul to the devil? (Well, not exactly.) A great way to make some extra income is through blogging.
It's free to start, and you can even sell advertising space or affiliate products on your blog. But, it can be hard to know where to start when blogging. 
First, you need to choose a topic for your blog; this can be anything from fashion to cooking or even politics. Once you've selected a topic, you must develop a name for your blog. Be sure to choose a name that reflects the content of your blog.
Once you've figured out those things, it's time to set up your blog. This process is relatively simple, and plenty of platforms are available that make it easy to develop your website. One popular platform is WordPress, which you can use for free.
Once your blog is set up, it's time to start writing content. Be sure to write regularly and post new content at least a few times weekly. Publishing new content will help keep readers engaged and improve your search engine rankings. You'll need to attract advertisers or sell affiliate products to make extra income from your blog.
There are a few ways to do this. You can find companies that sell advertising space and contact them about placing ads on your blog. You can also join an affiliate program and promote products from other companies on your blog. There are plenty of options like Amazon, Clickbank, and Semrush; be sure to explore all of your options.
2 – Print-on-demand business
If you're looking for a low-risk business model with the potential for high profits, print-on-demand might be just what you're looking for.
What is print on demand?
Print-on-demand, or POD (for short), is a business model where items are printed only after they have been ordered. This differs from the traditional printing items where customers shop for the already printed ones; this eliminates the need for high up-front inventory costs.
You can use several print-on-demand platforms to start a print-on-demand business. One of the most popular platforms is Shopify; it allows you to create a custom online store and manage your printing orders through their platform.
Another option is to use a print-on-demand service like Printful. With Printful, you can upload your designs, and they will take care of the rest. This makes it an excellent option for entrepreneurs who don't have much experience with online selling.
Regardless of which platform you choose, there are a few things you'll need to do to get started:
Choose your products: The first step is deciding what products you want to sell. You can sell anything from t-shirts and tote bags to phone cases and coffee mugs.
Create your designs: The next step is to create your designs. You can make them yourself or outsource this task to a designer.
Set up your store: The final step is to set up your store. This includes adding product descriptions, setting prices, and creating your branding.
Marketing: Once your store is set up, you must start marketing it and driving traffic to your site. You can do this through online marketing channels like social media and search engine optimisation or traditional advertising and PR methods.
If you can create a quality product and market it effectively, you can profit quickly in print-on-demand business. So, this is an excellent option if you're considering starting your own business.
3 – Rent out a room in your house on Airbnb
Do you have an extra room you're not using in your house? Why not rent it out on Airbnb and make some extra cash?
First, you'll need to create a listing. This is where you will describe your room and give potential guests all the information they need to decide if it's the right fit.
Be sure to include the size of the room, what amenities are included (Wi-Fi, cable, etc.), and how much per night you're charging. You'll also want to take some great photos of your room to help attract guests.
The next step is to set your price. You'll want to ensure you're charging enough to cover your costs while making a profit. You can use Airbnb's pricing tool to help you determine the right price for your listing.
When you want to receive payments on Airbnb, ensure the payout method is set in your account's Payments & Payouts section. Depending on your location, many types of bank transfer and ACH options exist.
Once your listing is up and running, it's time to start marketing it! You can do this in several ways, including word-of-mouth, social media, and online advertising. Be sure to tailor your marketing efforts to your target audience.
So, now that you know how to rent a room on your Airbnb house, let's start!
4 – Participate in online surveys and market research studies
The best way to earn some cash is by taking surveys. There's no need for any upfront investment, and it can boost your income potential in a short amount of time!
"How Much Money Can You Earn?"
This is a question that many people have put to the test. The money you can make from online surveys is entirely up to your qualifications; it can range from a few bucks to as much as $500 per month, depending on how many sites join and what kind of survey you are qualified for each time!
But be aware of the SCAMS! Many survey sites will make you take a test, never pay, and take all your personal information. So, take your steps carefully. 
5 – Ali Express Dropshipping
What is Ali Express dropshipping? It's an impressive business model that helps you earn much without owning an inventory. Choosing AliExpress dropshipping to earn extra money would be best because it is a risk-free business.
You don't need to buy the products in advance with drop shipping. In other words, you will not meet the inventory backlog problem. It's pretty crucial since, as you know, the pandemic is still influencing our lives.
If you buy millions of items upfront but cannot sell them on time, you will lose money, but you don't have to worry about your inventory not being sold on time with dropshipping. You only need to buy the product when your customer places an order.
Therefore, for those who want to sell online but have a limited budget or want to make extra money but are worried about the online selling risks, as I mentioned above, Alixpressdropshipping is a good option. And it's pretty easy to start; here are only six simple steps for you to follow: 
Get a product niche.
Build a store.
Find a dropshipping supplier.
Add your items.
Marketing.
Start selling.
It is worth mentioning that many tools can help you deal with massive dropshipping tasks. Using these tools, you can automate the whole dropshipping process.
6 – Offer freelance services such as writing, design, or programming
You can start offering your services online if you have a skill you believe others would be willing to pay for.
There are many different ways to get started, and the best way will depend on your skillset and experience. For example, if you are a writer, you may want to create a profile on a freelancing platform such as Upwork or Fiverr. It's easy to start writing as a freelancer and get paid for your best work. You can also start a blog and offer your services that way.
You may want to create a Behance or Dribbble portfolio if you are a designer. And if you are a programmer, you may want to create a profile on Stack Overflow or GitHub. Once you have created a profile, you can start bidding on projects or posting your services.
It may be challenging to find clients when you are first starting. However, you can do a few things to increase your chances of success.
First, make sure that your profile is complete and up-to-date. Include information about your skills and experience and samples of your work.
Second, be active in the community and participate in discussions; this will help you get noticed by potential clients.
Finally, don't be afraid to reach out to clients directly. If you see a project you think would be perfect, message the client and explain why you are the best person.
If you follow these tips, you should be able to start generating some extra income by offering your freelance services online. Remember to be patient and persistent and eventually find success.
7 – Create and sell digital products such as eBooks, online courses, or templates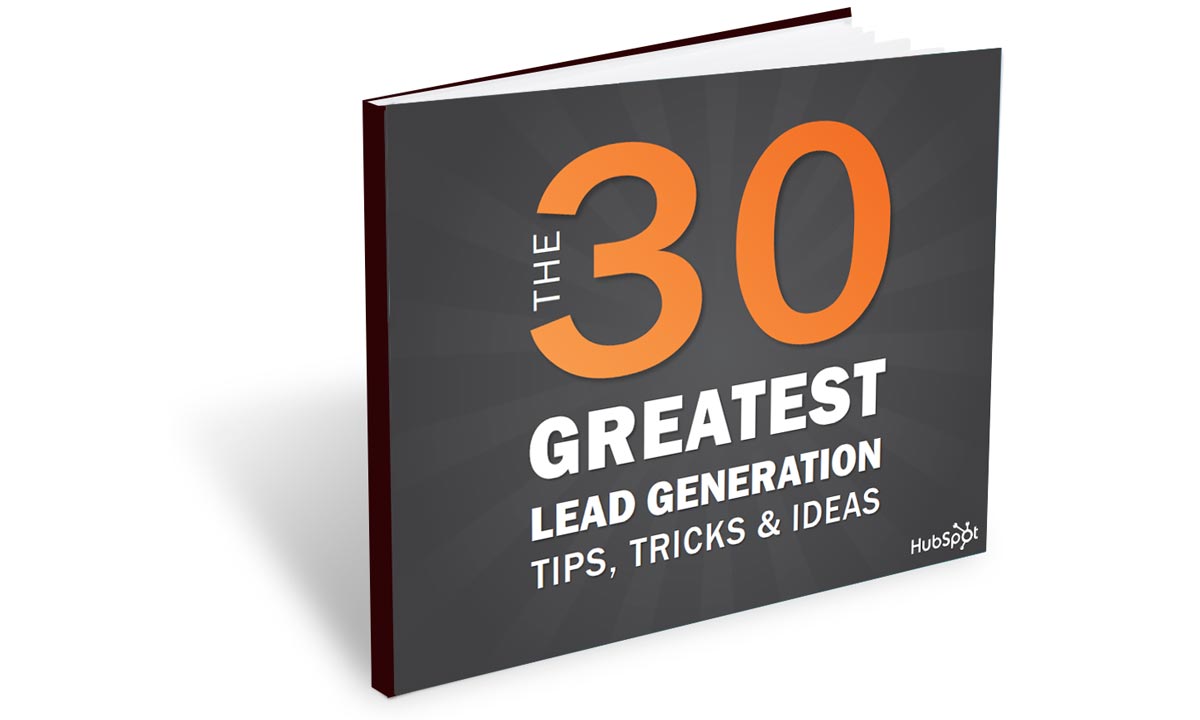 Creating and selling digital products is a great option. There's a massive market for digital products, whether it's an eBook, online course, or template. And the best part is that you can create them yourself!
Creating Your Digital Product
The first step is to decide what kind of product you want to create. Do you want to write an eBook? Or, maybe you want to create an online course? There are also several different templates that you can use to make your product.
Once you've decided on the type of product you want to create, it's time to start working on it. If you're writing an eBook, you must develop a topic and start writing. If you're creating an online course, you must create a lesson plan and record your videos.
And if you're using a template, you'll need to fill in the blanks!
Once you've created your product, it's time to sell it.
Selling Your Digital Product
There are many different ways that you can sell your digital product. You can sell it on your website, a marketplace like Etsy, or even an online course platform like Udemy.
The best way to sell your product will depend on several different factors. For example, if you're selling an eBook, you'll want to ensure a good sales page on your website.
Marketing Your Digital Product
Once you've created and sold your digital product, it's time to start marketing it. There are several ways to market your product, but some of the most effective methods include social media, email marketing, and blogging.
If you're unsure where to start, we recommend checking out our guide on marketing your digital product.
And that's it! Now you know how to create and sell digital products that will help you earn extra income.
8. Invest in stocks, real estate, or other forms of passive income.
There are many opportunities to earn extra income online through passive means. You can invest in stocks, real estate, or other forms of passive income to make money without working for it actively.
This can be a great way to supplement your regular income or even replace it entirely if you can make enough money from your investments.
Here are a few things to keep in mind if you're interested in earning extra income through passive means:
Investing in stocks can be a great way to earn extra income, but it's essential to research before buying any shares. You'll want to consider the company's financial stability, current market conditions, and investment goals before making any decisions.
Real estate can be a great passive income earner, but it's crucial to remember the associated risks. Before making any decisions, you must factor in the property's location, the current housing market, and financial situation.
Other forms of passive income are available, such as investing in bonds or mutual funds. As with any investment, it's essential to research and understand the associated risks before making decisions.
Options trading can help you earn money by making wise choices about buying and selling contracts. These contracts give you special rights to buy or sell things like stocks at a set price before a specific date. Interestingly, you can make money when the market goes up or down.
By keeping these things in mind, you can ensure you're making informed decisions about earning extra income online.
With some research and planning, you can find a suitable investment and earn money without working. So what are you waiting for? Start researching your options today!
We recommend you think through the abovementioned options and let your imagination work through the details.
Remember, the journey to success is never easy, but success and the future belong to you if you are persistent and willing to work hard. On that note, we wish you the best of luck with your new venture.