9 Proven Tips to Improve your E-Commerce UX
Today's world of e-commerce is growing rapidly and dramatically, and seems isn't going to slow down.
A Statista survey states that retail e-commerce sales worldwide amounted to 2.8 trillion U.S. dollars in 2018, and e-retail revenues are forecasted to grow to 4.88 trillion U.S. dollars in 2021.
This means e-commerce ecosystem remains a fast path to investment in or start a new e-commerce business.
However, how to stay competitive in this digital world and turn prospects into real customers?
Nowadays, the critical task for any e-commerce business is realising how to make customer journey as comprehensive as possible to convert website visitors into real customers.
Moreover, the best practice is enhancing the user experience of e-commerce business.
What is user experience?
User experience or UX for short helps to solve real-life people's problems, enhance their lives and meet their needs when interacting with the provided products or services.
In other words, UX makes complicated things easy to use.
Good user experience is good for any business.
Based on a Forrester survey the companies investing in UX see reduced cost of customer acquisition, increased customer retention, lower support cost, and increased market share.
Why UX is critical to your e-commerce business
User experience is vital for any online business, but it is even more essential for e-commerce.
It is as critical as a visual identity.
While it doesn't matter how your e-commerce looks like if viewers don't know how to interact with it.
When would-be customers visit your e-commerce website, they have a goal in mind.
Any hurdle along their journey may give them the reason to opt for your competitor's e-commerce.
Below we have identified some benefits that e-commerce brands get when providing their users with the best possible user experience. Let's take a closer look below:
Attract and hold audience attention
UX is all about attracting the attention of, engaging and delighting your audience.
By keeping the user experience in mind, you are creating to serve your targeted audience, rather than just creating an e-commerce website that looks beautiful.
Understanding how to attract and hold the attention of your audience will enable you to provide more seamless user experiences that help to outperform the competition and succeed in the long term.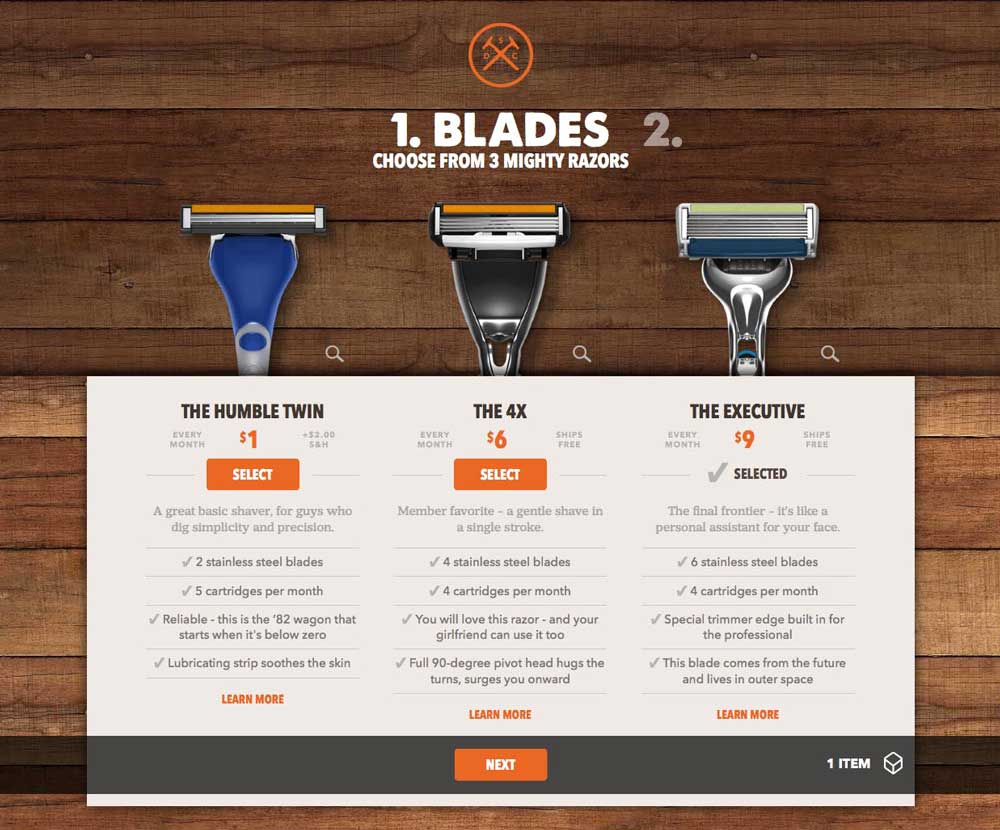 Reduce development costs
Great e-commerce UX is the result of comprehensive user research, analysis, information architecture design, wireframing, prototyping, user testing, and final implementation.
Nowadays, more and more e-commerce businesses are starting to realise that preventing possible UX issues or problems is far less expensive than fixing them later.
After all, design changes are far easier to make than development changes – and therefore less costly.
Rank higher in search engine results
UX fits into SEO because they both share common goals.
They help users to complete their tasks by providing relevant information, related photos or videos, easy to navigate web pages or a mobile-friendly website configuration.
SEO will lead a person to the content they need, and the UX answers their queries once a user ends up on the webpage.
This results in more clicks, more leads, and higher conversion rates.
Build trust and credibility
People always research any e-commerce business before trusting, whether it is making a purchase or seeking information.
If your e-commerce website gives visitors confidence in their security, is designed with a clear hierarchy, and visitors can navigate with ease to find the answers or solutions for their problems, they may not jump to a competitor's website.
Well-polished UX will lead to building trust.
Maximise word-of-mouth referrals
You can Word-of-mouth referrals are powerful ways to sharpen your e-commerce business at rapid speeds.
It is undoubted that to benefit from effective word of mouth marketing, any e-commerce brand requires a happy and satisfied customer.
How do you make a customer that happy and satisfied?
It's not enough to provide a top-notch product, and you need to do more – deliver seamless and well-polished UX.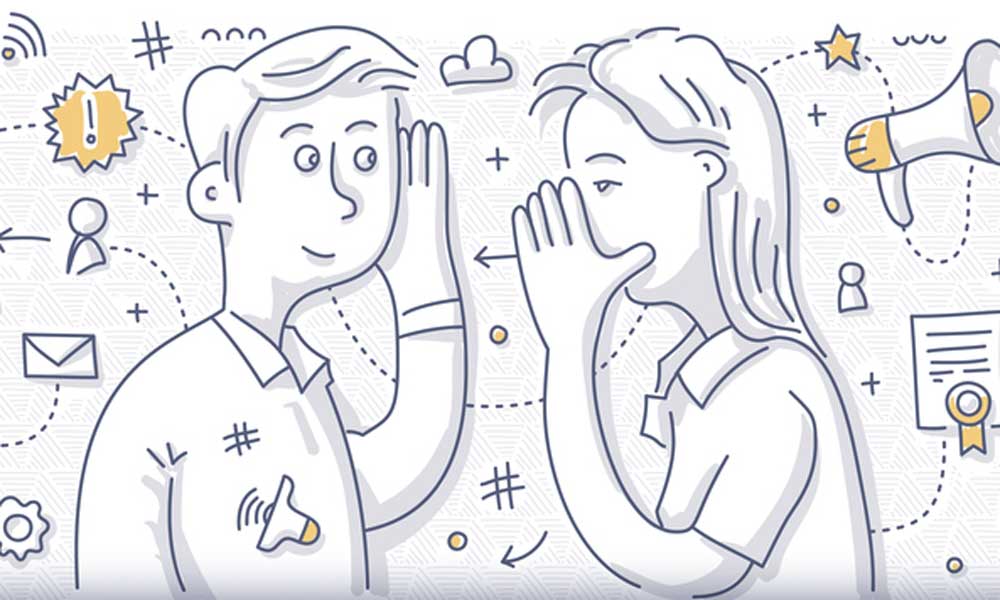 Increase your conversions
It is true that to stay competitive against rivals, you should think of UX.
It relates to everything – your leads, visitors or customers experience as they navigate and interact with your e-commerce store.
If they are not satisfied with experience your e-commerce delivers, they will never return.
That's why don't forget about UX and remember that good conversion rates mean more sales and revenue, turn prospects into leads and leads into customers.
Are you still interested in improving your e-commerce UX? That's why we have put together an overview of proven tips to follow. Let's delve into details below:
Top 9 tips to improve your e-commerce UX
Tip #1: Take a user-centred approach
Epsilon research revealed that 80% of e-buyers would do business with a company that offers a personalised experience for them.
Personalisation in e-commerce is more critical than ever before.
It helps e-commerce businesses build trust and credibility with your customers.
Utilising real-time and past e-buyers' behaviour, their preferences, demographic data is crucial to identify your audience and tailor the e-commerce UX accordingly.
Tip #2: Think of readable product descriptions
Product images cannot communicate messages about products and services to online shoppers as compared to the product descriptions.
A well-thought description communicates a critical message to the online buyers of how they could utilise the provided products or services.
Based on Salsify research, 87% of e-buyers opt for product description as a critical part to make a buying decision.
When writing descriptions for your products, you should describe them in such a manner as to blow likely e-shoppers' mind.
Tip #3: Use high-quality, informative images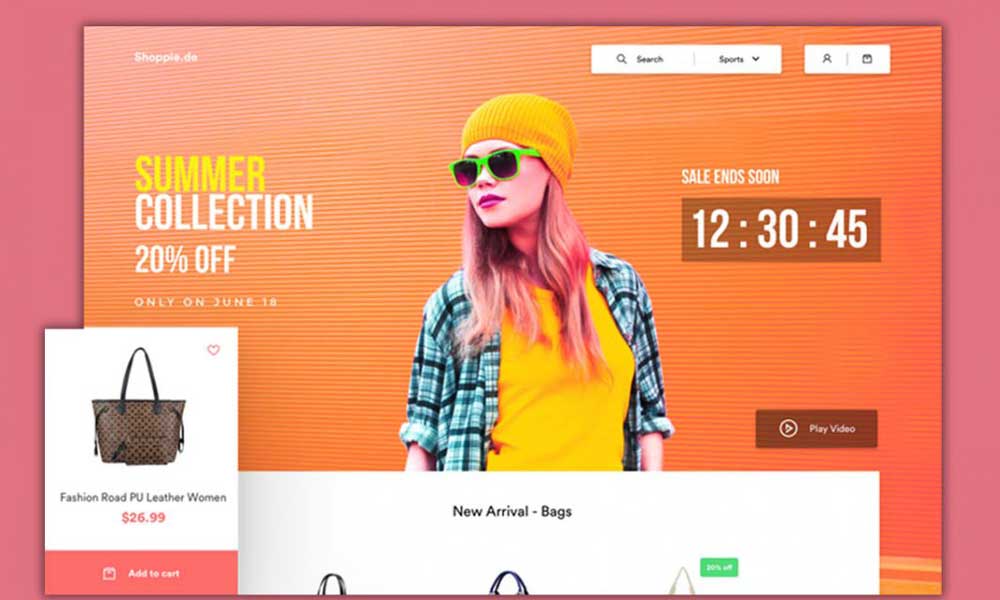 With e-commerce experience, e-buyers have more opportunities and gain more advantages.
MDG Advertising states that 67% of e-buyers say that high-quality images influence their buying decision.
In the light of this, e-commerce businesses need to use top-quality product images that put some clarity into the items online buyers are purchasing, showing them every side of the chosen items.
The more information you offer via photos, the faster they understand what they are buying.
Being an essential factor, navigation gets e-shoppers where they want to go.
Statista states that 75% of e-buyers prefer intuitive website navigation when they are shopping.
On this showing, businesses should create intuitive navigation that simplifies the process of exploring services and products, and keeps the e-buyers engaged.
The idea is the following: the more natural they find what they are looking for, the faster they buy it.
Tip #5: Focus on videos
Videos of your products or services are essential in e-commerce these days.
Watching product videos makes 52% of e-shoppers more confident about their purchases.
Don't forget to implement video that will help e-commerce communicate a brand message effectively.
Introducing features of the products, giving how-to practical tips and advice in your videos enables to keep e-buyers informed and influence their purchase decision positively, and provide more opportunities to turn prospects into new e-buyers.
Tip #6: Voice-powered experience
The digital e-commerce landscape continues to grow as a significant number of consumers integrate a diverse range of devices laptops, tablets, and smartphones into shopping habits.
Purchases made through voice assistants will continue to grow and reach 40 billion U.S. dollars in sales by 2022.
Don't forget to provide seamless voice-enabled online experience as more consumers are prioritising voice as a method for interaction.
E-commerce brands focusing on delivering voice-powered experiences will generate more positive word-of-mouth communication with their customers, increasing sales process.
Tip #7: Enable multi-channel presence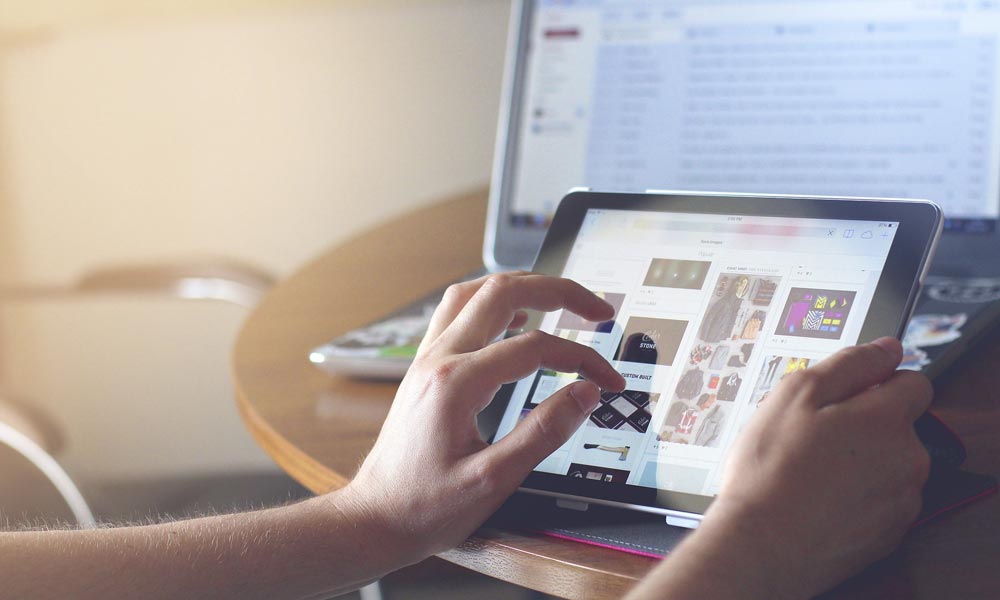 With smartphone penetration, mobile influences on consumer shopping behaviour.
Based on a Google study, 46% of people prefer to use their smartphone devices to make a purchase.
Being more tech-savvy, e-shoppers look for brands that will offer multi-channel e-commerce presence.
That means e-commerce businesses need to make their products accessible and available for e-shoppers anywhere and anytime.
Tip #8: Win on delivery experience
Delivery is the way of personal face-to-face interaction between a customer and a business.
MetaPack consumer research report reveals that 39% of e-shoppers will never shop again with businesses providing a negative or bad delivery experience.
Ideally, they need to offer a wide range of delivery options to cater to the needs and expectations of online buyers.
A choice of convenient, fast, or affordable shipping options is excellent, but you need to concentrate on meeting all the e-shoppers needs and expectations.
Tip #9: Provide a hassle-free checkout procedure
When it comes to e-commerce, the checkout procedure should not be complicated, lengthy and confused.
It is advisable to keep a simple procedure by minimising the steps number required to make a purchase.
This means businesses need to allow their online buyers to preview products or services they chose without navigating away or allow them to purchase products as a guest without forcing them to create an account, as well as adding them to the cart directly from the category sections.
Drawing a line
The e-commerce landscape has shown high growth driven primarily by technology adoption, smartphones penetration, high-speed Internet.
These changes have greatly influenced e-commerce shoppers' minds.
Businesses need to explore and analyse this changing landscape and think how these changes impact their e-buyers' expectations when engaging with their e-commerce.
E-commerce businesses availing of consumer expectations and needs will build closer relationships with them and create significant growth opportunities that will drive sales and revenue.
Author Bio: DDI Development company brings a unique combination of e-business experience and solid technical proficiency to provide high-quality web and mobile digital solutions in a friendly and creative way. We help businesses achieve their goals by offering professional services. Our expertise spans into several industries including e-commerce, CRMs, e-learning platforms, recruitment and financial systems, etc. Our experienced team has delivered 150+ completed projects.