Digital Support for a Start-Up Business: 10 Important Steps
Founding a start-up business comes as a challenge to those attempting it on all levels.
These challenges concern everybody who works for it, from the founders and original idea generators to the last freelancer hired to do a small bit of accompanying work. 
In today's world, making sure you do everything to promote and support your newly founded start-up business on the Internet is what its survival primarily depends on.
So which bases should one cover at the early stages of the business' existence? Let us find out.
1 – Think Your Design through First
The first few months of your start-up are going to be an uphill battle even if everything works out the way you expect it (which does not happen often). 
Every little thing that helps you get that extra bit of exposure, recognisability and uniqueness is a godsend. 
Of course, if you do not have an excellent product/service, reasonable prices and responsive customer service, no amount of these little things will help you – but we take it for granted that you already thought the core of your business through.
Many start-ups put the development of their design off until later, believing that it is the least of their concerns. They are mistaken. 
If the start-up business succeeds, they will have to develop new, better design after the audience is already familiar with the old one and may not like the change. 
If it fails, the lack of recognisable design can be one of the contributing factors to it.
2 – Develop an MVP
MVP (minimum viable product) is a must for any start-up business, especially for those of them that are based on brand-new ideas. 
This point is vital for a variety of reasons – it shows your potential customers that you have something worked out to offer them. 
They get an opportunity to evaluate if your idea works and if it is worth getting the full version of your product later on. 
You make it possible to find out most bugs and design flaws early on so that they do not come as a surprise after the full launch. 
Although MVP development costs can still be quite hefty, it is nothing when compared to the cost of developing a full-featured product.
3 – Guest Posting
Any start-up has to deal with the distrust in its capability to solve the problems it is supposed to be dealing with or providing products or services it sells. 
Existing and well-known companies have it easy – they do not have to establish their authority with the clients and the audience. 
New businesses, especially if they offer products or services that either is not widely used yet or are associated with the names or established companies, have it tough. 
Before your customers believe you, you have to be known as an authority in the industry you work with. 
One of the fastest and most efficient ways to do it is guest posting. 
By regularly posting high-quality, valuable articles related to your niche on a variety of industry-related blogs, you both directly promote yourself and your business and demonstrate the broader audience that you are well-versed in your area of expertise and can be trusted with it. 
You may either pitch your posts to the target blogs yourself or hire a guest blogging agency – it does not matter. 
The important thing is to make your name known among those who may be interested in your product/service.
4 – Content Marketing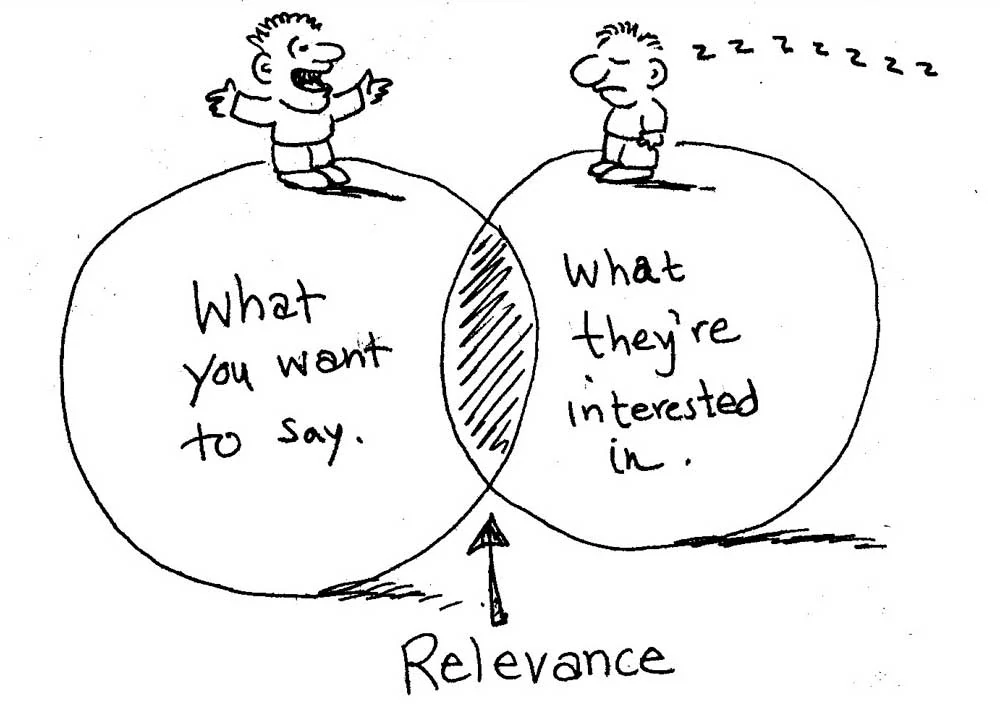 In a sense, guest posting is just a part of a larger, broader strategy, namely, that of content marketing. 
You see, modern audiences are too jaded and used to traditional marketing techniques to be swayed by the advertising in its usual sense. 
This means that it is useless to tell them how awesome your product or service is. 
Even if you are telling the truth and do not sugar-coat anything, they are too used to taking everything with a grain of salt to take it seriously. 
This is why most of your promotional efforts should lie in the domain of content creation. 
By creating high-quality content that will be of value for your potential customers puts you on the radar and makes you a go-to person and business when it comes to anything related to your niche.
5 – Social Media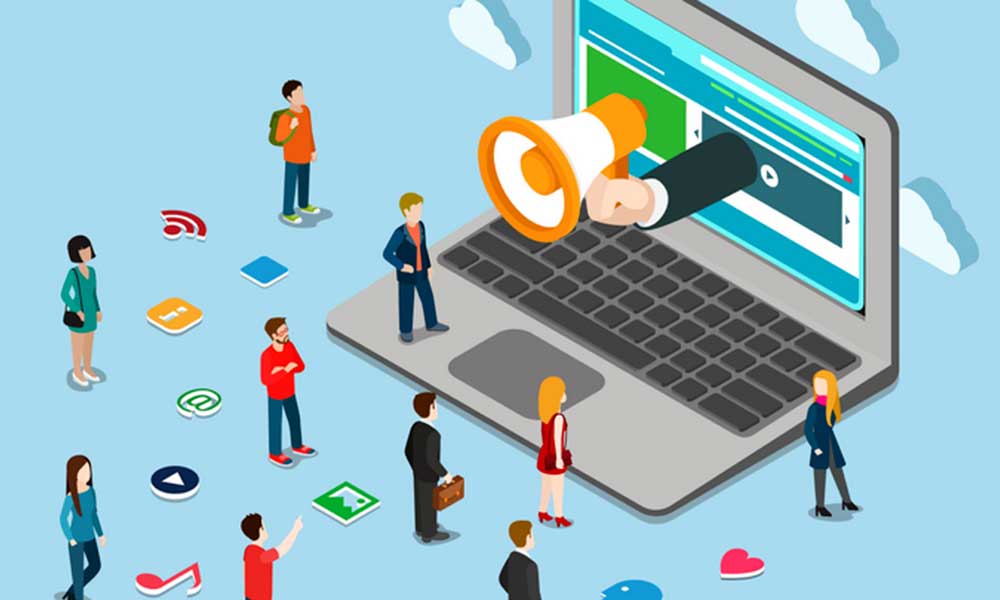 These days, if you are not on social media, you may just as well not exist at all. 
Unless your start-up business has a strong and consistent presence on a variety of social media (or at least the platforms that are most relevant for your potential audience), your start-up looks hopelessly outdated and even a bit suspicious. 
People do not just discover new things through social media; they tend to check how the new business they found is represented on their platform of choice. 
If you do not promote yourself enough this way, it alienates potential audiences and cuts off possible avenues of interacting with them.
6 – Customer Support
While the founders of small early-stage start-ups can be their own customer support teams, it is rarely a practical choice – every minute you spend staffing the phone is a minute lost to working on the core competencies of your business. 
Moreover, as your business scales up, you soon become physically incapable of processing every customer's request on time. 
And this is not something you can let slide – for many customers the quality of support a company provides is one of the primary factors that influence whether they will ever deal with this business again or not.
Staff a dedicated customer support team or outsource it to professionals. 
Make sure staff members know the answers to all the questions customers are likely to ask, and there are enough of them to answer the client's query in a matter of minutes even during the hottest periods. 
Remember that a successful, quick and efficient resolution of a problem often turns out to be more memorable than an interaction that did not entail any problems at all. 
Complement the customer support with chatbots capable of answering more straightforward questions and assisting the clients with some tasks – this will allow you to streamline the process and decrease the strain on your primary support team. 
7 – Email Marketing
Some people believe that email marketing is a hopelessly outdated idea in 2020, but the statistics show that it is still both widely used and very effective. 
Essentially, it allows you to promote your business to virtually unlimited audiences at little to no cost. 
The only problem is getting the contact data of your potential clients. 
You can either place a sign-up form on your website (usually accompanied with an offer of some freebie in case a visitor subscribes) or ask for their contact data directly when they interact with your start-up. 
After that, remember that people subscribe not to be exposed to your advertising, but to get valuable content at least from time to time. 
Do not disappoint them – intersperse promotional emails with guides, infographics, exciting videos, and so on.
8 – Paid Search Advertising
Exposure is the bread and butter of any early-stage start-up business. 
If new people do not keep discovering your start-up all the time, you are dead in the water, even if otherwise things are currently going smoothly. 
Start-ups depend on explosive growth – as soon as it stops, the tempo is unlikely to pick up again. 
The advantage of paid search is that it allows you to buy targeted traffic – when somebody uses a search engine to look for a keyword related to your business, your website will be guaranteed to appear in the search results near the top. 
The best thing about it is that you only pay when somebody clicks your ad – you do not have to pay for all the people who see it and scroll further.
9 – Webinars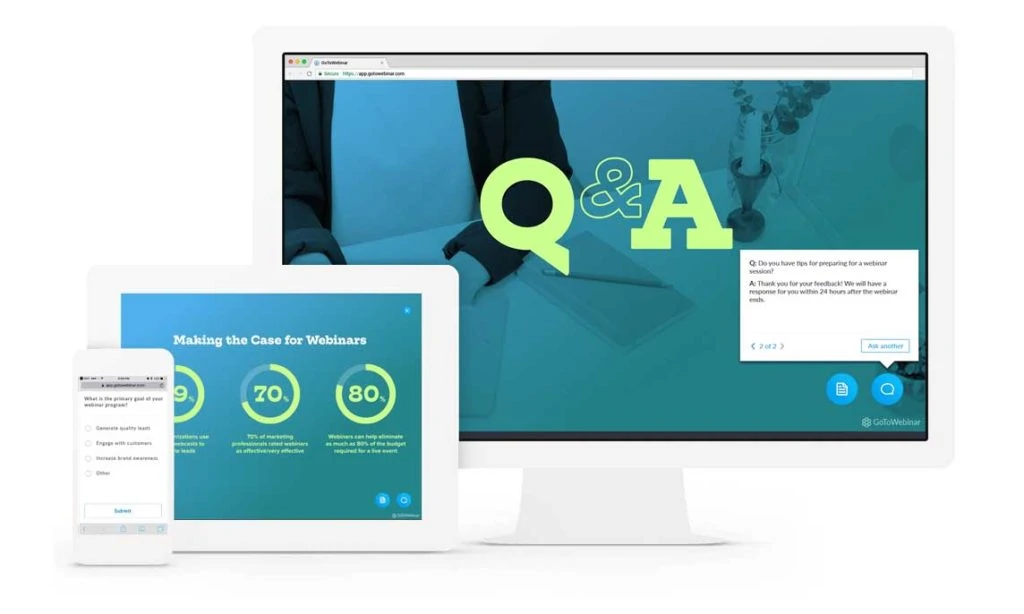 Webinars have a double advantage of showing you as an expert in your chosen field and promoting your start-up's solution to a problem. 
The most promising thing about it all is that you get to interact with potential clients in real-time. 
Content marketing is all good and useful, but nothing compares with talking to your clients directly, answering their questions as they arise and seeing their reactions to what you do and say. 
The very fact that you find time to organise and carry out such an event makes you and your business more human-like as opposed to companies that distance themselves from their audiences.
10 – Influencers
Influencer marketing is one of the most characteristic signs of the times. 
People no longer believe traditional advertising and endorsements of celebrities and are much more likely to listen to word of mouth and the opinions of online personas they trust. 
Of course, many first-magnitude influencers with hundreds of thousands of subscribers or followers have already turned into celebrities in their own right. 
They are losing the trust of their audiences (who start to think, often correctly, that they are in this only for the money). 
However, micro and nano influencers are as useful as they used to be. 
They have small audiences who form tightly knit communities that believe in their honesty and authenticity. 
It may be challenging to handle a few dozens of such influencers at once, but the results speak for themselves.
The majority of new start-ups fail; it is an undisputed fact. 
However, it does not mean that your start-up business should follow this rule – and it is in your hands to sway the odds in your favour!