How to Develop a Startup on a Budget
Most people wouldn't take a holiday without budgeting for it, and most households make some budget for their monthly incomings and outgoings. 
One of the primary considerations in any project is "What is the budget?", so it might surprise you to learn that most small businesses don't have a defined budget. 
This is, of course, a significant mistake, and one that you won't fall into yourself as a savvy entrepreneur, and here's why:
A startup is arguably even more important than your holiday and requires proportionally more consideration and planning, especially when funds are tight.
See your budget as a head-to-head between your expenses and your revenue which plays a crucial role in your financial decision-making procedure and should be the first step in your planning process. 
Your budget will help you evaluate your current financial situation and inform future decisions. 
It should show you where you can grow revenue or cut spending to increase your profitability. 
Of the two of these, you will be more knowledgeable about as a startup is spending as it is in your control. 
You can choose to find cheaper premises, hire less staff, buy one less coffee machine. 
But when you develop a startup, you will have little to no historical revenue figures to base your budget on but will be forced to rely on market and competitor analysis.
Minimise your "have-to-haves" where possible. 
Generating profit quickly is crucial when operating on a tight budget, and cutting down on extraneous expenses is a way of driving profit that you can control. 
Focus your attention on the core requirements of your business and cut down on those expenses which are not strictly necessary. 
Running a café requires the variable expenses of coffee beans, water, and milk; it does not strictly need advertising to operate. 
So if cash on hand lacks in the early days of a business, you should consider reducing your advertising spend. 
Suppose a marketing company produces a lot of video content. 
In that case, it is not strictly necessary to shoot all that content in-house but rather use royalty-free video to reduce expenses.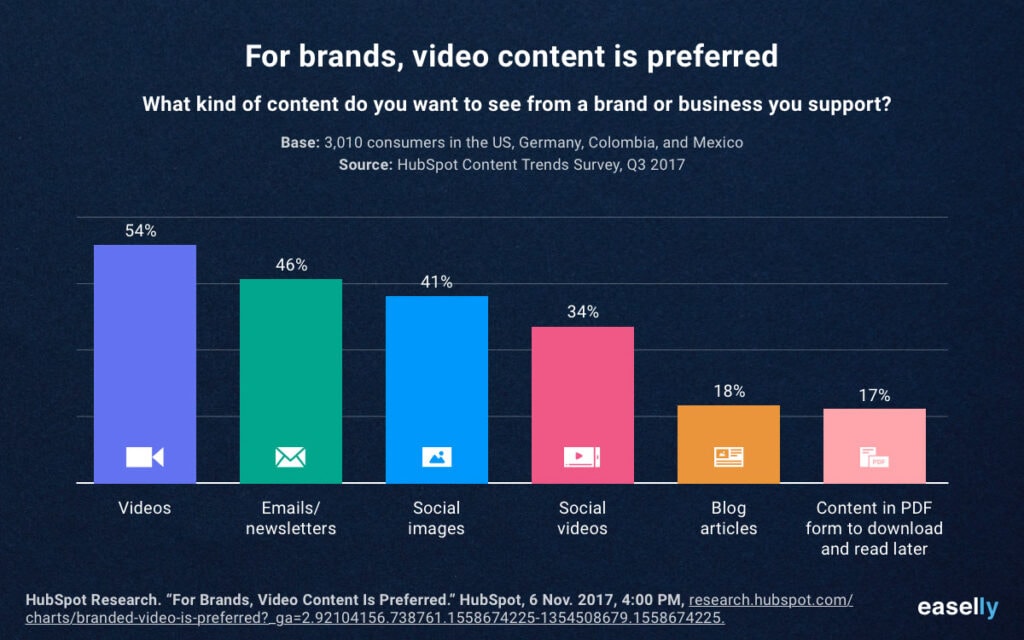 Look for where you can apply this logic to your startup and, of course, cut out your "nice to haves" ultimately to boost profits and keep cash on hand. 
Keeping cash on hand to pay for ordinary operating expenses can be a challenge for small businesses, but you are dead in the water if you don't keep on top of this. 
So consistently send out automated payment reminders to customers on credit and try to shorten payment periods. Cash is king.
In the interest of maintaining liquidity, you might have to beef up the 10% savings rule to a 25% savings rule, as running out of cash and being unable to refinance what kills the majority of startups.
Underestimate revenue and overestimate costs; when your budget is a little thin, there can be a temptation to do the opposite, which is never a good idea. 
Experts say that you should assess several forecasts. 
Look at your best-case scenario, worst-case scenario, and realistic scenario, which should fall somewhere between the two.
Putting effort into your budget can be a little trouble but will stave off much trouble in the long term. 
So do yourself the favour of compiling a thorough budget that will allow you to make educated decisions when you develop a startup.. 
Your business will thank you for it.