How to Design Websites for a Local Audience
An online presence is crucial for businesses looking to connect with local customers. However, creating an effective website that engages your target local audience takes skill and strategy. From understanding user behaviour to optimising for local search, website design for local audiences requires special consideration. Use the tips below to ensure your business website is tailored for success in your geographic community.
Get to Know Your Local Audience Inside and Out
The first step is conducting in-depth research on potential local website visitors' demographics, needs, and preferences.
Gather census data on age, income levels, education, tech savviness and other statistics for residents in your city or region.
Identify what products and services locals will likely search for online.
Discover what values and priorities are shared across your community. Some examples are supporting local schools, environmental causes, and civic events.
Learn about the local culture and traditions celebrated in your target area. Incorporating insider references in your content can help strengthen your local bond.
Getting granular with your consumer and community analysis will pay dividends. Locals visiting your site should feel an instant connection thanks to fine-tuned content for local appetites.
Key Questions to Ask
What's the median income and education level? Higher-income and college-educated locals may prefer more premium offerings.
What local venues, events and attractions are popular? Aligning with treasured community staples can increase local trust.
What products and services dominate the local market? Identify direct competitors as well as gaps to fill.
What makes your city unique? Is it known for specific sports, art, or industry? Build on your region's identity.
Optimise Website Content for Local Search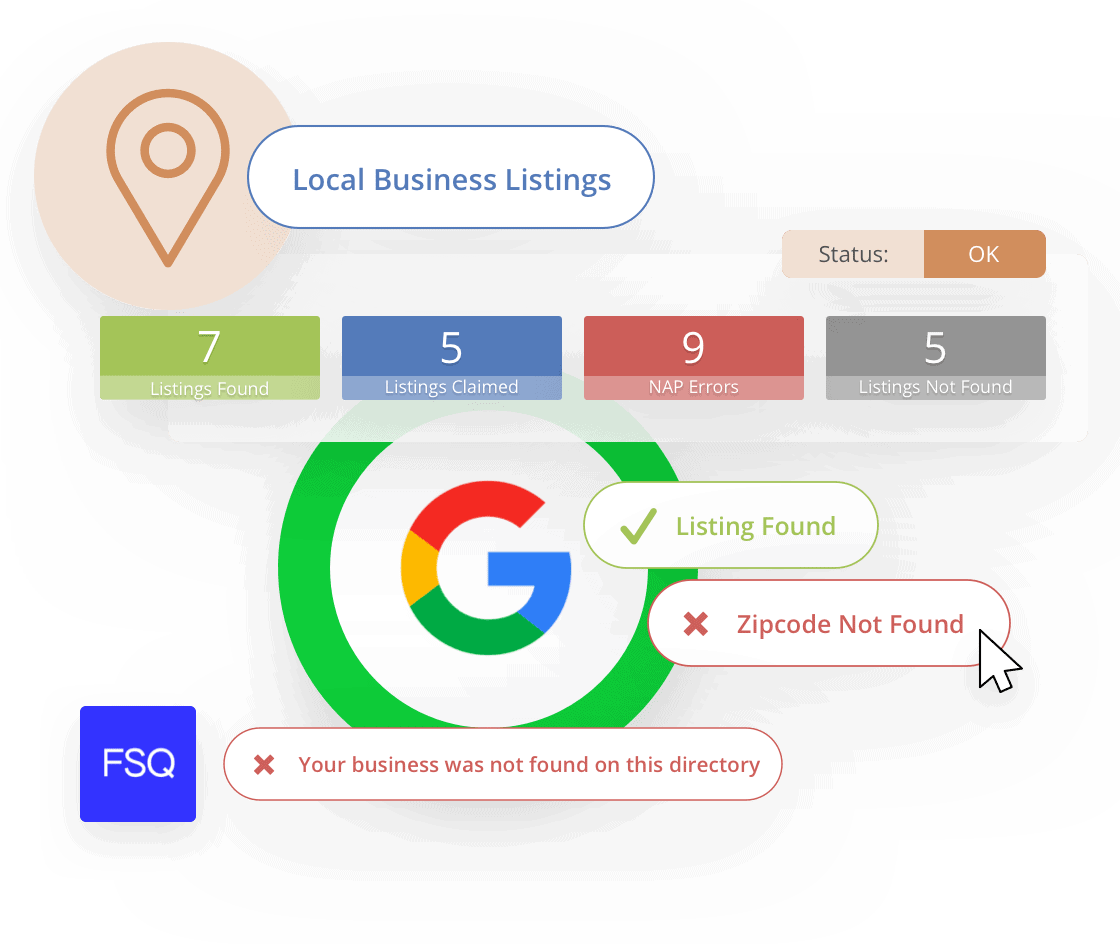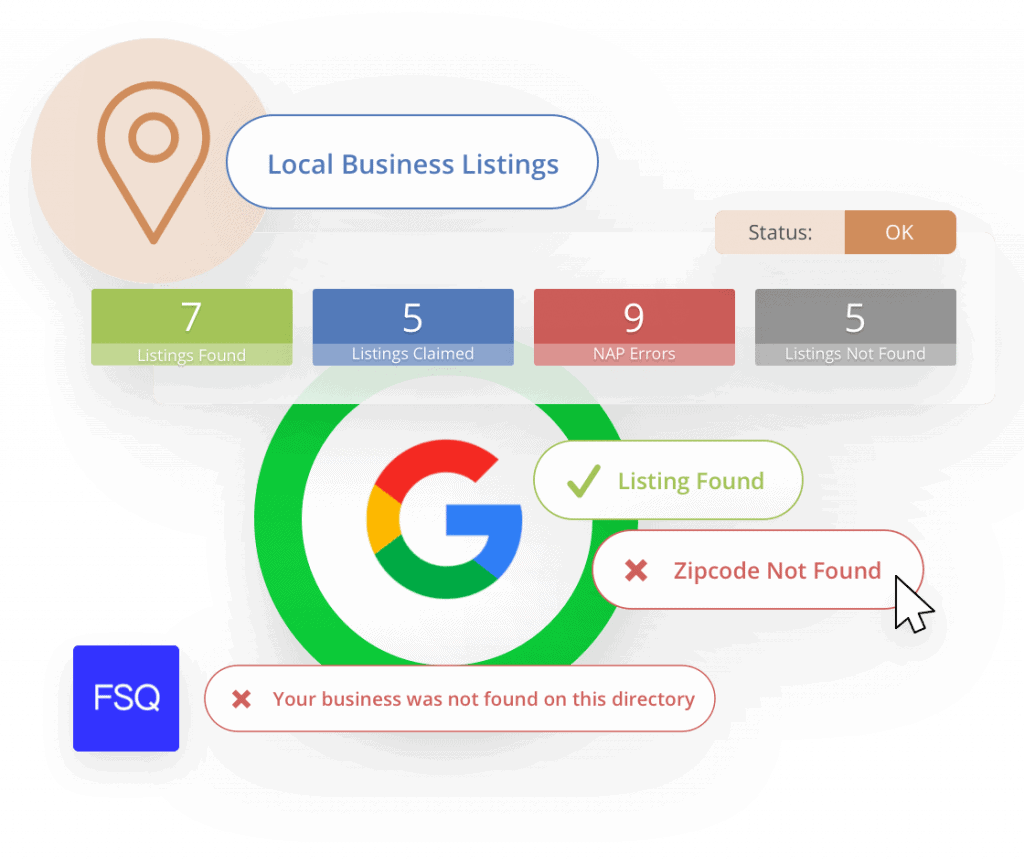 Driving visitors to your website starts with solid local search engine optimisation (SEO). Be sure your pages are populated with relevant keywords and geo-targeted content.
Include Important Location Identifiers
Company name
Full street address
City, state, zip code
Area code and local phone number
Use terms like "near me" and your city's name.
Craft Locally-Focused Page Copy
About Us: Share your local roots and connections
Contact: Encourage in-person visits
Blog: Cover hyperlocal happenings and news
Services/Products: Note community preferences
Including your exact location details and locally relevant terminology throughout your website will help search engines understand your geographic service area and readership. Users searching for businesses in your neighbourhood will quickly discover your website.
Reflect Local Culture Through Design
While solid SEO is critical, don't overlook website design's impact on visitor experience. Locals will connect better with sites containing subtle visual elements recognisable to residents.
Images & Icons
Incorporate local landmarks, beloved hangout spots, or popular events into background images, photograph sliders and icon graphics across key pages like:
Homepage banner photos
The "About Us" section
Contact page hero images
Service category descriptions
Testimonials from local customers
Not only will such visuals catch the eye of visitors already familiar with the area, but they also clue out-of-towners to the regional significance your business has earned.
Colour Schemes
Consider pulling colours from local university or sports team palettes your target visitors openly affiliate with. Representing treasured community establishments through something as simple as a crimson and cream scheme can subconsciously convey shared regional pride.
Speak Directly to Locals Through Language and Tone.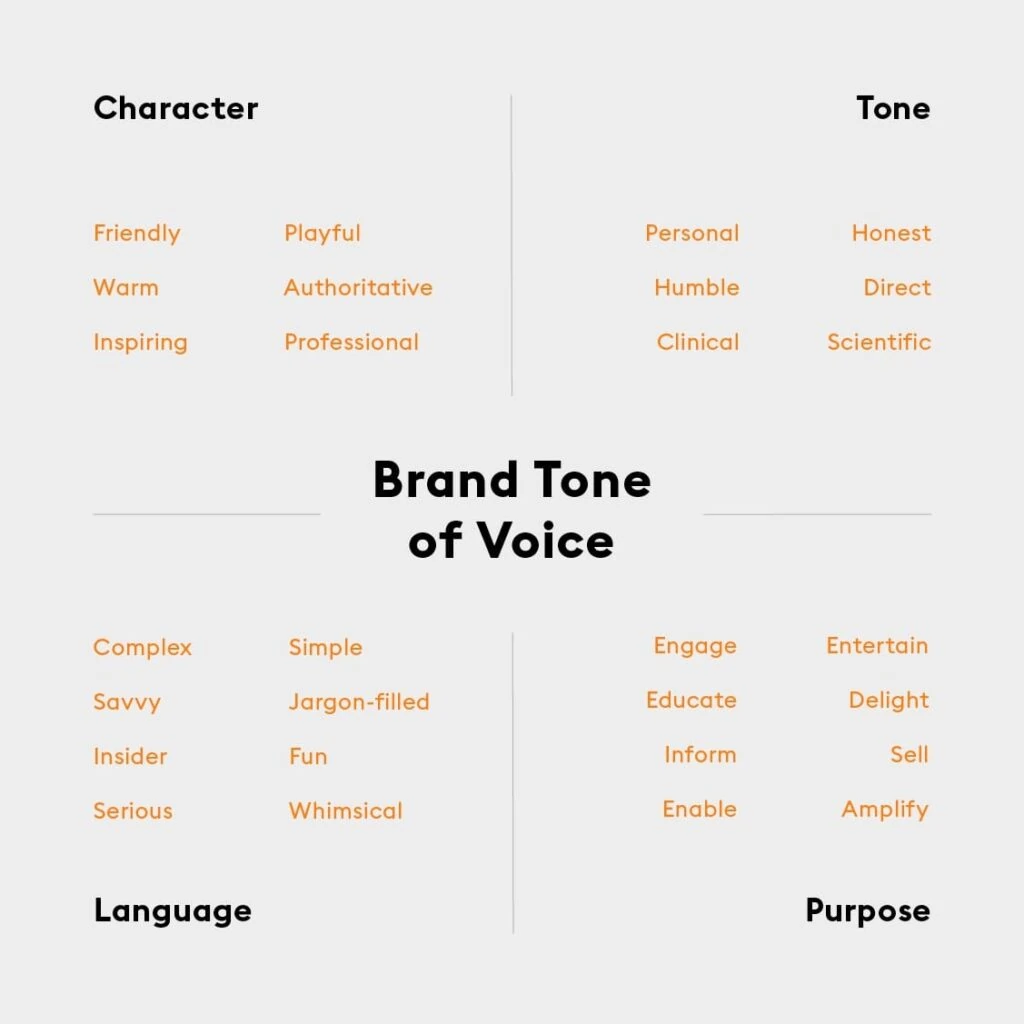 Website copy has an immense influence on how visitors perceive your brand. Be sure language and tone align with local sensibilities.
Conversational Voice
Address readers conversationally using "we" and "you" frequently. This makes the content feel more personable and welcoming. Invite readers to take local-themed actions like "visit our downtown store" or "join us at the county fair." Present your business as an approachable community participant.
Local Terminology & References
Pepper in phrases and references only longtime locals would recognise. For example, mention beloved long-time businesses that recently shuttered or profile popular trivia about historic regional events. This inside knowledge helps communicate cultural comprehension.
Dialect & Slanguage
Consider adapting sentence structure and vocabulary to align with distinctive regional dialects. Residents of the same state often use different colloquialisms and slang. Mirroring the cadence and inflexion locals use conversing will make your website seem familiar.
While subtle, these language adjustments can promote receptivity and trust with local audiences.
Personalise CTAs for Local Site Visitors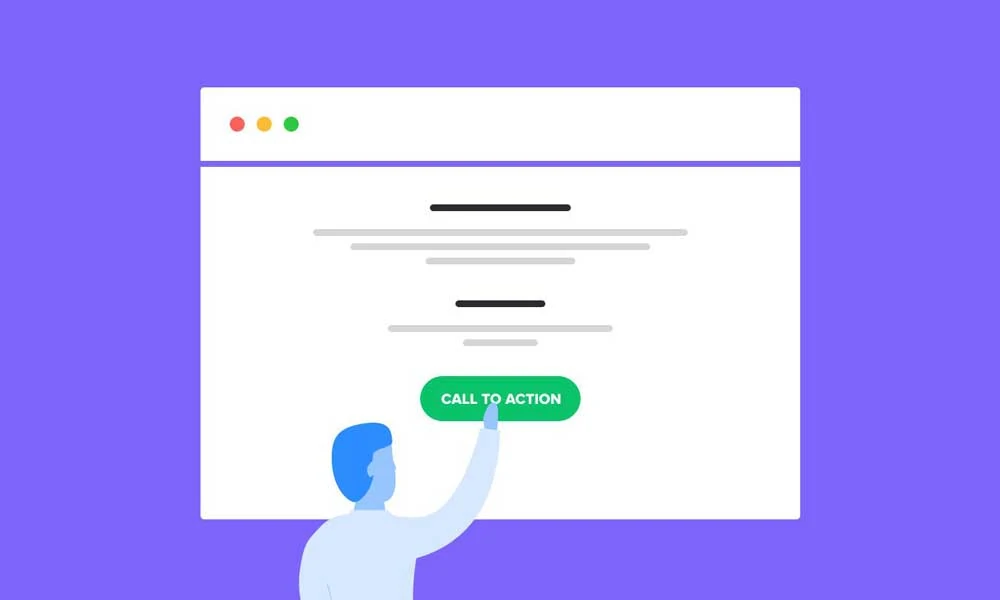 Calls-to-action (CTAs) urging readers to "Contact Us" or "Learn More" are a website must. But you should tailor those CTAs specifically to prompt desired actions from locals.
Location-Specific CTAs
Request a neighborhood delivery
Book an in-home estimate
Visit our downtown storefront
Meet our homegrown team
Seasonal Promotions
Shop early for local festivals
Schedule lawn service before the first freeze
Order holiday desserts from our family bakery
Community-Building CTAs
Give back through our charity drive
Volunteer at our park cleanup day
Donate supplies to area schools
Since repeat local business is vital, give residents — beyond just first-time visitors — relevant reasons to re-engage through location-specific CTAs that resonate.
Showcase Satisfied Local Customers
Peer recommendations and word-of-mouth referrals go far when targeting a local audience. Use authentic testimonials from satisfied regional customers to build credibility.
Client Spotlights
Include names, photos, neighbourhoods and quotes from regular local patrons discussing their positive experiences. This provides critical social proof vouching for your local relevance.
"As longtime residents of Mountainview, we only want the best, taking care of our home. ABC Company has kept our lawn lush and healthy for over five years." – John D., Mountainview
Review integration
Embed ratings and feedback from localised review platforms like Yelp or community Facebook groups directly onsite. This taps into neighbours vouching for your business to other city dwellers.
*"We use ABC Company monthly and have never been disappointed. They care about our community." Five stars
Loyalty testimonials
Feature locals who have remained loyal customers for years or generations to showcase your established regional ties.
"My family has trusted ABC Company for over 40 years. We've stuck with them because their reliable work speaks for itself." – Sarah W.
There's no more powerful vote of confidence than praise from actual local patrons. Let their words persuade and convert new neighbourhood customers.
Interact on Relevant Local Platforms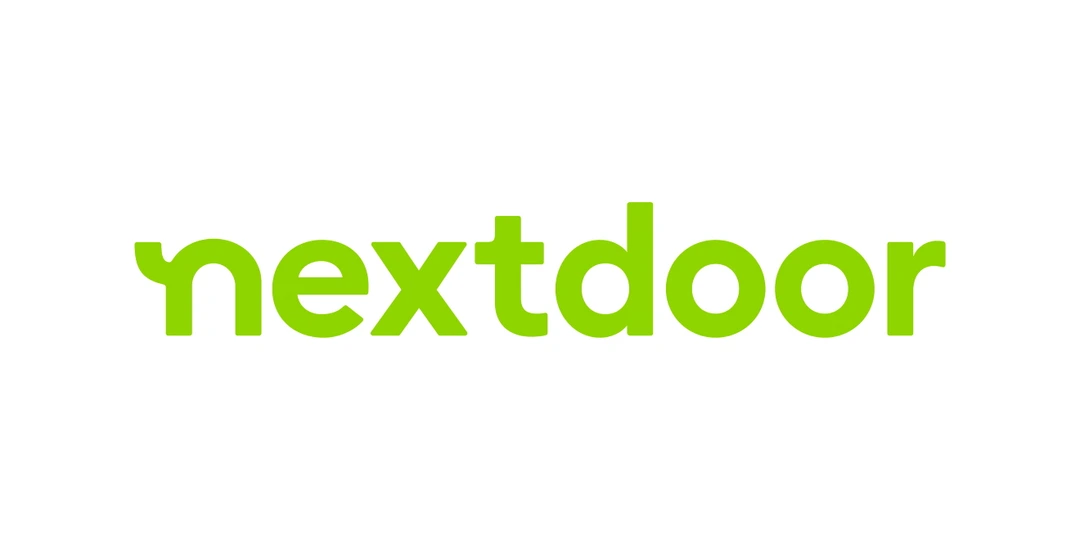 To fully plug into your community, your website should direct visitors to all the regional online hubs where conversations occur.
Embed feed integrations, share buttons and profile links pointing to your active social media accounts on highly localised networks like:
Nextdoor
Local Facebook Groups
Yelp
Google Business Profile
This facilitates exposure and engagement through the everyday platforms locals turn to. Actively maintaining robust profiles and participation on these networks is equally important.
Display credibility badges
Feature visual badges denoting any associations, memberships or accreditations you may have with regional institutions like:
Chamber of Commerce
Tourism Bureau
Business Associations
City Registered Vendor
Regional University Alumni
These demonstrate embedded regional connections, earning you community stakeholder credibility.
Curate local news/event listings
Consider adding a content module that curates and crosslinks to local news, events, school, church and nonprofit happenings your readers may care about. This presents your brand as an invested community insider.
Your website should be a bridge spurring participation in other decidedly hyperlocal spheres. Facilitating robust engagement across local venues cultivates influence and loyalty.
Analyse Site Traffic Sources
Creating locally-optimised site content only matters if it effectively brings in local site visitors. Be sure to deploy location-based analytics tracking the geographic sources directing traffic your way.
Assess top traffic referrers.
Identify which online channels excel at driving regional readers using data revealing the highest website referral sources. Then double down on those winning platforms.
Top Regional Referral Sources
| | | |
| --- | --- | --- |
| Source | Users | Bounce Rate |
| Google Local Pack | 2,301 | 34% |
| Facebook Local Groups | 1,882 | 31% |
| Instagram Local Business Profile | 1,273 | 28% |
Pinpoint reader location
Leverage IP mapping technology to plot the physical locations of site visitors so you can visualise just how many genuinely stem from local zip codes and neighbourhoods. Monitoring this gives invaluable insight.
Site Visitor Geographic Distribution
| | | |
| --- | --- | --- |
| Region | Users | % of Total Users |
| Mountainview County | 2,923 | 64% |
| Desertland County | 1,102 | 24% |
| Other Locations | 421 | 12% |
Consistently evaluating traffic sources, pinpointed reader geography, and engagement metrics for your website ensures your local efforts are genuinely working. Refine the approach accordingly.
Conclusion
Succeeding with a small business website on a local level requires meticulous focus on understanding precisely who comprises your neighbouring target audience. From aligned location referencing to speaking in their dialect, website design must feel inherently tailored to local appetites. Treat visitors like friends and families around the corner, not faceless clicks. By authentically embracing regional culture throughout every digital touchpoint while directly meeting local intent and expectations, your website can become a beloved community gem attracting devoted nearby patrons.
FAQs
What are the most crucial local SEO elements?
Key local SEO tactics include using the exact business name, complete address, phone numbers on site, area-specific keywords, and mentions of your city, neighbourhoods, streets and other local landmarks throughout page copy and visuals.
Should my local business have a separate website domain?
A dedicated URL name referencing your specific suburb or neighbourhood can improve local SEO authority and alignment. For example, ChicagoDanceLessons.com or MountainviewGardening.com carry more perceived local relevance over generic domains.
What's the best platform to advertise my local business website?
Focus digital marketing ads spend time on highly localised social media and review networks like Nextdoor, Facebook Groups, and Yelp, where nearby residents actively connect regarding area recommendations. Google Local campaigns also excel at targeting geo-specific searchers.
How do I make website content relatable for locals?
Use regionally recognised slang and dialect in conversational copy while referencing cherished community establishments, hometown pride markers, celebrated traditions, unique architecture assets that differentiate your city, and any cultural elements that just "feel" aligned with local tastes and sensibilities.
Why must my website look locally focused if I'm only marketing locally?
Visually embedding local flavour catches the eye of existing residents already familiar with regional landmarks and builds essential context clues. This helps signal relevancy and approachability to visitors unfamiliar with the area's significance. Images, text references and design aesthetics should continually reinforce local positioning.