Top 5 Creative Branding Ideas For Your Business
In today's challenging and competitive market, branding is the most critical element that strengthens businesses. 
That is why companies must spend time and effort to create a unique brand that will stand out and make them ahead of their competition.
Unfortunately, the process of branding a business can be pretty challenging. 
This is because it involves coming up with a distinctive logo, eye-catching colours, a memorable tone and a varied marketing approach, all of which must create a positive perception of the brand and build trust among target customers.
However, this shouldn't be discouraging as there are many creative branding ideas and effective ways how company managers can pursue a sound branding strategy. 
To help you along the way, here are a few tips and branding ideas on how you should develop your company.
1 – Determine Your Target Audience
The truth is that without your clients, your business can't survive. 
Some companies focus on figuring out who they are and what they are selling while neglecting the people to whom they are trying to sell their merchandise. 
As a result of this, their branding ideas often suffer.
To prevent this from happening, it is vital that you take your time to define your ideal customer. 
Think about their age, gender, personality, lifestyle, occupations and most importantly, why would they need the product or service you are offering.
If you already have an existing client base, use their data to create a fictional customer known as a buyer persona to become your target audience and use your brand. 
Some helpful techniques you can use along the way include conducting online surveys or having honest conversations with potential clients.
2 – Define Your Brand Identity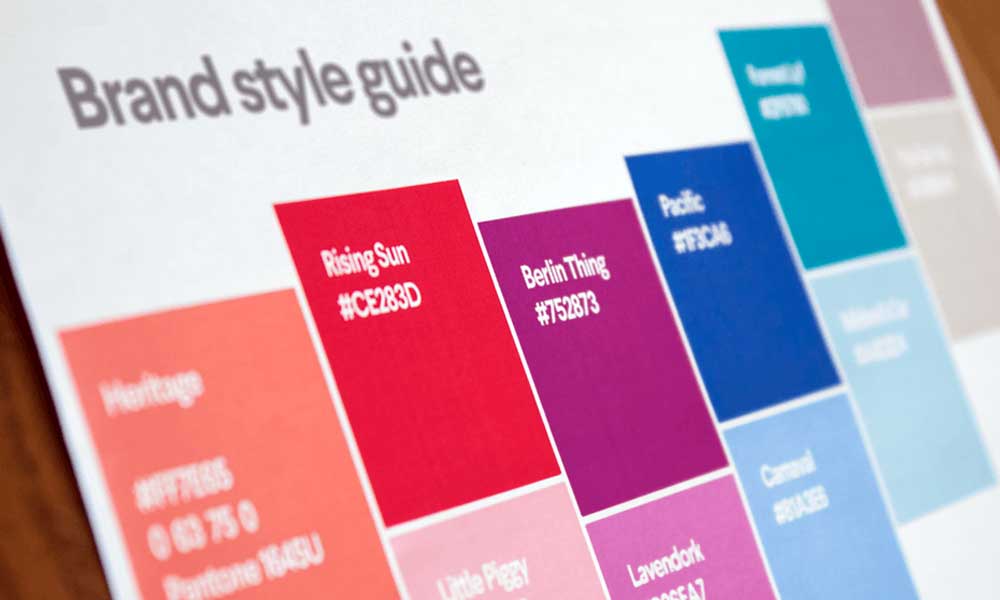 Your brand identity refers to how you want to convey your business to the public or, more specifically, your target audience. 
In most cases, your brand strategy influences your identity and aligns it with your purpose to make the most impact.
The elements that make up your brand identity include your logo, colours, fonts, patterns, website design, advertising, content and packaging. 
You can apply all of these on various office supplies and even on your snack care packages that you give to your clients as a gift. 
Trademarking your brand this way will make you easily memorable and recognisable on the market.
For example, the logo design is probably the most important as it is considered the face of your business. 
It is the first thing your customers will see when they encounter your brand, so it is essential that you put time and effort into creating it. 
Remember to be creative and make it original, as it will be the jumping-off point for all of your other visuals.
3 – Create A Brand Slogan Or Tagline
Taglines are similar to mission statements that also help promote your brand and overall business model using a few words or phrases. 
That's why they should be something catchy and unique that will convey positivity and be memorable to your target audience.
In most cases, such brand slogans and taglines are usually short, like Nike's well-known three-word phrase 'Just Do It', as they are the easiest to remember and recognise. 
Don't spend too much time creating the perfect slogan because there is a great possibility that once your business starts to grow and expand, so will your tagline. 
Just find something that people like and understand.
If you want to make sure you have made the right choice, why not try it out beforehand with those closest to you to see how they would react and whether it sounds witty and clever.
4 – Boost Your Brand On Social Media
With the immense advancements in technology, almost every business relies on social media to promote its brand. 
They use various strategies such as websites, SEO, and content marketing to bring awareness to their target audience's products and services.
For example, social media networking sites such as Facebook, Instagram or Twitter are used for different purposes. 
If you are in the retail business, then Instagram is probably the best way to promote your products. 
That is because this site offers you the opportunity to post photos of your merchandise, tag their prices and allow your customers to make a purchase immediately. 
Plus, customers can easily share your posts with other people who may become potential clients later.
The key is to find the site or strategy that works best for your brand and lets you connect with your audience much easier.
5 – Give Back To Your Customers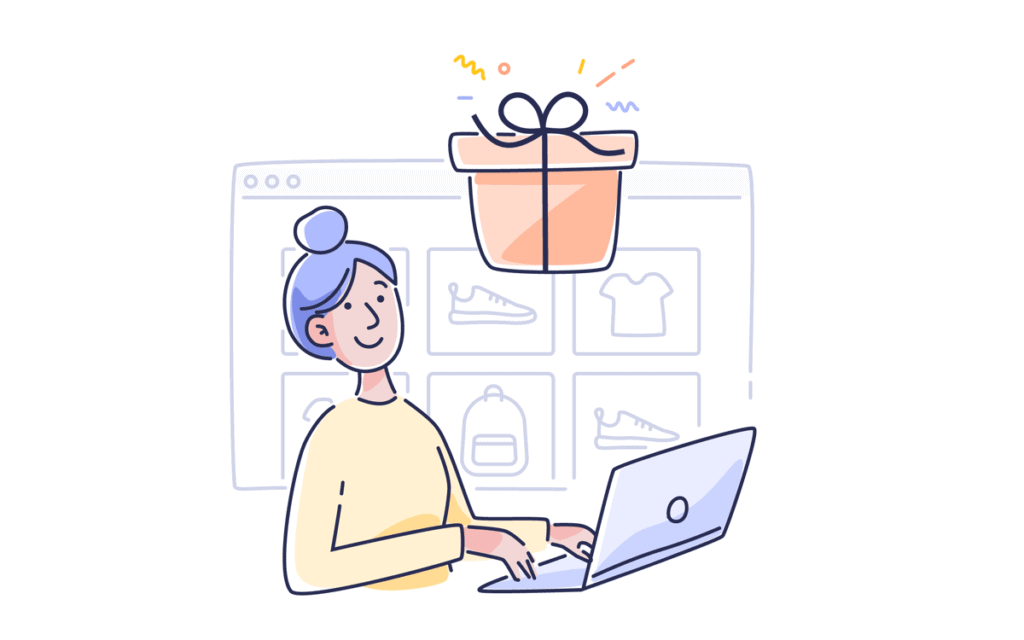 A very effective way to build trust among your customers is to give something back to them. 
You want them to stay loyal to you, so you should consider giving them something that will serve as a thank you for the appreciation and support they are giving you.
From hand-written notes and gift cards to snacks and free samples, there are many ways you can show your clients you care about them.
For example, if you are in the healthy food business, you can come up with some promotions and sales in which you offer customers to buy two of the same products and get a free coffee mug with your brand on it. 
You may be surprised, but many people enjoy getting such gifts and will undoubtedly remain loyal to you, especially if you do this more frequently.
Final Thoughts
If you want your business to grow and be ahead of your competition, then it is crucial that you create a brand that will make you stand out. 
To do this successfully, you will need to be creative and choose the brand strategies that will work best for your business and fit your client base.
And if you need some assistance along the way, make sure you rely on the branding ideas mentioned in this post to promote your business the right way and expand it as you should.