What Are Clients Looking For In a Creative Branding Agency?
What is branding?
A brand shows the reflection of a promise which a company is making to its consumers — the expectation they hold from their company services offered by them.
Branding basically is the procedure of establishing the company's brand image, identity system, name, messaging platform.
These all together will help the company to hit the target of branding.
Role of a branding agency
A branding agency plays a crucial role in the launch of a brand.
It promotes, creates branding strategies and manages creative plans for their clients.
They are supporting clients through various forms of brand promotion and establishing a strong brand in this era where every single thing is evolving itself at a speed of 100x speed.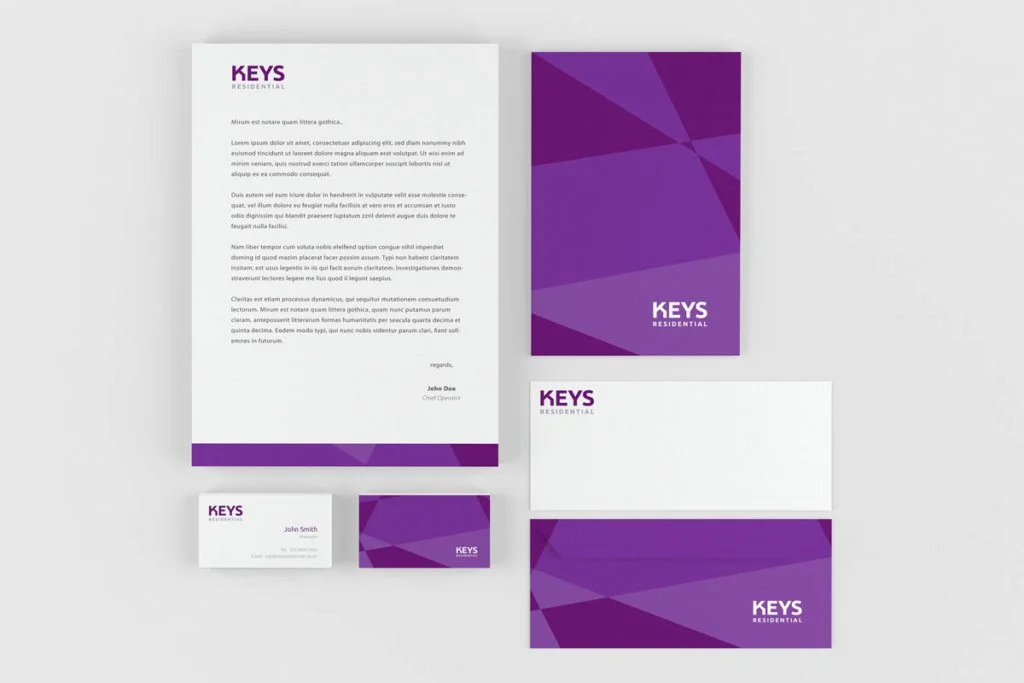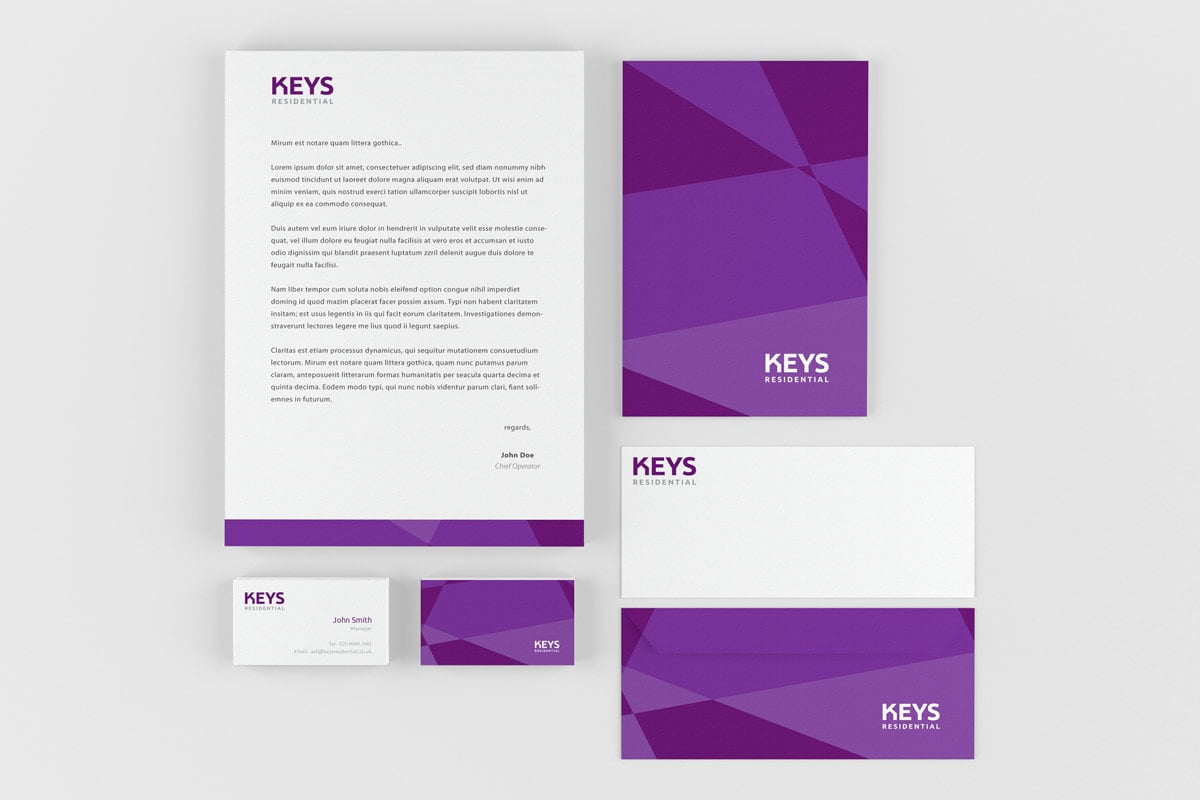 We are in a world where we need to move with a speed which can let you rule the world.
To thrive and survive in this digitised era you have to have to blend your company branding with branding strategies to give a breakthrough to your business.
People are approaching a branding agency in search of the perfect branding strategy, and the agencies are also looking for the relevant client's to whom they can offer their exceptional services.
What Are Clients Looking For In a Creative Branding Agency?
One of the studies says that 96% of clients believe that the design agency is marketed to be highly competitive and crowded.
Making the right choice in selecting the right agency can support the clients to hit their desired goal.
However, have ever thought that what makes a branding agency so approachable that everyone wants to link their business or brand with their platform.
After doing much research, I concluded that there are six golden factors which make the branding agency more approachable.
Mentioned below are six factors which a client looks in a creative branding agency.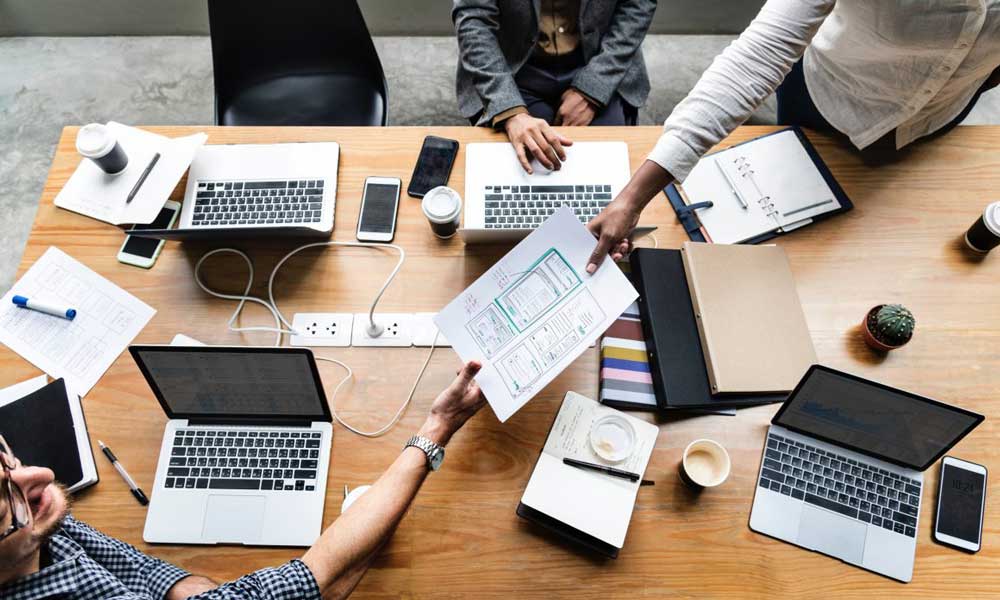 The agencies response has to match their urgency sense with the brand marketer's mind.
The agency which shows genuine concern towards the urgency of their clients tries to take care of their needs and wants to show that they are willing to cooperate with your situation.
Also, to help you to sort out your urgencies with full devotion and engagement.
This concerning response is one of the significant factors which a client's search in a branding agency.
High alert attention to the details.
Communication is the key to everyone's heart.
I am talking from the client perspective; I always wanted to choose that brand agency which tries to build a communication bridge between us.
The bridge which connects us every time.
The agency should pay their full attention towards my business, whether it is about a meeting, emails, presentations or phone calls.
This will show how engaging your agency can be when it comes to high alert alarm about paying attention to every bit of my business details.
Always looking for the delivery of the values before signing the papers.
When there is any contract happening, a client always looks for a committing value which manipulates their hearts towards their agency.
Obviously, it is a significant risk of handing over your branding strategies to someone else.
The business owner always wants to choose best for their company; after all, it's about their business future.
So if you are trying to present your branding agency you have to put some initial values which can gain the trust of your clients.
This is one of the things that clients see in the branding agency.
It is essential to understand that a branding agency should know that whenever they appear in front of their targeted client, always focus them with a meeting or an offer, the main essence of your agency which makes you different which makes you worth to choose.
These values always prove as one of the most preferred factors.
Take care of your clients
Taking care of your clients' needs is the most vital priority.
A client always looks for your true intentions; they will always judge you that how are handling their confidential information, client discussions, the internal prospect and their business priorities as their number priority or not.
You have to take care of the needs of your client's priorities gently and thoroughly.
Clients always admire genuine concerns and care.
Work on trust, faith and confidence instantly
Clarity matters!
If your words don't match your actions, then let me tell you that your client will never trust you.
Clients always wanted to put their trust in a reliable agency which can help them to enhance their business revenues.
A design agency has to turn their words to action so that they can win the hearts of their clients and the clients also put their trust and faith in your agency.
Gaining someone's trust is hard and necessary – and what's more important is maintaining that trust which you have again!
Don't take trust for granted; try to stand on their hopes and expectations which they are putting in your agency.
Your clients always want you to maintain their trust and fulfil their hopes and expectations without letting them down.
For instance, if a design agency wants you to set powerful branding strategies for their business, you have a lot more responsibility landing on your shoulder more than you can imagine.
Fulfilling their expectations is your ultimate goal!
Offering them your services with confidence is not enough; you have to implement your services for the sake of your client's brand.
If the client is pleased with your services, they will quickly put their trust, faith in your agency.
Show your stubbornness and fight
A client expects that the agency they choose, always fight for their business.
They will take their branding responsibility to a personal level that if they have to fight for their business, they never step back from that.
Their stubbornness should be constant; this is what their clients want them to do for their business venture.
This is the most potent act which is nearer to the heart of the clients.
If you own their business and show your genuine struggle for the promotion of their platform, literally they will admire and cherish your efforts.
The client recognition depends on your shoulders, their respect, their identity, their promotion, everything related to their branding strategy – you have to own their business venture first.
Continuous struggle is healthy for your relationship between you and your client.
Conclusion
These are the six factors which clients always want to find when they are looking for any branding agency.
Branding is not only related to your company product; it is also the company values which enhances your business platform.
Author Bio: Megan Max is a passionate writer. She has completed a degree in literature from the University of London. She writes about present issues going around the world and fascinates many of the readers by her writing skills. She is working at 3D Rendering Company as well. Apart from writing she has a great interest in the animation world and designing that's why she chooses animation just to see her skills aside from writing.