How to Create an Attractive Portfolio Website with WordPress
Creating a professional online portfolio is quite crucial for everyone these days. If you are a professional artist, you should have to create internet visibility in the shape of a website.
If you are a passionate artist, you need to have an attractive portfolio for your valued clients, and they will check it thoroughly to contact you in this regard.
This will ultimately open immense doors of success for you, and you will be able to enhance your communication network. All the way, it is pretty vital to have the perfect visibility or portfolio these days.
We all have the idea about the factor that the whole world is switching to online, which is an excellent solution. The online platform is quite efficient and beneficial for everyone these days. Do you know how everything is switching to the internet these days?
It is compulsory for you to understand this thing that creating the website will provide you with the option to get online visibility.
Professional developers apply their professional skills to create a website for business use. In the same way, an artist should have to create their portfolio online to achieve its targets.
No doubt, this solution is quite helpful and practical for an artist. You need internet visibility if still, you have not. For this purpose, you need a professional website developer's help and support.
They will add all of those things to your professional website, which is most important to expand your online business worldwide.
You will also get the best solution to enhance your online visibility. Fortunately, we can find out everything online by checking the websites of different solution providers.
Here we will share everything about creating an attractive portfolio for the artist in the shape of a website for clients' engagement online.
How Creating a Portfolio Website is Important for Artists
As discussed with you earlier, a website is one of the most effective solutions for everyone living worldwide.
Moreover, it will also open immense doors of success for everyone. Read all these benefits in detail to understand everything perfectly.
We live in a digital world, and a professional should have to create a portfolio on social media and another 3rd party platform. In the meantime, it is quite effective to make your appearance shiny.
An attractive portfolio will allow you to create your communication network big and robust.
A WordPress portfolio is an attractive solution for the artist to connect you with others worldwide.
An attractive artist portfolio is the best way to attract the attention of buyers towards you.
You can perfectly display all of your work on your portfolio, which is quite helpful for you.
You can better create your client history and previous work on your portfolio.
An artist's portfolio is the ultimate solution that will describe your professional niche in which you are an expert.
All these points are helpful and practical for you to know in detail about creating your portfolio attractive in look.
How can an Artist make an Attractive Portfolio?
The only reliable solution we have these days is to choose a WordPress platform and install a beautiful WordPress theme.
There are many free and paid artistic WordPress themes available in the market; you need to consider which one fits you to showcase your portfolio.
This is how you will ultimately create your appearance online. It is one of the most efficient solutions we have these days that will never make you feel bad for its choice.
Creating the WordPress portfolio is not enough; you have to polish your website or online appearance shinny by following things for the customer's engagement.
Here we will share a few essential things that will allow you to make your appearance attractive and intelligent.
1 – Use a Call to Action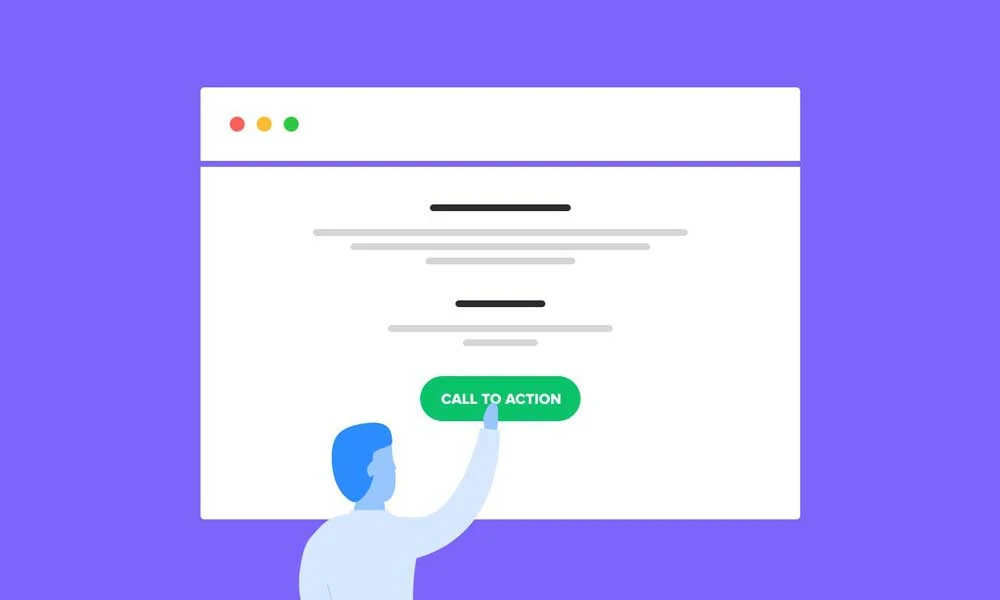 If your primary purpose is to set the vital communication with clients, you need the call to action button on your website. If you are willing to sell your artwork, this thing will help you directly get in touch with the customers online.
A lot more people have found ultimate benefits from this thing, and we will suggest the same thing for you in this regard. Feel free to take this thing, and you will get the ultimate solution in return.
2 – Represent Yourself Honestly
You are free to describe yourself in the WordPress theme vibrantly for your buyers.
Creating a professional WordPress portfolio provides full detail about the person behind it. You will find it ultimate, and you should have to explain yourself vibrantly.
3 – Display Your Artwork in the Best Light
You can better set a section of creative artwork on the WordPress theme separately. You can better sell your artwork online with the great help and support of the portfolio setting.
It would be best if you showed your creativity to your valued clients. It will be good enough for you to allow your buyers to give you comments about your precious artwork, and other clients can read those reviews to get to know in detail your worth.
4 – Direct Contact with Visitors
It will be good enough for you to develop direct contact with your audience through your website. It will eventually boost your business sales, which is your primary target.
Feel free to take this step as you know how effective it is to create professional contacts to make yourself famous in the market.
These points and explanations are compulsory for knowing the benefits of having a portfolio in the shape of a WordPress theme.
Everything will get set in a better way, and you will find this helpful solution and innovative by all means.