Content is the Cornerstone of Inbound Marketing
Inbound marketing is any activity that deals with attracting your audience, engaging them and finally getting them to convert to become customers.
It's a complicated process which takes time and careful planning.
It requires insight and foresight to be successful.
One of the most valuable and powerful aspects of an inbound marketing campaign is content marketing.
It's not easy to implement, but when done correctly, it can drive leads to your website month after month.
It all starts with the customer
Content marketing isn't about deciding what you would like to share with your audience; it's all about figuring out what your audience needs from you.
By starting with this customer-centric view, you can begin to think about what information they need and how best to answer it.
This should form the foundation of any content marketing campaign. 
First steps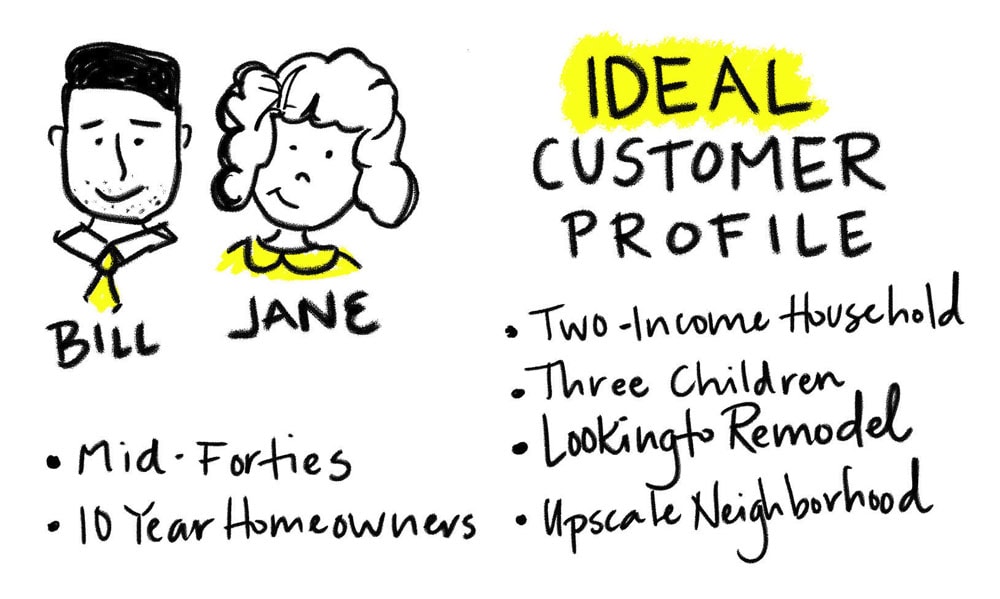 While you might be able to group your customers into buying personas, there are further divisions you can make to these profiles.
Potential customers will want different things from you at different stages in the buying process.
Moreover, how you reach them will differ depending on where they are in the process.
Any SEO marketing expert worth their salt should be able to help you identify the type of content to create for each stage of the journey.
For example, a customer who doesn't understand yet that they need what you are selling might be reached with a targeted Facebook campaign.
In this way, you would use the content to introduce them to your company and what you are selling.
A customer with a basic knowledge of your product but not your company might be looking for information, so you would want to publish guides that help to answer their questions.
Also, a customer on the verge of converting needs to know WHY they should purchase from you and not someone else, so you might use retargeting to keep your company fresh in their mind.
What next?
Once you have a customer's attention, it's important not to let them leave without giving them something valuable to take away.
This might include getting them to sign up to your mailing list or giving them a brochure to download.
Research has shown that customers will usually have around 7 points of contact with a company before making a purchase, so it's vital that you allow your visitors to keep in touch.
Opportune reminders
So far, you've used content to attract users to your site and got them to engage with your content by offering a free download.
They have all the information they need from you for now, and they go away to make a decision.
It's unlikely that anyone will click on the "buy now" or "get a quote" button on their first visit.
If you have their email address, you don't need to bring them back to your site to get them to take the next step.
Humans are forgetful beings.
If you jog a visitor's memory a week after visiting your site, chances are you'll catch them at a time when they are closer to making their decision.
These kind of timely reminders are an essential component of the broader content marketing strategy.
How does this all fit together?
Inbound marketing and content go hand in hand.
Think of your inbound marketing strategy as a car, and the content is the fuel.
The more fuel you have, the further it will go.
Inbound marketing is much easier when you have a steady supply of content to dip into.
If you need more proof that this is the case, look at this article by Chris Marr: how does content marketing lead to sales?
Don't forget the strategy
Blogging can feel like a frivolous activity, but if it is backed up with an inbound marketing strategy, you'll soon start seeing the benefits.
As we outlined at the beginning, inbound marketing is a kind of strategy, and it's important to remember this.
Content marketing performs best when it is placed at the heart of a robust strategy aimed at bringing in more traffic, engaging the audience and converting them into paying customers. 
Before writing any new content, think about which customer persona you are speaking to and which stage in the journey they are at.
If you ever get demotivated in your blogging efforts, take a step back and think about the bigger picture.