Brand Marketing – Do It Efficiently & Effectively
Have you ever wondered about making a product after a lot of market research and efforts, but not letting others know about it?
You cannot imagine this. We all know how important it is to launch your product. It allows you to highlight your objectives and goals associated with the betterment of society.
The same goes for the brand. 
Unless you are not marketing your brand in the right manner, the consumers cannot reach it and are unable to utilise your product or service correctly.
The Need for Effective Branding
It only takes 10 seconds to create an impression as a brand. It would help if you were very careful while marketing your brand. 
The value of your products is based on how you market the brand itself.
Branding is the key to the marketing world. 
All it requires is to be with the trend and market your brand with consistency across all the channels. 
These channels include online marketing on trending social media platforms, your website, ads, etc.
According to Forbes, Consistency in brand marketing can boost your annual revenue by 23%. 
This is the reason why 89% of marketers aim for brand awareness as their priority goal.
A Successful Approach for Brand Marketing
Usually, as a designer, we think that creating a portfolio and listing down some projects is enough to grab customers' attention.
This is not how it works for the business.
In this competitive world, you need to present yourself as a brand. 
Branding, for a designer, has the same value as it has for the other businesses. 
You might be confident about your designs, but when it comes to branding, many of the designers feel a little insecure.
To brand yourself effectively, you need to follow some simple steps.
1. Define You & Your Key Objective
The first step involves clearing things in the mind. When you are going to define people who you are and what you do, you must have all the answers in mind.
Ask yourself,
Why are you designing? And why have you started it?
Whom will you design for?
Are there any dream clients?
What is your specialisation?
What are your strengths and weaknesses?
What are your objectives, and how are you going to achieve it?
Once you are done with the above queries, describe your objectives in words. 
Try to build a tagline for you, three to four words that describe your goal precisely.
Now when things are clear, it's time for some market analysis.
2. Do a Competitive Analysis
Before proceeding to your destination, you should set a path for yourself. 
Analyse how the more prominent names have created their brand. Understand their methods and create a strategy accordingly.
You may create a sheet. A google sheet, simple excel sheet or notebook will work for you.
List down 3 to 4 competitors having the same niche.
Go through the message they are spreading with their content and how they define their brand.
Carefully analyse their visuals.
Keep a check on the quality of their products and services.
Check for reviews they have on the internet and how much they are being followed on social media.
Research platforms, where they are marketing their brand. Are they only selling online, or have utilised offline platforms as well.
Keeping a list of these points will help you to decide the point of difference.
3. Make a Point Of Difference
It's a 'sauce' which creates a difference between McDonalds and KFC. Similarly, it's a 'formula' which sets Coca Cola apart from Pepsi.
Similarly, it would help if you made a Point of Difference (POD) that will be your highlight. 
Keeping in mind your strengths, tell your customers what you do the best. Your POD will make your clients choose you over your competitors.
If you are best at logo creation, then feature some of your designed logos on the front. This will not only help you keep the potential clients, but will bring you leads as well.
Do remember that POD is the centre part of your brand.
4. Specify Your Niche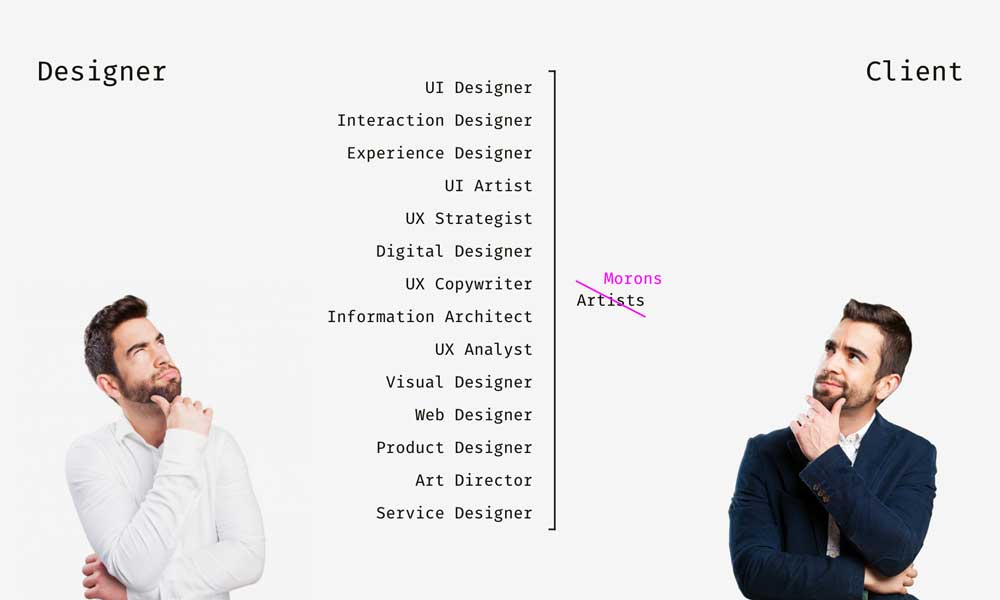 'I am a designer.'
'I am a graphic designer.'
Of the two above sentences, which one will you go for as a client? 
I am sure the second one as its niche specified. It would help if you were careful while marketing at different platforms and in various communities.
Saying, 'I am a graphic designer' could also not work for you that well. It would be best if you got more niche in it. 
For example, in a community of real estate builders, you must market like, 'I am a graphic designer who creates real estate logos.'
See how the designer has specified the niche with vintage-style logos.
5. Design Your Branding Elements
This is in-real the first step towards your branding and probably the most enjoyable part of branding. It includes:
Brand Colours
Logos
Typography
Website
You, as a designer, know better how to deal with this stuff. 
However, I would like to advise you on the brand colour. 
According to colour matters, a specific brand colour increases brand recognition by 80%. This is the reason why 95% of top brands use one or two colours in their logo. About 80% of them use blue.
6. Think of Your Client's Point of View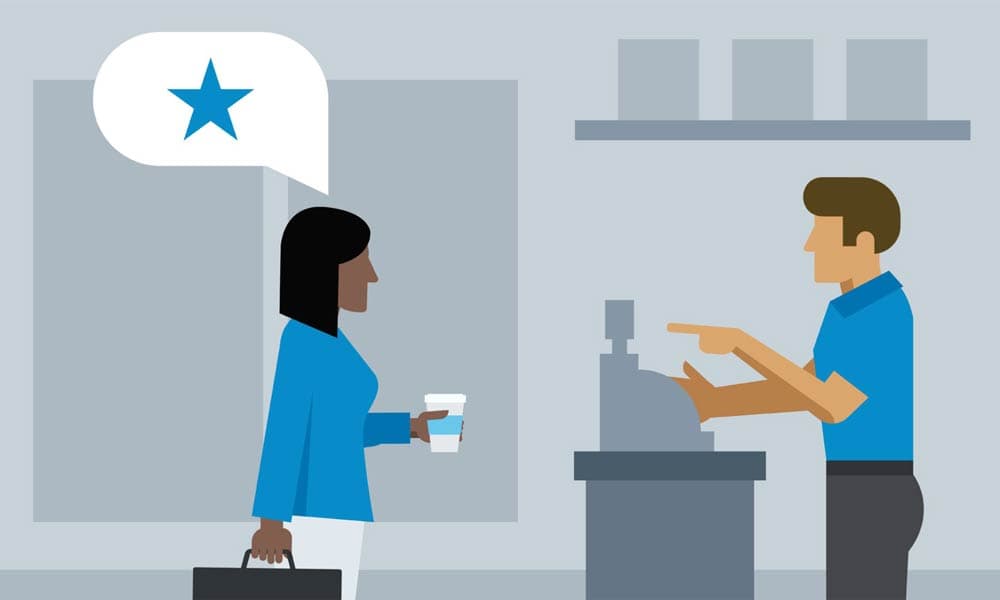 It will help if you put yourself in your client's show to understand what they need. 
Different clients have a different approach and contrasting mindsets.
Some are satisfied with exceptional customer service; some focus only on the finished product. 
However, some demand value and some expect discounts. You need to deal with them accordingly with the situation.
For the clients that want you to design for millennials, you must show that you are well aware of the trends. 
For the vintage lovers, you must have a good grip at the designing history and background.
Once you are ready to face people with all kinds of mindsets, you are prepared for a grand brand launch.
Some Tips for You
Now, when you are launching your brand, here are some tips that will create a massive impact on your brand.
a. Target the Right Market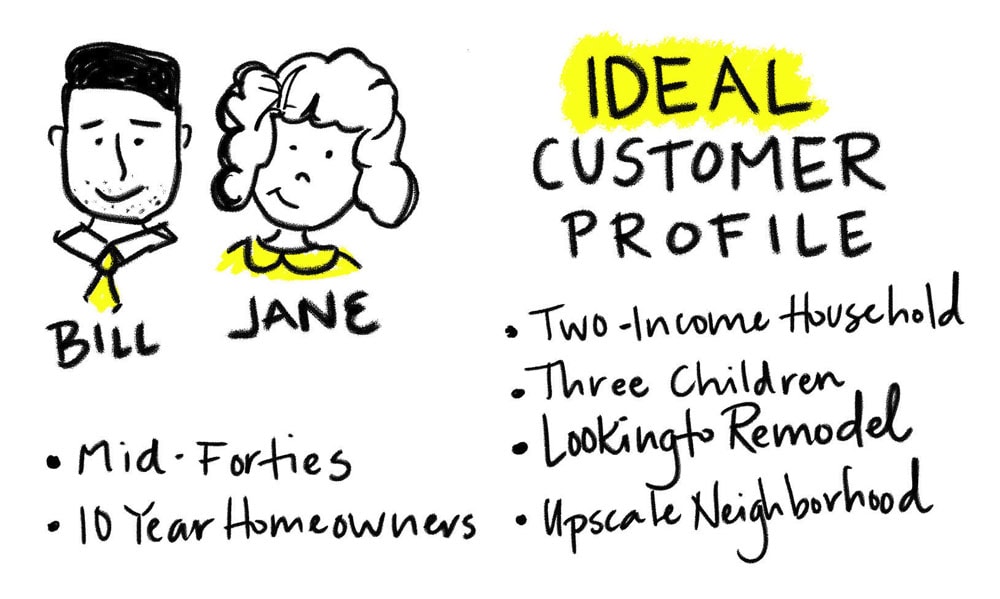 Do not try to be everything to everyone. If you are creating logos, do not waste your time, money and effort on the website creation market. 
Although it is a market based for designers, you need to hit the right place at the right time.
Determine where your audience is and try to market yourself there. Be very selective with your words and content. 
This approach will help you become a prominent and successful brand in less time to a small audience, but they will be your potential customers.
b. Be Creative In Your Communication
When you have a product and a brand, although it is struggling at the moment, you should focus more on creating excellent communication with your target audience.
It would help if you had an innovative communication strategy as you are all surrounded by some healthy competition.
It is your communication that will get you some initial customers. It will also help you expand your reach and create brand recognition at a little cost.
c. Associate with a Stronger Brand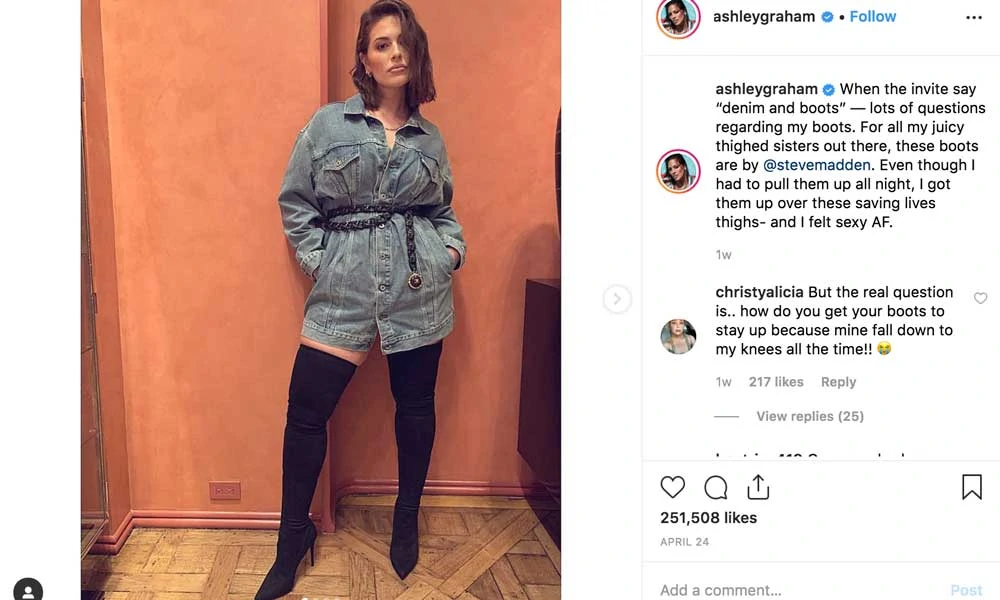 It would be best if you found some brands that can uplift your brand. Focus on the brands owned by your colleagues, friends and nearby people.
Offer them your services and try to build a stronger connection. More you work with other brands; more you will be recognised.
You can offer discounts, promotions, etc. to other brands. You can help them with creating different designs or logos in their rebranding process. 
It will be more like a B2B marketing exchange, where you are providing services to them, and they will be marketing your product.
d. Content-First Approach
The content-first approach is trending, and for your brand, you need to be very effective with your content. Authentic content is what creates trust.
Consumers like content that is customised. 
They do not want generic content. About 78% of consumers trust brands with custom content on their walls. 
Tools such as Crowd Writer and Grammarly, help you producing errorless, customised content that will build more trust among your clients for your brand.
e. SEO & Online Marketing
About 90% of consumers land on different brands using search engines. 
To grab your audience through search engines, you need to be very efficient with your website's SEO.
Use long-tail keywords in your off-page and on-page SEO content.
Create contextual links using guest posts, blog comments, profile building, and forum posting.
Alongside this, create your social media profiles with your brand name. Keep it up to date with the latest trends. 
Utilise social media stories to create brand awareness. 
Make sure that your website, your social media pages, channels, etc. reflects your brand. This is how more prominent brands work.
Author Bio: Elaine Vanessa is an Engineer by work but Marketer by nature. She is a senior computer engineer and often blog at King Essay. Due to her ability to market and effective communication, she is a leader at Academist Help as well.