4 Reasons Why You Should Use a Brand Design Agency
Many businesses fall into the trap of thinking that branding is simply about having an eye-catching logo and a cool tagline. 
But, the truth is, branding is so much more, and this is how people will perceive you. It can help develop relationships, create trust and lead to sales. 
Good branding is not something that you can create in five minutes. It is a long-term project you have to continue to work on.
This is why businesses are now considering using a brand design agency, which offers communication and design services. 
Let's take a look at four reasons why you should use a brand design agency.
1 – Your Brand Lacks Identity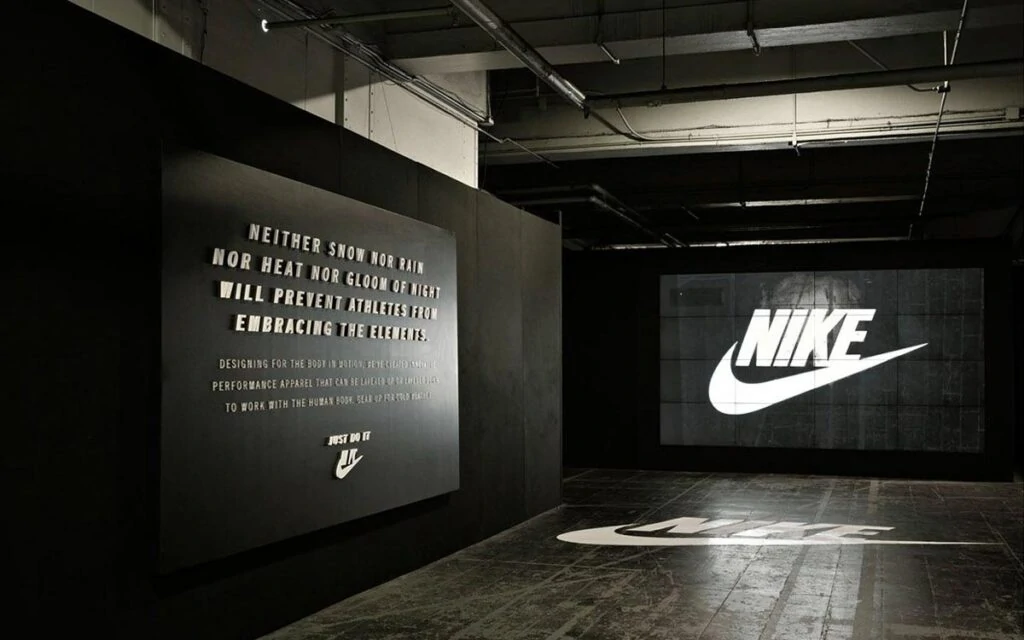 Unfortunately, many brands lose their way. In particular, their brand name is not clear, or they do not have defined principles and values that consumers can get to know. 
Perhaps you feel your brand is the same in that you do not have your own identity. This can happen to many brands, whether you are new or even if you have been established for many years.  
Working on your brand is a lifelong project and takes much hard work to get right.
Ask yourself these questions. Is your brand known for something? Is your brand name recognisable and instantly rolls off the tongue for consumers? 
If the answer is no to either of these questions, it may be time to call in the experts. 
A brand design agency like Recipe Design will know how to make changes to an existing brand, working with you to evolve and share your identity. 
After all, you are going to have a unique identity. It is all about sharing this with your consumers. This is more than just having a cool logo. 
It is about communicating your personality and goals, sharing your story.
2 – You Have No Time for Branding
Branding is not only a difficult task, but it is also time-consuming. If you are a business owner, you know that there is never enough time in the day. 
In particular, working in-house on branding is something that is going to take up much time. This is something that might not be time-efficient if you do not have a dedicated team. 
With a brand design agency, you can save time and achieve the results you are looking for. They have a dedicated team ready to work on your branding and ensure that it represents you well. 
In the meantime, your team is going to have some pressure taken off their shoulders.
3 – You Are Struggling with Competition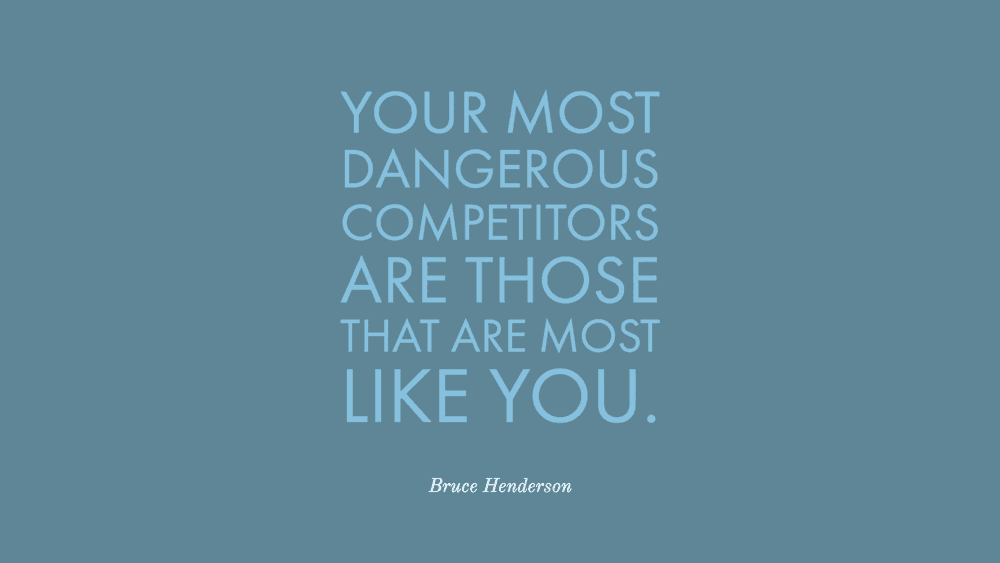 It does not matter what marketplace you are in; you are always going to have competition. Companies will be offering similar products and services to you, fighting for the same consumers' attention. 
You have to work hard to stand out from the crowd and be noticed in a busy market. You cannot rely on the same strategy for years, and you will not play it safe.
If you want to emerge as a leader in your marketplace, you will have to do something different. 
This is where a brand design agency is going to come in. They know how to research trends, and consumer needs to ensure that your brand stands out. 
They can do this with a bold strategy but one that does not involve taking risks. 
Simply a brand design agency will have the knowledge you need and the fresh ideas necessary to leave your competition far behind.
4 – You Have No Experience with Branding
If you are new to starting a business, you may not know where to begin when it comes to branding. Indeed, this can be hard to navigate when you do not have much experience. 
Guessing your way through brand design is a bad idea, but many businesses end up doing this in an attempt to deliver new products to customers and keep their costs down.
Yet, branding is not something you need. It is essential to communicate your message to consumers and build trust and a good reputation. 
It should not be an element of your new business that you rush or take lightly. 
When you invest in a brand design agency, this will be something invaluable for your company. They have years of experience and training in branding and will know the best direction to take your business.